Moscow, Russia —(Map)
Alexei Navalny, who was flown from Russia in August for emergency treatment after being poisoned, returned to Russia on Sunday. Mr. Navalny was met by police when he landed, and was soon taken to jail for 30 days.
Mr. Navalny is the biggest critic of Russian President Vladimir Putin. For years, he has led protests against Mr. Putin and his government. Mr. Navalny tried to challenge Mr. Putin in the 2018 election for president, but he wasn't allowed to run.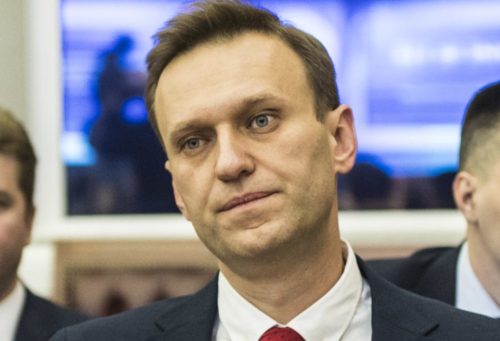 Mr. Putin has led Russia for over 20 years, and few people dare challenge him. But Mr. Navalny is known for speaking out, even when doing so puts him in danger. In the past, many people have responded to his calls for protests.
Mr. Putin hasn't spoken Mr. Navalny's name in public in 10 years, but his government has taken many actions to try to keep Mr. Navalny quiet. Mr. Navalny has been attacked, and he has also been arrested several times.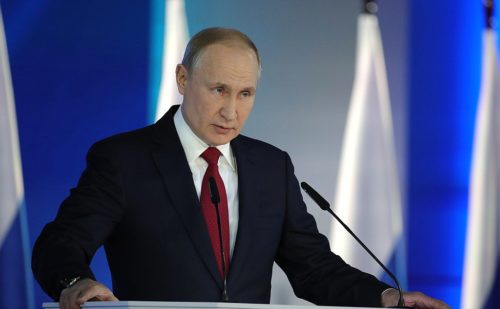 August brought the most serious threat yet to Mr. Navalny's life. He collapsed after drinking poisoned tea in an airport in Russia.
The poison was later identified as Novichok – a poison created by Russia's military that has been used by government agents in other attacks. Though Mr. Navalny blames Mr. Putin for the poisoning, Mr. Putin says he wasn't involved.
Mr. Navalny decided to return to Russia on Sunday, even though he knew that he was likely to be arrested.
In 2014, Mr. Navalny was found guilty of embezzlement in a trial that was widely seen as unfair. Mr. Navalny says the case was invented to punish him. Now he is being charged for staying too long in Germany after he recovered from the poisoning.
Police met Mr. Navalny at the airport, and took him to a police station, where he was given a short hearing. At the end of the hearing, he was sent to jail for 30 days before his trial. If he is found guilty during his trial, he is likely to be sent to jail for several years.
Mr. Navalny has called for protests in Moscow this Saturday. "Don't be afraid. Take to the streets. Don't do it for me, do it for yourselves and your future," he said. Mr. Navalny has also encouraged foreign countries to put sanctions on Russia as a punishment.
The Russian government has said that it isn't worried about either sanctions or protests. Many countries already have heavy sanctions against Russia.
And since protests aren't currently allowed in Russia because of the coronavirus, the government has suggested that any protests will only lead to more criminal charges against Mr. Navalny.