After yet another mass shooting, the United States is struggling again with the problem of gun violence. Americans are regularly shocked and saddened by mass shootings, but changing the country's gun laws has proved nearly impossible.
Different news groups have different definitions of a "mass shooting". One common definition is "a shooting where four or more people are injured or killed." By this definition, the US averages more than one mass shooting every day.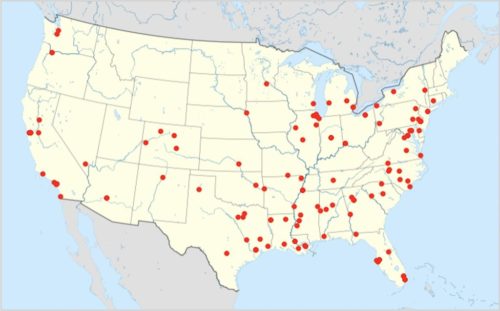 Only the worst of these shootings make the national or international news. Last Thursday, a gunman began shooting at a FedEx building in Indianapolis, Indiana. He killed nine people and injured seven.
Though that story made the news, three other mass shootings also took place that same day. And there's been at least one mass shooting every day since.
😕
This image has not been loaded because of your cookie choices. To view the content, you can accept 'Non-necessary' cookies.
Even so, many Americans believe that owning guns is an important part of their way of life. For every 100 people in the US, there are about 120 guns. That's more than twice as many guns per person as any other country. Many people in the US connect owning guns with freedom.
That's partly because the US Constitution says people can "keep and bear arms". This means people are allowed to have guns. But there are many disagreements about what kinds of guns people can have and what conditions can be put on gun owners.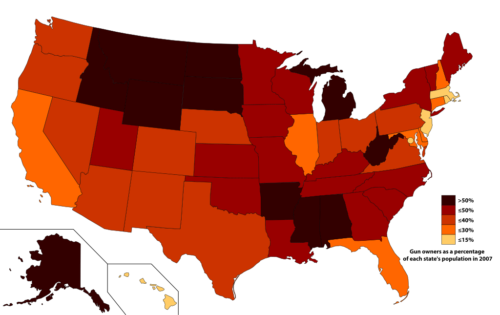 Guns have changed a lot since that part of the Constitution was written. Back then, assault weapons didn't exist. Assault weapons are based on army weapons. They're designed to kill many people quickly by shooting extremely rapidly. Assault weapons are popular with US gun owners.
But even though weapons have become much more powerful and deadly, the Constitution hasn't changed. It's a lot harder to change than a regular law.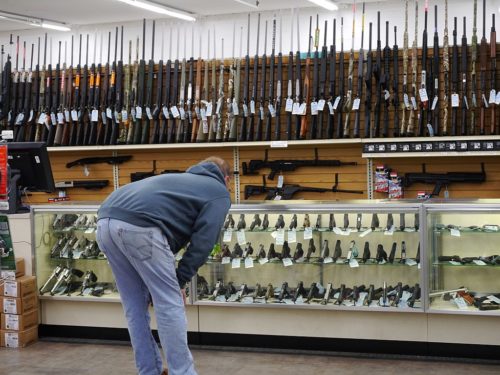 Still, there are many ways to limit guns without changing the Constitution. In early April, President Joe Biden made a number of special orders to promote gun safety. His new rules helped limit guns which are hard to track. They also limit special supports designed to make some guns aim better.
Mr. Biden also called on Congress to make new gun safety laws. Often, after several big mass shootings, there is a lot of talk about gun safety. But usually, attempts at creating new laws don't go anywhere.
For example, in 2019, the US House of Representatives passed a bill that would require people to have their history checked before buying a gun. It was the first serious gun safety bill in 25 years. But the bill was never even discussed in the Senate.
😕
This image has not been loaded because of your cookie choices. To view the content, you can accept 'Non-necessary' cookies.
Political parties have a lot to do with that. Typically, Democrats are in favor of stricter gun laws. Republicans normally fight against attempts to limit guns.
Right now, Democrats control the White House, the House of Representatives, and the Senate (by just one vote). It's not clear whether Democrats will be able to make any serious changes to America's gun laws.
But until something is changed, it's likely that America's pattern of nearly constant mass shootings will continue.