Paris, France —
The incredibly challenging Tour de France bike race will begin this weekend. For years, women have been working to bring back a similar race for females. Now, the organizers have announced that the women's Tour de France will return next July.
The Tour de France is a very difficult bike race. It lasts over three weeks and covers 2,082 miles (3,351 kilometers). Held in France in the summer heat, bikers race up and down mountains, on steep, winding, and dangerous roads.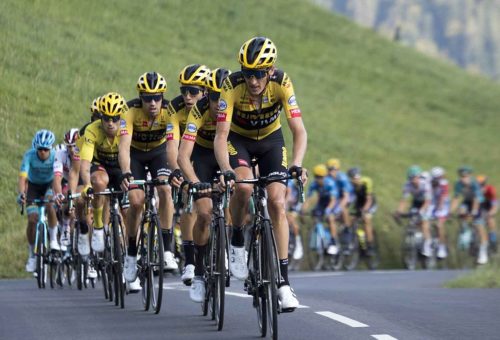 Every day, the riders finish a different part of the race, called a "stage". Every stage can have a different winner, and each day, the total time is added up. The person who is leading wears a yellow jersey (shirt), to show that they are winning.
But there are no women in the Tour de France, only men. For years, women have been trying to change that.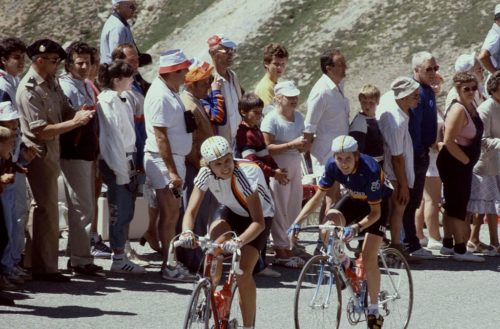 From 1984 to 2009, there was a women's Tour de France, run under different names by different organizations. But over time, the event grew smaller and less challenging. In 2009, it ended completely.
The Tour de France is organized by Amaury Sport Organization (ASO). In 2014, ASO began holding a shorter one or two-day race for women called La Course. But La Course is not a long, challenging race with many stages.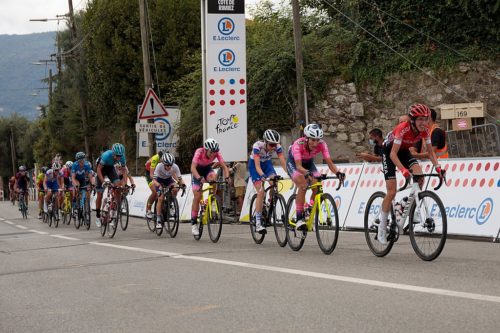 To call attention to the need for a women's Tour de France, a French cycling club has taken on an unusual project called "Journée -1" or "J-1". As part of J-1, since 2015, a group of women has been riding the exact same course as the men's Tour de France, just one day earlier.
Women will be taking part in the J-1 project again this year. But next year, they won't have to. That's because ASO has announced that in July of 2022, they will be holding the Tour de France Femmes – a Tour de France for women.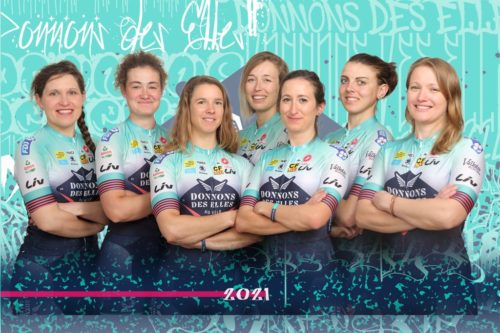 The Tour de France Femmes will be an eight-day race with many stages which will start right after the men's Tour de France. That is likely to help attract viewers.
In the past, the women's race was held just before or during the men's race. Now, all the people who have finished watching the men's race and are still looking for some racing excitement will have a chance to tune in for the women's race.
😕
This image has not been loaded because of your cookie choices. To view the content, you can accept 'Non-necessary' cookies.
Christian Prudhomme, who organizes the Tour de France says that earlier versions of the women's Tour de France lost money. This time, they are hoping to set the race up in a way that it will make money, allowing the event to continue.
Mr. Prudhomme said that ASO had hoped to begin the Tour de France Femmes this year, but had to delay it because of the coronavirus and the Tokyo Olympics.
---
Did You Know…?
This year's Tour de France will begin on June 26. That means the women riding for J-1 will begin riding on June 25.