New Ransomware Attack Hits Thousands of Businesses
Thousands of businesses around the world were hit by a massive ransomware attack on Friday. The attack is believed to be the biggest ransomware attack ever.
Ransomware
In a ransomware attack, hackers use special software to scramble computer files so they can't be used. The attackers promise to unlock the files if they are paid money – a "ransom".
The hackers asked for different amounts of money depending on the company. Some businesses were asked for about $50,000. Others were told to pay as much as $5 million.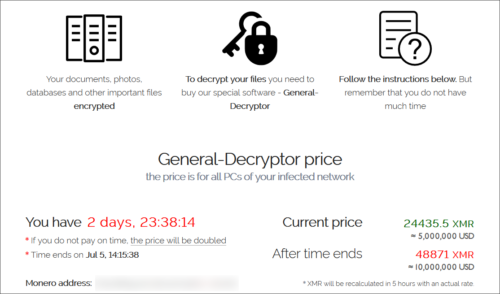 The attack began when hackers broke into the computer systems of a company called Kaseya. Kaseya sells software to help businesses keep their computers safe. From Kaseya's system, the hackers spread their own software to Kaseya's customers and then to businesses that use the services of those customers.
The attack has hit small businesses in the US especially hard, but companies around the world were affected. In Sweden, for example, a chain of over 800 grocery stores was forced to close for at least two days.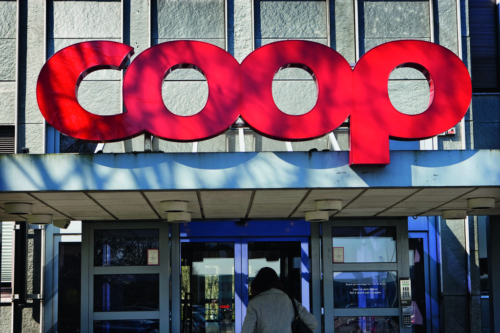 The attack was planned for a time when many Americans were celebrating Independence Day, leaving businesses with few workers to deal with the problem.
Some experts believe a Russian group known as REvil is behind the attack. US President Joe Biden says the US will respond if it turns out that Russia is responsible.
Underwater Gas Leak Causes Unusual Fire in Gulf of Mexico
On Friday, flames burst out of the sea in the Gulf of Mexico after an underwater gas pipeline developed a leak. It took several ships about five hours to put out the unusual fire in the sea.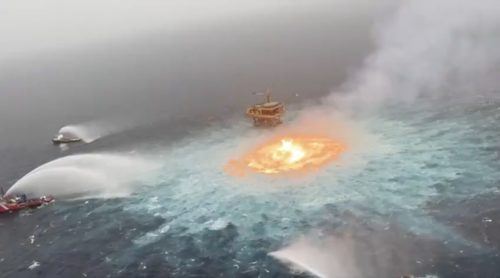 The fire was about 490 feet (150 meters) away from an oil platform belonging to the Pemex oil company. Pemex, which is owned by Mexico's government, reports that no one was hurt in the fire and that the pipeline's gas supply has been shut off.
It's not clear how much gas has leaked into the Gulf of Mexico, or what effect it has had on nearby ocean life. Many people say the event shows the dangers of depending on oil and gas for energy.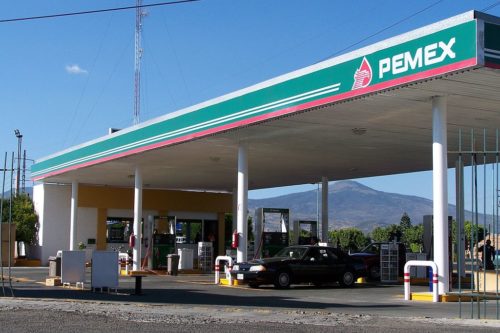 In spite of the climate crisis, Mexico's president, Andrés Manuel López Obrador, has worked hard to support Pemex, calling oil "the best business in the world".
Billionaires Race to Become First "Space Tourist"
Billionaires Richard Branson and Jeff Bezos are racing to become the world's first "space tourist". Both have been working on rocket systems that will allow rich tourists to pay for short rides into space.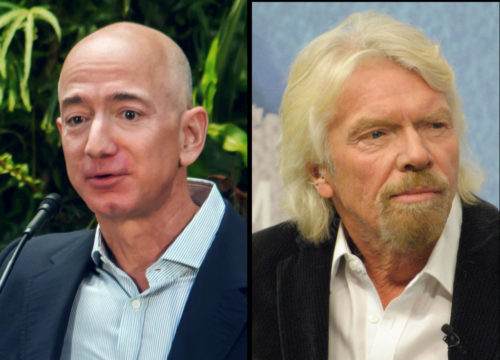 Last month, Mr. Bezos, who owns the company Amazon, announced that he and his brother and two other people would fly into space on July 20. The flight will be operated by Mr. Bezos's space company, Blue Origin, and will be completely automatic. The flight would have made Blue Origin the first company to take tourists into space.
But last Thursday, Mr. Branson announced he would fly into space with two pilots and three other people on July 11 – nine days before Mr. Bezos. Mr. Branson owns Virgin Airlines and several other companies, including the space company Virgin Galactic.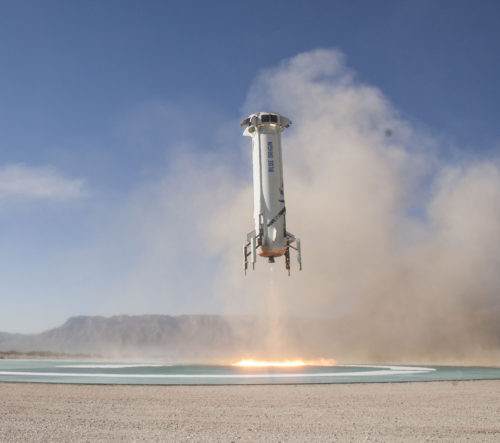 Mr. Branson's flight will last longer, but Mr. Bezos's rocket will travel much higher. Both men expect space tourism to become a big business.