Beirut, Lebanon —(Map)
Lebanon suffered a nation-wide blackout on Saturday after the country's two largest power plants ran out of fuel. On Sunday, the electricity was restored temporarily after the army brought in emergency fuel.
The electricity in Lebanon went out completely around noon on Saturday when the country's two largest power plants ran out of diesel fuel. Without these two factories, which provide about 40% of Lebanon's electricity, there was no longer enough electricity to power the country's electrical grid.
In some parts of the country, people came out to protest against's the government's electricity company, Electricité du Liban. In Tripoli, the country's second largest city, the power cuts made an existing water shortage worse, since there was no electricity to power the pumps.
When the power first went out, Lebanon's energy minister, Walid Fayad, said it might take days to restore power. But the electricity was brought back after about 24 hours when the electrical plants were allowed to use 1.6 million gallons (6 million liters) of fuel that belonged to the army.
The fuel provided by the army is only expected to last about three days. But the country's central bank has said it will loan the government $100 million to buy more fuel from Iraq.
On Sunday, Mr. Fayad announced, "The grid has returned to its normal work." But "normal" in Lebanon means something different than in many other places.
Even before Saturday's blackout, most homes in Lebanon were only getting one to two hours of electricity every day. As a result, many people in Lebanon have backup generators or pay someone with a backup generator for electricity.
But as fuel costs have continued to rise, many people are no longer able to afford to pay for electricity. Bills for electricity can cost more than most people in Lebanon make in a month.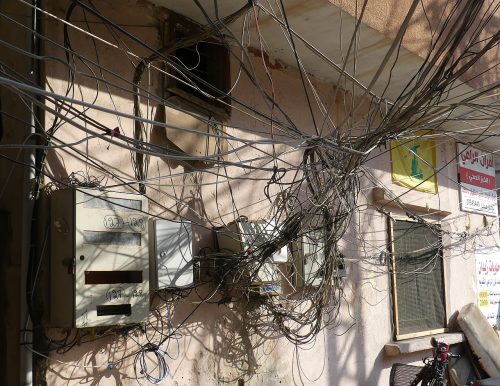 In fact, the prices of just about everything have gone up in Lebanon. The value of the country's money, the Lebanese pound, is now worth only 10% of what it was worth two years ago. Many things cost three times as much as they used to.
Lebanon's situation is serious. For years, the country was poorly managed. Many people in government used their positions to make themselves or their friends richer. In 2019, the country was shaken by a wave of protests demanding that government leaders resign.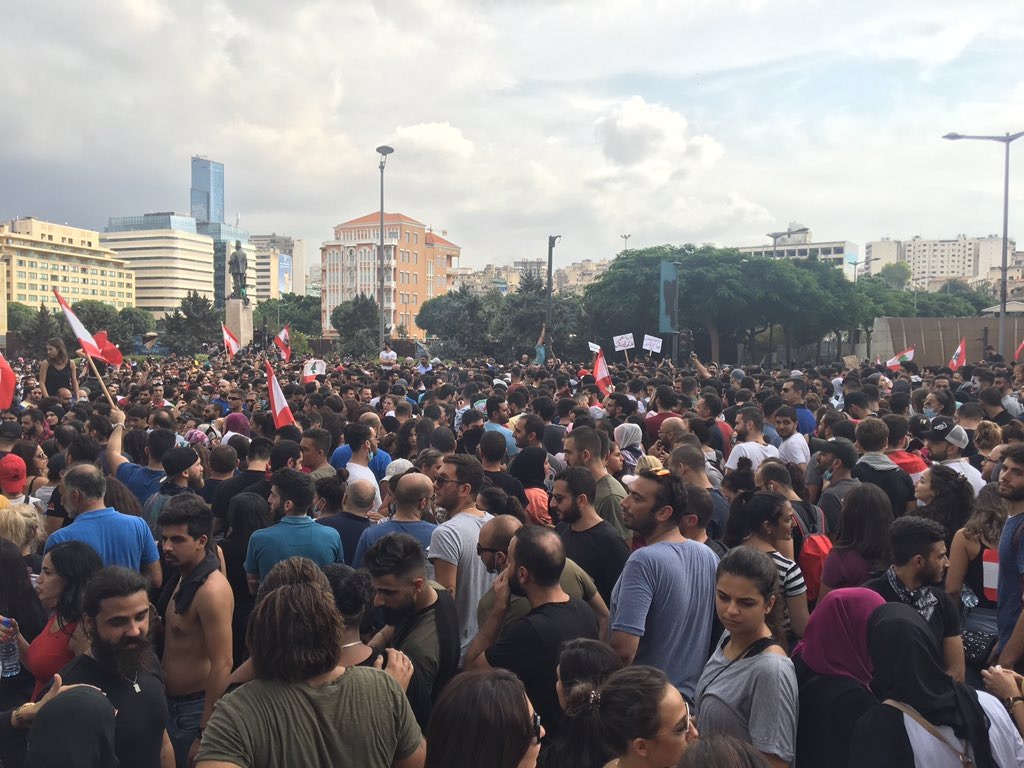 It was only after a massive explosion in Beirut over a year ago that the country's entire government stepped down. For 13 months after that, the country was without an official government. The new prime minister and cabinet took office just a few weeks ago.
Lebanon has long had shortages of fuel. Just last month, one of its top hospitals warned that it might have to shut down because of a lack of fuel. The militant group, Hezbollah, which has ties to Iran, solved the country's problem last month by bringing in oil from Iran.