In recent months, protests around the world have been in the news almost constantly. There are protests in Europe, Africa, Asia, North and South America, and the Middle East. Though each protest is different, there are similarities.
Protesting Over Prices and Money
Many protests start out over increases in prices. Ecuador's recent protests came after the government raised the price of fuel. In Chile, it was an increase in the cost of subways and buses.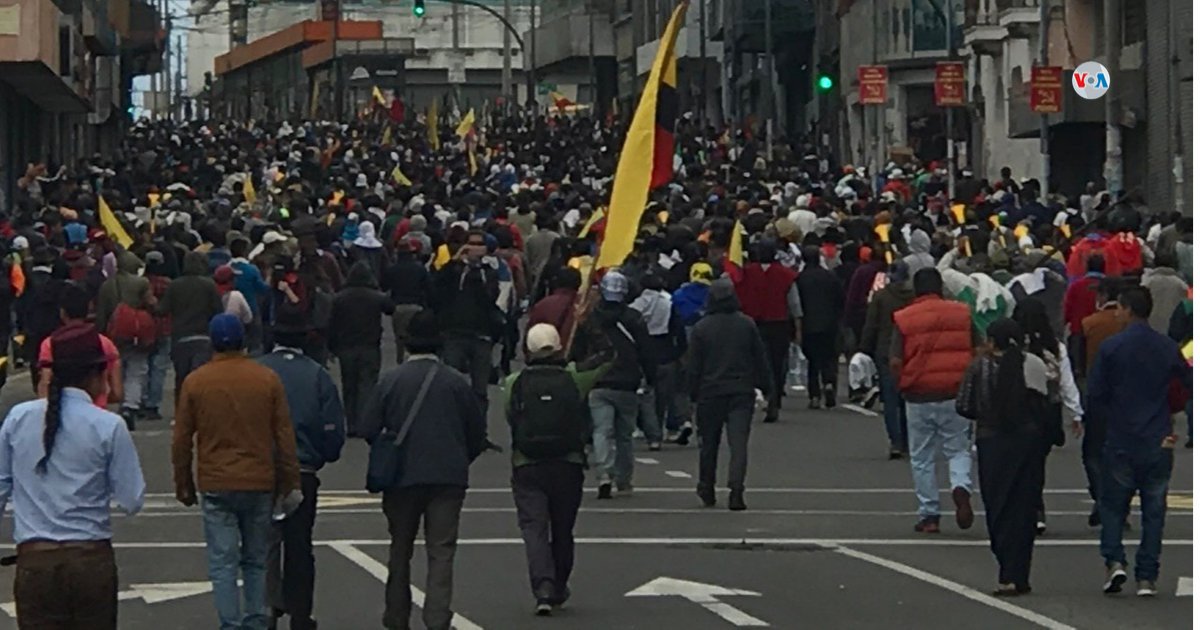 The "Yellow Jacket" protests in France broke out because people believed that President Emmanuel Macron was making ordinary people pay too much for his actions on the climate crisis.
Usually when there are protests over prices, it's not just the prices that are the problem. Often it's "income inequality" – a situation where most people in the country remain poor while a small group of people become very rich.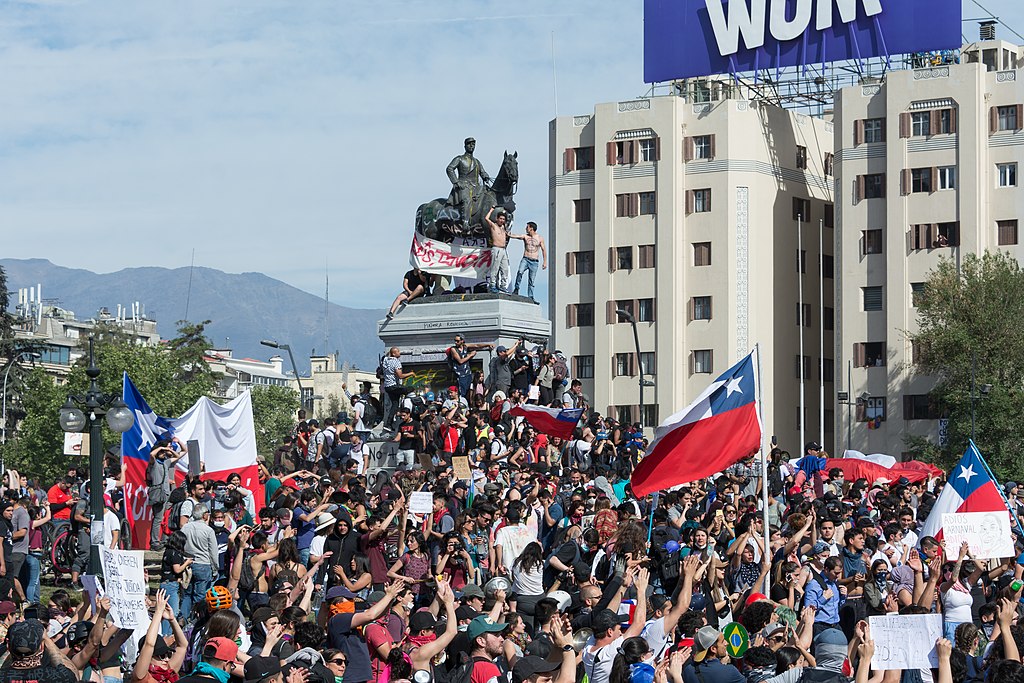 Chile, for example, is one of the richest countries in South America. The government there recently lowered taxes on the rich, while many families in Chile still make $700 or less a month.
Protesting Over Corruption
Often, when there is great income inequality, it's partly because of corruption. Corruption is when people use their power in ways that aren't allowed in order to help themselves or people they know. Corrupt leaders can often become very rich off of money or resources that really belong to the government.
Though inequality helped trigger protests in Iraq, many protesters there are upset because of government corruption. The country earns a lot of money from selling oil, but most people in Iraq remain poor. Corruption and inequality are also behind the protests in Haiti, which have been going on since February.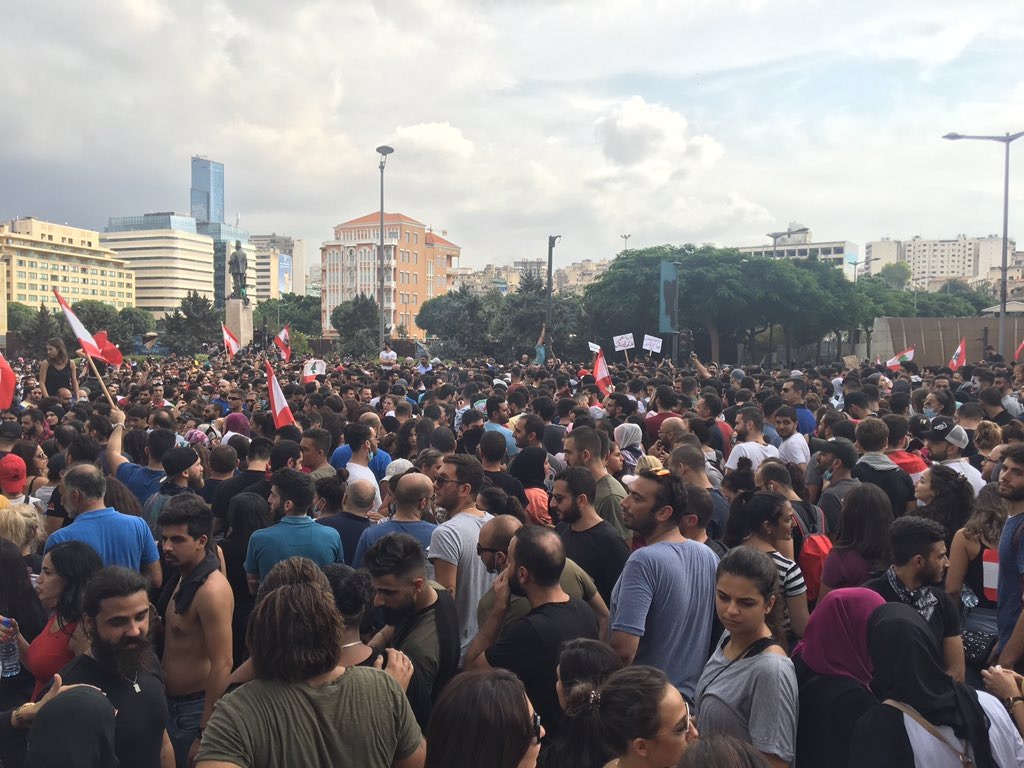 In Lebanon, protests began last week when the government announced new taxes. But the protests have grown larger and stronger because people believe there is corruption in the government. Many protesters say they want to remove all of the current leaders.
Protesting For Freedom or Independence
In Hong Kong, protests started over a single planned law that would have given China more power over the area. Now the protests are focused on Hong Kong having the freedom to vote and to control their own government without interference from the Chinese government.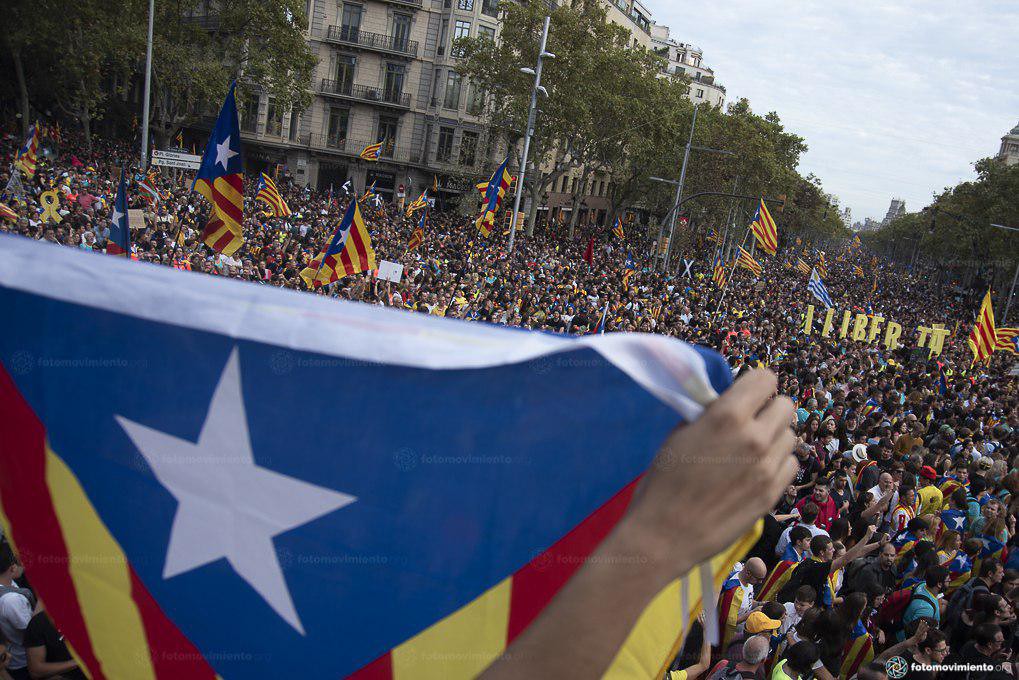 In Spain, protests in Catalonia have broken out because some people want Catalonia to be its own country, free from the control of Spain.
Protests over freedom or independence are often the most difficult to resolve. It can be hard to find a solution that both sides will accept.
Do Protests Work?
In some cases, protesters may get what they ask for, or at least cause changes that wouldn't have happened without the protests. That's true in Ecuador, France, Hong Kong, Chile, and Lebanon.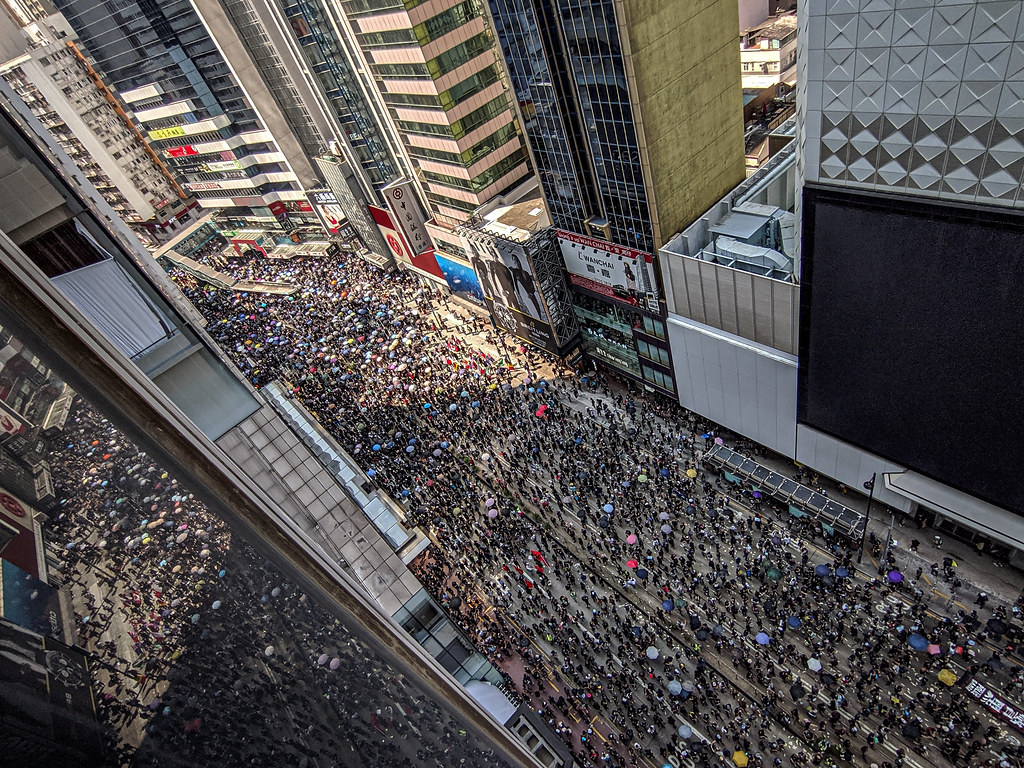 Sometimes, the demands of the protesters change after they begin protesting. That happened in Hong Kong, Chile, and Lebanon.
In other places, such as Iraq and Haiti, the protests don't seem to have had much effect.
---
Note:
Protests over climate action have also swept the world in the last year. Those protests have the same basic cause: people wanting action on the climate crisis.