Kampala, Uganda —(Map)
Uganda opened its schools yesterday for the first time in nearly two years. It's the longest school shutdown of any country in the world. Though students, teachers, and parents are excited for school to begin again, many students won't be returning.
Schools in Uganda closed soon after the coronavirus hit in March, 2020, and have remained closed for 83 weeks. Though schools in some areas opened again last February, they closed again in June. But now that most teachers have been vaccinated, Uganda's schools are opening once more.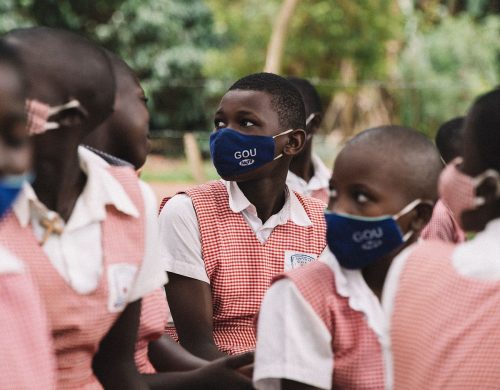 Students, teachers, and parents are all excited to have schools open. Students are eager to be going back to class. Parents are happy to have their children out of the house for a while, and getting an education. "I am really excited because it's been a long time without seeing our teachers," said student Joel Tumusiime, speaking to the BBC. "And we have missed out a lot."
Students really have missed a lot, and many people worry that they will struggle as school begins again. During the shutdown, the government provided some lessons on radio and TV. But since many homes don't have computers and some don't even have electricity, only children from wealthy families were able to have remote classes. Over half of Uganda's 10 million students haven't had any classes at all since March, 2020.
Teachers say many students were already behind when schools were closed. Now, all students are being moved up a grade, even though they haven't been in school. Schools will focus on teaching the most important areas in order to help students catch up as quickly as possible. Still, teachers worry that many students will have difficulty and may drop out.
There are already far fewer students returning. Money is one reason. Elementary (primary) school is free in Uganda, but families have to pay for high school. Because the pandemic caused problems for businesses and factories, too, many families no longer have enough money to send their children to school.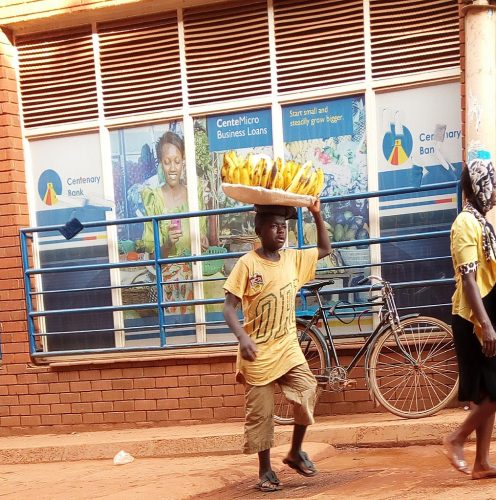 In fact, many older students have gotten jobs over the last two years to help out their families. Others may be looking after younger children at home, or may have even had children of their own. The government says that as many as 30% of students may not return.
There are also fewer teachers and fewer schools. A number of teachers had to take other jobs when they stopped getting paid as teachers. Across the country, over 4,000 schools aren't expected to re-open.
Some people worry that schools are re-opening just as Uganda's number of Covid-19 cases is rising because of the Omicron variant.
Students are expected to wear masks and keep a safe distance apart. Even these simple steps are a challenge in some areas. Not everyone can afford masks, and some schools don't have enough space to keep students spread out.
Still, for millions of excited students across Uganda, Monday was the first day of school in a very long time.