Sofia, Bulgaria —(Map)
On August 24, 17-year-old Mack Rutherford landed his microlight airplane safely back in Bulgaria, completing a five-month effort to fly around the world. He has now set the record as the youngest person to fly around the world alone.
Mack, who is both British and Belgian, is the younger brother of Zara Rutherford. In January, Ms. Rutherford – as a 19-year-old – set the record for the youngest woman to fly around the world solo. Ms. Rutherford also set the record for the youngest person to fly around the world solo in a microlight airplane.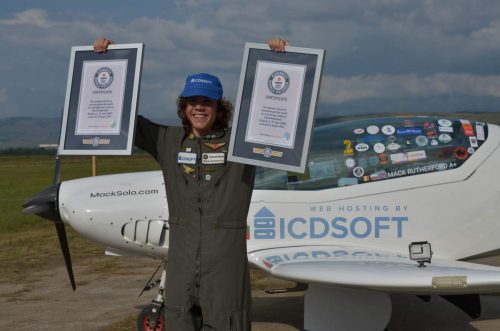 Now Mack has broken Ms. Rutherford's microlight record. He also set the record for the youngest person to fly around the world solo (in any kind of plane), beating 18-year-old English pilot, Travis Ludlow, who set the record last year.
Mack's flight began in Bulgaria, where he took off on March 23. He was 16 at the time, but celebrated his birthday during his trip around the world.
Like Ms. Rutherford, he flew in a small, two-seater microlight airplane, able to fly at speeds of about 186 mph (300 kph). One of the plane's seats was replaced with an extra gas tank, which allowed Mack to cover longer distances. The plane also had satellite communications that let Mack stay in touch with people on the ground.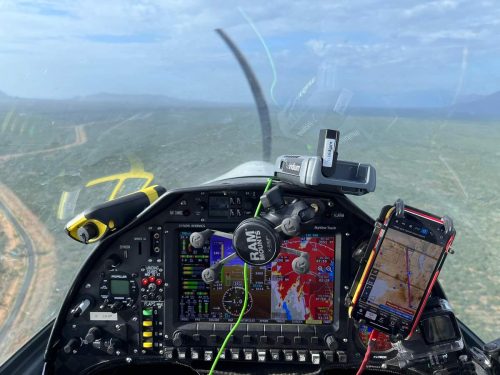 Mack's route took him over Europe, Africa, Asia, and North America. He visited 30 countries in all, and crossed the equator twice – that's required to set the Guinness World Record. In all, he covered 33,630 miles (54,124 kilometers).
Though Mack expected his trip to take two to three months, he had to adjust his ideas. In some places, he had long delays in getting permission to fly. Other problems required major changes to his flight plan.
Mack also faced lots of other challenges, many of them related to extreme weather. In Sudan, Mack had to deal with sandstorms and heat so strong that it melted the glue holding his solar panel in place. He had to fly through monsoon rains in India, and wound up with water in his fuel tanks.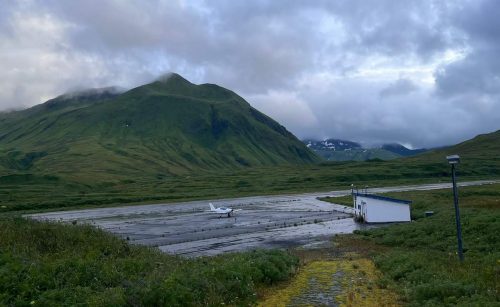 He said crossing the Pacific Ocean was the most difficult part of the trip. After a 10-hour flight from Japan, he had to land – just as it was getting dark – on an island with no one else on it. He spent the night in an old shed beside the runway.
In spite of all the difficult times, Mack described the trip as "absolutely amazing".
Mack's family has a long history of flying. In addition to his sister, both of his parents are pilots. Mack began flying when he was seven. By the time he was 15, he had become the world's youngest pilot. Now that his trip is over, Mack is getting ready for something much more ordinary – he's heading back to school.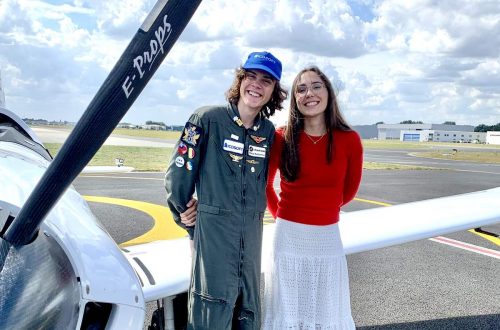 Mack says he hopes his trip will show young people they can make a difference. "You don't need to be 18 to do something special. Just follow your dreams and they will eventually come true," he said.
😕
This map has not been loaded because of your cookie choices. To view the content, you can accept 'Non-necessary' cookies.