On Wednesday, Yvon Chouinard, who started the clothing company Patagonia, announced that he was giving the company away. Mr. Chouinard and his family have turned over the $3 billion company to an organization that will work to fight climate change.
The move represents one of the largest donations ever to the climate movement. Though the action came as a surprise, Mr. Chouinard has a history of being an unusual business leader, and a strong record of working to protect the environment.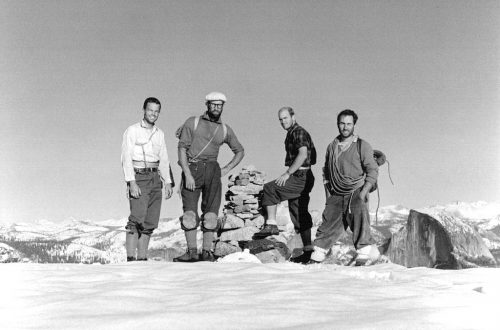 Mr. Chouinard is a rock climber who began climbing in the 1960s. Back then, he created a company that made climbing equipment. The business closed, but Mr. Chouinard was left with a lifelong love of the outdoors and a respect for the environment.
Mr. Chouinard began Patagonia in the 1970s. Patagonia sells clothes aimed at outdoor activities. Over time, the company changed the way it did business to do a better job of protecting the environment.
😕
This image has not been loaded because of your cookie choices. To view the content, you can accept 'Non-necessary' cookies.
Patagonia was careful about the materials that were used in its clothes. It even encouraged people not to buy its clothes unless they really needed them. Since 1986, Patagonia has given 1% of the money it makes from sales to groups that work to protect the environment.
Mr. Chouinard is now 83 years old. Though he has become rich through his business, he isn't comfortable with the idea. He continues to live simply. And he was worried about what might happen after he died.
He and his family wanted to find a way for Patagonia to do even more to fight climate change. He was afraid that if he sold the company, the new owners might not work so hard to protect the environment.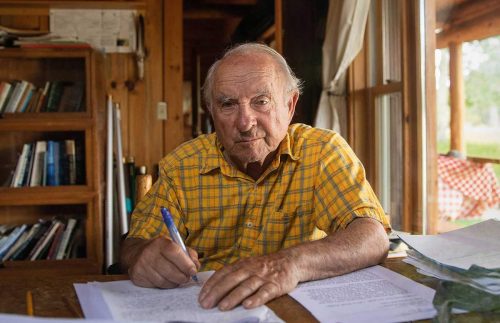 So he came up with a new and unusual plan: he gave his company away. And he did it in a way that helped protect both the company and the environment.
Mr. Chouinard gave away 2% of the company to a small group called the Patagonia Purpose Trust. This group will still be run largely by Mr. Chouinard's family. It will make all the decisions about the way the company is managed. The group's job is to make sure that the company is still run in the same way.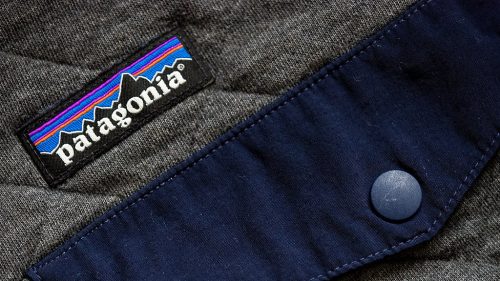 The other 98% of the company has been given to a non-profit group called the Holdfast Collective. The goal of the Holdfast Collective is to fight climate change and to protect wild land. The profit that Patagonia makes – about $100 million every year – will go to this organization.
"I feel a big relief that I've put my life in order," Mr. Chouinard said. "Now I could die tomorrow and the company is going to continue doing the right thing for the next 50 years."