The Moon —
The European Space Agency (ESA) is working with NASA to create a shared time system for the moon. The new system will be needed as more and more missions to the moon are planned.
Up until now, there hasn't been a need for the moon to have its own time. Each country that sent a mission to the moon simply used its own time system.
But now, dozens of lunar missions from different countries are planned for the coming years. These missions will need to communicate with each other. For different systems to work together smoothly, they will all need to agree on what time it is.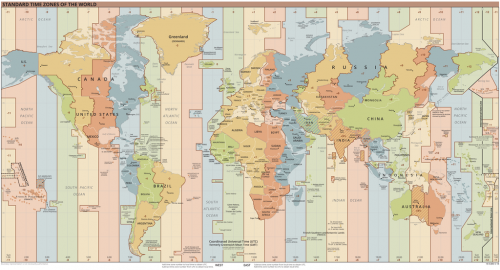 On Earth, most countries base their times off of Coordinated Universal Time (UTC). For example, the eastern United States is five hours behind UTC (UTC-5). Much of Europe and Africa is one hour ahead (UTC+1).
The International Space Station (ISS), is used by people from many different countries. To keep things simple and fair, the ISS also uses UTC.
Using UTC on the moon is one option. Space agencies could send a UTC time signal to the moon, just like they do with the ISS. That would make it easy for people on Earth to know what time it is on the moon.
But there are some problems with the idea. If the UTC time signal failed, systems that depended on it could also fail. The space agencies also see setting up lunar time as a way to test ideas for other planets. Sending a UTC signal to another planet would be far more difficult.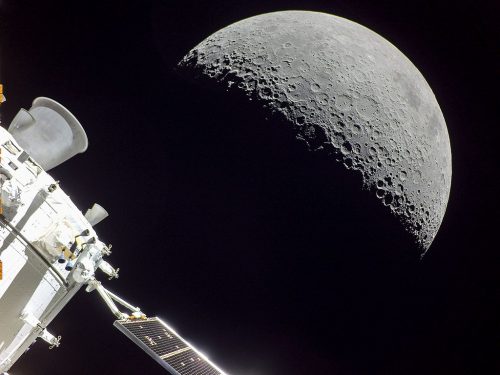 Another problem with using UTC is that the moon's days are very different from Earth days. One full day on the moon lasts about 29.5 Earth days. That means night and day each last about two Earth weeks.
If people are going to be living on the moon, as NASA hopes, it might make sense if the moon's time matched up with its day and night somehow.
What makes the problem especially tricky is that moon time really IS different. Gravity affects how quickly time passes. Because the moon has about 1/6 of the Earth's gravity, clocks there would run faster – about 56 microseconds (millionths of a second) every day.
That adds up to about a second every fifty years. That may not sound like much, but one of the main reasons ESA and NASA want to decide on a moon time isn't just for people – but for machines.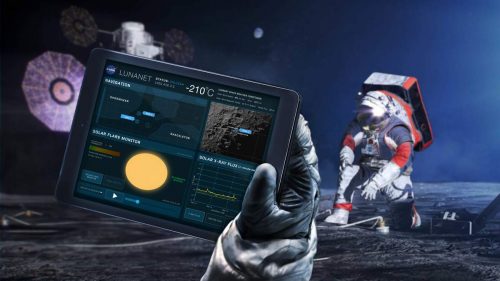 The space agencies will be sending lots of satellites to the moon over the next few years. The goal is to use the satellites to create a lunar GPS, so that astronauts and rovers can figure out where they are instantly. But for a GPS system to work, the satellites must have very precise timing.
For now, scientists at the space agencies aren't sure what lunar time will look like. But they are pointing out a problem that needs to be solved for future moon missions to work together smoothly.
---
Did You Know…?
UTC is based on the Earth's position in relation to the sun, but very precise atomic clocks are used to keep track of it. Once the space agencies agree on a time system for the moon, they plan to use atomic clocks on the moon to keep track of lunar time.