The Earth has just been sent a message from space. Now people around the world are trying to figure out what the message says. But the message wasn't from aliens. Instead, it's part of a project designed to see how humans might react if we did get a message from aliens.
The idea that there might be aliens – intelligent creatures from other parts of the universe – is popular in books and movies. But so far, there's been no known sign that they exist. Still, many scientists believe the universe is large enough that it's likely that other intelligent creatures could exist somewhere.
A number of scientists are trying to find signs of such creatures. The most well-known group is called SETI (Search for Extraterrestrial Intelligence). SETI scientists are working to find signs of life in other parts of the universe.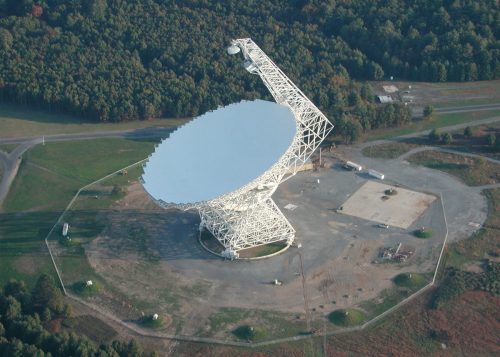 One of the big questions about such creatures is, if they existed, would we be able to communicate with them?
Daniela de Paulis is an artist who's working with scientists at SETI. She wondered what would happen if the Earth actually received a message from space. How would people react? Would people be able to work together to figure out what the message said?
Ms. de Paulis came up with a project designed to test how humans reacted to getting such a message. She calls the project "A Sign in Space". She worked with a group of scientists at SETI to come up with a secret message.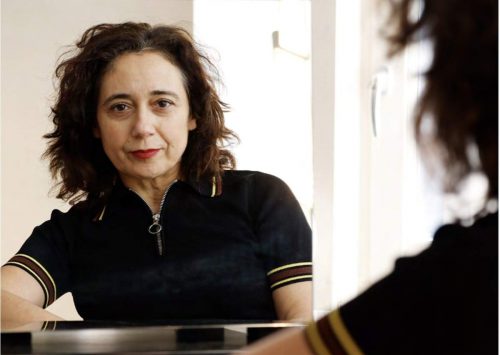 Last Wednesday, May 24, the European Space Agency's ExoMars Orbiter* spacecraft beamed the coded message back to Earth from Mars. The signal was picked up by several radio telescopes around the world.
The data (the information from the message) has now been put on the internet. Anyone can download it and try to figure out what it means. A special website has been set up for people to report their ideas about the message, and discuss any progress they make in trying to decode it.
Ms. de Paulis sees the project as practice, in case the Earth ever actually gets an unexpected message from space. She wants to see how the world comes together to solve the problem. The team behind the project believes it will be helpful to have people from many different kinds of backgrounds working together to figure out the message. So far, the message has not been decoded.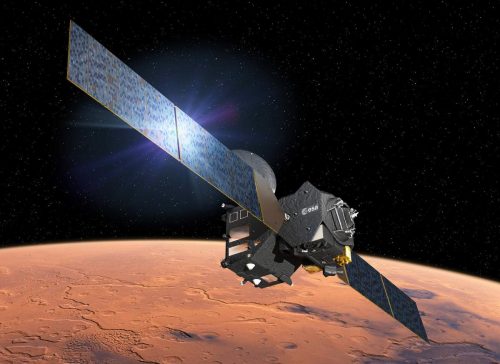 There are many ideas about how humans might communicate with aliens. Most people expect that it would be quite difficult, since any language spoken by aliens is likely to be hugely different from any language on Earth.
Many people believe math might allow humans and aliens to communicate, since many ideas about math don't depend on language.
In 1974, a group of scientists sent a coded message into space, thinking that one day it might be received by aliens. The message used math to very simply describe ideas about Earth.
* The ExoMars Trace Gas Orbiter is a spacecraft that is studying gases in the Martian atmosphere.