"Dreamers" are young people who were brought to the United States illegally as children. Illegal means "against the law". Many of these people have spent most of their lives in the US. Usually they came to the US with their parents, who entered the country without permission.
The name Dreamers comes from a bill that was supposed to protect them. The bill was called The DREAM Act. DREAM stands for: Development, Relief, and Education for Alien Minors. Congress has been talking about the DREAM Act since 2001, but they still have not made it a law.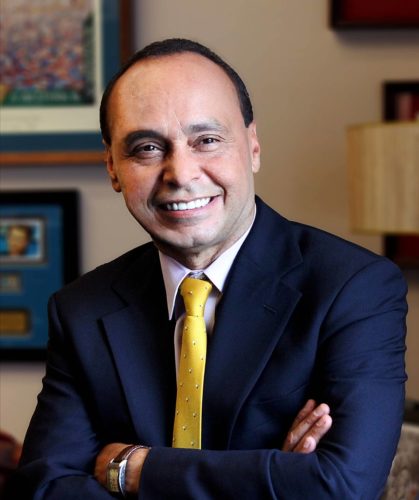 In 2012, President Obama created a program called DACA (Deferred Action for Childhood Arrivals), which protected these people from being forced to leave the US. President Trump ended this program in 2018. Without DACA, many people who think of the US as their home will be forced to leave the country.