Salisbury, —(Map)
Sergei Skripal and Yulia Skripal, who went to the hospital after being poisoned, are both feeling better. Ms. Skripal has left the hospital. Mr. Skripal's doctor says that he is also getting better quickly.
Sergei Skripal used to work as a spy. He and his daughter were poisoned in early March. For over a month, they have been in Salisbury District Hospital.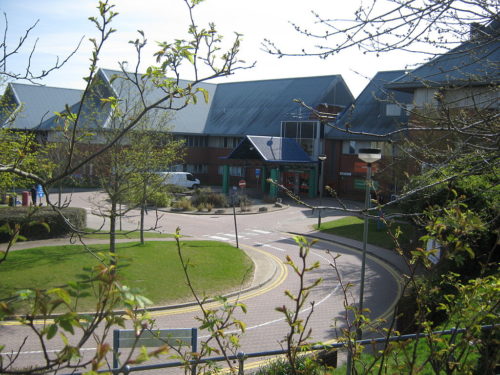 Ms. Skripal still needs help from the doctors, but she was able to leave the hospital on Tuesday, April 10. A doctor from the hospital said that Mr. Skripal was "improving rapidly".
The police are still trying to find out exactly who poisoned the Skripals, and why. They have learned that the poison was probably put on the Skripal's front door.
The UK blamed Russia for the poisoning, but so far, the UK has not shown any proof. Russia said it didn't do it. Since the poisoning, Russia and the UK have each sent home diplomats from the other country. To show support for the UK, many other countries have also sent home Russian diplomats.
😕
This map has not been loaded because of your cookie choices. To view the content, you can accept 'Non-necessary' cookies.