Salisbury, —(Map)
A Russian man who was a spy for England was poisoned in early March. England blames Russia, but Russia says it did not poison the man. Problems between the two countries have gotten much worse as a result.
Sergei Skripal was a spy for Russia, but then he started spying for England. This is called being a "double agent". But Mr. Skripal, who is 66, had stopped being a spy, and was living in England.
On March 4, Mr. Skripal and his adult daughter, Yulia, had lunch in a restaurant. Later people found them both passed out on a bench. The police officer who first came to look at Mr. Skripal and his daughter on the bench also became sick. All of them were taken to the hospital.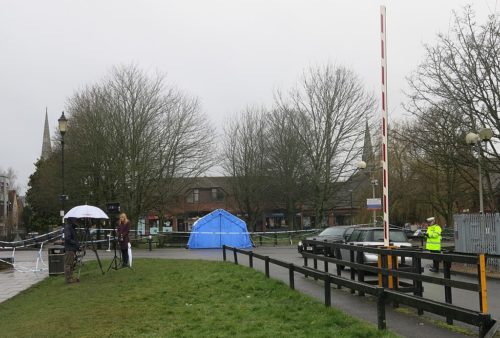 When police found out that Mr. Skripal had been poisoned, they closed off the area where he was found. The government in England is worried because the kind of poison that was used is very dangerous. The poison is a kind of "nerve agent" called Novichok. Nerve agents are poisons that are so awful that they are usually not even used in a war. The police were worried that other people might have also been hurt.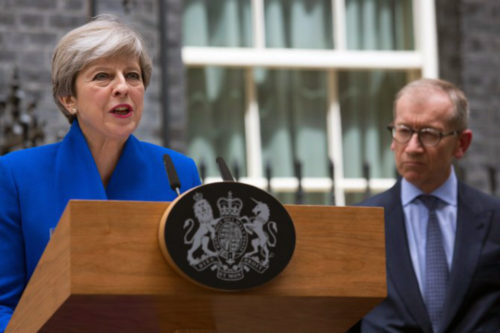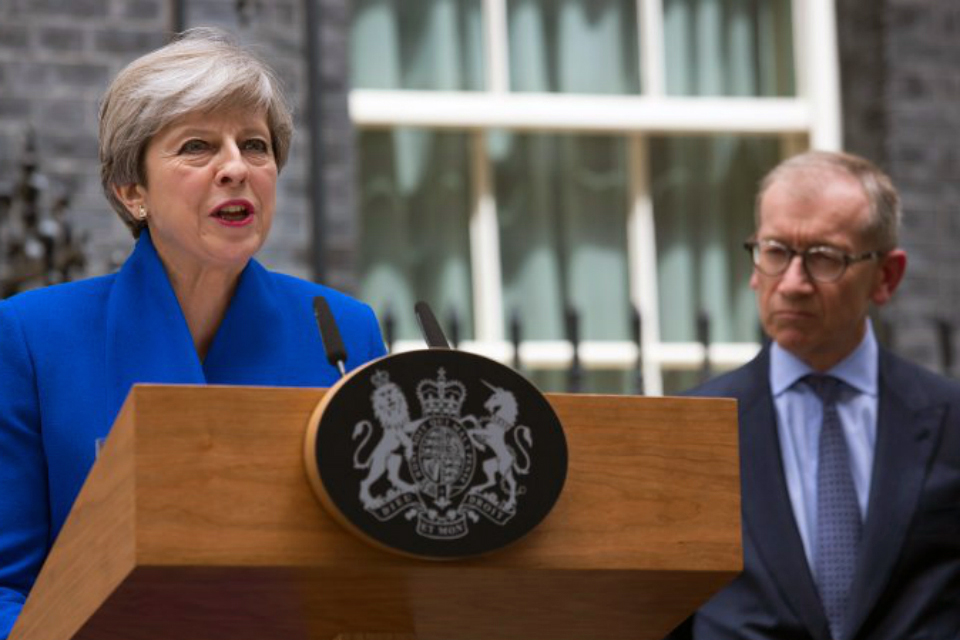 Theresa May, the English prime minister, blamed Russia for the poisoning. Russian scientists were the ones that invented Novichok. Russia says it did not poison the spy. They say that other countries also tried to make Novichok. They said the poison might even have come from England.
In order for countries to understand each other and get along, each country usually sends "diplomats" to live in other countries. These diplomats act for and represent their own country while they live in the foreign country.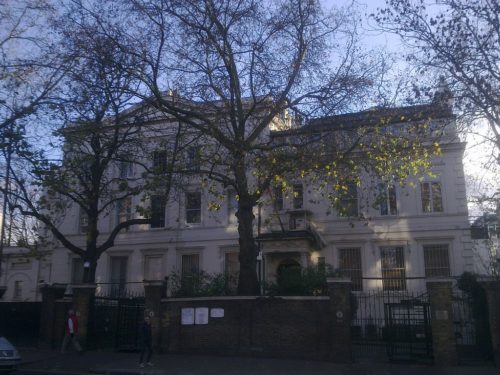 To punish Russia, Ms. May told 23 Russian diplomats they had to leave England. Russian President Vladimir Putin then said that 23 English diplomats would need to leave Russia.
Mr. Skripal, his daughter, and the police officer are still alive, but they are very sick. Most other people who might have been affected by the poison are okay. England has asked for help in learning more about the poison. They want to prove that it came from Russia. For now, the situation between England and Russia is very tense.
😕
This map has not been loaded because of your cookie choices. To view the content, you can accept 'Non-necessary' cookies.