Charleston, West Virginia —(Map)
All of the public schools in West Virginia have been closed for almost a week. That was because the teachers in West Virginia went on strike – they stopped working to protest the low pay raises they had been given. Teachers in West Virginia earn less money than teachers in 47 other states.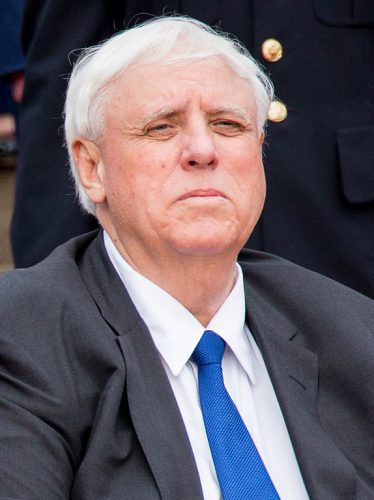 West Virginia's governor, Jim Justice, had just signed a bill that would give the teachers a small raise – a little bit more money. The teachers said the raise was not enough. They are also worried about the price of health insurance. People buy health insurance in case they need help paying for doctors or other medical costs. Health insurance prices have gone up a lot recently.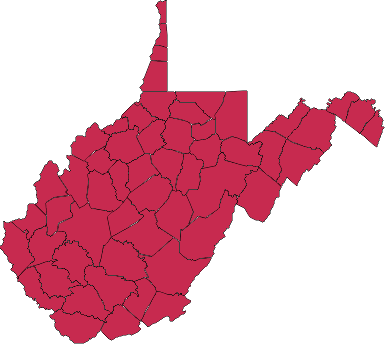 So, on Thursday, February 22, the teachers began their strike. Gov. Justice agreed that the teachers were not paid enough. But he said, "We need to keep our kids and teachers in the classroom." Some people in the West Virginia government said the strike was against the law.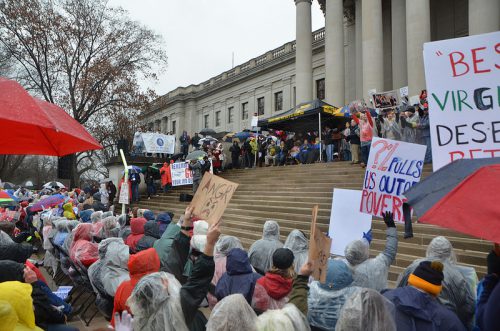 The teachers have kept their strike going. They wanted to meet with the governor. Finally they got their meeting. After the meeting, the governor agreed to give teachers more money. And the teachers agreed to go back to work. They will return to classrooms on Thursday, after a week of protests.
The West Virginia congress still needs to agree to the new raise. But the governor thinks that they will. The teachers say that if they don't get the new raise, they might strike again.
😕
This map has not been loaded because of your cookie choices. To view the content, you can accept 'Non-necessary' cookies.