London, England —(Map)
The UK is separating from Europe and they are changing their passports to celebrate this. But the new blue UK passports will not be made by a UK company. They'll be made by a European company.
The European Union (EU) is a group of countries in Europe that work together in many areas and share many of the same rules. The United Kingdom (UK) (which includes England and Northern Ireland) has been part of the EU for many years.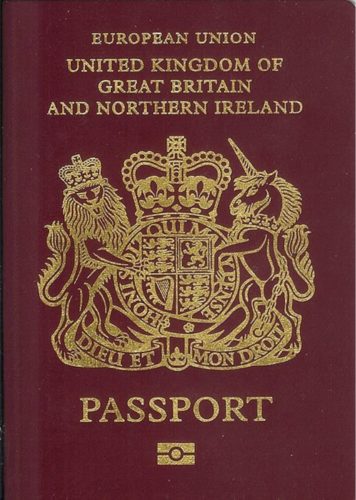 But in 2016, the people in the UK voted to leave the EU. There were many reasons for this. Some people in the UK wanted to be independent of Europe. Some people thought that leaving the EU would be better for businesses in the UK.
In December, 2017, the UK government showed off new blue passports that they plan to start using in 2019. Since 1988, the UK has had dark red passports, like most other countries in the EU. But before that, passports in the UK were blue. The UK government said that the new blue passport was a way of showing "independence".
The UK passport is an expression of our independence and sovereignty – symbolising our citizenship of a proud, great nation. That's why we have announced that the iconic #bluepassport will return after we leave the European Union in 2019. https://t.co/pgQvrBIna5

— Theresa May (@theresa_may) December 22, 2017
Many people were surprised to learn that the UK will need to depend on Europe to make their new passports. The UK government asked companies to offer their best deal to make the passports. A company with French and Dutch owners made the best offer. The UK government will save around $170 million by using the company from Europe.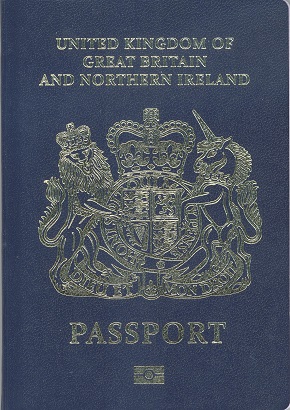 Many people in the UK are now upset. They think it's embarrassing that the passport – their new symbol of independence – will be made by a foreign company.
😕
This map has not been loaded because of your cookie choices. To view the content, you can accept 'Non-necessary' cookies.