Loch Ness, Scotland —(Map)
Loch Ness is the second largest lake in Scotland. It is famous because many people have said they saw a monster in the lake. Now, a group of scientists have come up with a way to prove whether the monster exists or not. Along the way, they will also collect some very important information about other living creatures in the lake.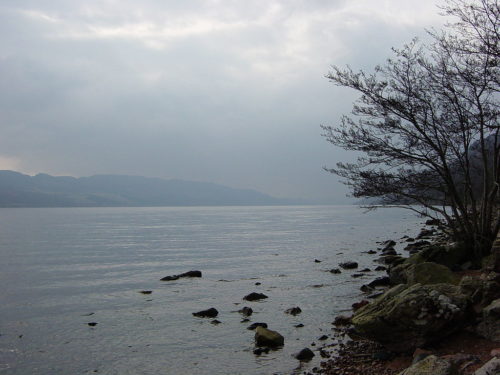 People have told stories about seeing a monster in Loch Ness for hundreds of years. Loch Ness is a huge lake that is over 750 feet (255 meters) deep. The weather is often rainy or foggy, which can give Loch Ness a look of mystery.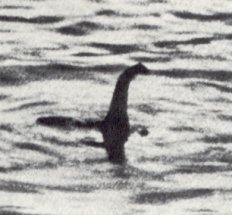 In 1934, a man said he took a picture of the monster. The picture was huge news around the world. Many people doubted the picture, but it wasn't until 1994 that people knew for sure that the picture had been a trick.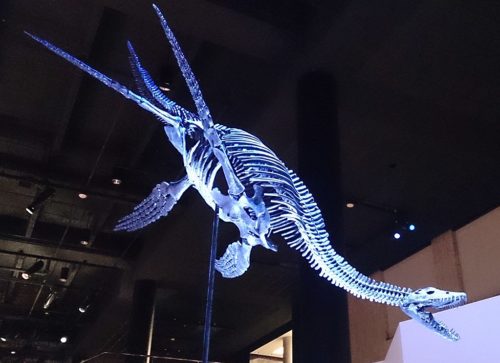 People have had many ideas about the monster. Some people think that it is some kind of fish. Others have even said it might be a plesiosaur – a kind of animal that most people agree has not been alive for about 66 million years.
Hunting with DNA
Now Professor Neil Gemmell has come up with a clever idea to "find" the monster, if it exists. They will use DNA to identify everything that lives in the lake.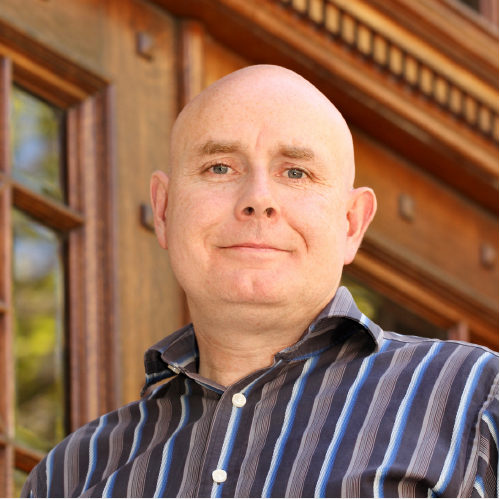 Every living thing, or "organism", has DNA that can be used to identify it. You might have heard of police using DNA to tell if a person is involved in a crime. All organisms leave bits of DNA behind them wherever they go – for example, from skin, hair, scales, feathers, or poop.
Dr. Gemmell and his team call this "environmental" DNA, or eDNA. They can use this eDNA to tell what kind of plant or animal left it.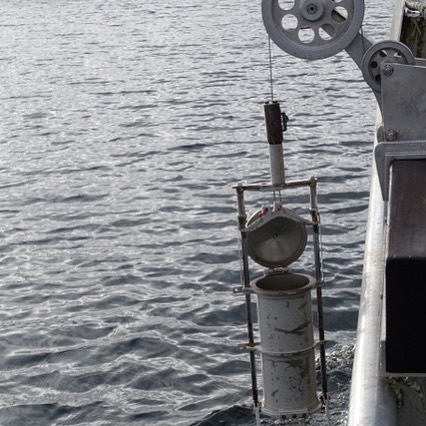 Dr. Gemmell and his team are taking water samples from many different places in the lake. They will then study all the different kinds of eDNA they find. This will give them a complete list of the organisms – plants, animals, and even bacteria – that live in the water at Loch Ness.
Dr. Gemmell says he thinks it's "unlikely" that the monster exists, but he wants to test the idea.
They may not find a monster, but they might discover some new species. "There's absolutely no doubt that we will find new stuff, and that's very exciting," Dr. Gemmell said.
😕
This map has not been loaded because of your cookie choices. To view the content, you can accept 'Non-necessary' cookies.