To recap 2018, NewsForKids.net is taking a look back at some of the most interesting stories we've covered this year.
Today we're looking at some wacky stories from the world of science.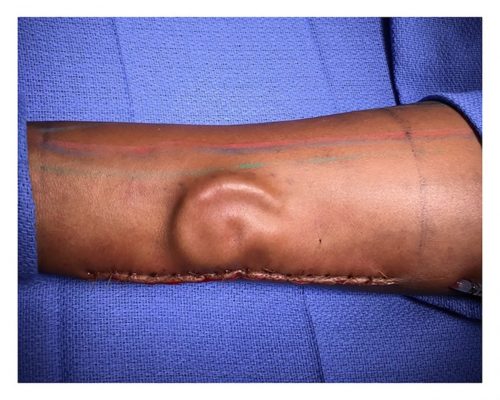 A soldier in the US Army lost an ear in a car crash two years ago. Now she has gotten a brand new, real ear. It grew inside her arm.
---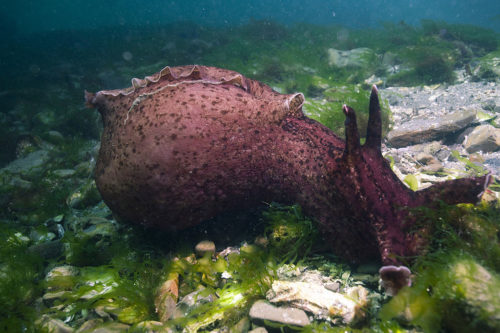 Scientists in California say they have moved memories between two sea snails. The experiment gives new ideas about how memories are saved.
---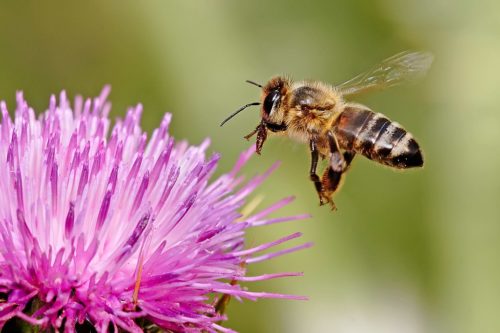 Scientists in Australia have shown that bees seem to understand the idea of zero. Up until now only a few animals with larger brains have shown this skill.
---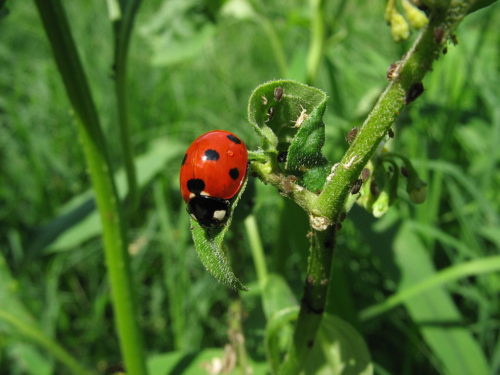 Scientists have learned that ladybugs don't like loud rock music or city noises. That's good for farmers to know, since ladybugs eat smaller insects that feed on plants farmers grow.
---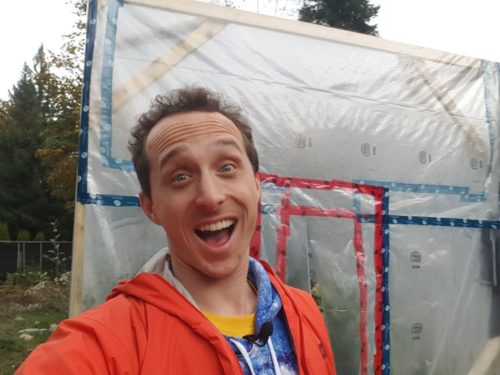 Last Tuesday, a scientist sealed himself in a large plastic cube with about 200 plants. He planned to stay inside three days, but the cube's dangerous air made him leave after 15 hours.