Bristol, England —(Map)
Charlie Condell has finished a record-setting bike trip around the world. The 18-year-old completed the trip in just 248 days in spite of having his bicycle stolen partway through the trip.
Last July, Charlie left his home in Bristol, England planning to become the youngest person from Great Britain to bike around the world. He was taking a year off before going to university and he liked the idea of the challenge.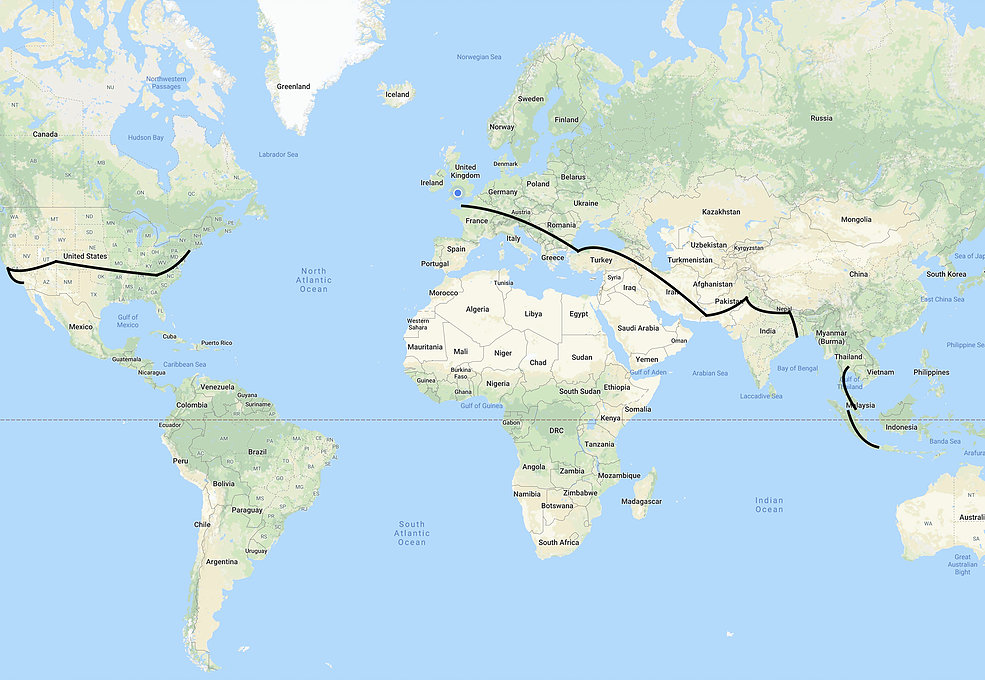 To set a round-the-world biking trip record, a person must travel in one direction and start and end in the same place. They must travel the distance around the world – 24,900 miles (40,072 kilometers). They are allowed to fly and take boats, but most of the trip must be completed on a bike.
Charlie's trip was "unassisted", so he didn't have anyone traveling with him to help him. He carried his own gear and camped out most nights, except when he was very tired and needed a break.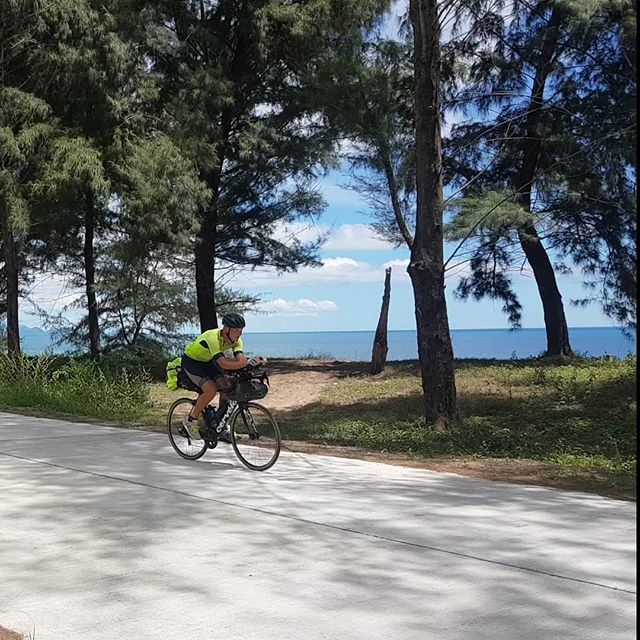 Charlie loved his bike, which he named "Colin". Colin didn't weigh much, which made it easier for Charlie to put in long days with lots of miles. Some days Charlie covered as many as 125 miles (200 kilometers).
It was often rough going and Charlie had many hard times. He had to deal with rain, wind, bad drivers, and countless flat tires. He says the trip taught him patience and gave him confidence. "There's very little which truly frightens me anymore," he says.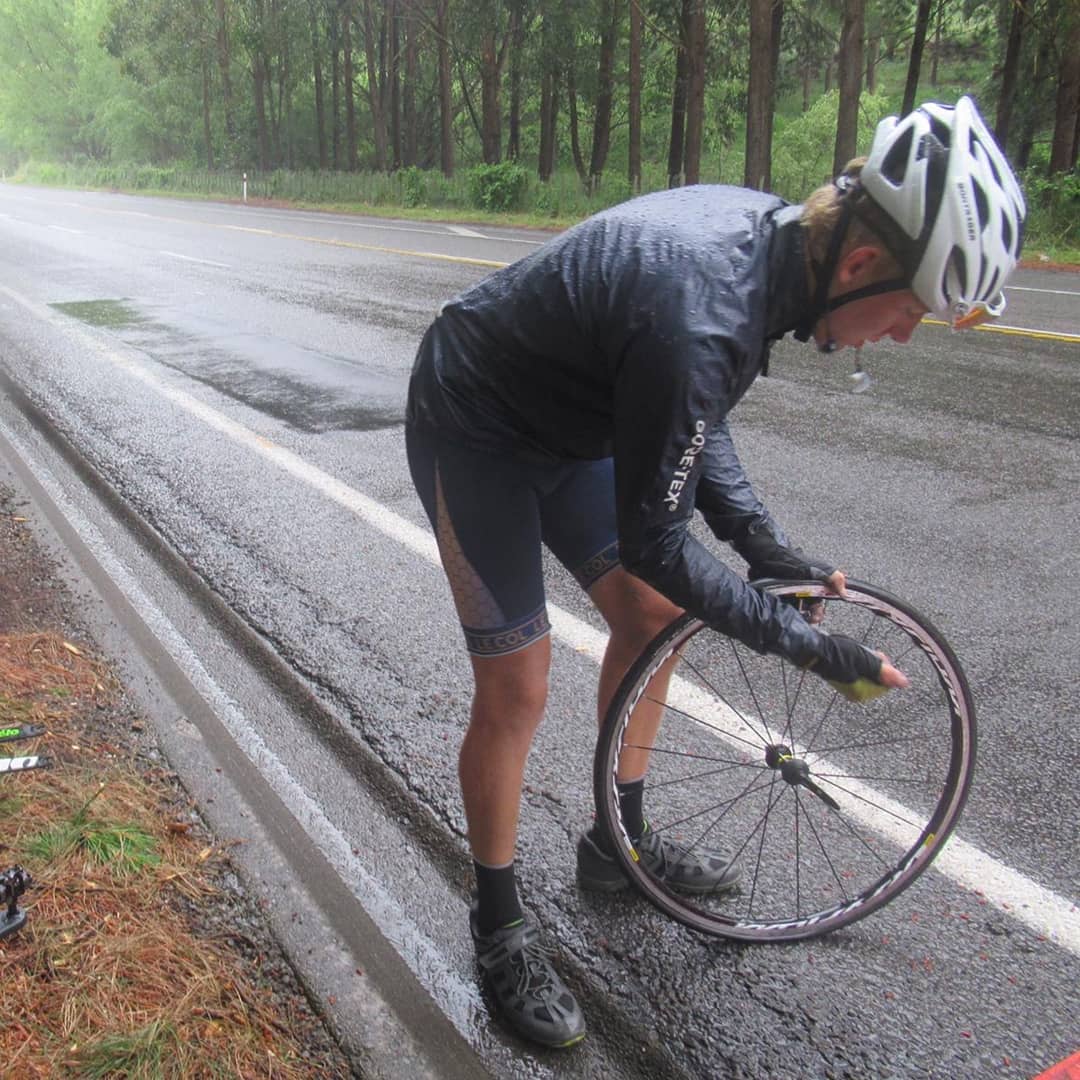 In spite of the hard times, Charlie's record of the trip – a website full of pictures and notes – shows a young man having the time of his life. He made friends all along the way.
And 103 days into the trip, Charlie suddenly needed the help of many friends. After biking over 11,000 miles (17,700 kilometers) through Europe, Asia, and Australia, disaster struck.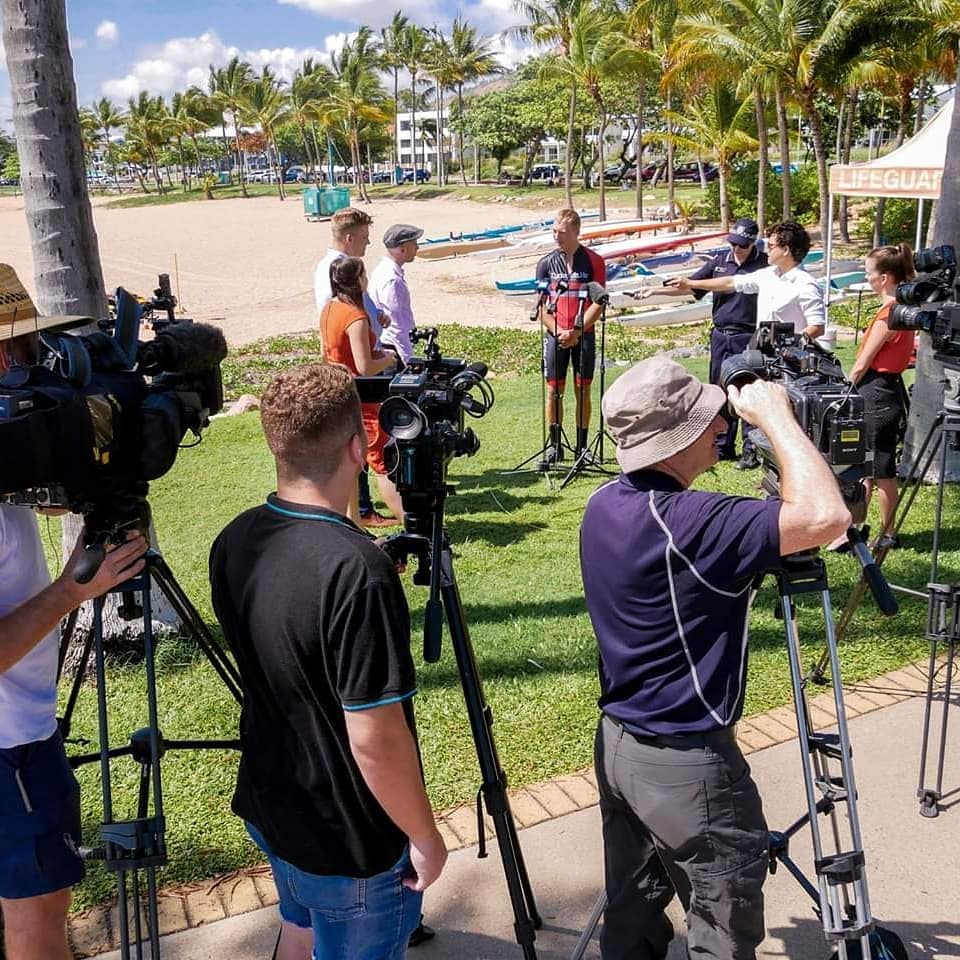 Charlie woke up one morning to find that his bike and all of his gear had been stolen.
The stolen bike was a big blow for Charlie, but he didn't quit. After Charlie wrote about the stolen bike on his website, he made the news around the world. Offers of help poured in. He soon had new clothes and a new bike and was on his way again.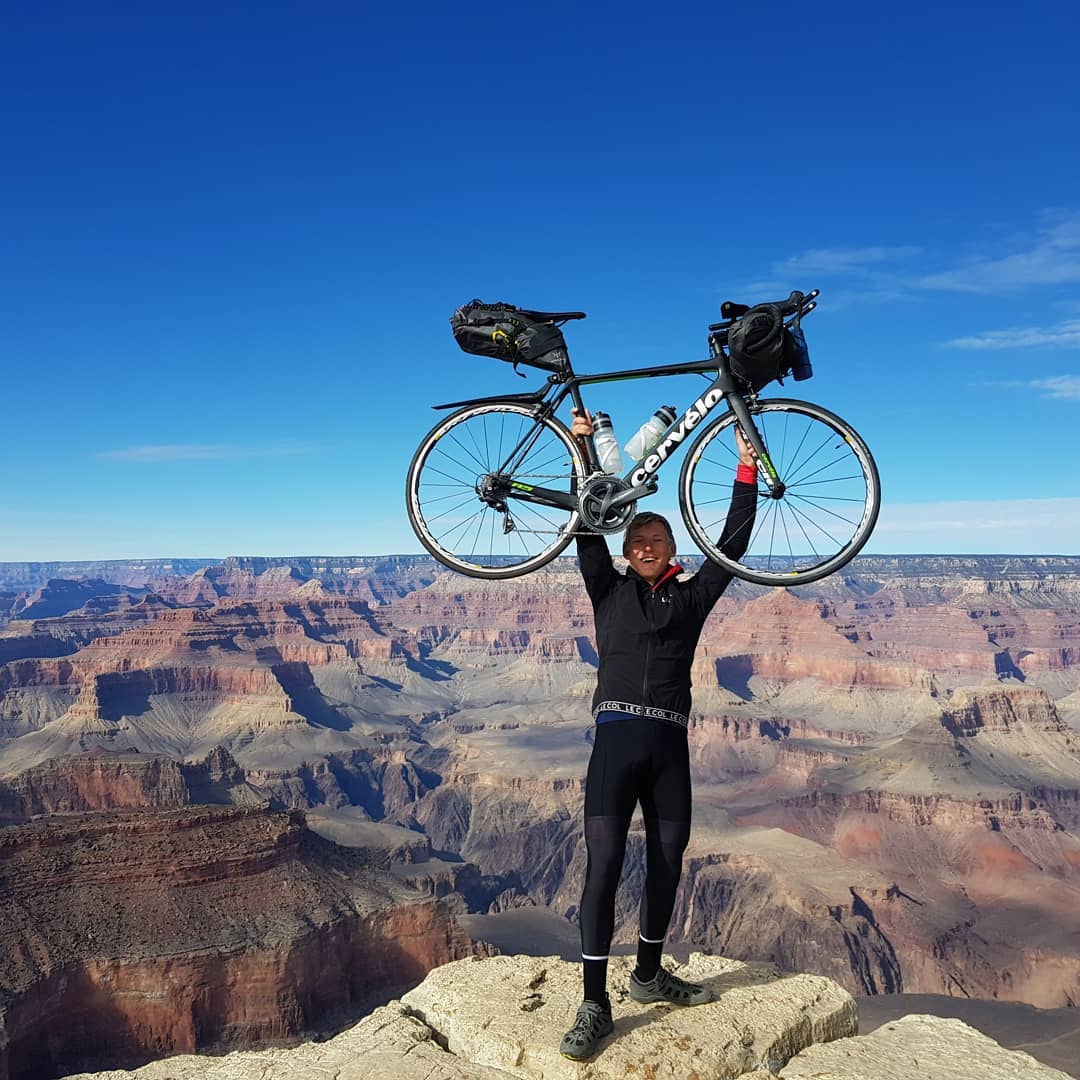 Charlie continued on through Australia and New Zealand, arriving in America on January 19. His goal was to be back in Bristol before March 20, when he turns 19. Before Charlie's ride, the youngest British person to bike around the world was Tom Davies, who was 19 when he made his trip.
Charlie arrived back in Europe on March 2, landing in Spain. On March 11, well before his birthday, he returned to the Clifton Bridge in Bristol, England – the same spot he started his trip from nine months before.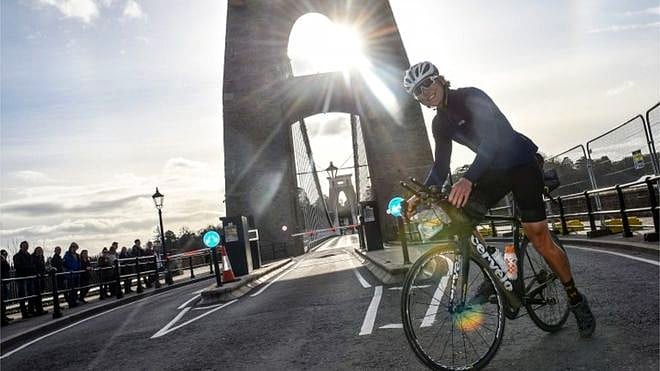 Charlie will start college in the fall, but he's also making plans for a new adventure. For anyone planning to take on their own challenge, Charlie has a suggestion: "Just step out of the door and keep on going till you've made it."
😕
This map has not been loaded because of your cookie choices. To view the content, you can accept 'Non-necessary' cookies.