Christchurch, New Zealand —(Map)
On Friday afternoon, an Australian man went into two Islamic religious buildings in Christchurch, New Zealand and began shooting people with powerful weapons. He killed 49 people and hurt 48 others.
Most of the people killed or hurt were at the Al Noor Mosque, which the gunman attacked first. A mosque is an Islamic religious building, like a church. After the first shooting, the man made a second attack at another mosque not far away.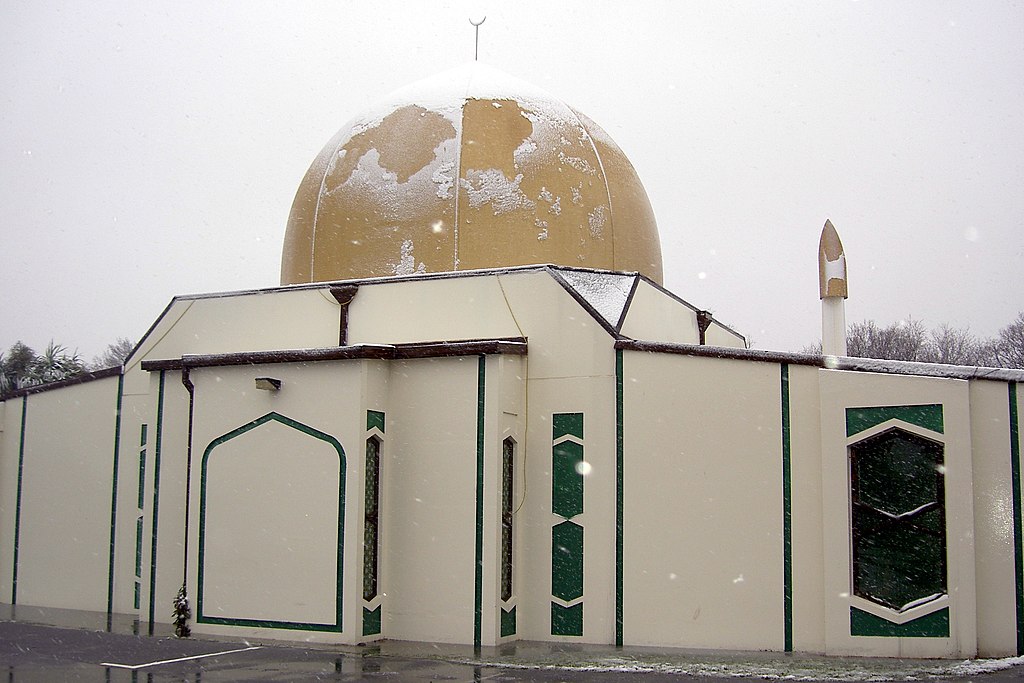 The man attacked at a busy time on Friday, which is a prayer day for Muslims. Muslims are people whose religion is Islam. About 25% of the people in the world are Muslim.
The police have arrested the man and two people who appear to have been supporting him.
The government believes that things are safe in New Zealand now, but they have taken other steps to make sure people remain safe. The government has asked all mosques to stay closed for right now.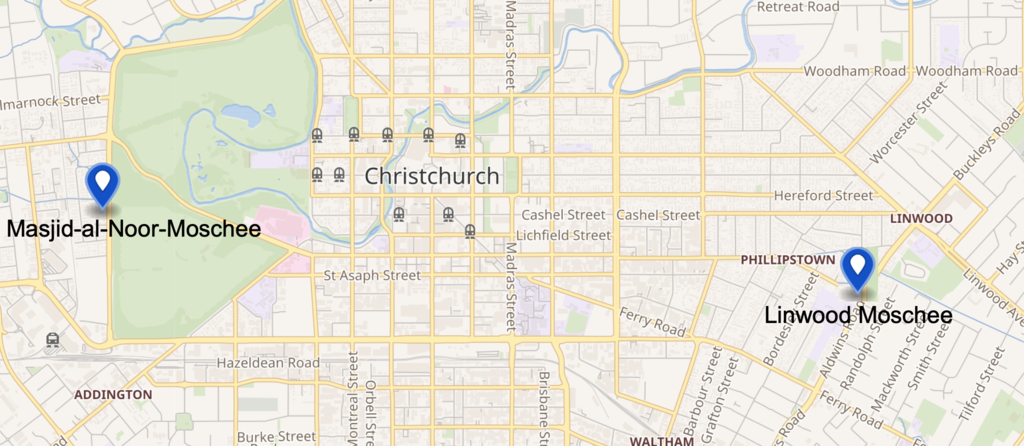 A short time before the man began the shootings, he sent out an 87-page document with many confused ideas. The man belonged to groups that believe that white people need to protect themselves from non-whites. The man got many of his ideas from social media and he wanted to use social media to spread his ideas further.
Prime Minister Jacinda Ardern called Friday "one of New Zealand's darkest days". She described the shooting as a terrorist attack.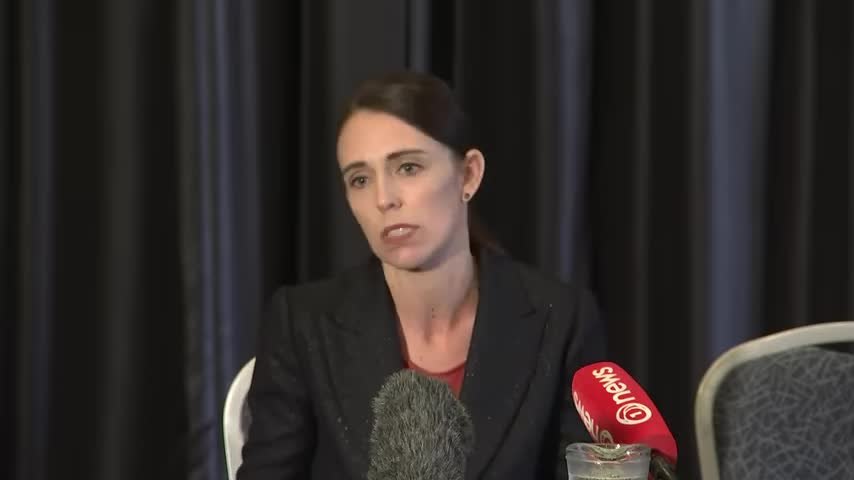 Many of those affected by the attack came from other countries, such as Afghanistan, Bangladesh, India, Jordan, Pakistan, Saudi Arabia, and Turkey. Ms. Ardern pointed out that it did not matter where the victims had come from. "They have chosen to make New Zealand their home, and it is their home. They are us," she said.
People in New Zealand have been shocked by the violence. New Zealand has had very few violent acts like this. Large groups of people have been meeting across the country to hold vigils – special meetings remembering the victims.
Hundreds have gathered for the Dunedin vigil to sing, speak and show support for all New Zealanders. #Christchurch #KiaKaha pic.twitter.com/0MEGZ2C10s

— Tess Brunton (@TessBrunton489) March 16, 2019
Ms. Ardern says that the country will change its laws to make it difficult for something like this to happen again. "Our gun laws will change. Now is the time. People will be seeking change, and I am committed to that," she said.
😕
This map has not been loaded because of your cookie choices. To view the content, you can accept 'Non-necessary' cookies.