Two groups that work to protect the environment are warning that American use of thick bathroom tissue is doing a lot of damage to the largest untouched forests in the world.
Americans use far more toilet paper than people from other countries. On average, Americans use over 25 pounds (11.35 kilograms) of toilet paper per person each year. The numbers can go as high as 50 pounds (22.7 kilograms) per year for "tissue". This is 50% more than is used by the average person in Japan or most European countries.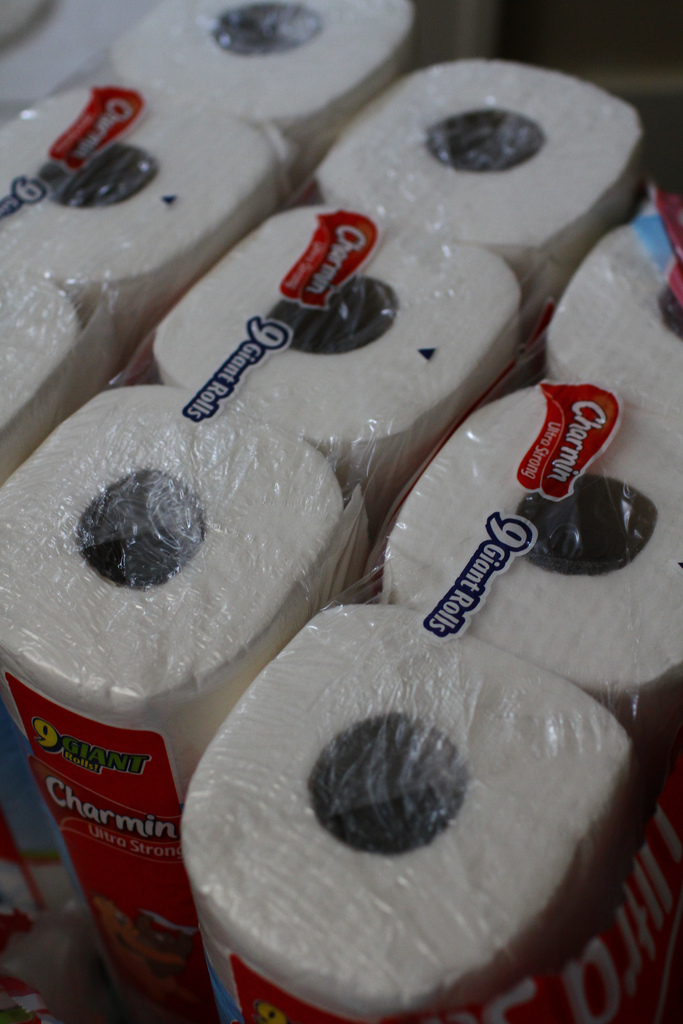 Compared to many other countries, Americans seem to like their toilet paper very, very soft. The Natural Resources Defense Council (NRDC) and Stand.earth say that this demand for lots of soft toilet tissue is having a huge effect on some of the world's largest untouched forests.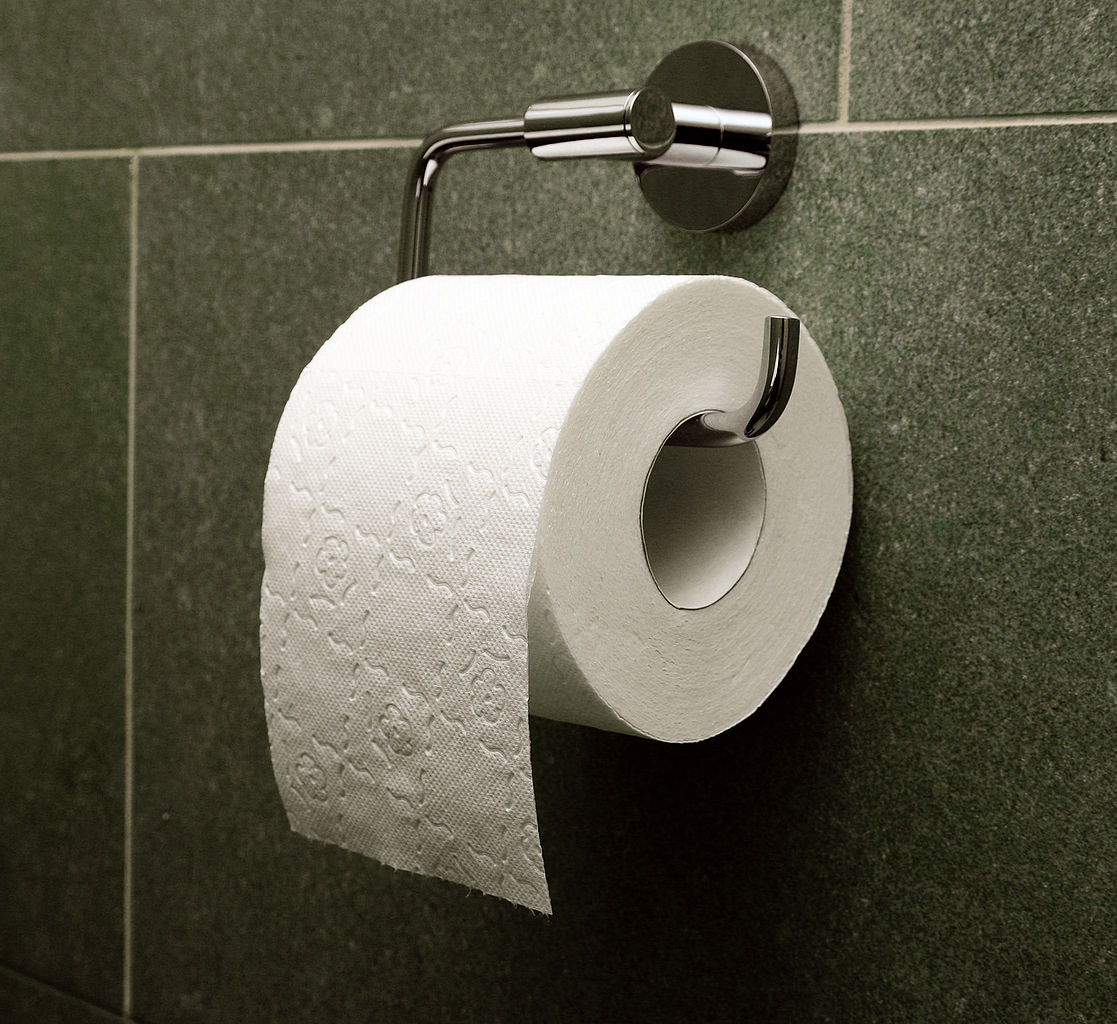 Toilet paper, like most paper, is made from wood. But it can also be made from recycled paper. But toilet paper made from recycled paper is usually a little bit rougher. For that reason, many of the large US toilet paper makers choose to use brand-new soft wood. Sadly, one of the best places to find that is in Canada's boreal forest.
Boreal forests are huge forests in the far North. Many countries have boreal forests, including Russia, Canada, the United States, and many Northern European countries. Canada's boreal forest is thought to be the largest forest in the world that is almost untouched by humans. Evergreen trees make up much of the boreal forest, including trees that have been around for 200 years or more.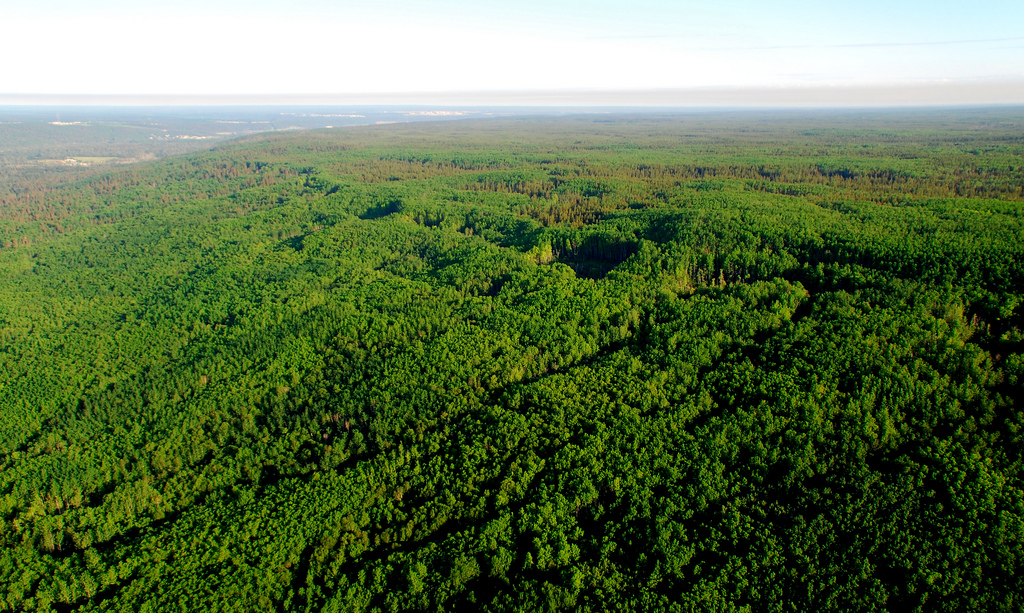 The NRDC and Stand.earth say that some of the largest makers of toilet paper in the US are cutting down great areas of Canada's boreal forest to make their toilet paper. Between 1996 and 2015, almost 44,000 square miles (114,000 square kilometers) of boreal forest were cleared.
The loss of this forest threatens the animals that live in it. The forest is also hugely important for helping control carbon dioxide pollution, one of the main causes of global warming.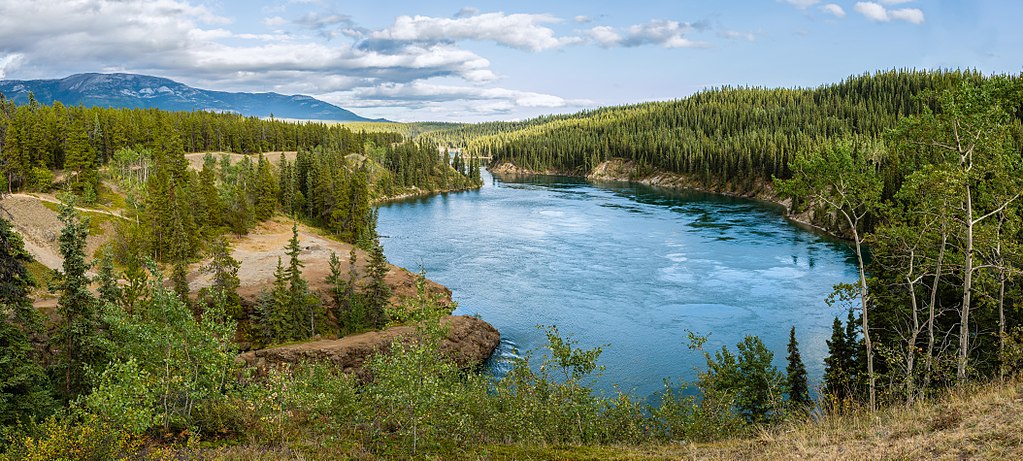 The environmental groups have released a report which grades different kinds of toilet paper based on whether they use recycled paper or just wood from trees. They are hoping to use this "scorecard" to put pressure on US makers of toilet paper. They want them to stop using trees from the boreal forest and use more recycled paper in their products.
Though toilet paper made with recycled paper may not be as soft, it is much better in many other ways. Not only does it save forests, but it is much easier to process, so it uses less energy and less water. It also uses far fewer dangerous chemicals.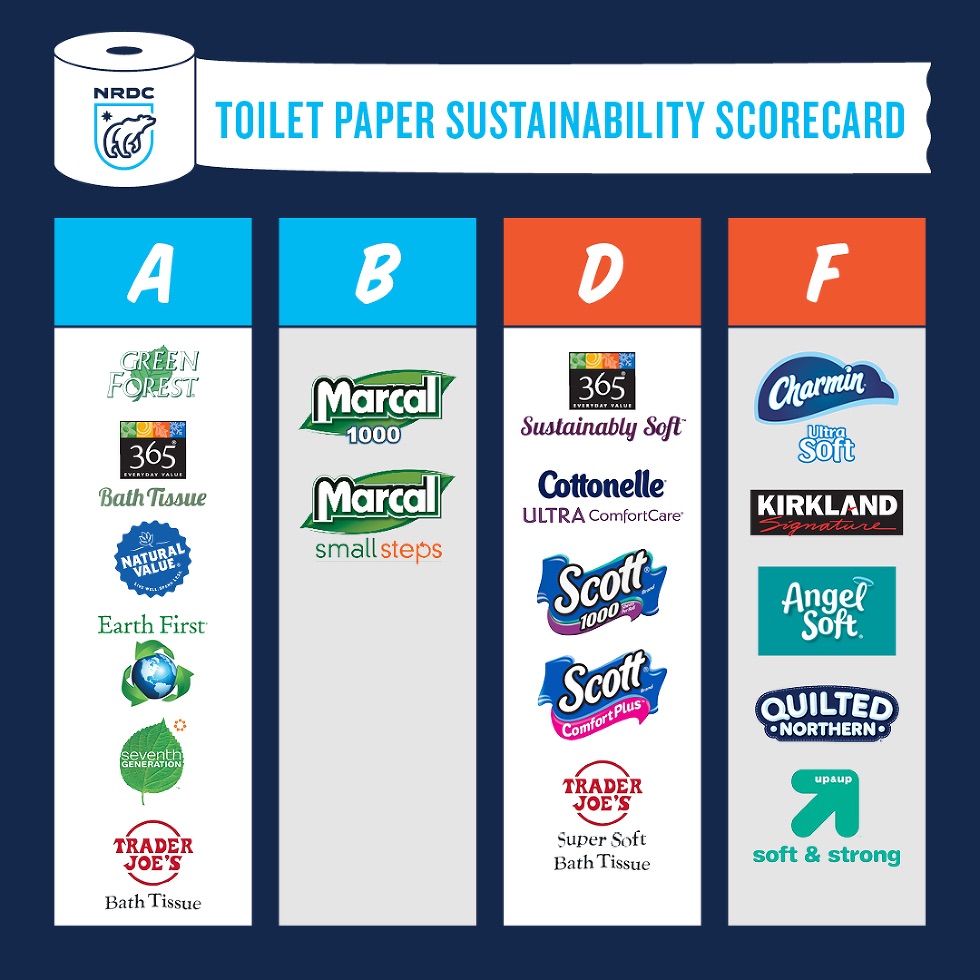 The two groups also hope to make customers more aware of the problem so that they begin to buy more toilet paper with recycled content. As Anthony Swift, who leads the Canada Project for the NRDC, said, "Most Americans probably do not know that the toilet paper they flush away comes from ancient forests."