Colombo, Sri Lanka —(Map)
Over 350 people were killed and at least 500 people were hurt when bombs went off at churches and hotels across Sri Lanka on Sunday. The government has made several arrests and is still investigating the attacks.
Sri Lanka is an island nation in south Asia. It's in the Indian Ocean, about 80 miles (130 kilometers) from the southern tip of India.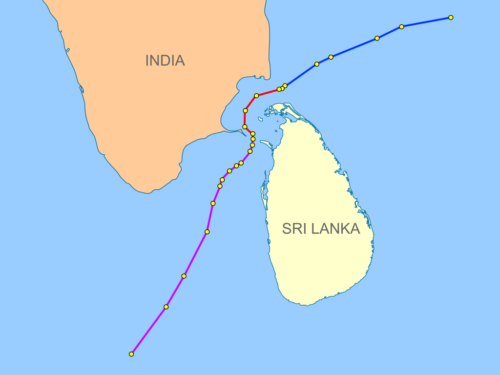 Six different bombings took place, starting around 8:45 in the morning. Most of the attacks were planned to go off around the same time. The bombs were set off by suicide bombers, who killed themselves in order to hurt and kill other people.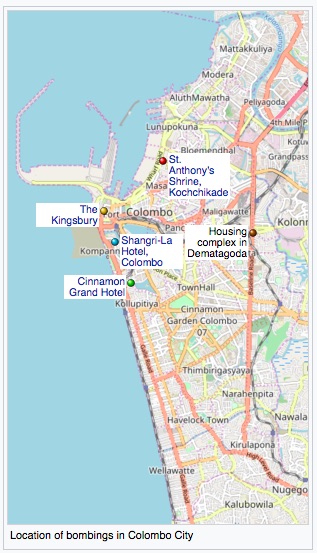 Sri Lanka has a long and sad history of people using violence to try and change things. From 1983 until 2009, the government fought a long and deadly war against a group called the Tamil Tigers, who wanted to create a separate country in part of Sri Lanka. During this time, terrorist attacks were not unusual. But this is Sri Lanka's worst terrorist attack in 10 years.
Three of the bombs appeared to target Christians, and went off at Catholic churches across the country. The attacks happened on Easter Sunday, one of the most important days in the Christian religion. The bombs went off at a time when many people were at special church services.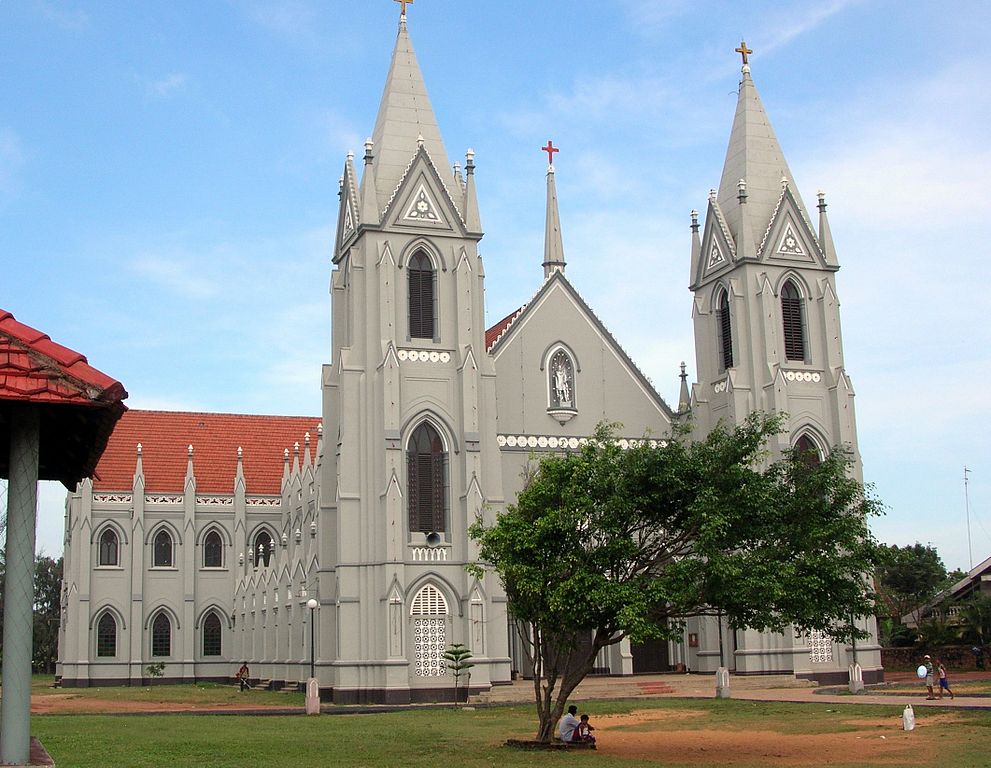 Religion has been a source of conflict in Sri Lanka for a long time. About 70% of the people in Sri Lanka are Buddhist. There are smaller numbers of Hindus, Muslims, and Christians. Christians make up the smallest group, with just 7% of the people.
At about the same time as the church attacks, another three attacks took place at expensive hotels along the beach in the country's capital, Colombo. These attacks seemed aimed at rich people and tourists. At least 41 of the people killed in the attacks were not from Sri Lanka.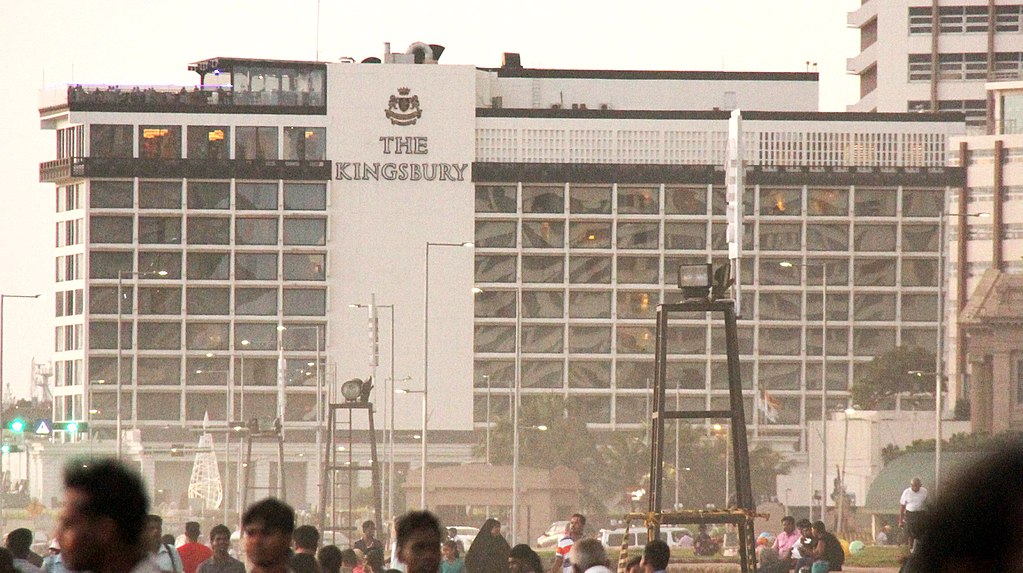 Several other bombs went off later in the day, but they were less deadly.
Police have arrested between 40 and 50 people from Sri Lanka in connection with the attacks. The people arrested are part of a group called National Thowheeth Jama'ath (NTJ).
NTJ is a group that believes it is okay to use violence to promote strict Muslim ideas. Most Muslim groups in Sri Lanka do not agree with NTJ's use of violence. Some people believe that NTJ had help from groups outside of Sri Lanka.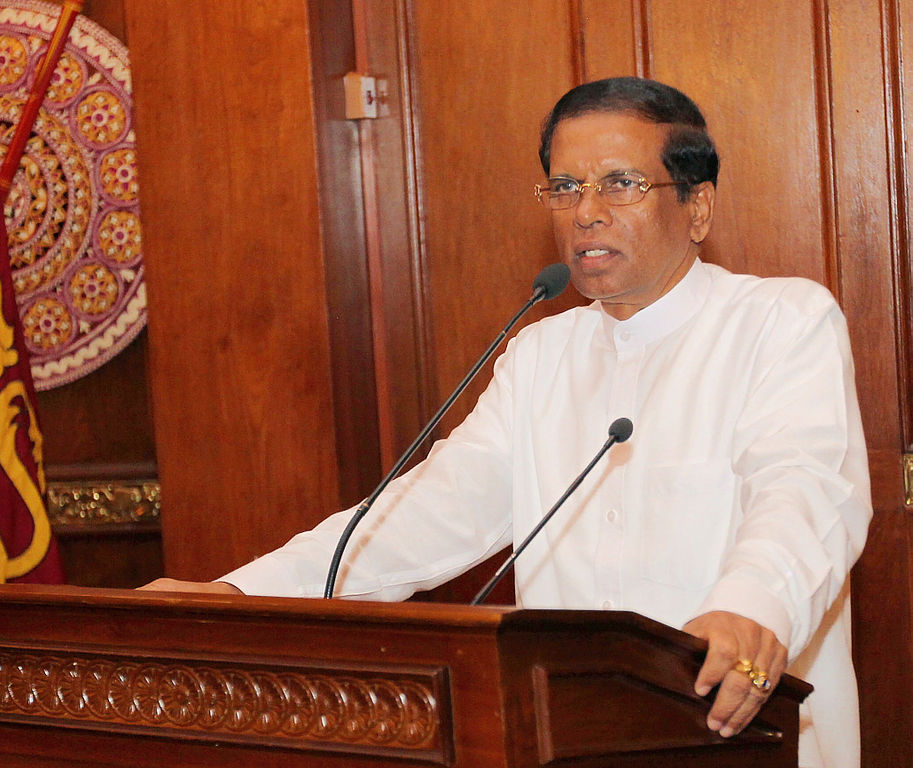 Police in Sri Lanka are being criticized for not preventing the attacks. On April 11, the police had a warning that something like this might happen. The president, Maithripala Sirisena, says he will make changes in the police leadership.
Until things calm down, the government has taken several steps to keep things under control. They have asked people to stay at home after six at night. They have also blocked social media , hoping to stop people from spreading information that isn't true.
A large funeral for many of the victims was held on Tuesday.
---
Note: This is a sad and upsetting event. But it is also an unusual one. If this news brings up worrying thoughts for you, you should talk about those worries with a parent, teacher, or other adult you trust.
😕
This map has not been loaded because of your cookie choices. To view the content, you can accept 'Non-necessary' cookies.