Sardinia, Italy —(Map)
Huge swarms of locusts have been attacking farms and fields on the Italian island of Sardinia. Millions of the insects have blanketed parts of the island, completely destroying farms.
"Locust" is really just another name for a grasshopper. But this name is only used when the grasshoppers are swarming. Usually grasshoppers spend most of their time by themselves and don't do any harm. They do not travel in groups.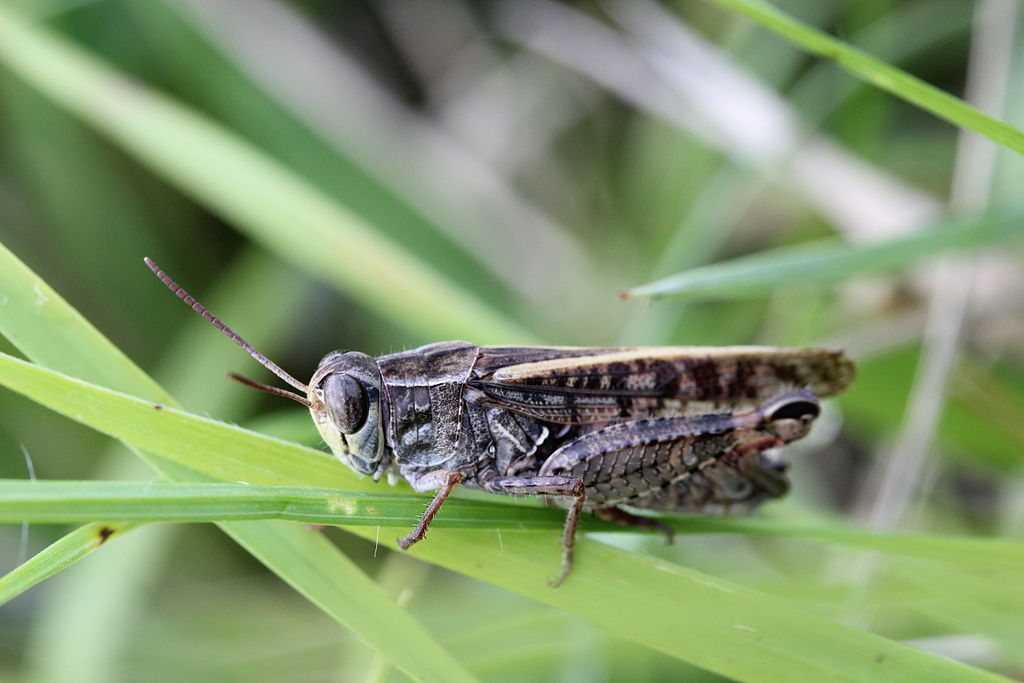 But in some special conditions, grasshoppers change their behavior. They form large groups, create many other grasshoppers, and travel together looking for sources of food.
When they swarm, these groups of grasshoppers are called locusts. In fact, since they can do so much damage, there's even a special phrase for the swarm – it's called "a plague of locusts"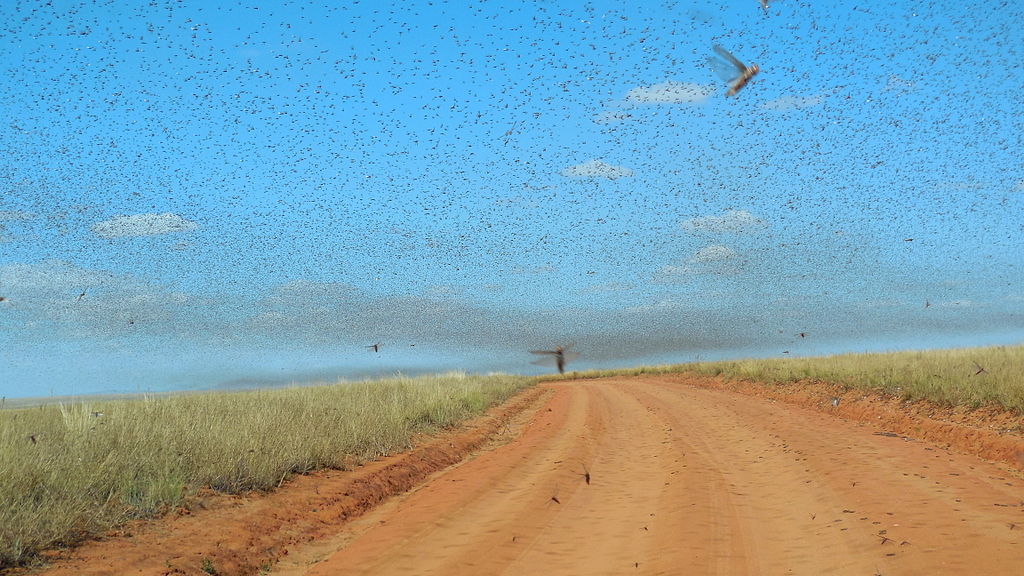 Recently a huge plague of locusts has attacked the central area of Sardinia. Sardinia is a large island in the Mediterranean Sea.
There are so many locusts swarming that many people prefer to stay indoors. There are even reports of insects invading farmhouses. Most of the locusts are a kind called the Italian Locust (Calliptamus italicus)
Coldiretti, a group that represents farmers, says that there are millions of the insects. They have eaten almost 10 square miles (25 square kilometers) of farmland. The insects gobble up one field and then fly together to the next. Coldiretti said farmers are "walking on locust carpets."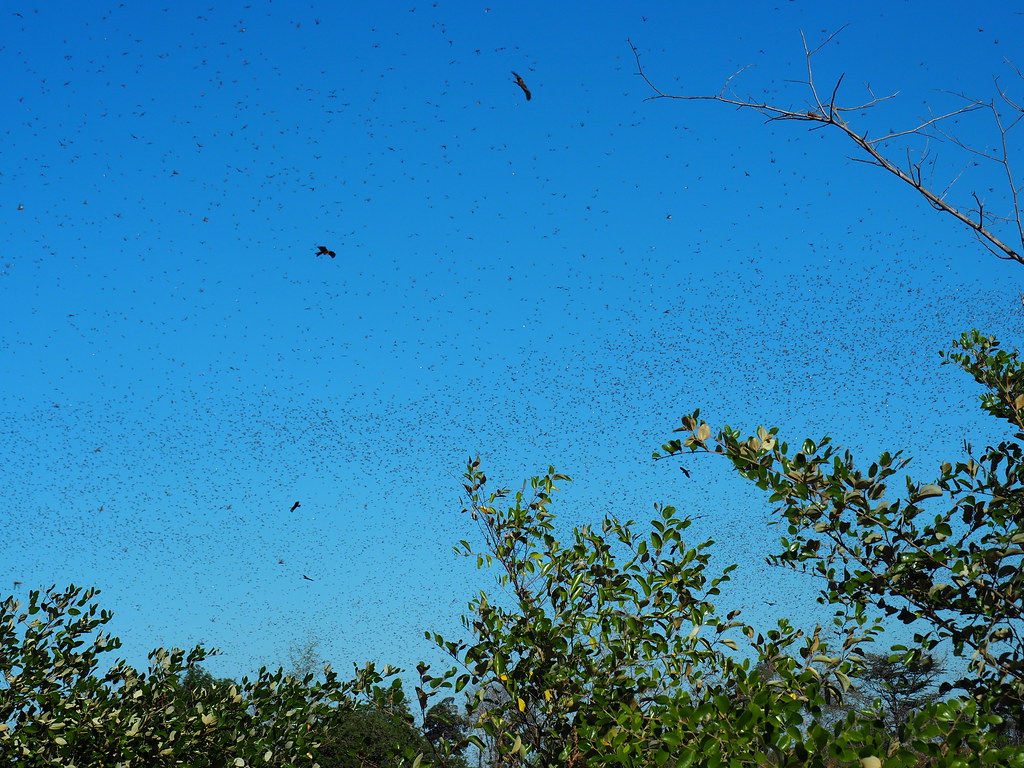 Sardinia's herds of sheep are affected the most, since the locusts are attacking fields that would ordinarily feed sheep. Some farmers are having to bring in food for the sheep from other parts of the island.
Coldiretti has asked the government for help, but it's not clear how the government can help. As one person who worked for Coldiretti said, "There is nothing we can do about it this year."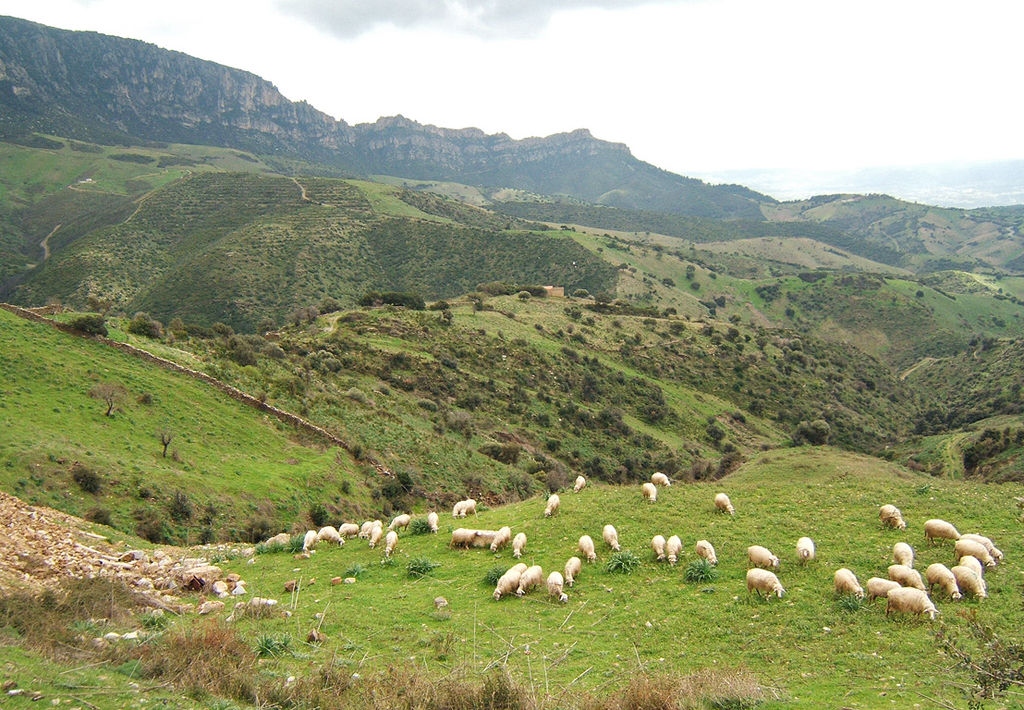 Some people worry that if the locusts clear all the fields, they might start eating other important farm plants like grape vines.
Sardinia has had some locusts in the summer between June and August before. But the numbers this year are incredible. Local news groups are saying that there hasn't been a swarm of locusts like this in 60 or 70 years.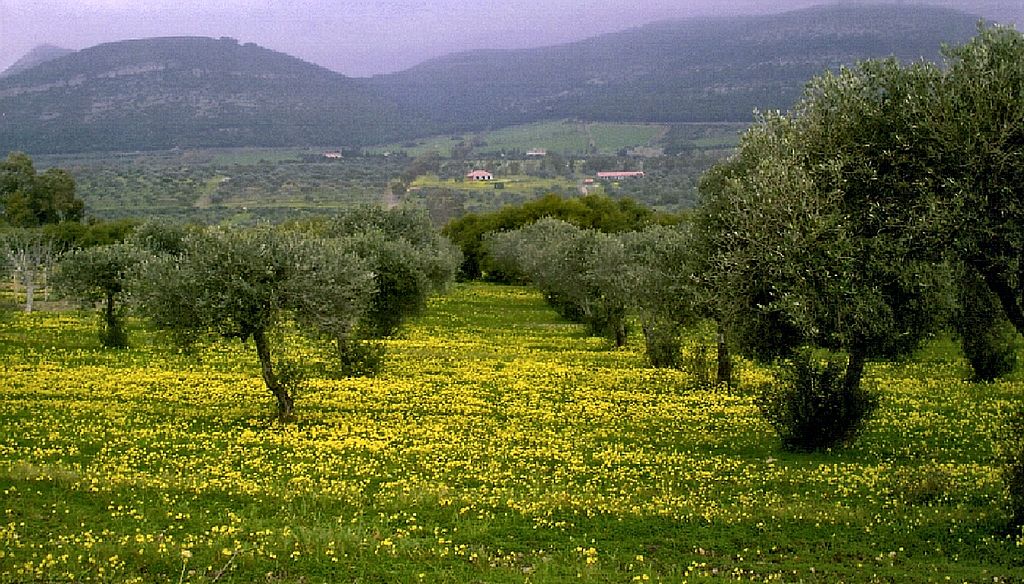 Scientists don't fully understand how grasshoppers suddenly turn into a plague of locusts. But grasshoppers are much more likely to swarm when the weather has been very dry for a long period of time and then it rains a lot.
Michele Arbau, who works for Coldiretti, said, "We had droughts [dry periods] in 2017 and a lot of rain in 2018." Those are perfect conditions for a plague of locusts.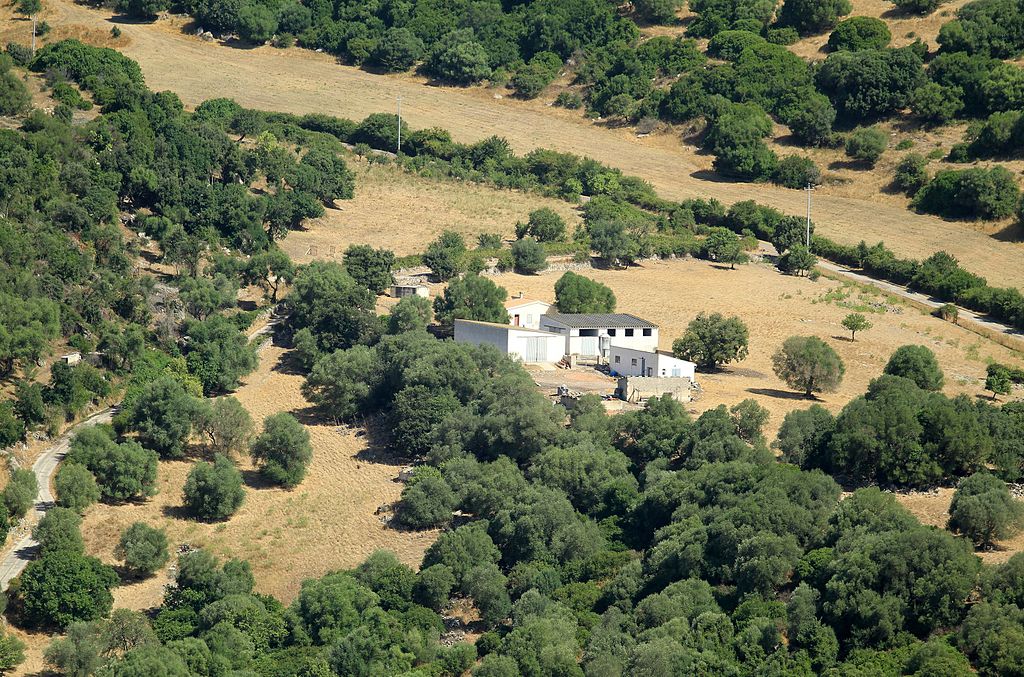 Coldiretti says that farmers will definitely want to plow up fields that weren't planted this year. That will help make sure that any grasshopper eggs that might be in the ground won't develop into more grasshoppers next year.
😕
This map has not been loaded because of your cookie choices. To view the content, you can accept 'Non-necessary' cookies.