Uber and Lyft offer people quick rides with a tap on a cell phone. In a short time, these companies have made huge changes to the way the world gets around. But are they making things better?
Uber and Lyft are "ride-hailing" companies that use smartphone apps to allow riders to call for (hail) a ride. The companies use computers to match riders with drivers.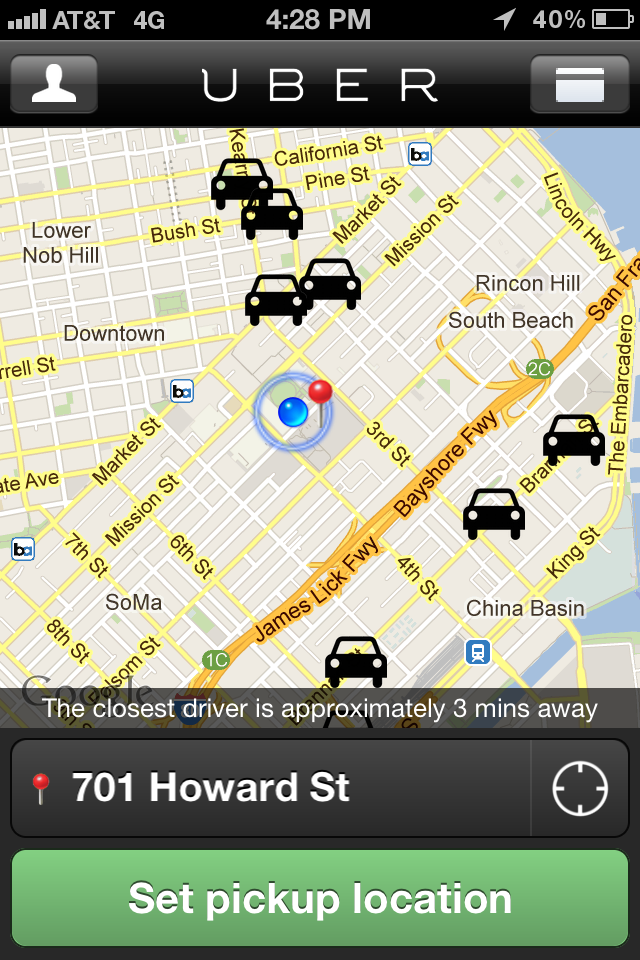 The services have become popular with riders because the rides are faster and cheaper than taxis. They are also more convenient and more comfortable than most public transportation choices, like buses, subways, or trains. How popular are they? Uber says that since the company started, people have taken more than 15 billion (15,000,000,000) Uber rides.
As Uber and Lyft spread out around the world, people in many countries protested because they put taxi companies and drivers out of business.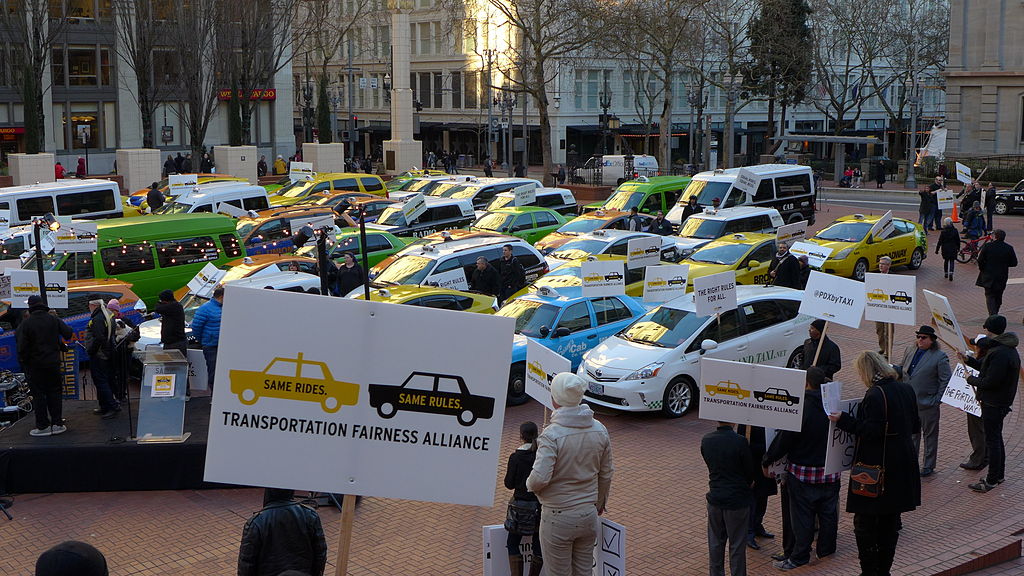 The ride-hailing companies can offer much cheaper prices because they don't own many cars or have many workers. Uber and Lyft drivers don't work for the companies – they work for the riders. And the drivers must use their own cars.
It's not just taxi companies that are losing business. Public transportation is one of the most effective ways of moving lots of people around. And because public transportation uses less fuel per rider, it's an important way of fighting climate change. But as ride-hailing companies have taken off in large cities, the number of people riding on public transportation has gone down.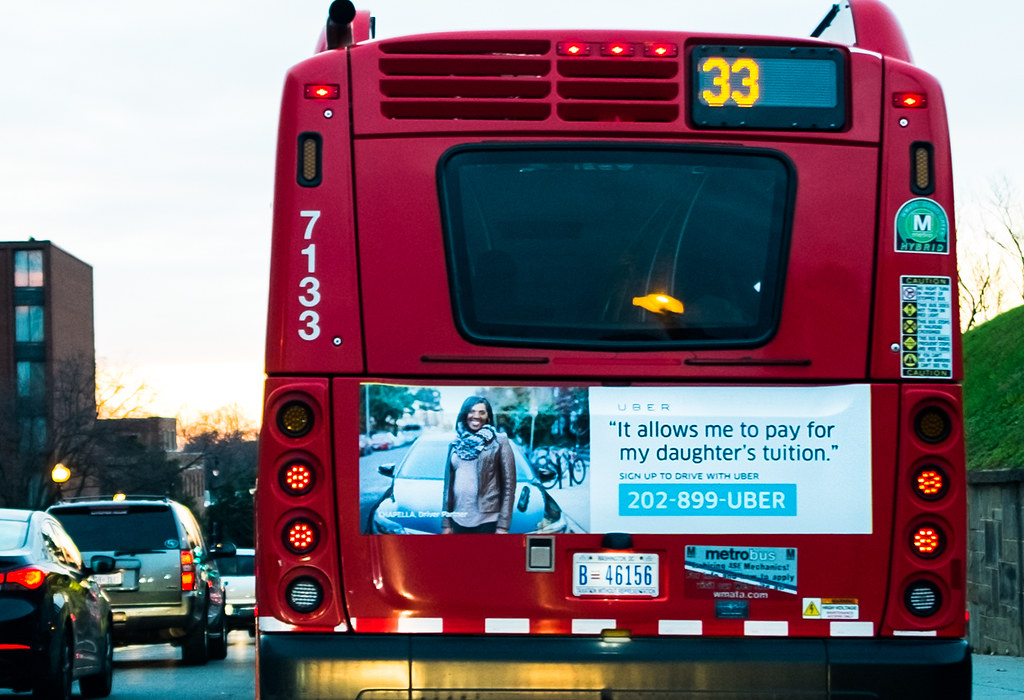 Uber says it can work with public transportation by handling "last mile" trips – for example getting someone home from a nearby train station. But Uber has also said that it wants to "replace" public transportation.
The ride-hailing companies say that their businesses will make it so that most people don't need to own cars at all. But their services seem to be putting even more cars on the streets. And all those cars affect traffic.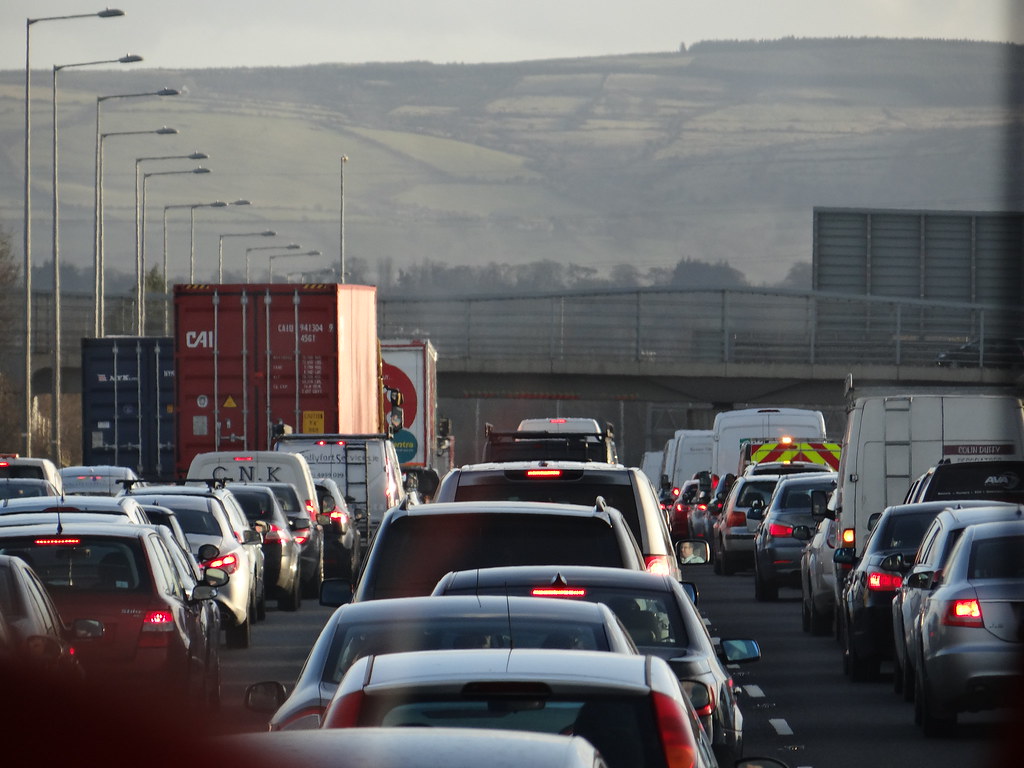 San Francisco studied how their traffic changed after Uber and Lyft arrived. They discovered that the numbers of cars on the roads had shot up, making the city's traffic much worse.
Uber and Lyft recently ran their own study in six different US cities. Their results were the same – ride-hailing cars were indeed causing heavier traffic. And to make things worse, around 35% of the time, the ride-sharing cars weren't carrying any passengers.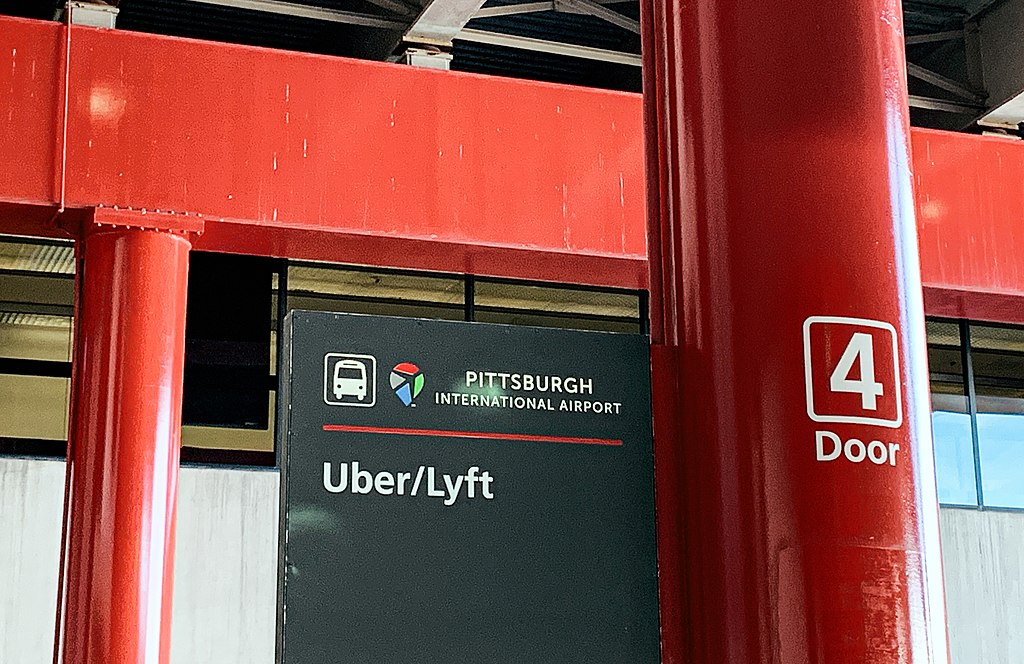 Uber and Lyft have been losing lots of money for a very long time. Both companies have spent a lot of money to set up their businesses and spread them to many countries. Last week, Uber announced that it had lost $5.2 billion in just the last three months. Many people wonder how long ride-hailing companies can keep losing money and stay in business.
Perhaps an equally important question is, if Uber and Lyft keep working to replace private cars, taxis, and public transportation, and then go out of business themselves, what happens next?
---
Did You Know…?
This article focuses on Uber and Lyft, but there are other ride-hailing companies that are popular (but have similar problems) in other countries. For example, Chinese people often use a service called Didi , and Ola is popular in India.