G7 Leaders Hold Tense Meeting in France
The Group of Seven, or "G7", is meeting this weekend in Biarritz, France. The G7 includes Canada, France, Germany, Italy, Japan, the United Kingdom (UK), and the US. The meeting seems unlikely to go smoothly.
Before the meeting even began, US President Donald Trump said that if France taxed US technology companies, "we'll be taxing their wine like they've never seen before."
French President Emmanuel Macron planned to focus on the forest fires burning in the Amazon, since this has such a large impact on the climate crisis. But many of Mr. Trump's helpers were upset that so much time was being spent on the climate emergency, which they believe is only important to a few people.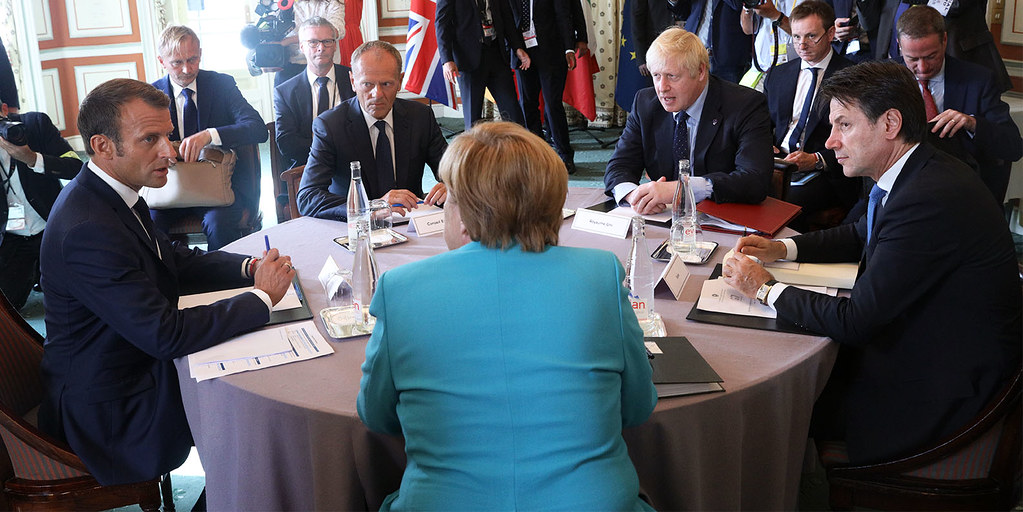 This is UK Prime Minister Boris Johnson's first G7 meeting. Mr. Johnson is putting pressure on European leaders to change the deal that the UK has for leaving the European Union (EU). Mr. Johnson dislikes the deal, but EU leaders don't want to change it.
G7 meetings usually end with an agreement that all the leaders sign. Last year, Mr. Trump refused to sign. This year Mr. Macron decided to simply skip the signed agreement.

Woman Wins Race, No Trophy Left for Men
When Ellie Pell won the Green Lakes Endurance Run 50K race on August 10, it was a bit awkward. That's because the race only had prizes for the fastest person and for the fastest woman. The organizers didn't realize a woman could win both prizes, leaving no trophy for the man who came in second.
The race, held in Fayetteville, New York, was 31 miles (50 kilometers) long – longer than a marathon. Though men are often faster in shorter races, women often do well at endurance events – events that require lots of energy over a long distance.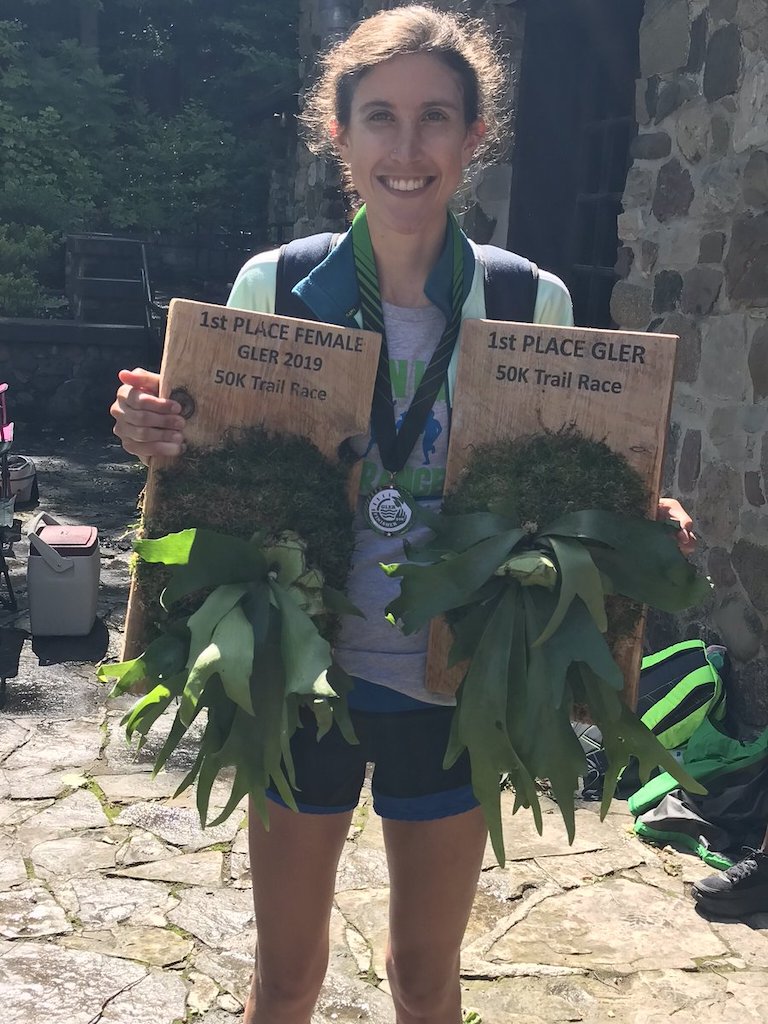 Ms. Pell said she offered to cover up the "FE" on her award so that it said "1st PLACE XXMALE. But the race organizers decided to order another trophy for the second place runner, who came in about eight minutes behind Ms. Pell.
Another example of a strong female endurance athlete is Fiona Kolbinger, who recently beat all other riders (including 200 men) in a 2,485-mile (4,000-kilometer) cross-Europe bike race. Ms. Kolbinger finished the race in about 10 days, beating the next closest rider by over 10 hours.

German City Offers Prize for Proof It Doesn't Exist
The city of Bielefeld, Germany is offering a prize of $1.1 million (€1 million) to anyone who can prove that the city doesn't exist. The city is pretty sure it exists. After all, 330,000 people live there.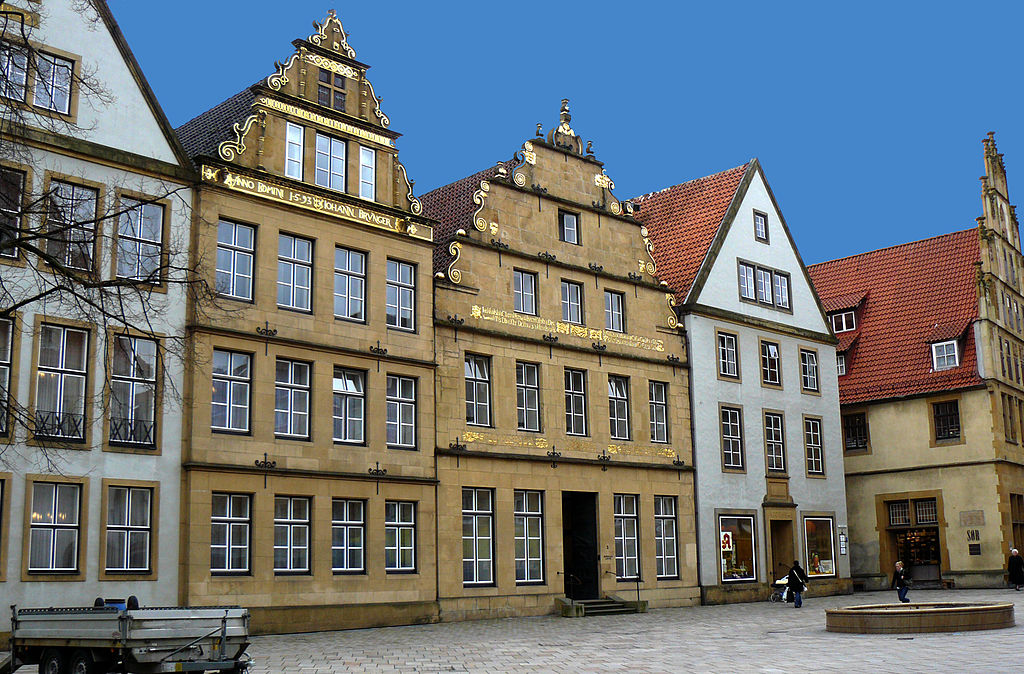 But in 1993, a student posted a comment online saying, "Bielefeld? That doesn't exist." Soon others took the joke farther, claiming that anyone who said Bielefeld was real was just pretending. Like many silly ideas on the internet, the idea caught people's attention and became popular. Since then, it's been a common joke in Germany to pretend that Bielefeld isn't a real place.
Now Bielefeld is using the joke to promote the city. They hope the contest will spread the word about the city and interest more people in visiting. If, of course, it really exists.