London, England —(Map)
Pressure over Brexit increased on UK Prime Minister Boris Johnson's government this weekend after a secret government report was released. The report painted a scary picture of how a no-deal Brexit would affect the UK.
Brexit is a word made up to describe the "British Exit" from the European Union (EU). In 2016, in a special vote called a "referendum", more than half of the people of the United Kingdom (UK) chose to leave the EU.
In late July, Mr. Johnson was chosen by Conservative Party members to take over after Prime Minister Theresa May stepped down. Ms. May spent two years working on a deal that would have allowed the UK to leave the EU, but she could not get the votes needed for Parliament to accept the agreement.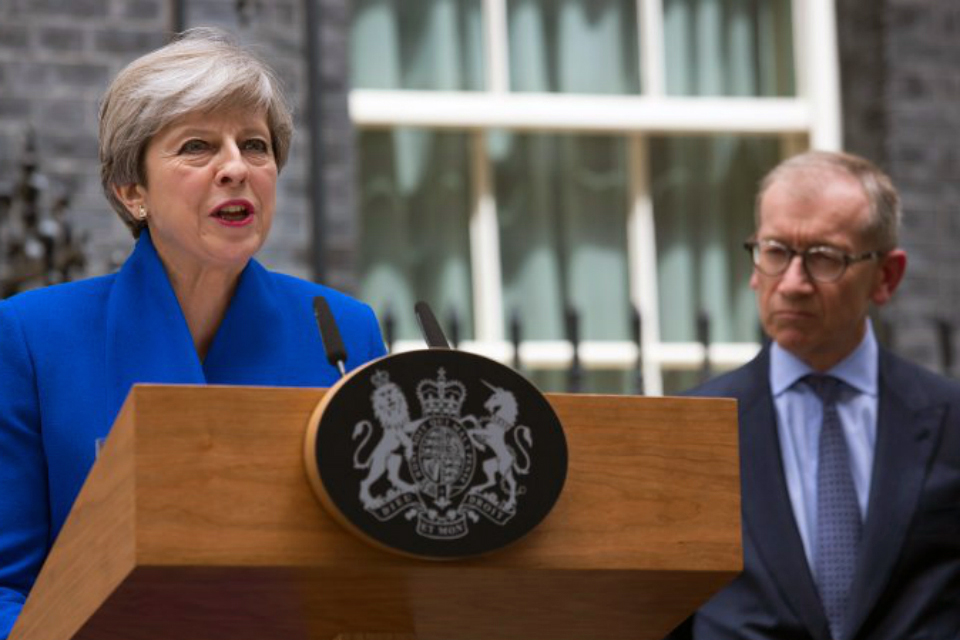 The Brexit process has already taken longer than expected and the UK only has until October 31 to agree to a final deal. But EU leaders are not willing to make a new or different agreement. Mr. Johnson believes it is important for the UK to leave the EU in any way possible. He has said that he is willing for the UK to leave without a deal at all, something that is often called "no-deal" Brexit.
Experts have long warned that a "no-deal" Brexit would have terrible effects on the UK. But before the report came out this weekend, the government had never admitted that a no-deal Brexit would be so serious.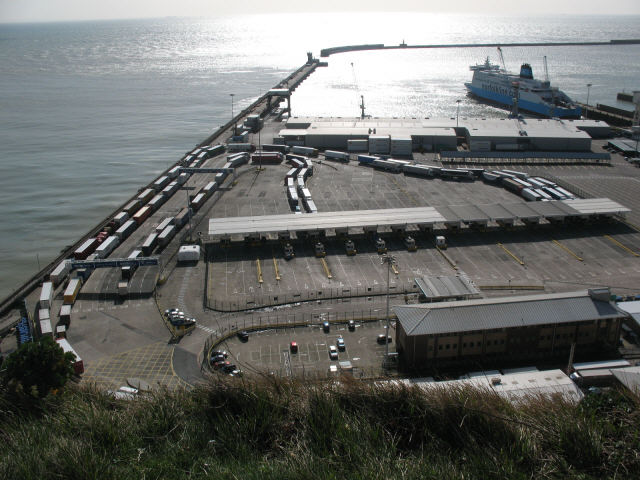 The report says that without a deal, trucks going back and forth to Europe could be held up by over two days. The price of fresh food from Europe would increase, and many important medicines could run low. The report also said that fuel supplies could be interrupted and thousands of jobs could be lost.
Supporters of Brexit believe that the information, which was created by Ms. May's government, is out of date. "I'm not pretending that there won't be bumps on the road," Mr. Johnson said, "But…I have absolutely no doubt that we can get ready."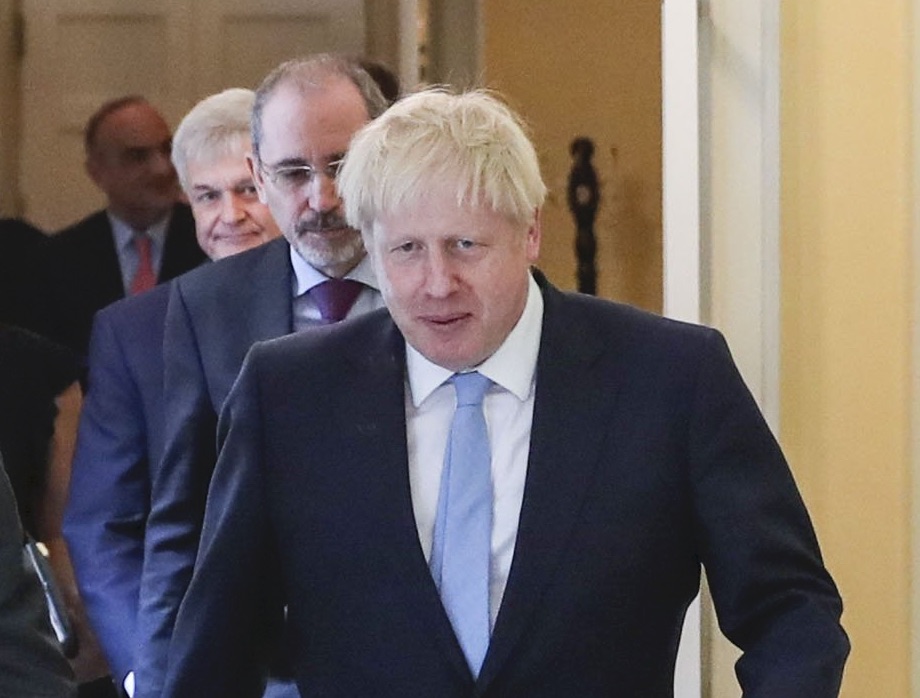 The UK Parliament is now on a summer recess, and so is unable to act. Over 100 lawmakers from several political parties have asked Mr. Johnson to cut the recess short in order to discuss the situation. Mr. Johnson has so far refused.
Many people believe that when Parliament gets back together, its members will hold a no-confidence vote in Mr. Johnson, which could force him out. Labor Party leader Jeremy Corbyn has been trying to get backers for a no-confidence vote that might make him prime minister. That idea has not gotten much support.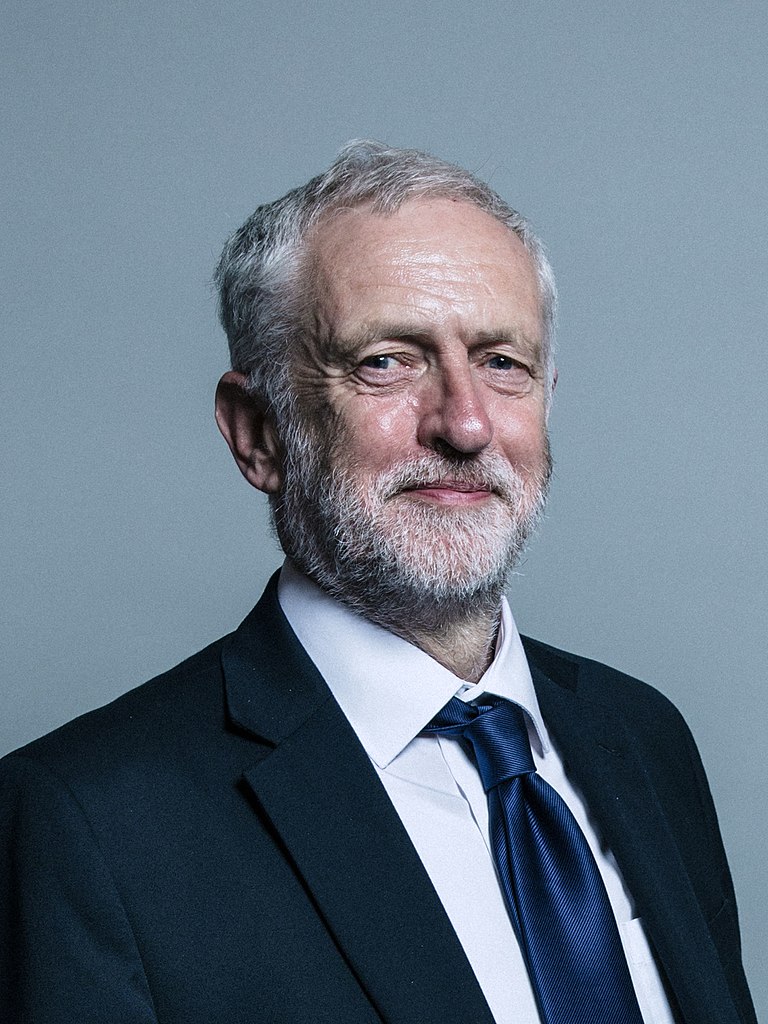 Dominic Cummings, who works with Mr. Johnson, says it's possible that Mr. Johnson might even ignore a no-confidence vote and instead end Parliament's session and call for a general election. Because of the amount of time needed for that, it would almost certainly force the UK to leave the EU without a deal on October 31.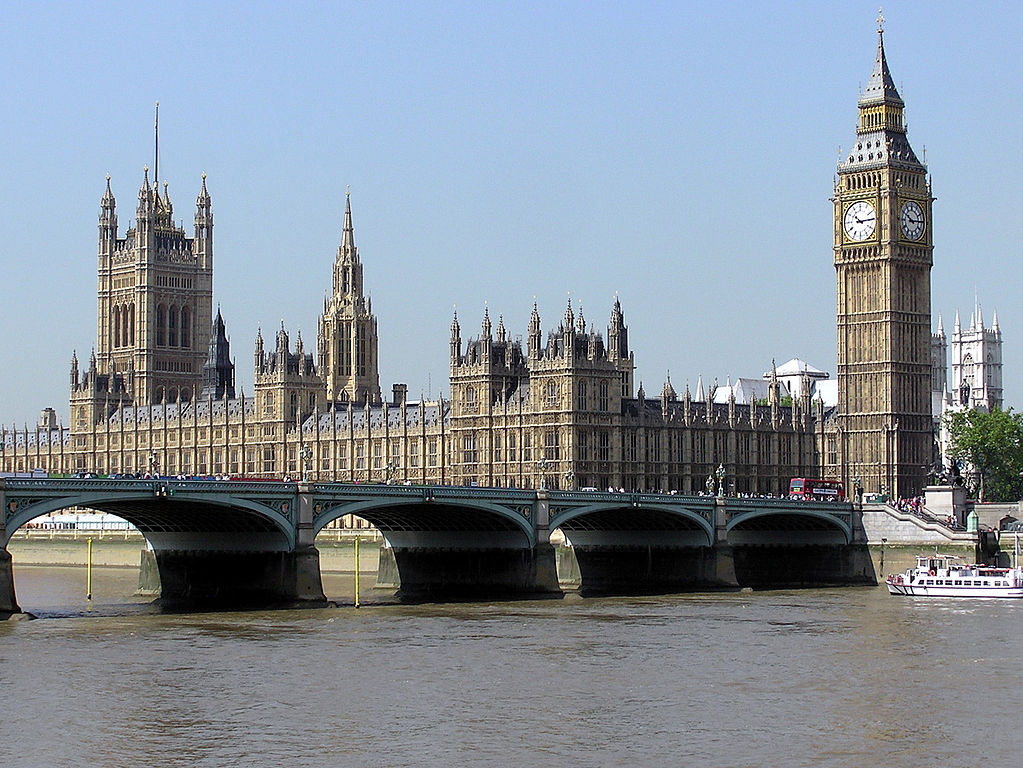 Mr. Johnson will be meeting with European leaders such as France's Emmanuel Macron and Germany's Angela Merkel later this week. Mr. Johnson says he believes that the EU will change its position on Brexit.
😕
This map has not been loaded because of your cookie choices. To view the content, you can accept 'Non-necessary' cookies.