The computer systems of local governments, school districts, and businesses are being targeted more often by criminals, who lock the computer files, and refuse to unlock them until they are paid.
This kind of computer attack is called "ransomware". The criminals, often called "hackers", use special software to scramble the files on computers so they can't be used. The hackers say they will unlock the files if they are paid money – a "ransom".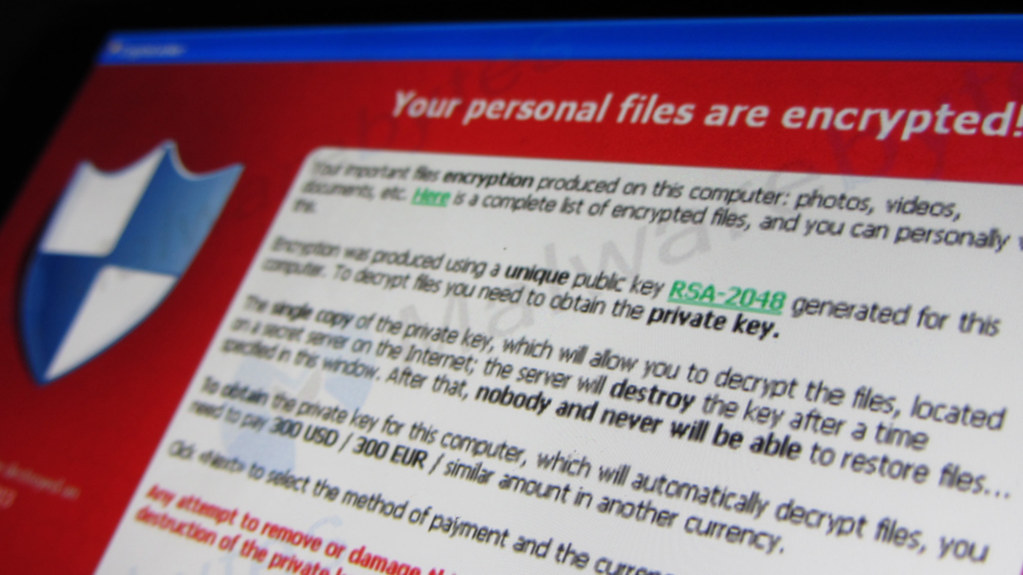 Around the world, hackers are making targets out of groups that have important information on many connected computers, but not enough money or computer experts to protect that information.
Attacks often begin through email. If a city worker downloads a dangerous file, for example, the file can often copy itself to all of the city's computers. Once ransomware hits a city or town, it can affect almost everything, from paying workers to collecting tax bills to emergency services.
Big cities like Atlanta and Baltimore have been targets of ransomware. Both cities refused to pay the ransom ($51,000 for Atlanta and $100,000 for Baltimore). But the cities have spent millions of dollars since then trying to recover their files.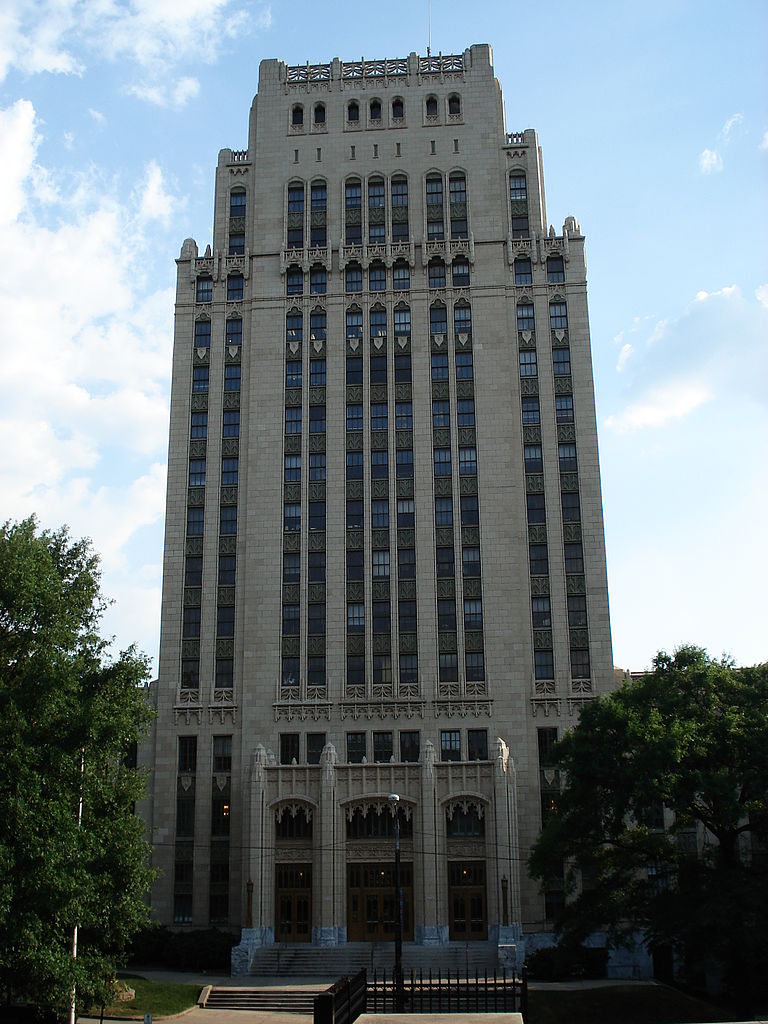 More and more, small cities and towns are being targeted. Smaller government groups may use older computer systems and don't always have the money to protect those systems well.
On August 16, the computer systems of 22 local governments in Texas were hit by ransomware. It was the first known ransomware attack on several targets at the same time. In all, over 40 cities and towns have suffered ransomware attacks so far this year.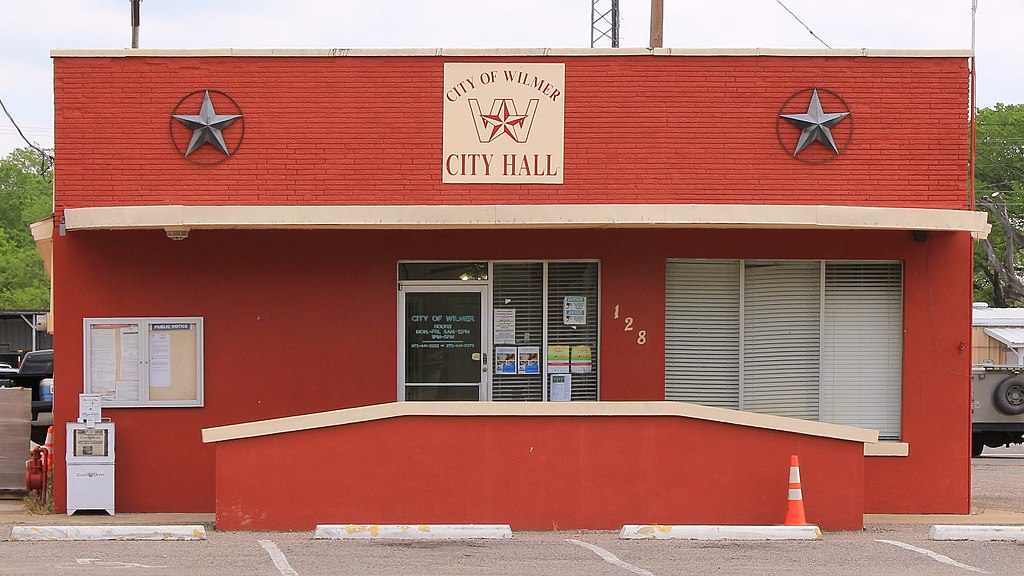 School districts are another common target. They depend on computers to manage students, teachers, buses, food, and other services. In July, Louisiana Governor John Bel Edwards declared an emergency when ransomware hit three separate Louisiana school districts.
Hospitals and utilities, such as water and electric companies, have also had their systems frozen. In Johannesburg, South Africa, for example, many people were left without electricity after an electric company was hit by ransomware in July.
Some cities and towns have paid for insurance that will cover the ransom if they are attacked. This plan may not be working. Criminals now seem to be targeting towns that have ransomware insurance.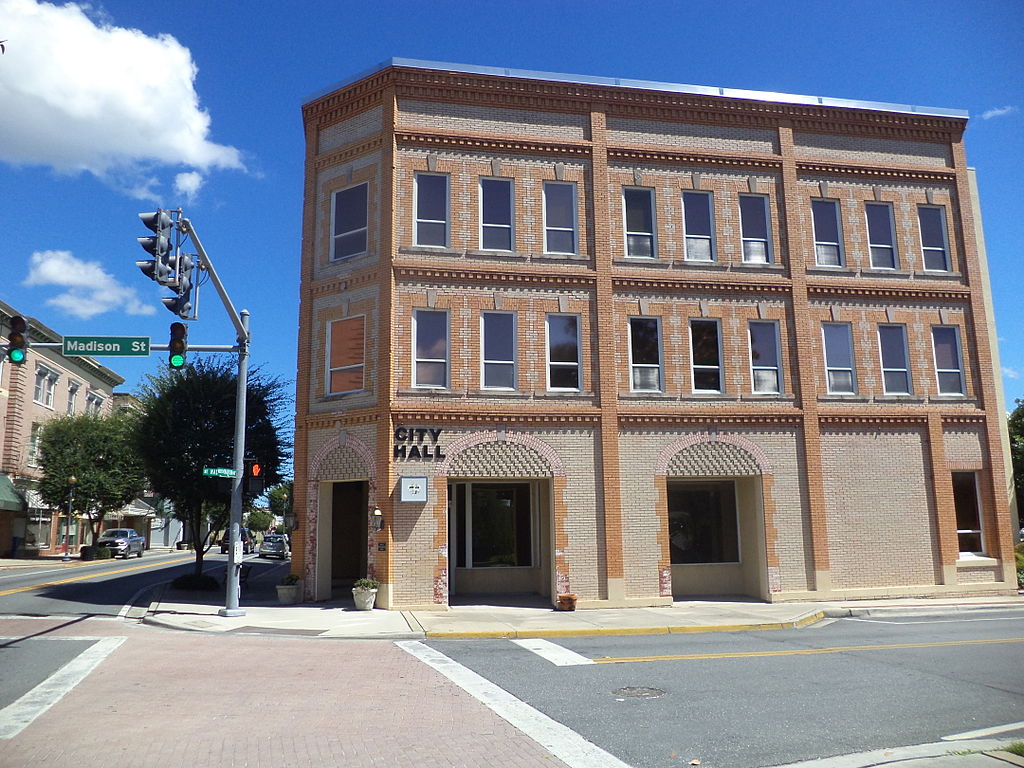 Paying the ransom doesn't always solve the problems anyway. Lake City, Florida paid around $460,000 in ransom in June, but is still having trouble getting its files back.
Many people believe that paying the ransom just encourages the hackers. In July, a group representing over 1,400 US mayors agreed that cities should not pay ransom.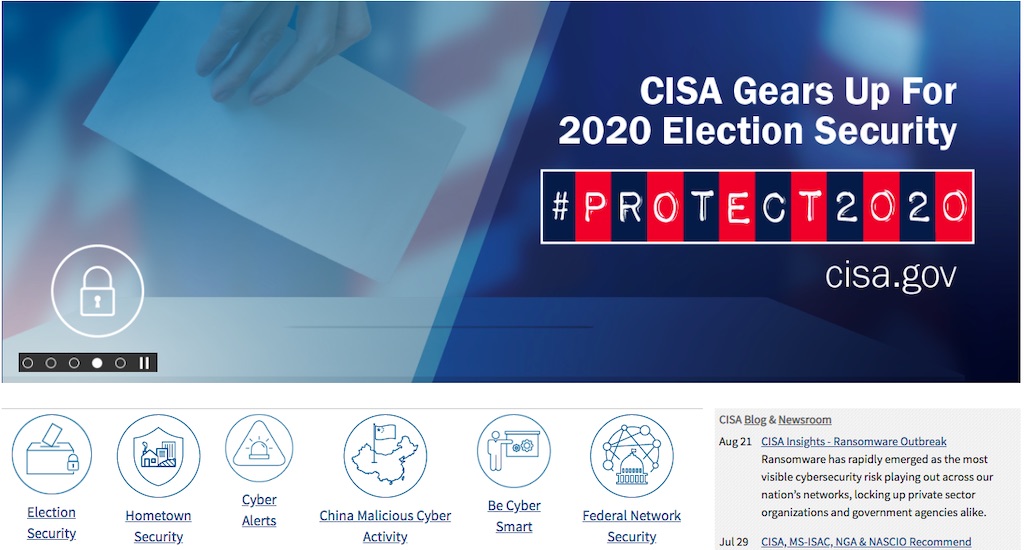 The US government has announced that it will begin working with cities and towns to make sure the computers systems they use for collecting voter information are safe. In 2016, Russia broke into these systems, trying to collect information.
The US is worried that attackers may target these systems again. If voter information were locked by ransomware, it could cause huge problems that might be impossible to solve in time for next year's presidential elections.