In this article, NewsForKids.net takes a look at recent elections in Tunisia, Israel, and Spain that were so close that more elections were needed.
Tunisia Moves to Second Round of Voting
After Tunisia's first freely elected president died in July, the country quickly arranged a new election. By law, Tunisia couldn't be without a president for more than 90 days.
The election was held on September 15. Twenty-six people ran, but no one got more than half the votes. Now there will be a second, runoff election between the two leaders, Kais Saied and Nabil Karoui.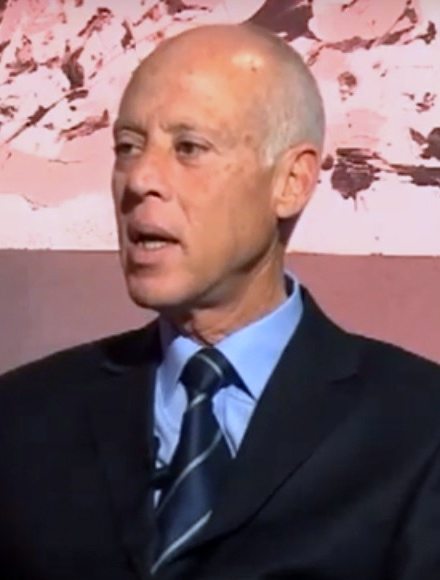 Neither man is a politician. Mr. Saied, a little-known law professor, surprised people by coming in first with 18.4% of the vote. He doesn't belong to any political party.
Mr. Karoui came in second with 15.6%. Mr. Karoui owns a TV channel and started a group that works to help poor people.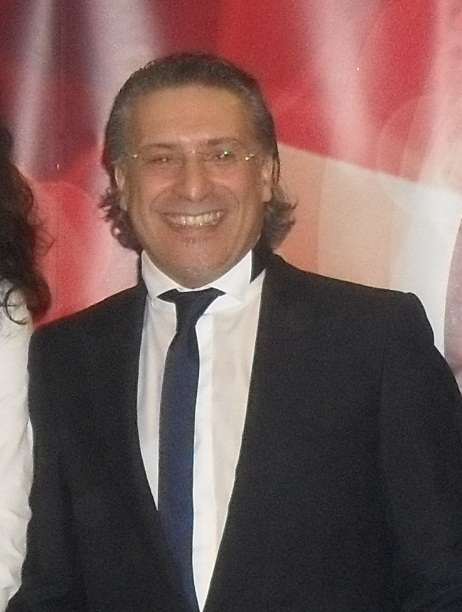 Mr. Karoui is currently in jail, accused of cheating on taxes. He says he's innocent. Earlier this month, he began to protest being put in jail by not eating.
The date for the runoff election hasn't been set.
Israel Again Faces a Tie After Second Election
On Tuesday, Israel held its second election in six months. The results were similar to the last election: no political party can form a government, since no party got more than half of the 120 seats in Israel's Knesset (Parliament).
When that happened in April, acting Prime Minister Benjamin Netanyahu tried to join his Likud party with other parties to create a "coalition" government, but still couldn't get more than half the seats.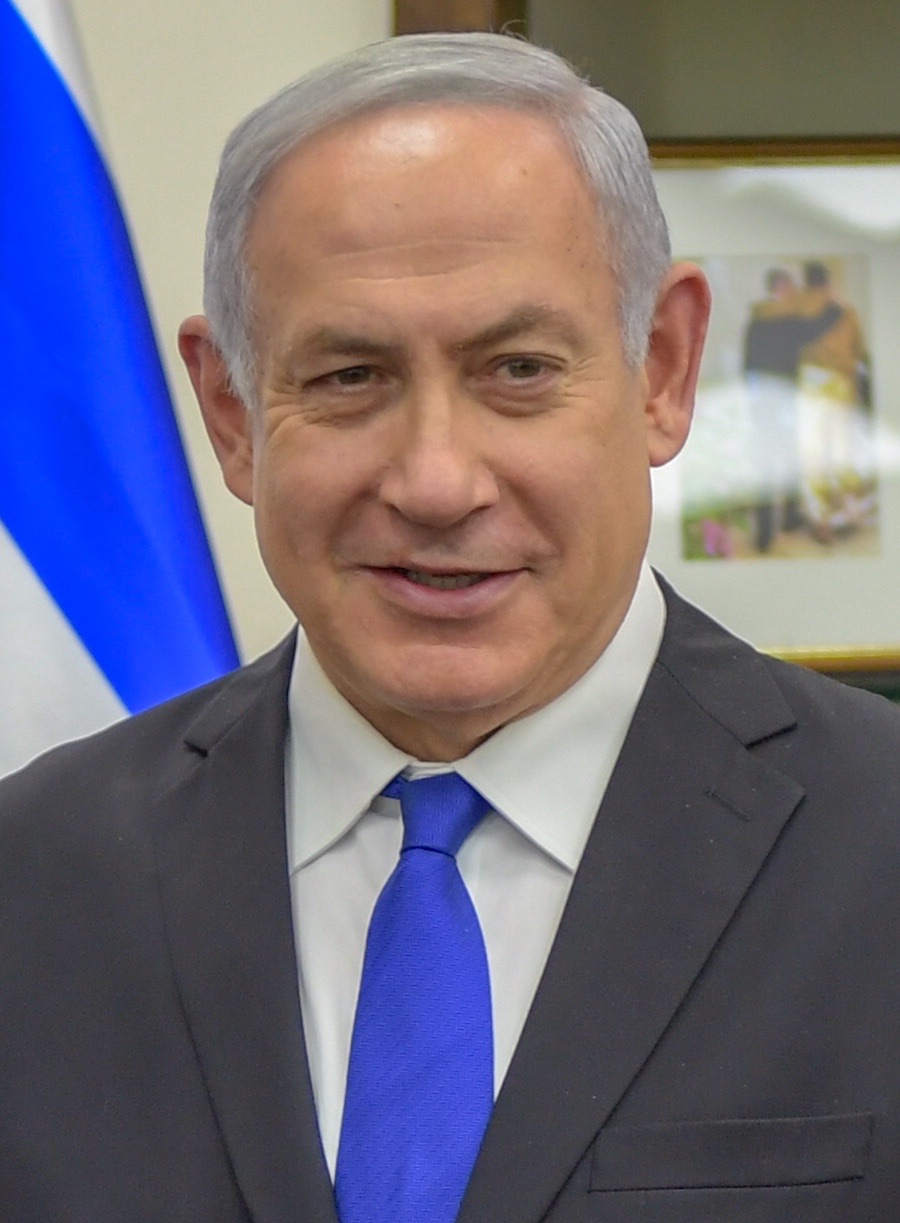 This time, the results were slightly worse for Mr. Netanyahu. The Blue and White (B&W) party won 33 seats to Likud's 31.
Now, each side says it's interested in a "unity" government, which would require the two parties to work together. But B&W's leader, Benny Gantz, says he won't join a unity government with Mr. Netanyahu as leader.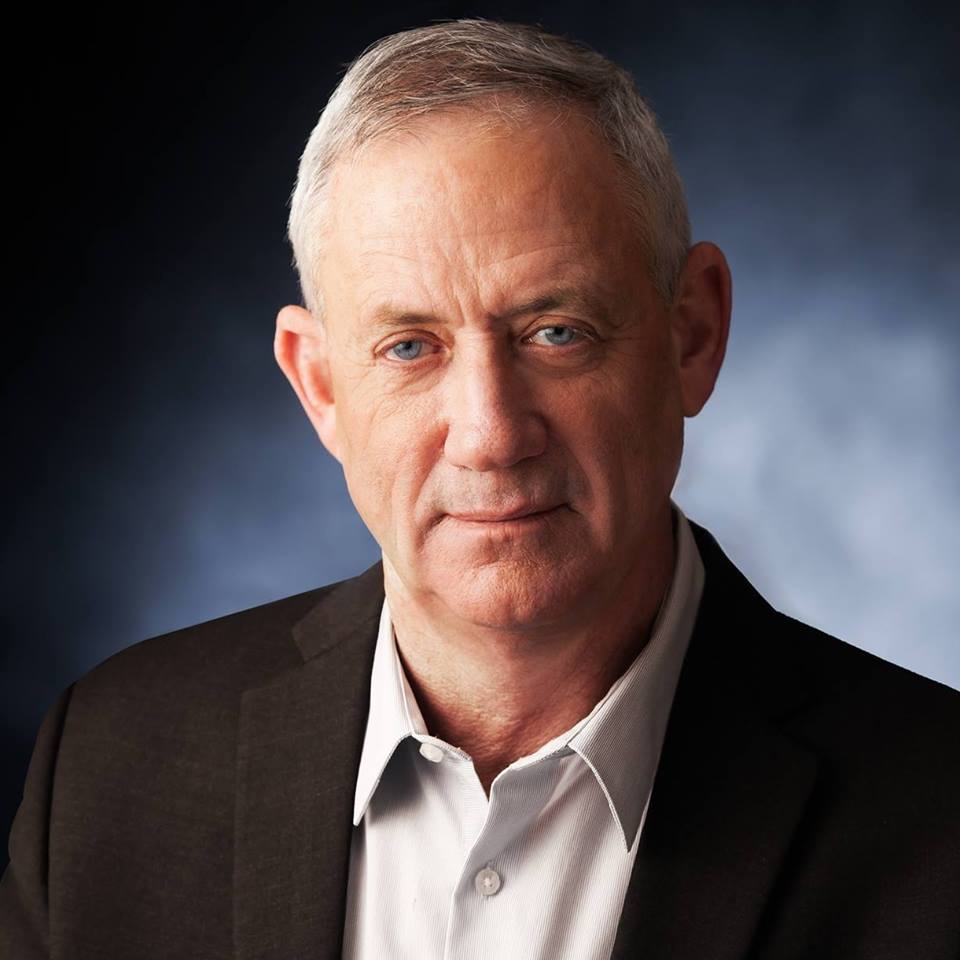 A third party, which won eight seats, could have a surprising amount of power over who becomes prime minister. Though Mr. Netanyahu hasn't lost yet, the results are very close to a defeat for the man who has led Israel for the last 10 years.
Six Months After Last Election, Spain Gets Ready to Vote Again
Spain appears to be heading for its fourth election in four years. The country just held elections in April, which gave acting Prime Minister Pedro Sanchez's Socialist party 123 seats – far from the 176 seats needed to form a government.
Mr. Sanchez's efforts to form a coalition broke down over who would get important jobs in the government. Now, after nearly six months, it's unlikely that any government will be formed in time.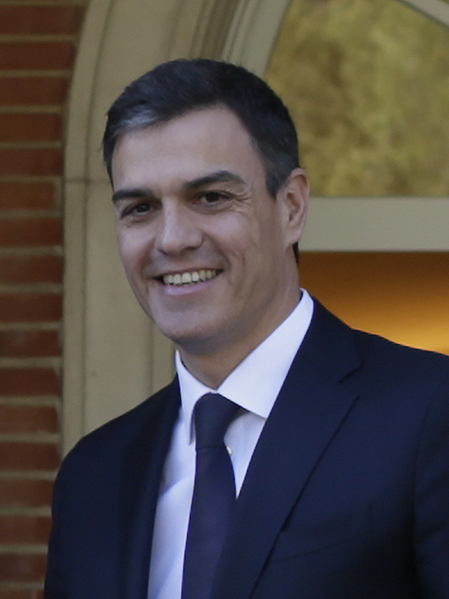 The Socialists came to power after working with other parties to remove Prime Minister Mariano Rajoy in a "no-confidence" vote. But Mr. Sanchez has never had control over many seats in Parliament.
Mr. Sanchez has asked Spanish voters to give the Socialists more seats this time, so he can form a government, but that seems unlikely. Many of the other parties are bitter about the wasted time and say Mr. Sanchez didn't work hard enough to form a coalition.
If no government is formed by September 23, a new election will be held on November 10.