Google scientists say they have used a special "quantum computer" to complete a calculation that would take the fastest computers in the world up to 10,000 years to solve. It took Google's computer 200 seconds.
Quantum computing is confusing. It's based on ideas that make little sense compared to the way humans usually see and experience the world. This article will try to explain some of the ideas behind it, but don't worry if you don't fully understand it. The main idea is that there is a new kind of computing that isn't here yet, but it's coming. And it will change the world.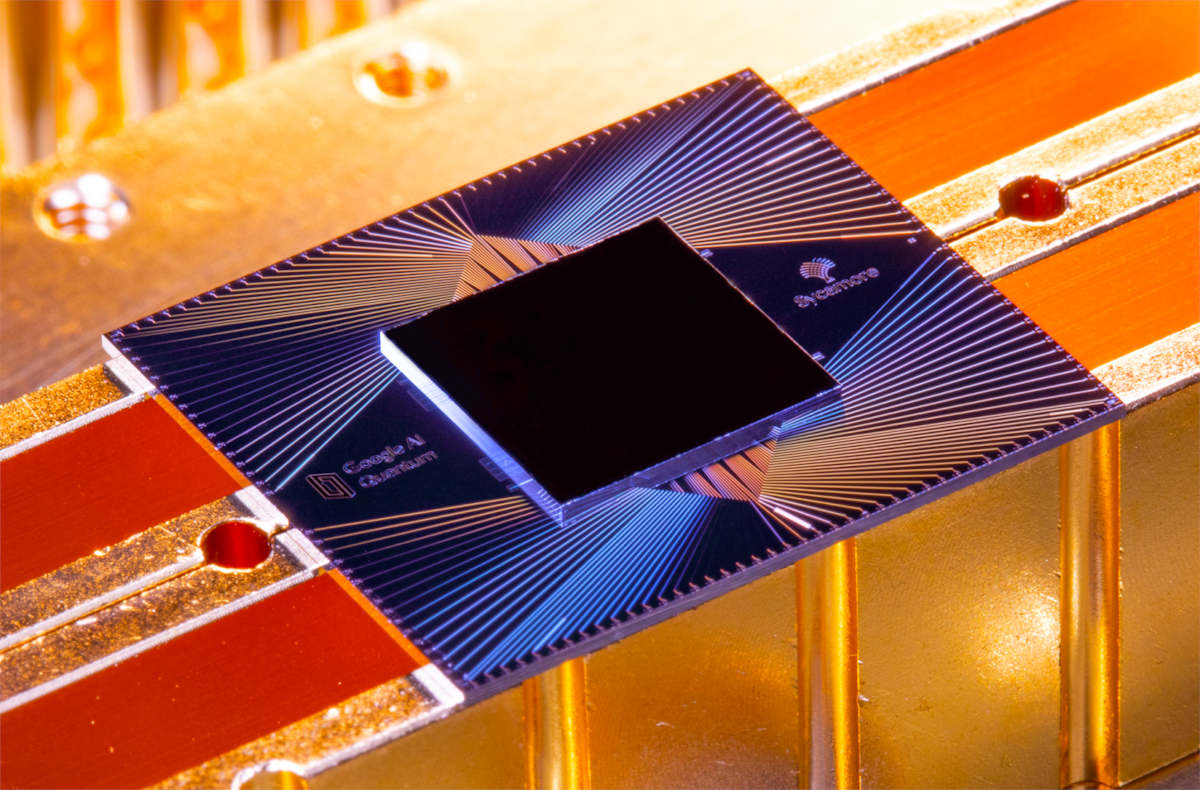 To understand what's different about quantum computers, you have to understand a little bit about atoms and regular computers.
Everything in world is made of atoms. People once believed that atoms were the smallest thing in the world. Then scientists learned about smaller parts of the atom, like electrons, protons, and neutrons. Later, they learned about even smaller particles.
Particles smaller than an atom act very strangely. This is the key to quantum computing.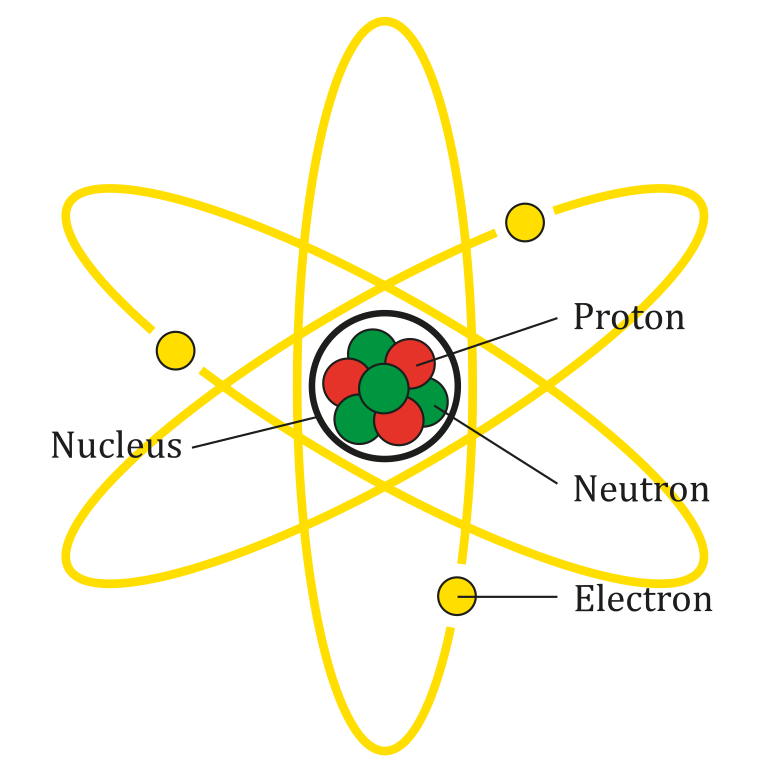 Regular computers do their work using just two numbers, like a switch: 0 is off and 1 is on. Everything a computer does is broken down into a long series of "bits" that are either off (0) or on (1).
Computers juggle these bits very quickly, but it's easy to see that reducing everything to 0s and 1s could be difficult and slow.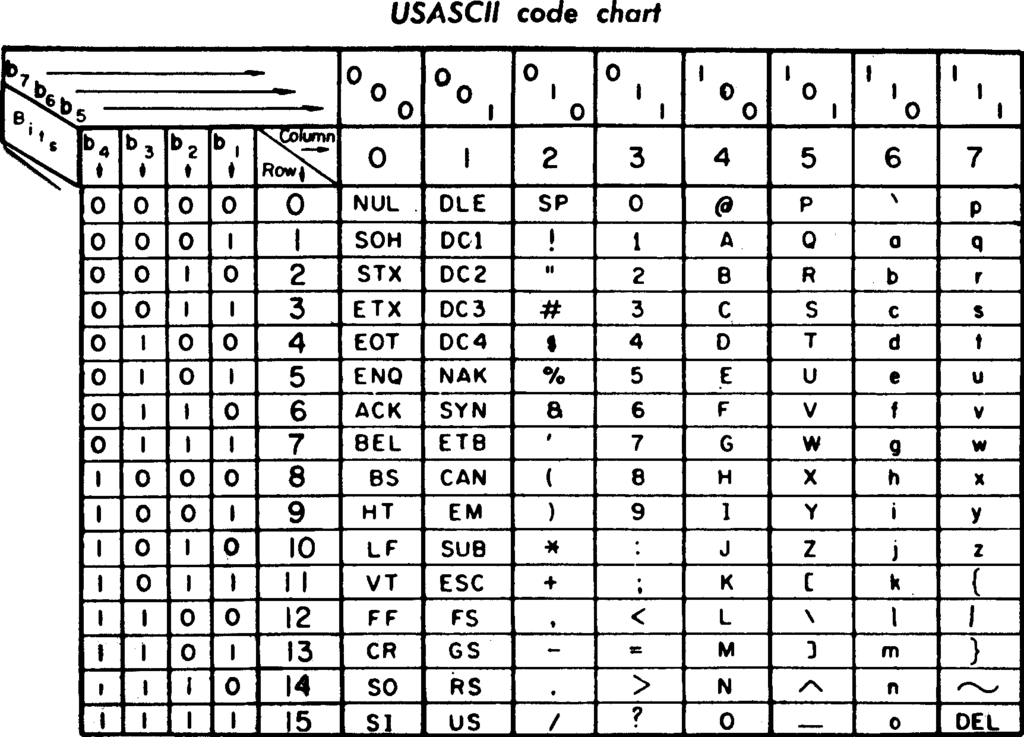 Quantum computing is based on quantum bits, or qubits. This is where it starts to get weird.
One common explanation is that a qubit is like a coin flipping in the air. While it's spinning, it can hold many different positions – almost as if it's both tails AND heads. But when it lands, it must be either tails or heads (0 or 1).
Like a flipping coin, as long as a qubit isn't measured, it can hold any number of values. Once it's measured, it can only be 0 or 1.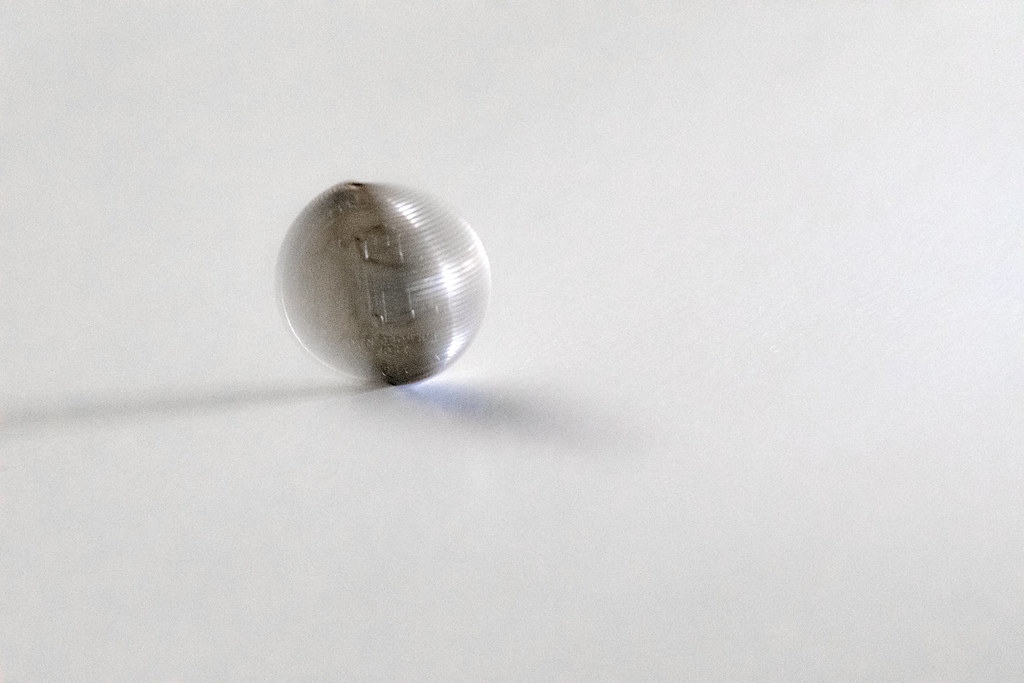 Qubits can also affect other qubits. This is called "entanglement". Albert Einstein called it "spooky action at a distance".
Because of this entanglement and the fact that the quantum computer doesn't care about the value of the qubits until the end of the calculation, it only requires a small number of qubits to equal the power of a supercomputer.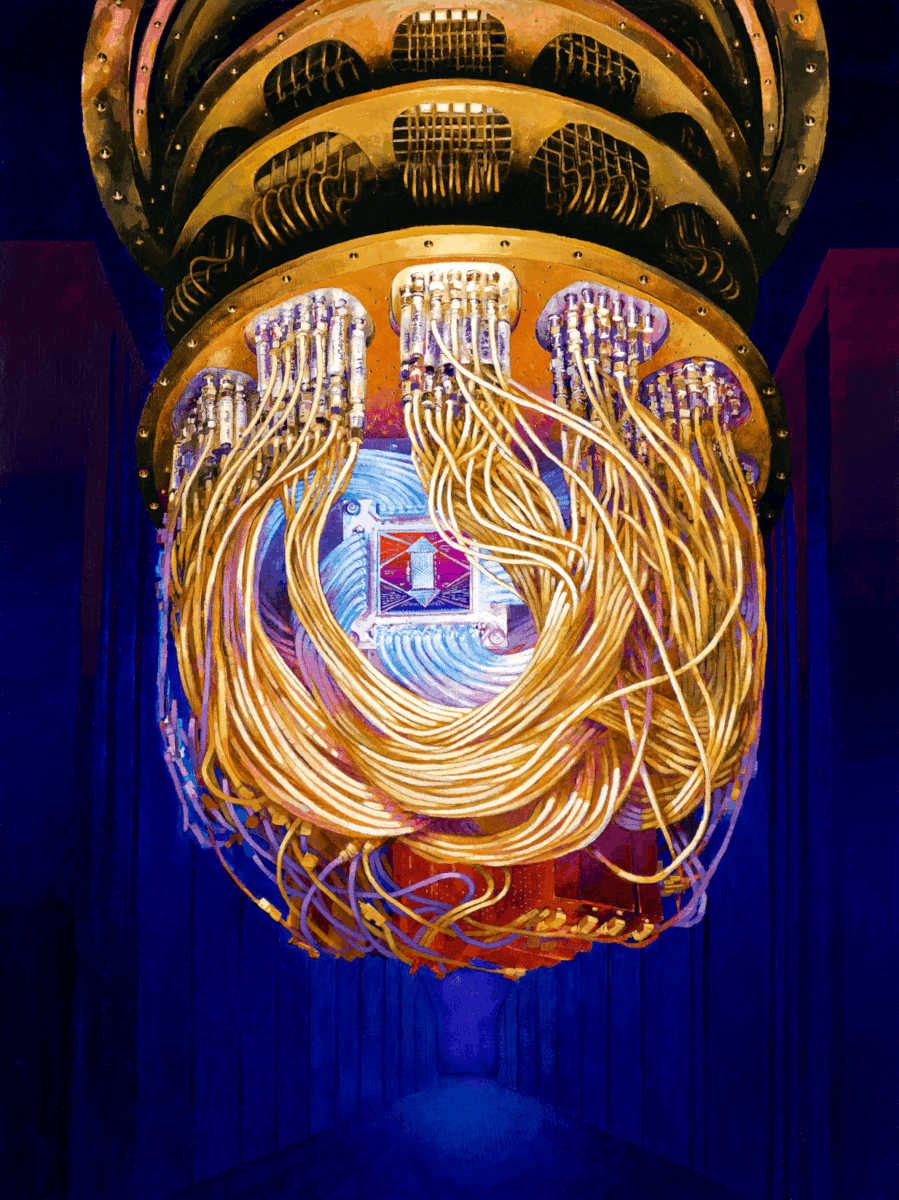 Google's quantum computer, called Sycamore, used 53 qubits. To run, parts of the machine must be cooled down to nearly absolute zero (−459.67° Fahrenheit, −273.15° Celsius). The qubits must be very carefully controlled.
Though the calculation Google solved didn't really matter, the test was important. It proved that quantum computers can quickly solve problems that are basically impossible for non-quantum computers. This is known as "quantum supremacy".
Google claims that a non-quantum computer would take 10,000 years to make the same calculations. IBM says it might only take two and a half days. Either way, the quantum computer is far quicker.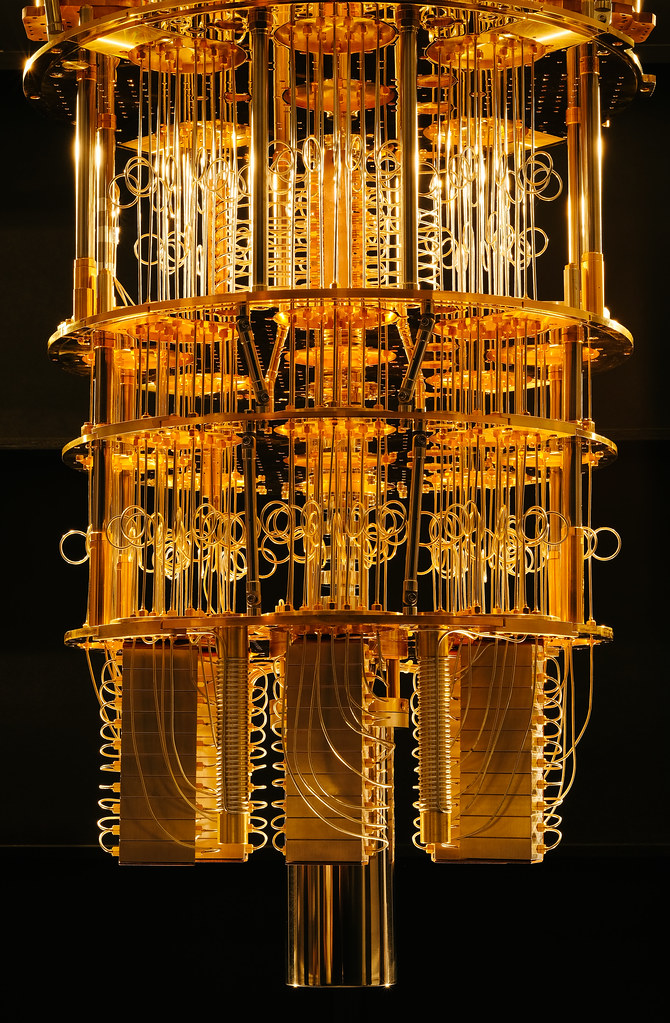 Quantum computing is just getting started. Many people have compared this experiment to the first airplane flight by the Wright Brothers. The flight only lasted 12 seconds, but it proved that powered flying machines were possible. Planes have come a long way since then.
Many people believe that, in the future, quantum computers will teach us far more about the world and help us create new materials that will change the way we live.