Four years ago, the countries of the world promised to cut pollution in order to fight climate change. Now the United Nations (UN) is warning that instead of going down, global pollution levels are going up.
Since people first began burning coal to run factories, the world's temperature has gone up by 1 degree Celsius (C)*. That may not sound like much, but it's enough to cause serious long-term changes in weather patterns that affect all life on earth. That's climate change.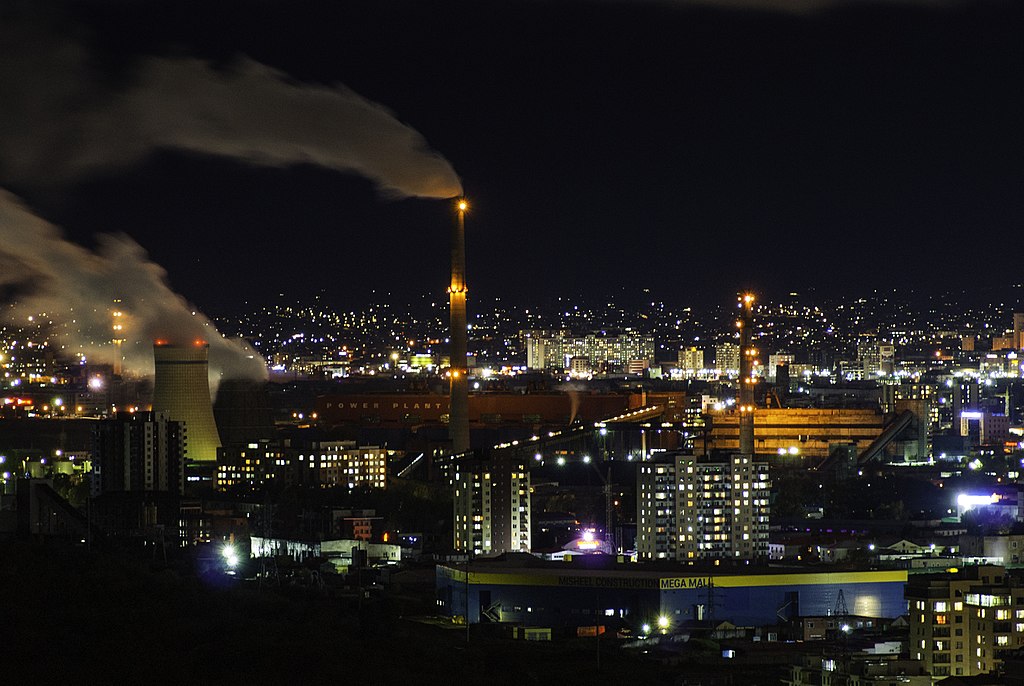 As humans burn "fossil fuels" like coal, oil, and natural gas to make energy, the world gets hotter. Burning fossil fuels adds carbon dioxide (CO2) and other polluting gases to the air. These are often called "carbon emissions" or "greenhouse gases". The more emissions, the more the Earth heats up.
In 2015, the world's countries signed the "Paris Agreement" to work together to slow global heating. The Paris Agreement set goals for countries to cut pollution and replace fossil fuels with energy that doesn't pollute, like solar, wind, and water power.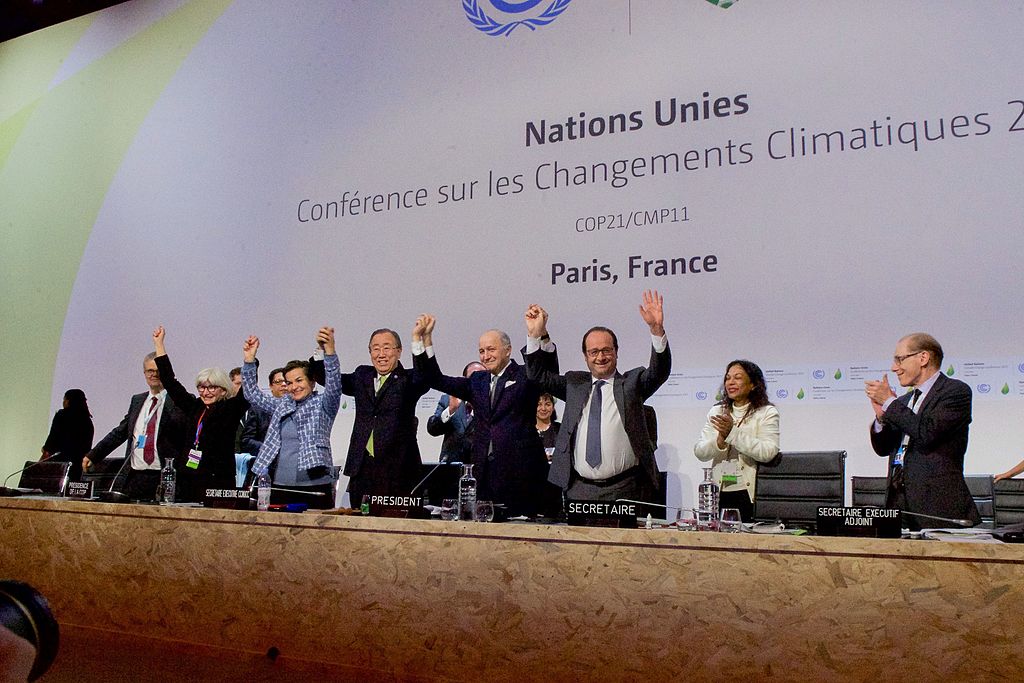 But a new report from the UN says that instead of cutting emissions, the world is actually polluting more. The report is called the "Emissions Gap Report". The "gap" is the difference between where the emissions levels are now and where they need to be to avoid the worst effects of climate change.
The effects of climate change can already be seen around the world. Ice is melting in the Arctic and Antarctic. Higher temperatures have led to heat waves, record dry periods, wildfires, record rains, and more strong hurricanes.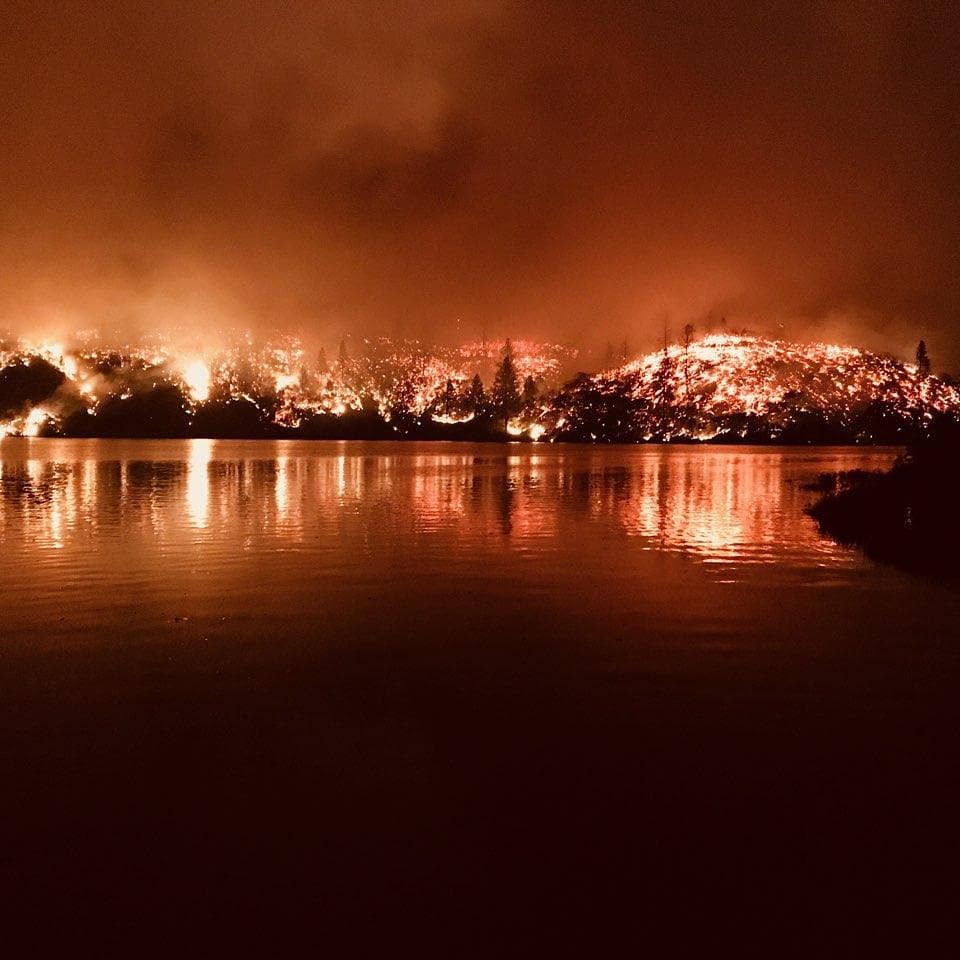 These effects are expected to get much worse in the future – seas will rise, coasts will be flooded, heatwaves will get worse, many kinds of animals will die out, and millions of people will be left without food or water.
That's why action is needed right away. Climate experts say that the world has until 2030 to bring pollution levels down enough to keep the Earth's temperature from rising more than 1.5ºC. If the temperature rises by more than 1.5ºC, the effects will be far worse.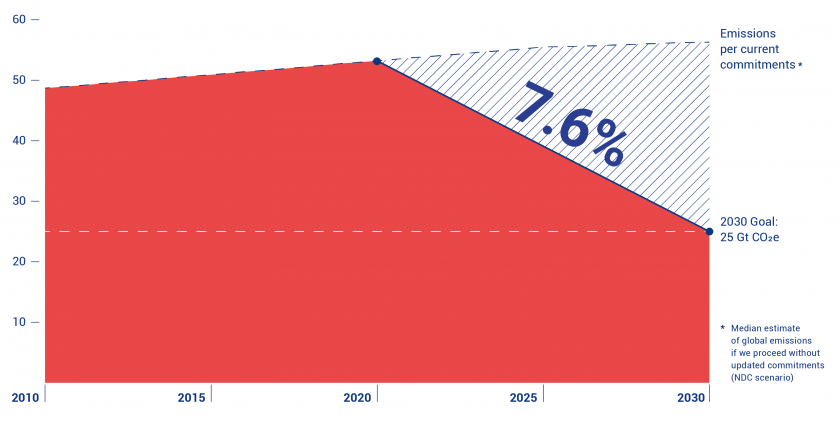 But even though governments know what needs to be done, emissions haven't dropped. Since 2010, emissions have grown by 11%. Last year's emissions levels were at a record high.
That means "faster and deeper" cuts are now needed to keep the climate crisis from getting out of control. The UN report says emissions must be cut by 7.6% every year until 2030 to keep the Earth below the 1.5ºC limit.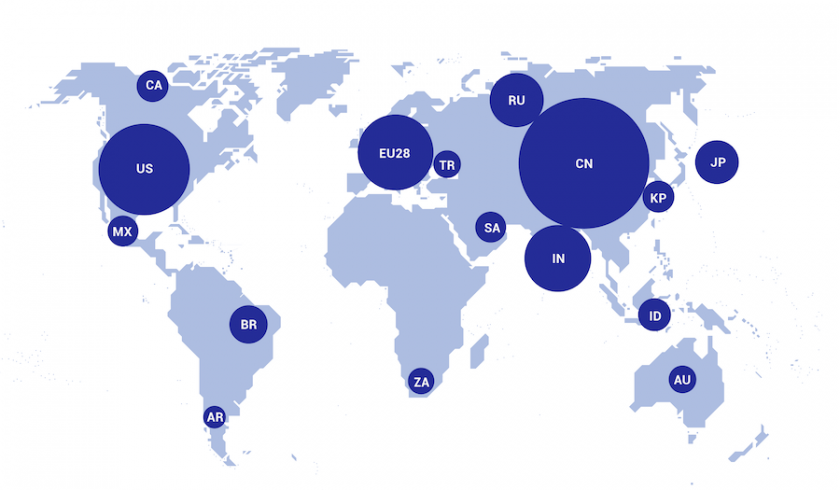 The report points out that the world's 20 richest countries are responsible for 78% of the world's emissions. It suggests that countries that are better developed will need to cut their emissions more quickly.
A UN meeting on the climate crisis will be held in Spain in December to update the Paris Agreement. That's important. Because even if the world's countries actually met their goals for the Paris Agreement (which they haven't yet), global temperatures would still rise by 3.2ºC before 2100.
*This article talks about climate change using Celsius (C). Talking about climate change in Celsius is more common and it makes the changes easier to see and remember. If you want to think about the temperature changes in Fahrenheit( F), you can use these figures: 1°C = 1.8°F, 1.5°C = 2.7°F, 2°C = 3.6°F, 3.2ºC = 5.8ºC.
The changes are measured against the time when humans started burning coal for power.
---
What Can You Do?
Climate change is such a big problem that many people wonder if anything they do can really make a difference.
While the big decisions may be made by governments, people can get together and pressure their governments to take strong action. Climate strikes are one example of this. You can also call or write to politicians.
But the decisions that people make in their everyday lives also add up. Here are some steps you can take if you want to help:
• Talk to others about the climate crisis – help explain the need for action
• Eat less meat – raising animals for food is very hard on the planet
• Walk or bike instead of driving
• Take a bus or train instead of flying – airplanes create huge amounts of pollution
• Use less electricity; if possible try to make sure your electricity is from renewable energy
• Reuse more; buy and use less – fewer new products = less waste and less pollution