Countries that are fighting over land are using maps to prove their arguments. Map makers and other companies are often caught in the middle of these disputes.
Apple is the most recent company to give in to this kind of pressure by displaying an area called Crimea as part of Russia.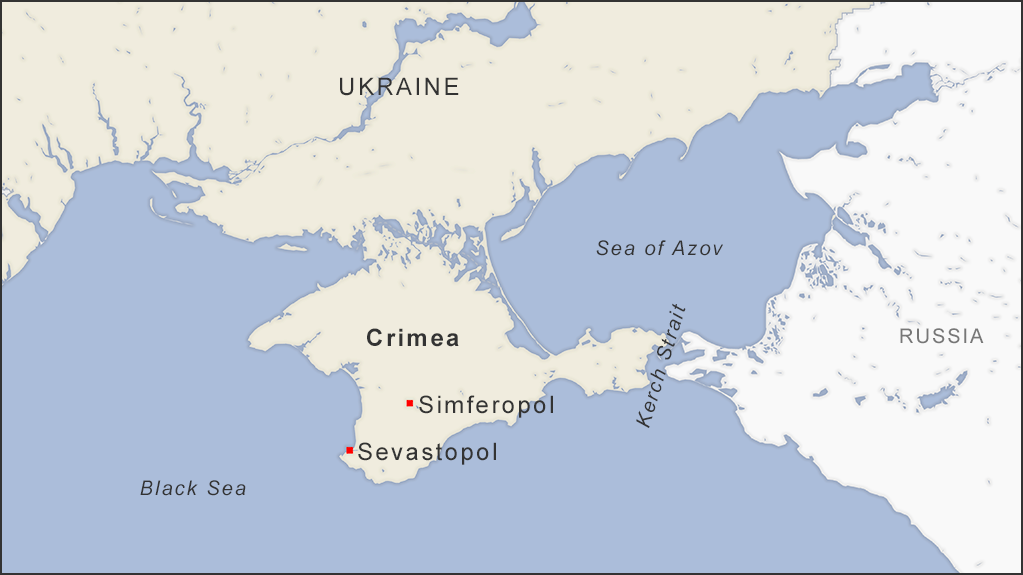 Crimea has been part of Ukraine since the 1950s. But in 2014, Russia took control of Crimea. Though no country stopped Russia or forced it out, most countries still believe Crimea belongs to Ukraine.
Now Russia is forcing mapping companies like Google and Apple to show Crimea as part of Russia. The government says that inside of Russia, Crimea must be shown as Russian.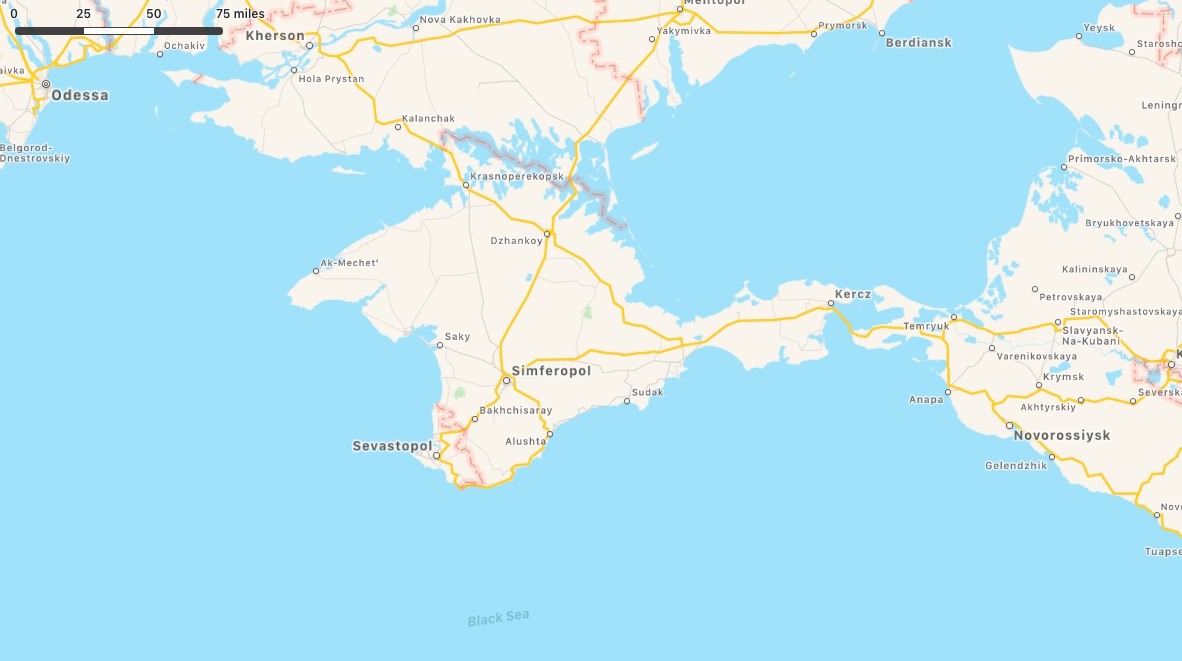 Google made the change in March. Apple changed their maps in late November. Now, anyone in Russia looking at Crimea on those mapping services will see the area as part of Russia. Outside of Russia, both services show Crimea as if it isn't a part of any country.
Many people criticized Apple for changing its map. The company says will take a "deeper look" into how it displays disputed lands.
China – Taiwan
The dispute over Crimea isn't the only argument over mapping. Many disputes involve China.
From 1927 to 1949, there was a war for control of China. When the Communists won the war in 1949, the group that had been fighting them escaped and set up their own government on the island now called Taiwan. But China has always believed that Taiwan belongs to it.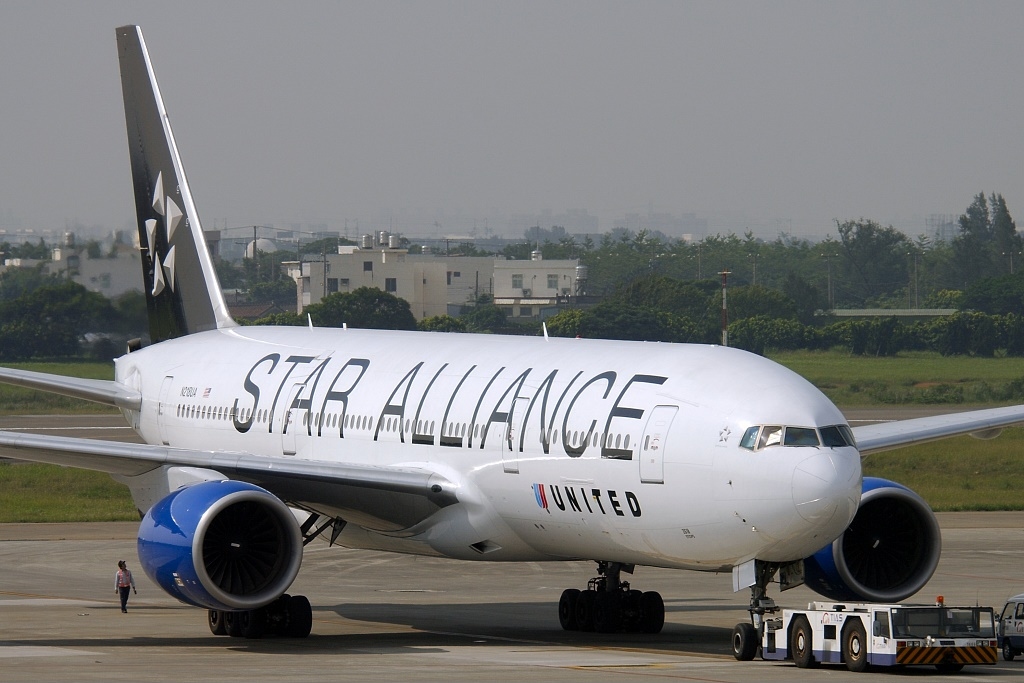 For years, China has forced companies that call Taiwan a "country" to change their language. Most airlines don't list Taiwan as a country, even if they fly there. They do this to avoid being punished by China.
Many other companies – car companies, clothing companies, hotels, and more – have apologized to China for calling Taiwan a "country".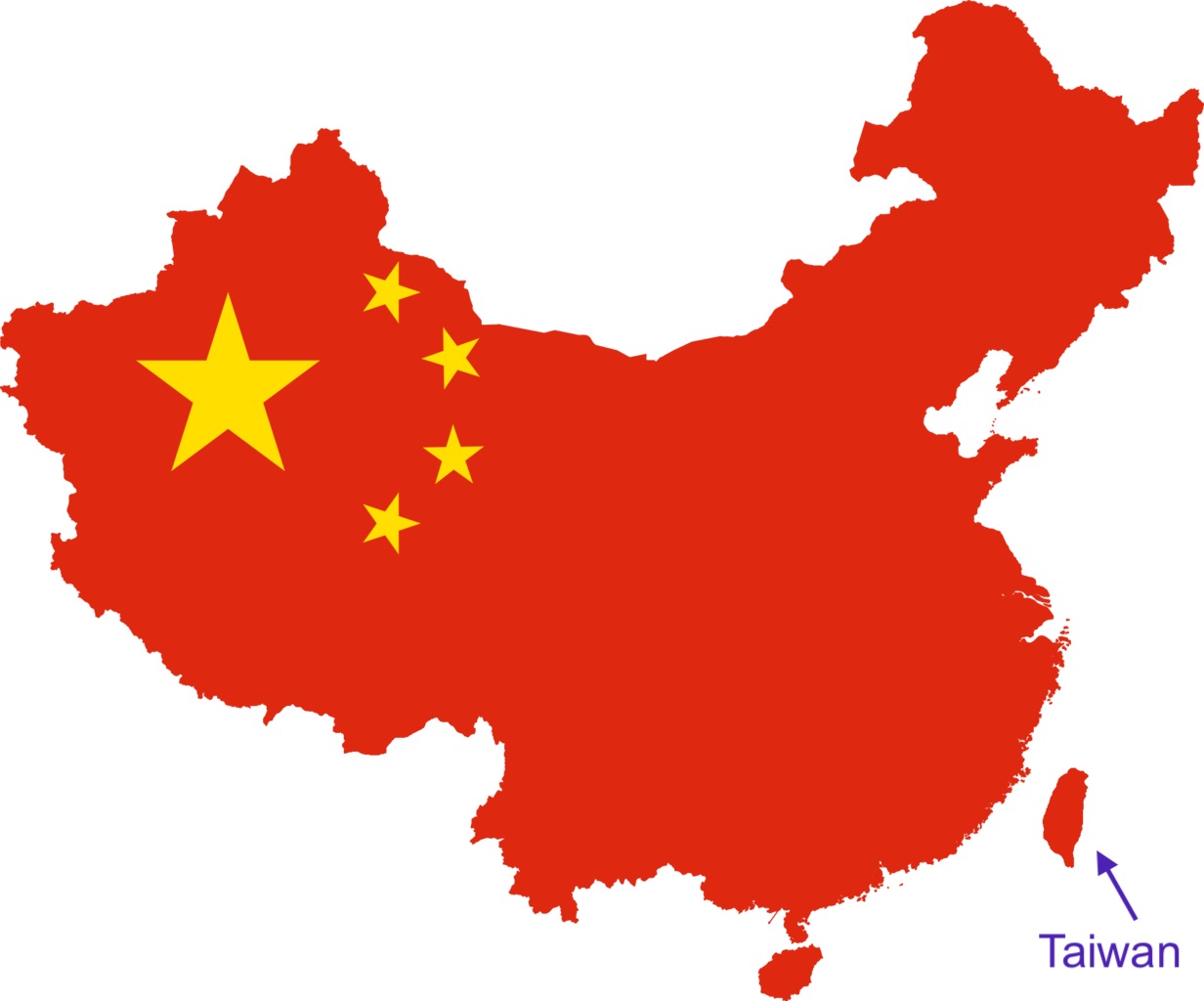 In 2018, Gap apologized for selling a t-shirt with a map of China that didn't include Taiwan. In October, the fashion brand Christian Dior apologized for a presentation that used a similar map. In August, three clothing companies apologized for t-shirts that showed Hong Kong as its own country.
Disputes with China
Several other countries are upset that China seems to be trying to grab parts of the world that they think belong to them.
The most famous examples involve maps with a "nine-dash line". This line shows China claiming most of the South China Sea. Five other countries say that parts of this sea belong to them.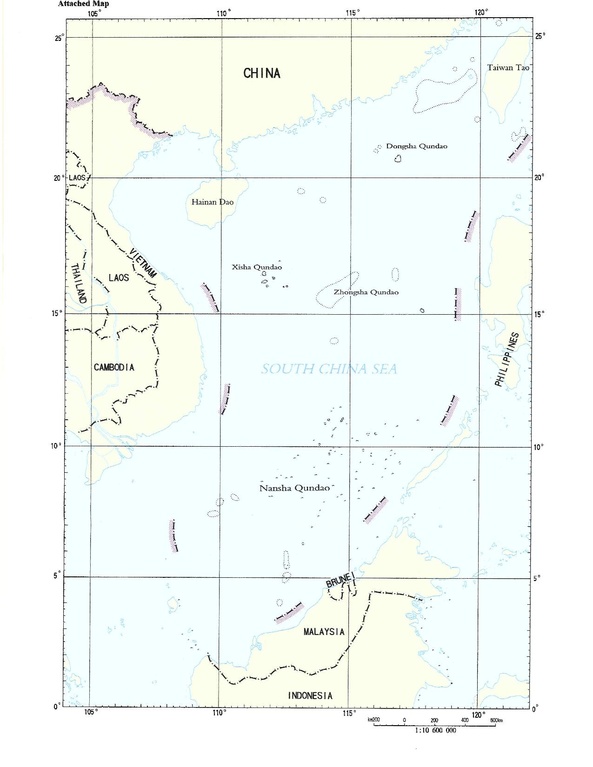 In October, the children's movie "Abominable" was blocked in Malaysia and Vietnam because it briefly showed a map with the nine-dash line.
Vietnam's government took away a Volkswagen car because its built-in mapping program showed the nine-dash line. In the future, similar mapping apps will be removed from all cars brought to Vietnam. Vietnam says no products with maps showing a nine-dash line will be permitted.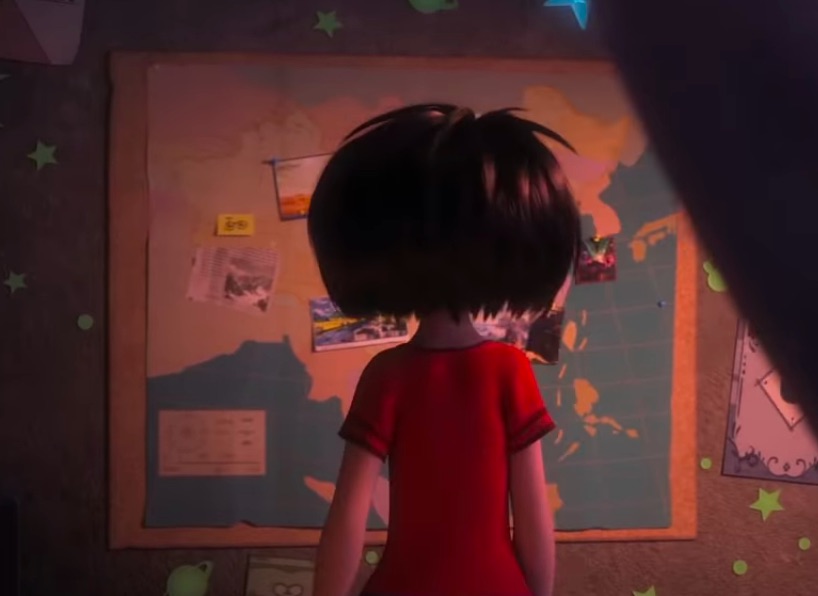 One thing seems clear – when countries disagree about who owns what, companies working in those countries will have a hard time keeping everyone happy.
---
Did You Know…?
It's not just maps – flags are important, too. In China, Apple products don't show the flag of Taiwan. Earlier this year, Apple removed the Taiwan flag from iPhones and iPads in Hong Kong, too.