How do you start an international problem that upsets millions of people in two very different countries? For Daryl Morey, it was as simple as posting a picture on the internet.
Mr. Morey is the general manager of the Houston Rockets basketball team – part of the National Basketball Association (NBA).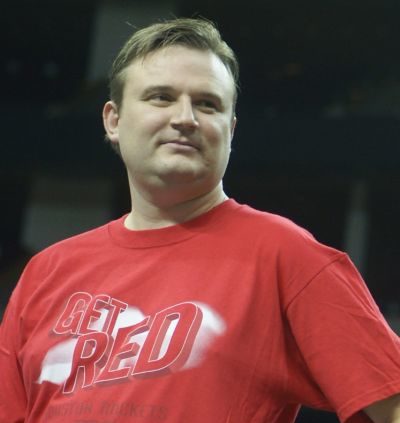 Last week, Mr. Morey posted an image on social media which said, "Fight for Freedom. Stand with Hong Kong". His message was meant to show support for the protests in Hong Kong, which have been going on since June.
Though Hong Kong is part of China, it's supposed to be allowed its own system of government. The protesters have been protesting against China, which they believe is interfering and limiting their freedom. But in China, the protesters have been described as violent criminals.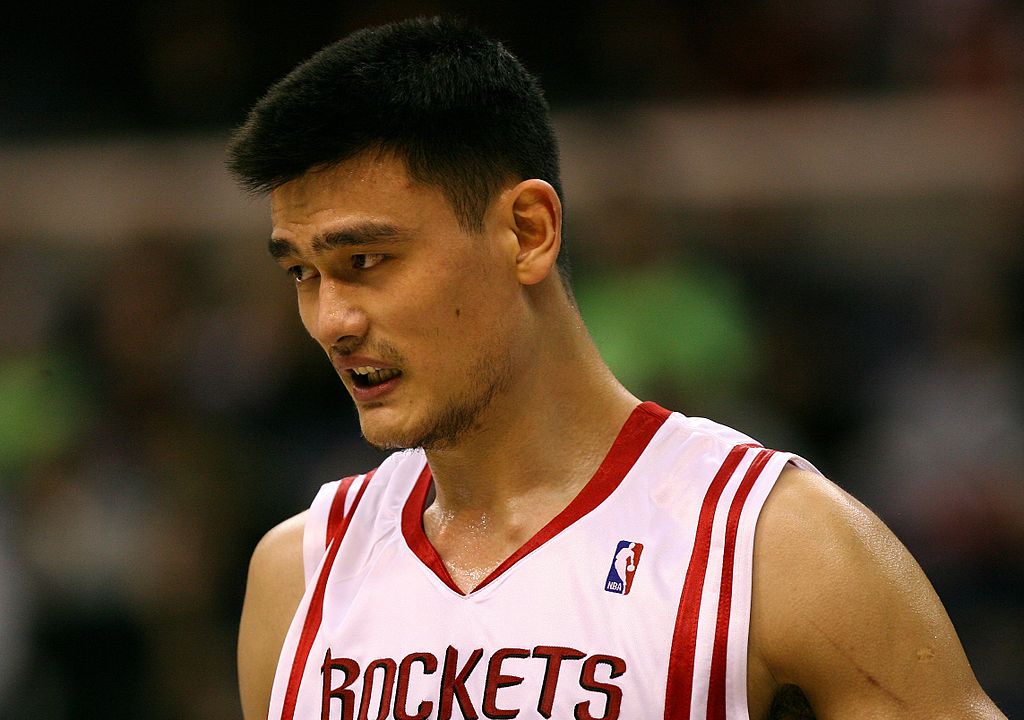 The Chinese reaction to Mr. Morey's post was strong. On Sunday, the Chinese Basketball Association (CBA) said it would no longer work with the Houston Rockets. The current president of the CBA is Yao Ming, a star player for the Houston Rockets from 2002 to 2011.
The Chinese companies that carry Rockets games on TV and online say they won't be showing the games anymore. Some Chinese sports news websites completely removed the Rockets from their sites. Other Chinese companies which supported the Rockets have said they will stop working with the team.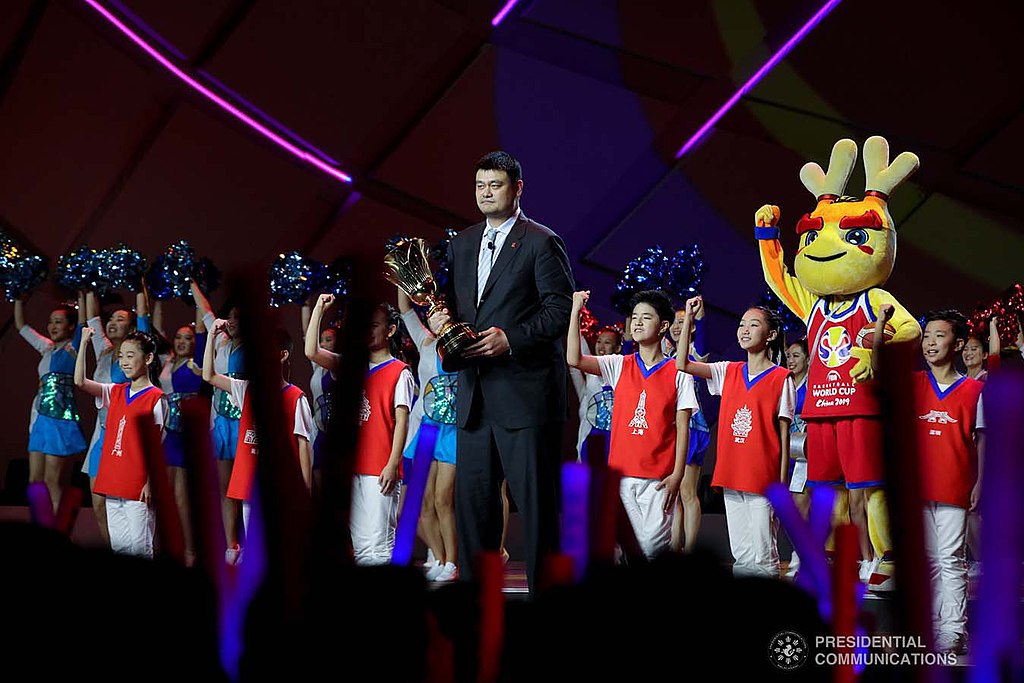 China is a huge audience for NBA basketball, with hundreds of millions of fans. The NBA has been working hard to make that audience even larger and stronger.
Mr. Morey quickly took the picture off the internet, saying he didn't mean to insult anyone in China. The owner of the Houston Rockets apologized. So did the NBA.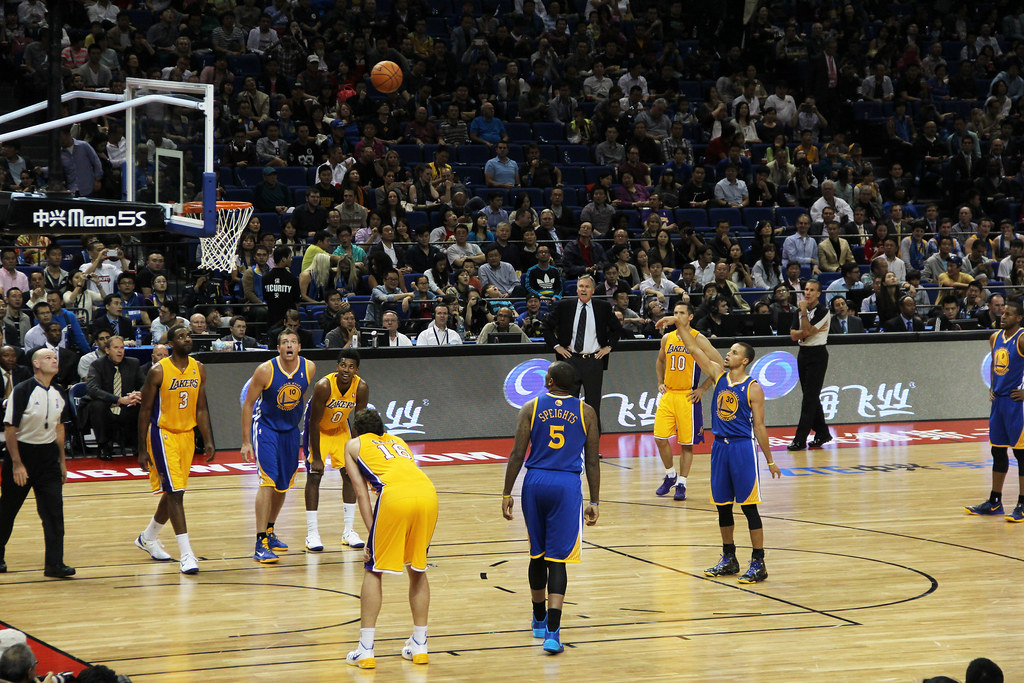 Those apologies didn't change much in China. But they upset plenty of people in the US. Politicians from both major political parties quickly criticized the NBA for apologizing to China.
The US is a free country where people are allowed to say what they believe. The NBA has allowed its players to speak on political issues before. For many people, it was surprising to see people in the US change their position in response to pressure from China.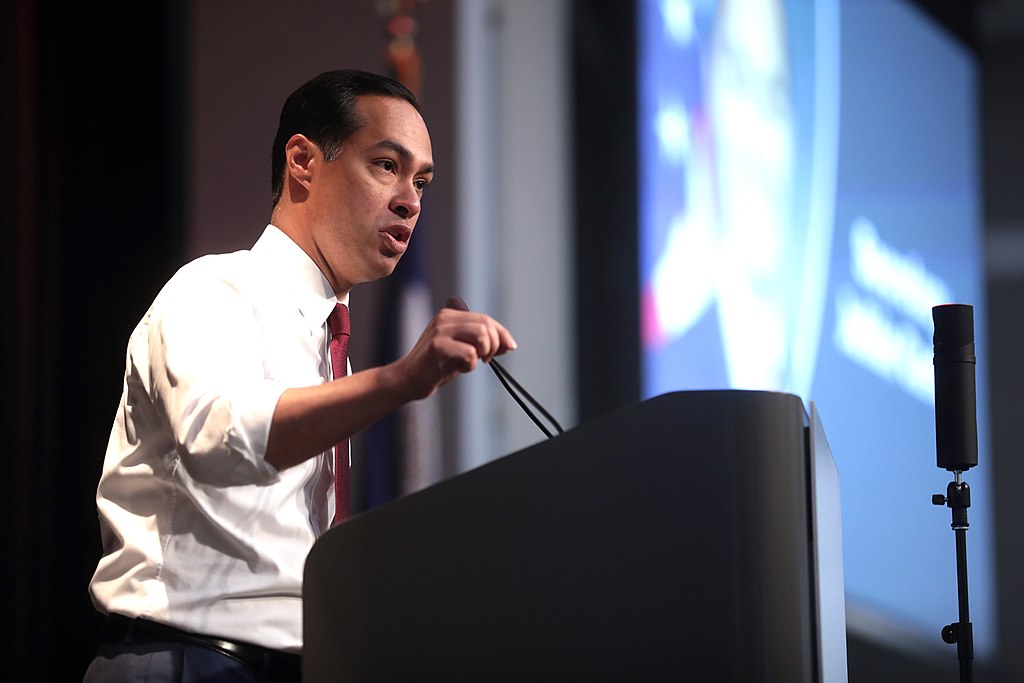 Julián Castro, a Democrat who is running for president, said, "China is using its economic power [the power of its money] to silence critics — even those in the U.S."
Republican Rick Scott put it this way, "It's clear that the NBA is more interested in money than human rights."
The NBA, like many companies, is still struggling to figure out how to do business in China without giving up freedom.