Paris, France —(Map)
Workers in France are entering into their fifth day of strikes. They are protesting against the government's planned changes to the country's retirement system, which pays people when they stop working.
On Thursday, a general strike began and protests were held across France. Police say that around 65,000 people came out in Paris and over 800,000 took part across the country.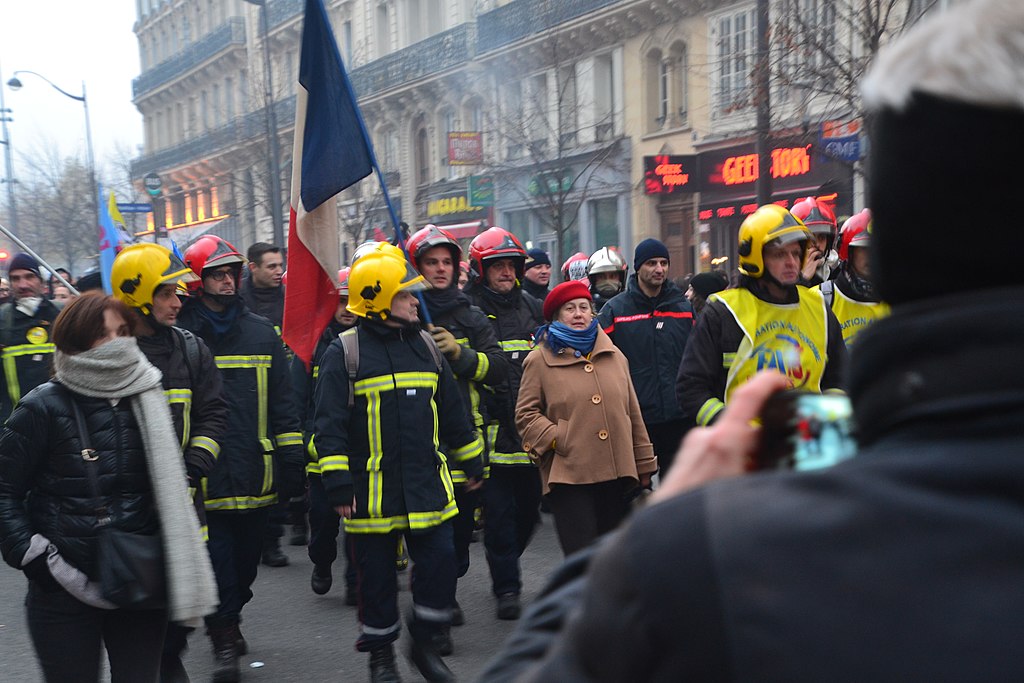 The strikes shut down many Metro (subway) services in Paris and forced cuts in train service across France. Around 20% of the flights at the nation's largest airports were cancelled. Hospitals had lower numbers of workers, and many schools were closed as teachers joined the strike.
Protests continued through the weekend, seriously interrupting Metro and train service.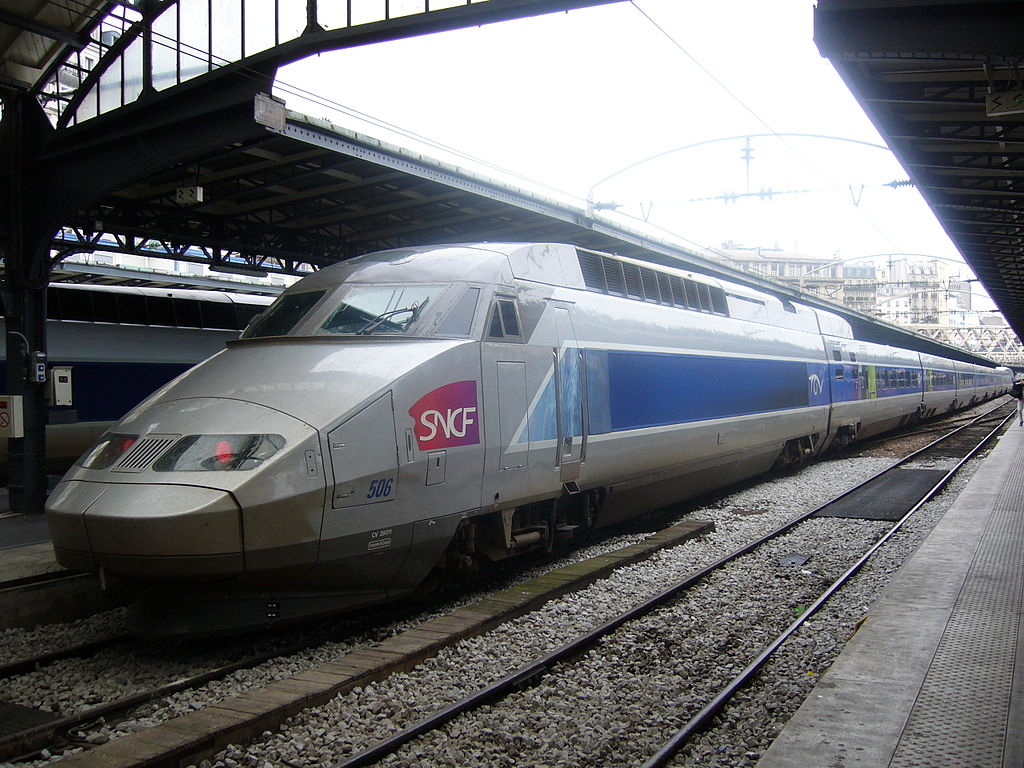 Workers in France can stop working at a much younger age than people in many other countries. The government offers many workers a "pension" – money that is paid to them after they retire.
But the French retirement system is quite complicated. There are 42 different pension systems for different unions (groups that represent workers).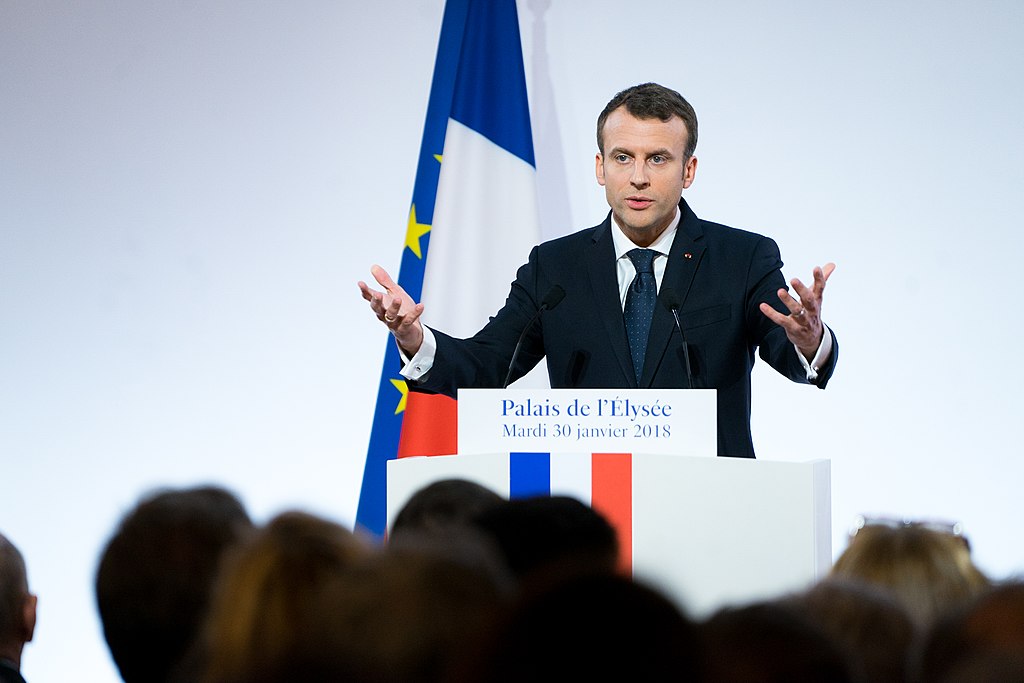 When French President Emmanuel Macron ran for president, one of his promises was to simplify the pension system. The government's position is that a single system would be fairer for everyone, and that it's the only way the government can afford to keep the retirement system going.
Studies have shown that while many people in France want the system to be made simpler, many also worry that they will lose out if the system is changed.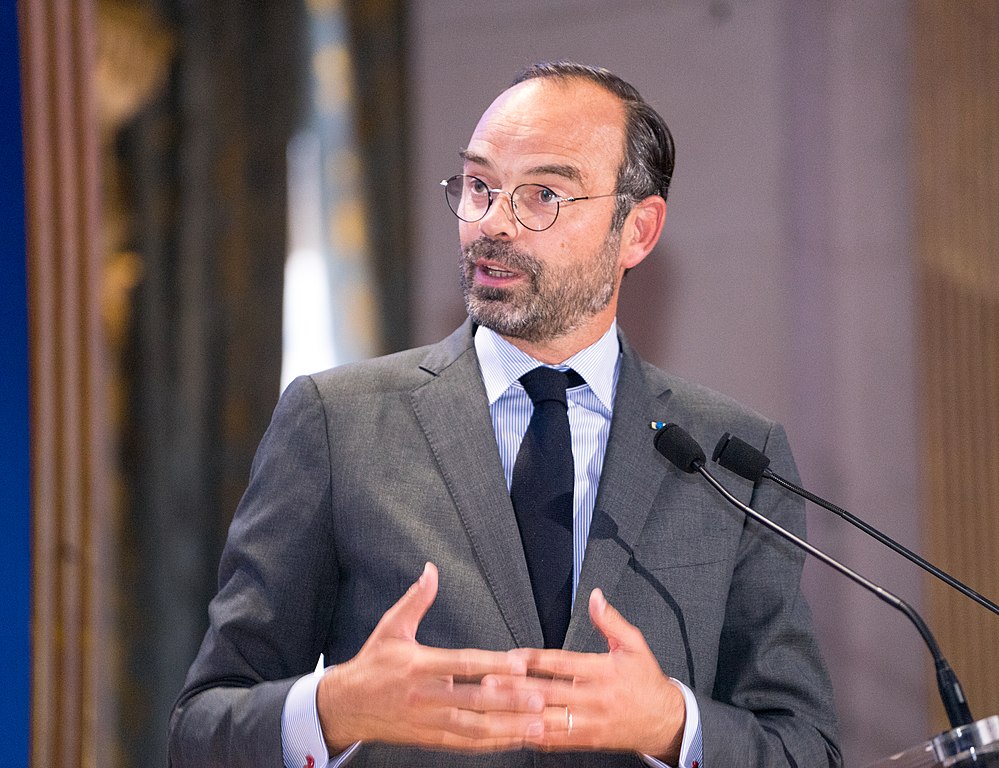 French Prime Minister Édouard Philippe seemed to confirm this in a speech on Friday. "You're going to have to work longer," he said. But he says the government won't raise the retirement age. Instead, it will offer workers reasons to work longer.
None of that is likely to make the striking workers any happier. New protests have been called for Tuesday, the day before the government will announce more details about how its plan will work.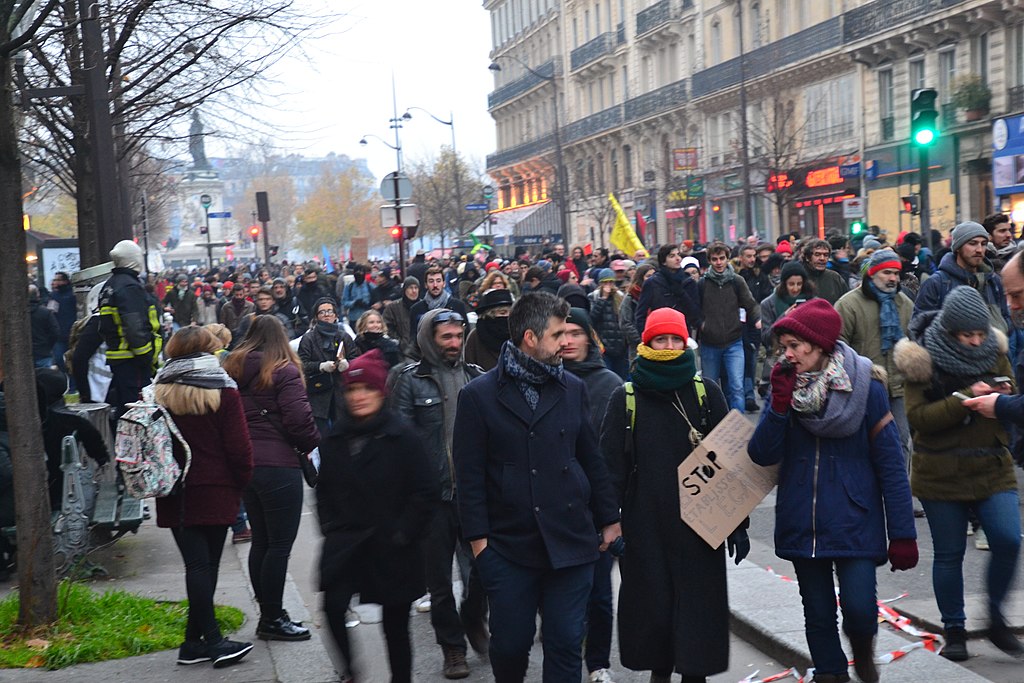 The strike by the unions is just one of several strikes that the government of France is facing.
This weekend, France's "Yellow Vest" protesters continued their protests, which began over a year ago. The Yellow Vest protests began after the government raised taxes on fuel as a way to reduce the pollution causing the climate crisis.
After the protesters' violent reaction, the government changed its plan about the taxes, but the protesters have continued. They are upset because they don't think that Mr. Macron and his government understand how difficult life is for ordinary people.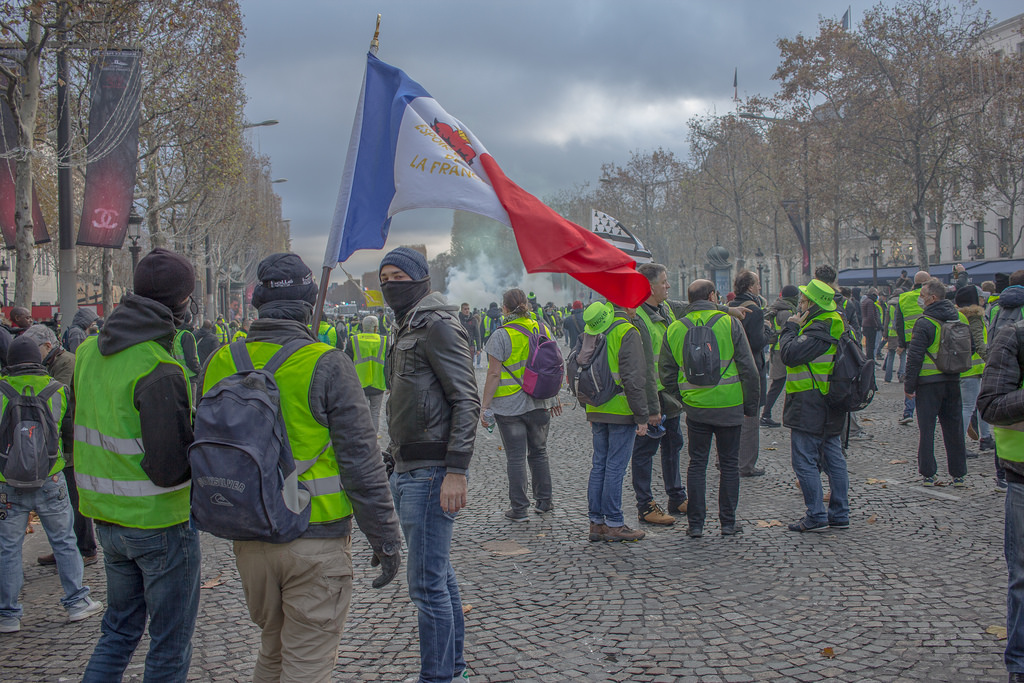 Now, a similar tax on fuels has upset truckers, who began their own protests over the weekend, blocking highways with their trucks.
The strikes and protests are a huge challenge for Mr. Macron, who has been very focused on international problems recently. The government says it plans to listen to complaints and work with the unions. Mr. Philippe said, "I will address people's concerns about it."
That may be very difficult. Philippe Martinez, the leader of one of the striking unions, says, "We will continue until the plan is withdrawn [taken back]."
😕
This map has not been loaded because of your cookie choices. To view the content, you can accept 'Non-necessary' cookies.