To recap 2019, NewsForKids.net is taking a look back at some of the most interesting stories we've covered this year.
Today we're looking at some stories of people and groups making a difference in the world.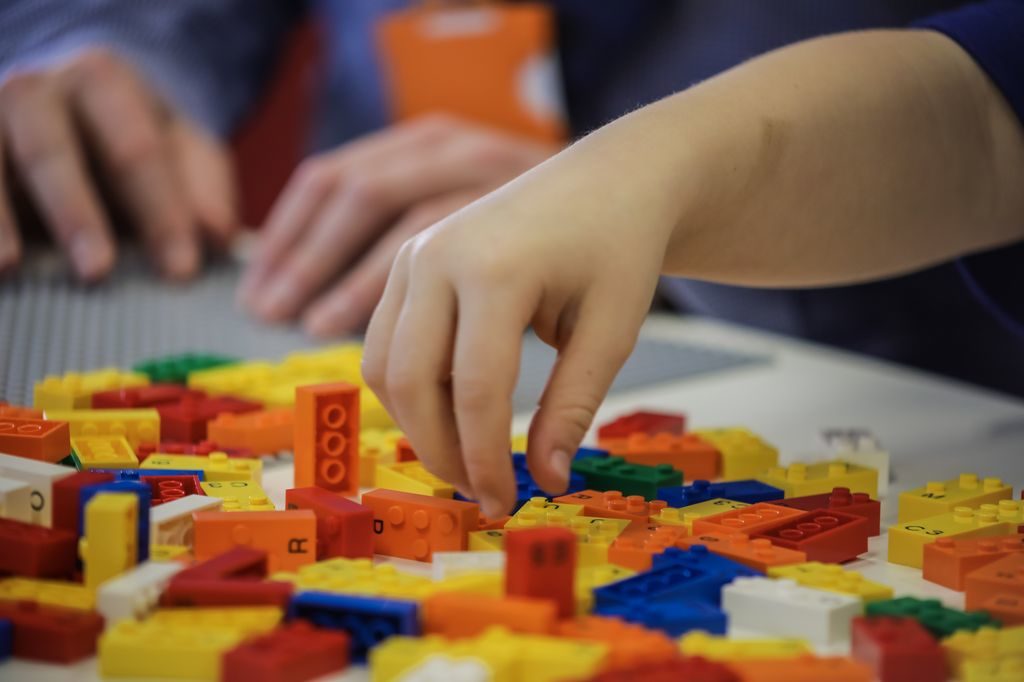 In April, Lego announced a new project with its famous bricks: the company is making Braille bricks to help blind students learn to read, write, and do math.
---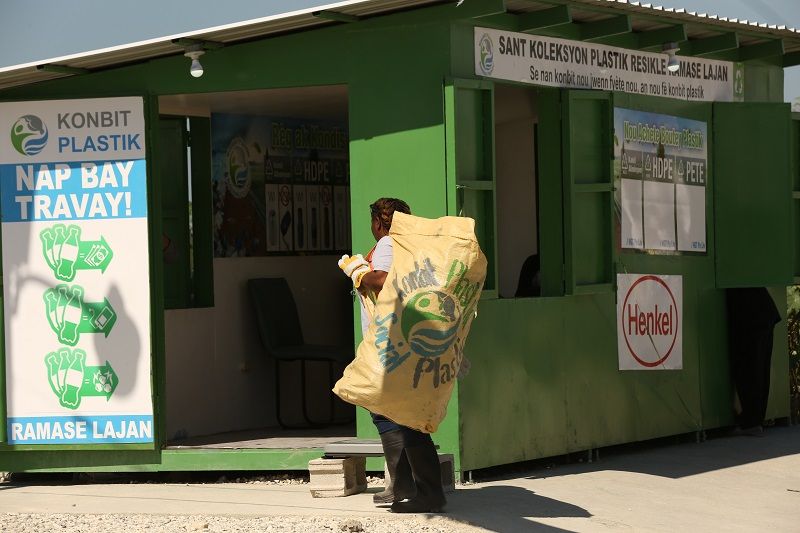 David Katz was upset by all the plastic going into the oceans. To help solve the problem, he had an unusual idea – to treat plastic like money. Mr. Katz calls his idea the "Plastic Bank".
---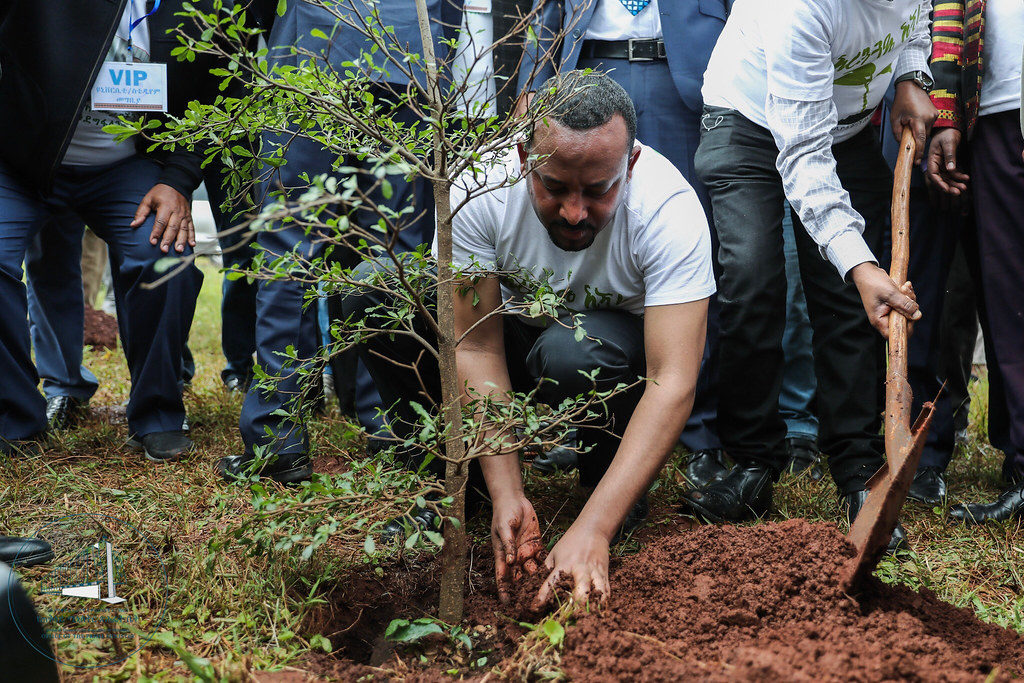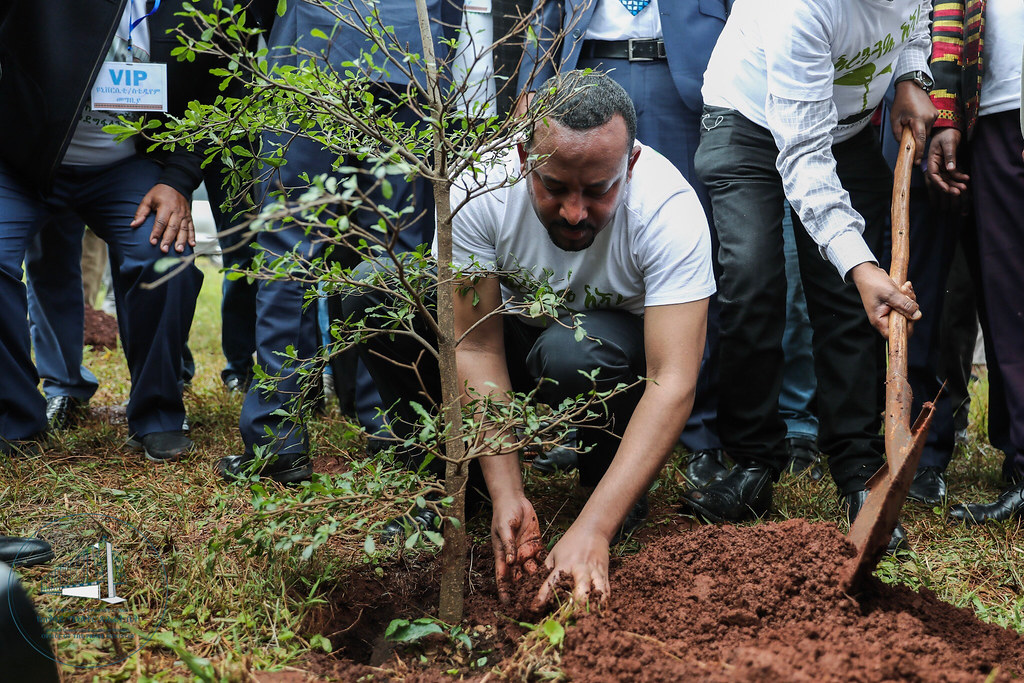 On July 29, the government of Ethiopia said the country planted more than 350 million trees in 12 hours as part of a project called "Green Legacy". The government believes its tree-planting effort has set a world record.
---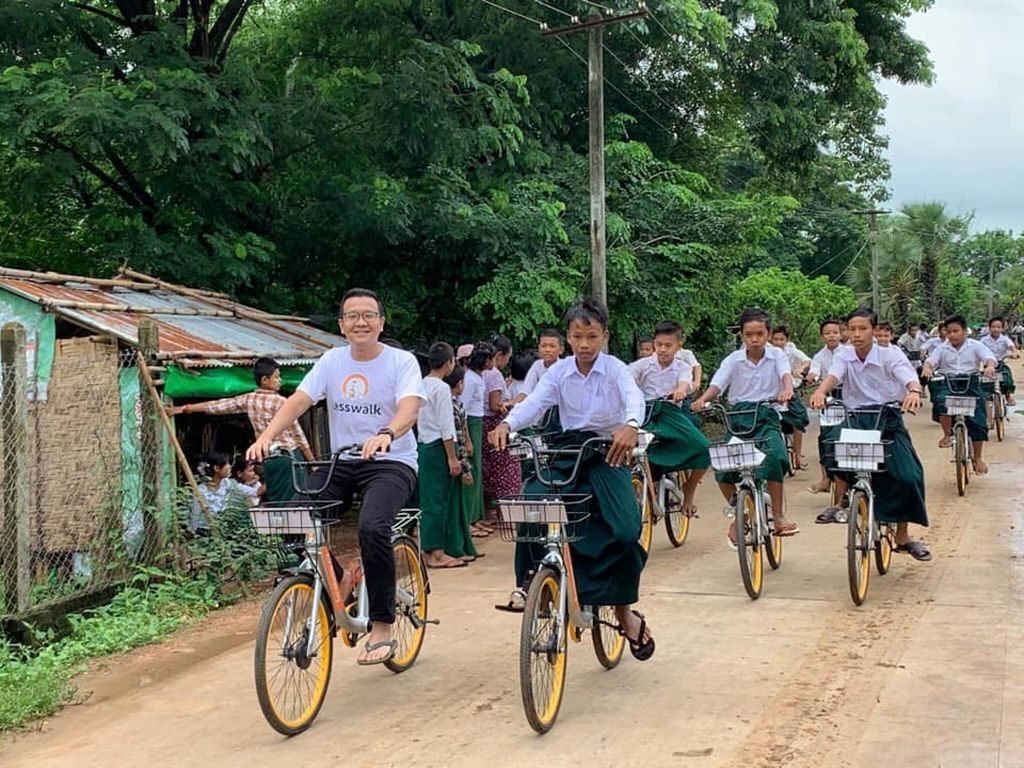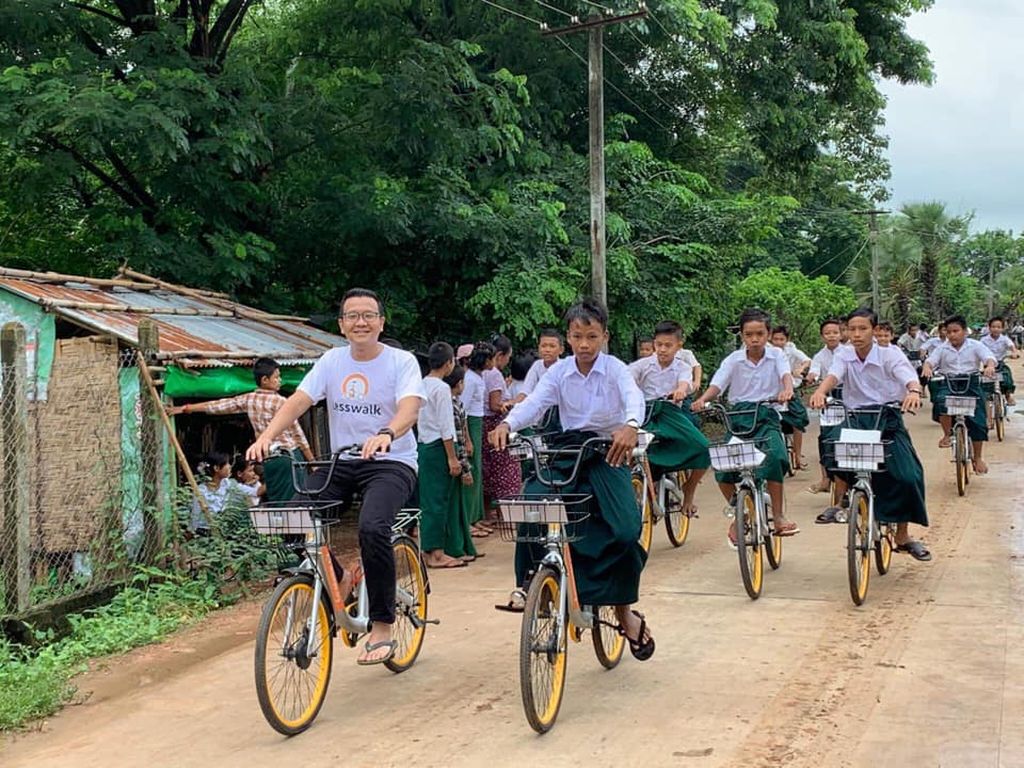 A program in Myanmar called LessWalk has found a creative way to provide free bikes to students who travel a long way on foot every day to get to school.
---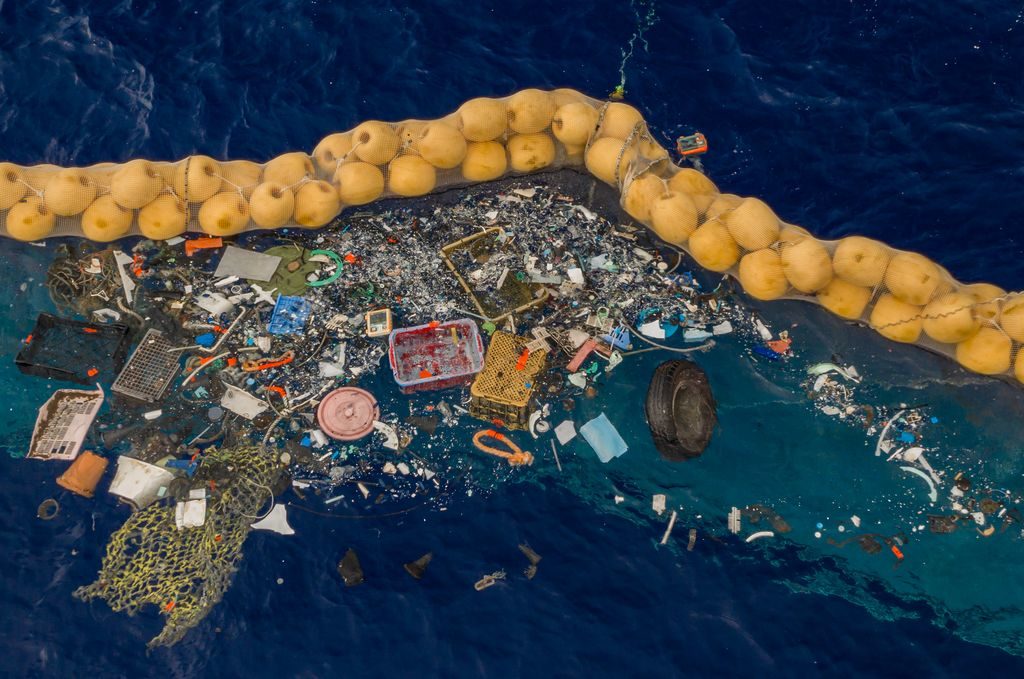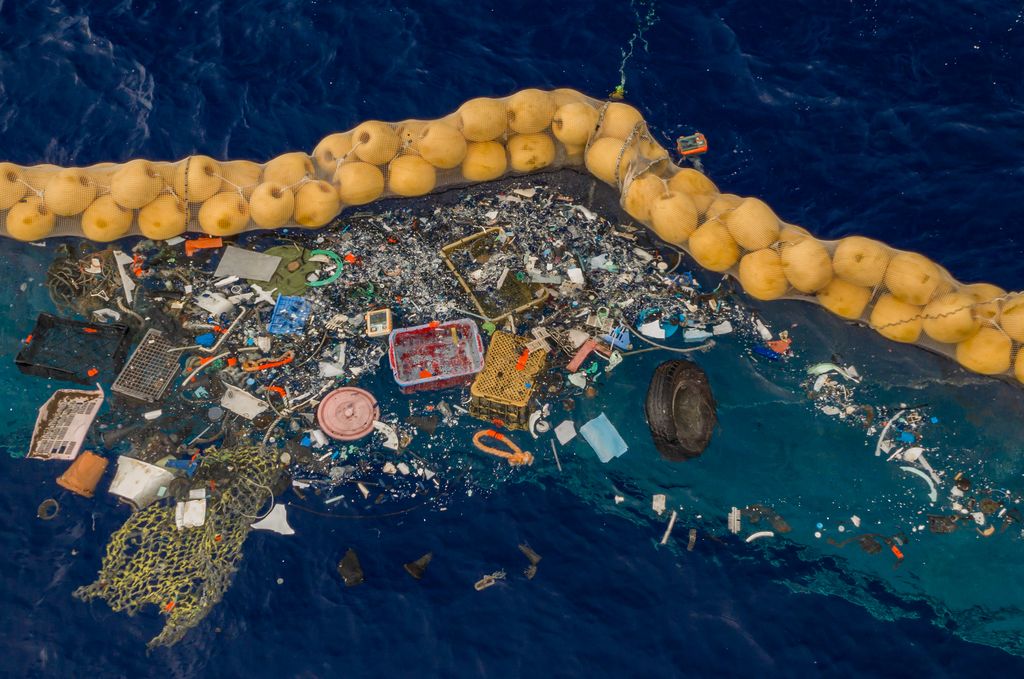 Over a year ago, a group called Ocean Cleanup began using a huge floating screen to try to clean up plastic pollution in the ocean. After several failures, the group is now collecting plastic.
---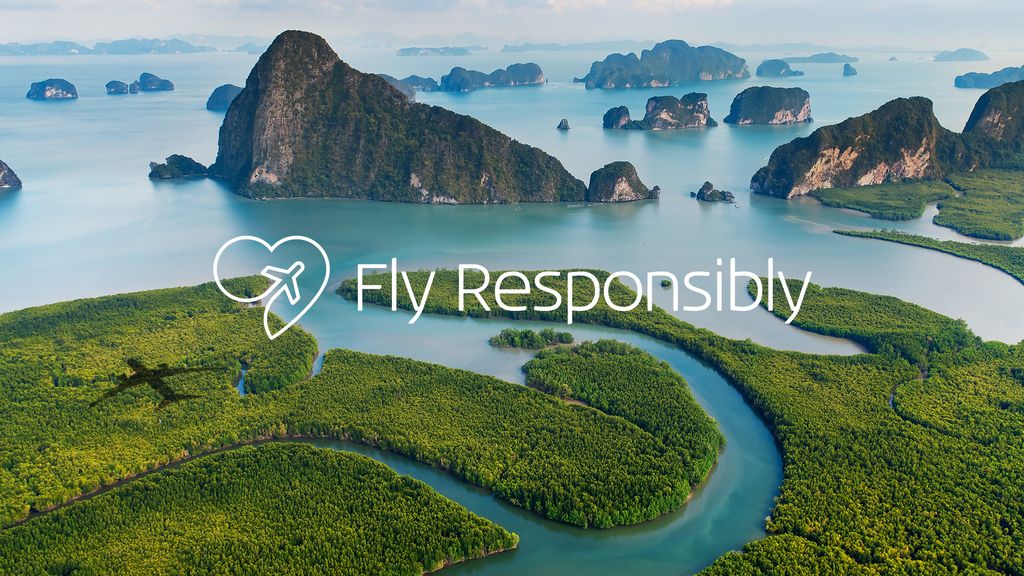 As pressure grows worldwide to deal with the climate crisis, the airline KLM has taken the unusual step of suggesting that travelers should think twice before booking a flight with the airline.
---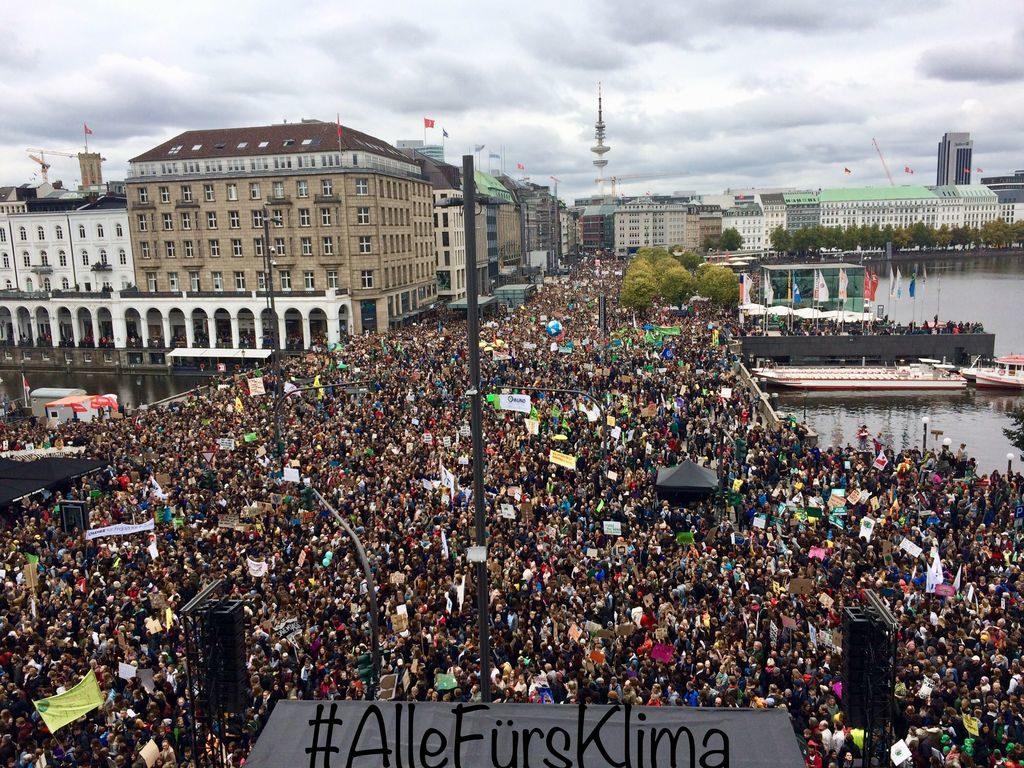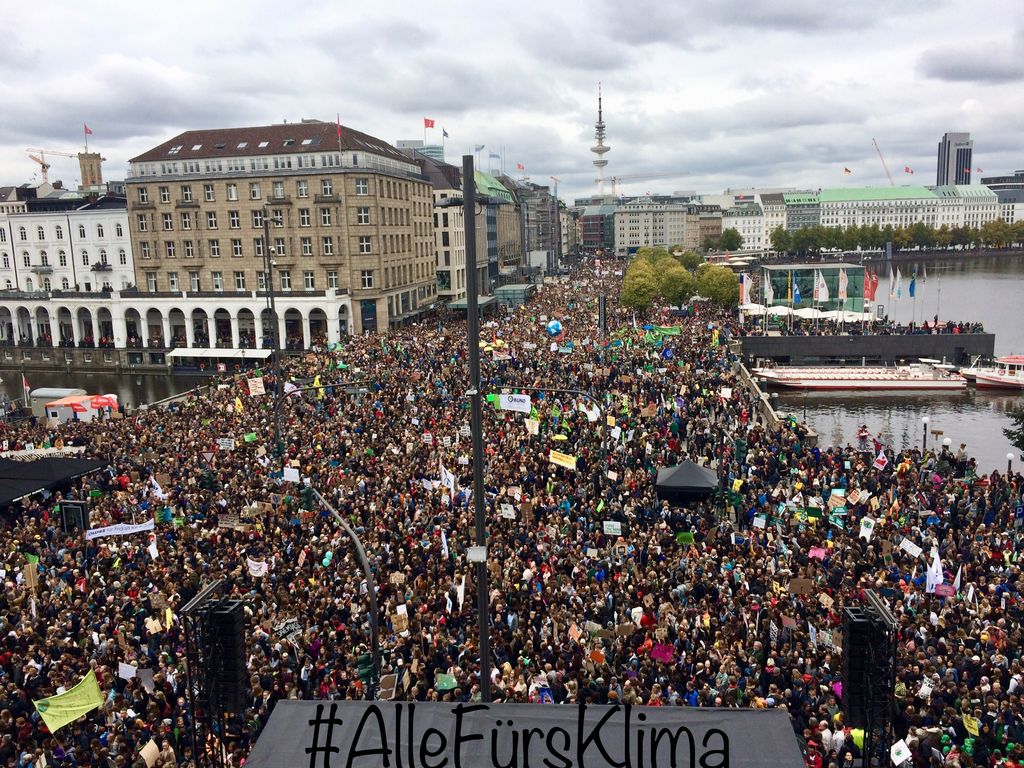 On Friday, people around the world took part in a Global Climate Strike that is believed to be the largest climate protest in history. Event organizers say around 4 million people took part.