To recap 2019, NewsForKids.net is taking a look back at some of the most interesting stories we've covered this year.
Today we're looking at some inspiring stories of people working for equality.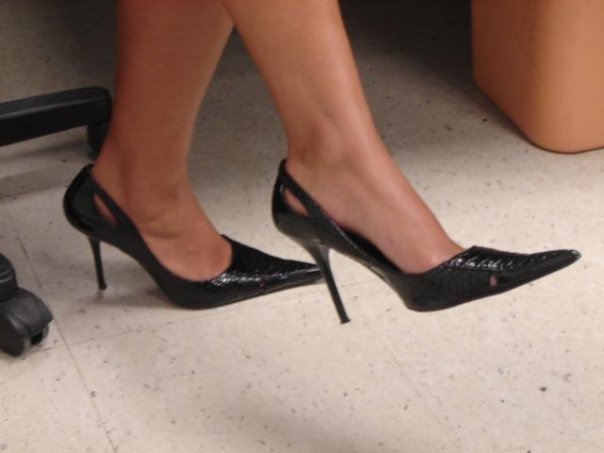 Should women be forced to wear high heels for their jobs? Yumi Ishikawa, a 32-year-old actress from Japan, says no. And she's collected the signatures of almost 30,000 people who agree with her.
---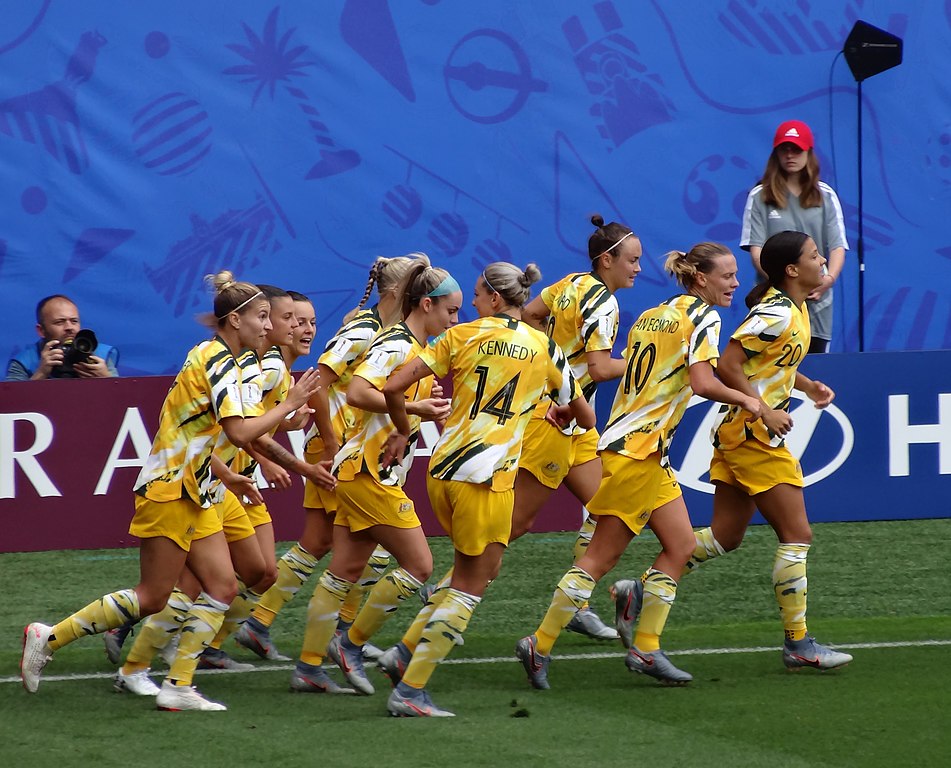 You may have heard that the World Cup-winning US women's soccer team is suing US Soccer over unequal pay. Though that's the most famous case, other female soccer players around the world are also fighting for equality.
---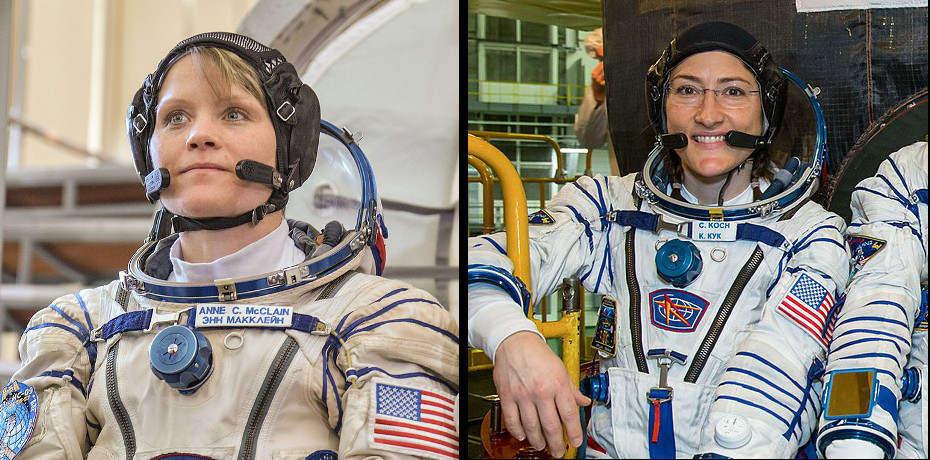 On March 29, two NASA astronauts will carry out the first all-female spacewalk in history. The astronauts' support crew in the control station on Earth will also be led by two women.
---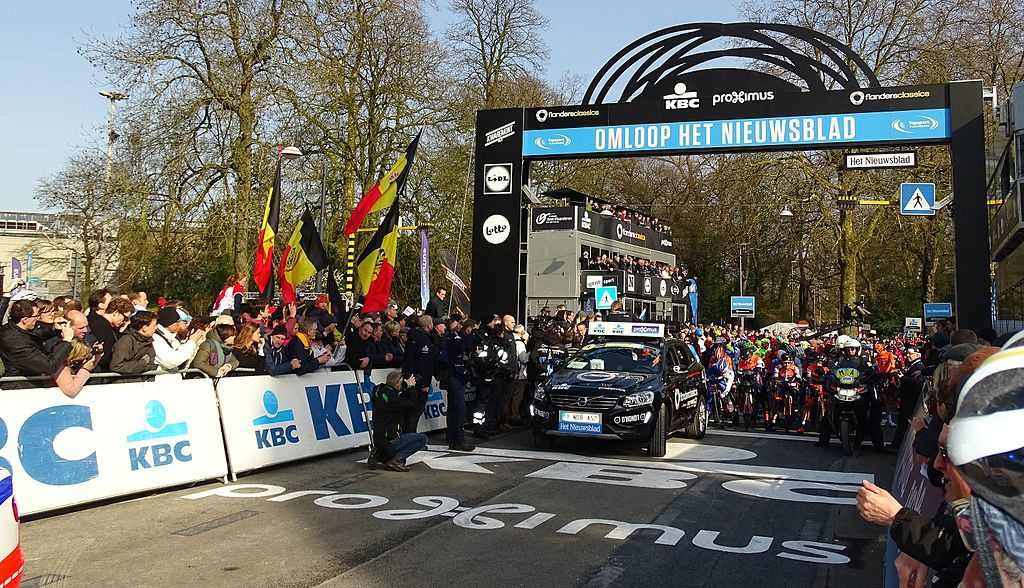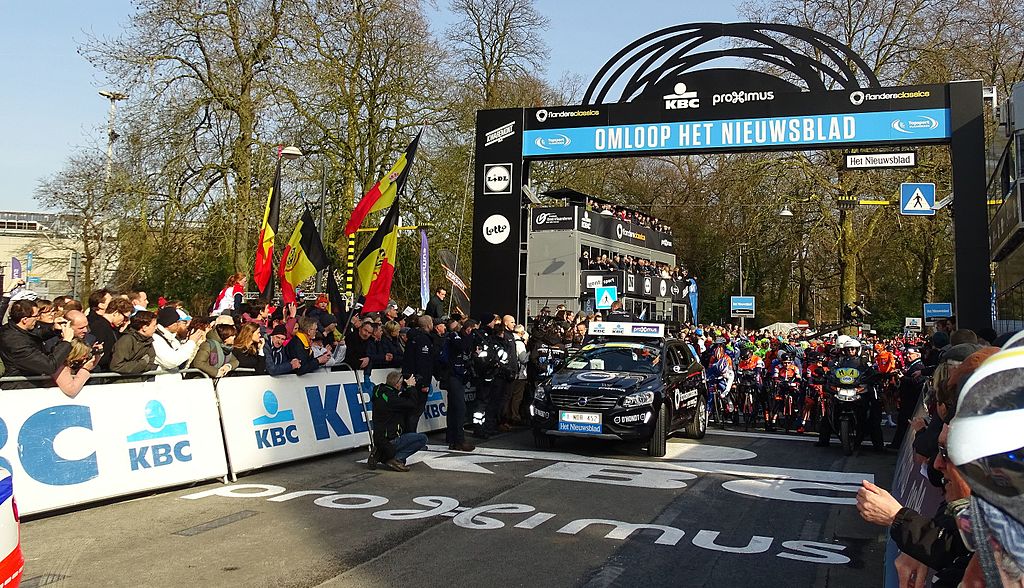 A biker who was leading a women's bike race by two minutes was forced to stop when she nearly caught up with the group of men who had started the same race eight minutes earlier.
---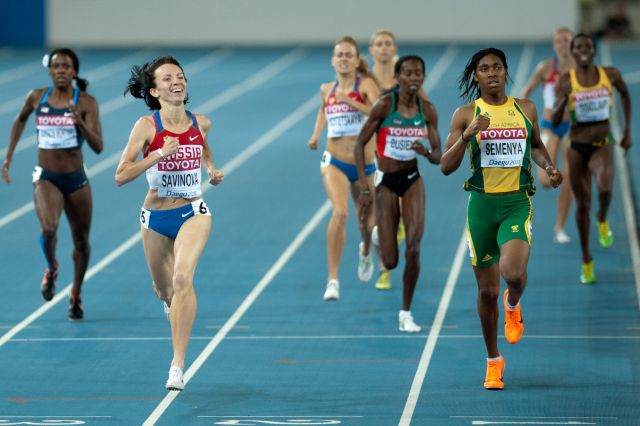 Caster Semenya is a fast female runner who has won many world championships. She won gold medals at the 2012 and 2016 Olympics. Now she's been told she can't compete unless she takes a medicine that could make her slower.
---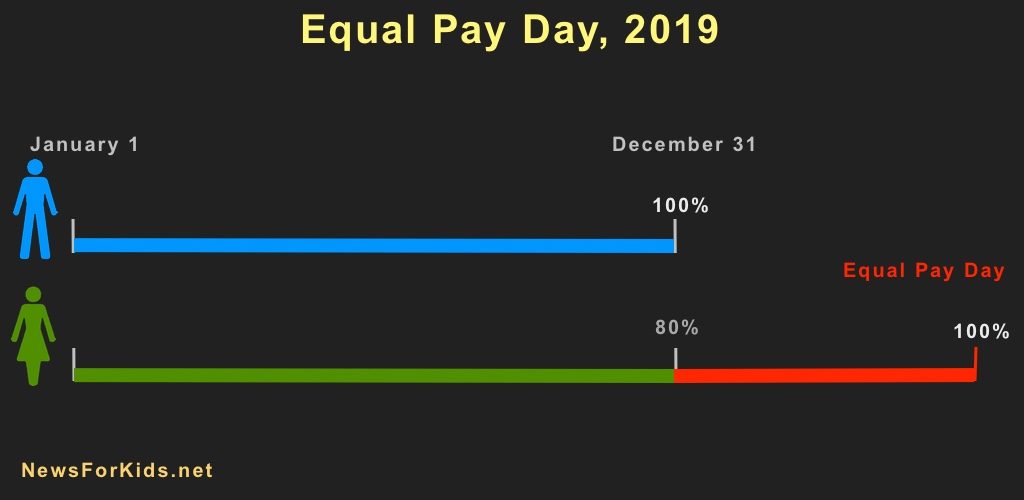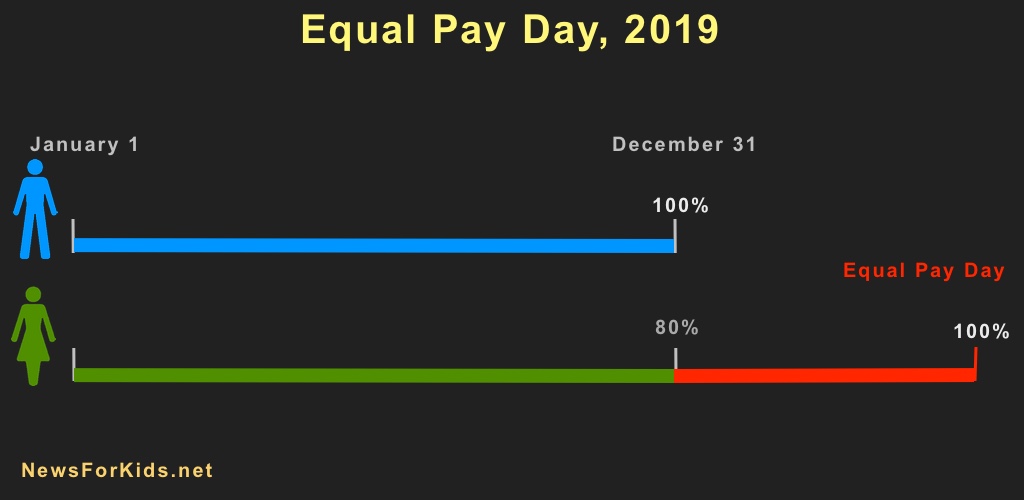 April 2 is Equal Pay Day in the United States this year. The day is meant to remind people that women are still not paid the same for doing the same work as men.
---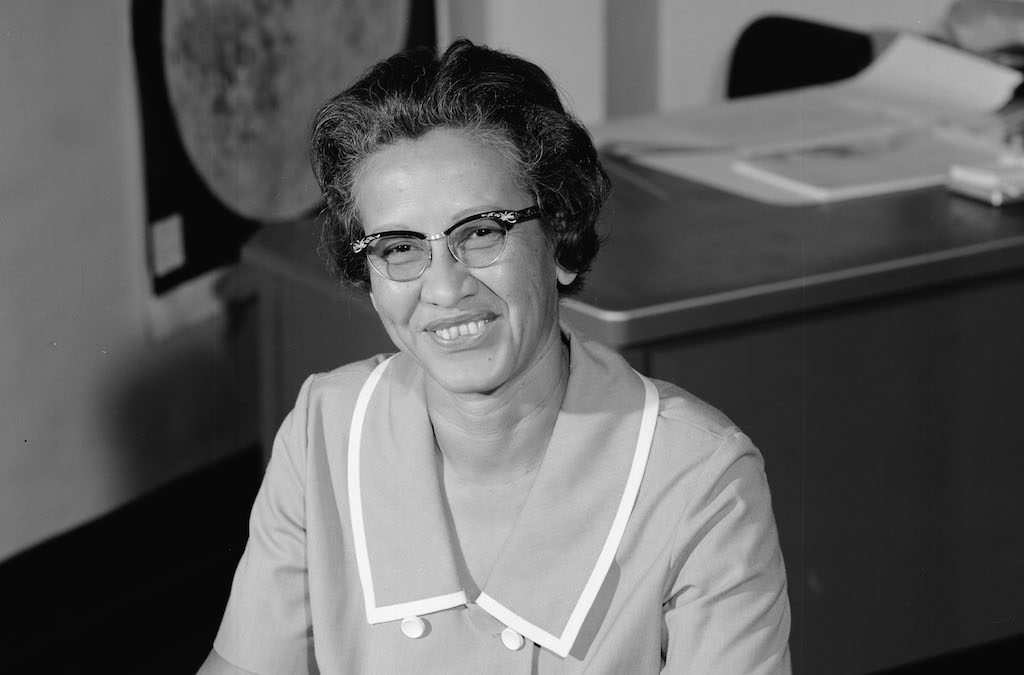 For years Katherine Johnson worked at NASA, doing math that saved lives. It took a long time for her work to get much attention. Now NASA has named two buildings for her.
---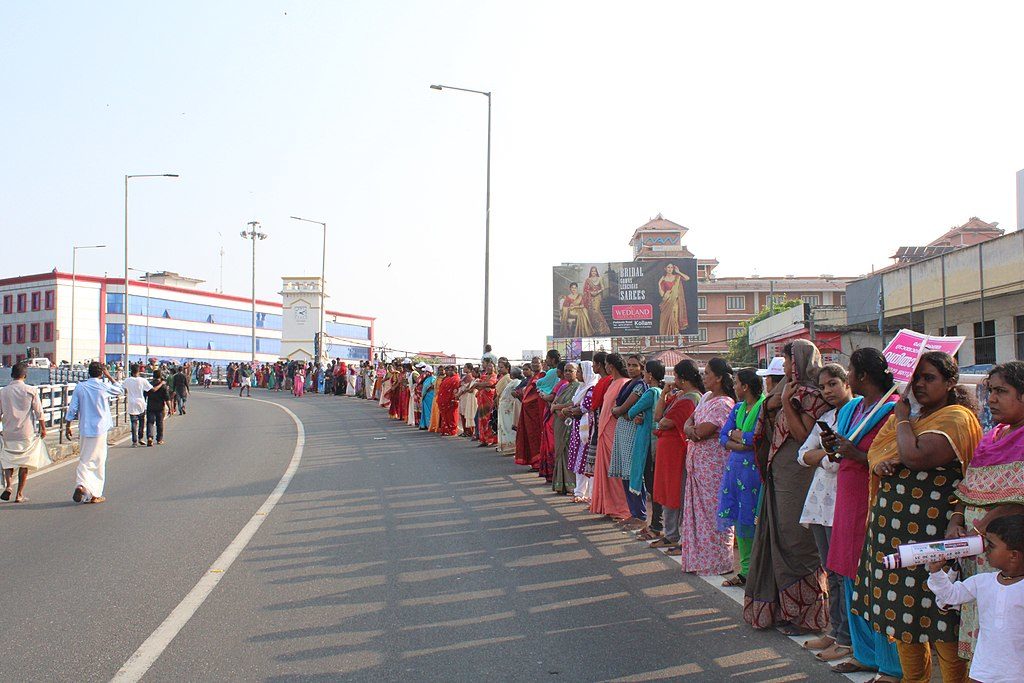 On Tuesday, hundreds of thousands of women joined together to create a "Women's Wall" – a human chain that stretched 385 miles (620 kilometers) in the Indian state of Kerala.