To recap 2019, NewsForKids.net is taking a look back at some of the most interesting stories we've covered this year.
Today we're looking at some incredible stories from the world of science.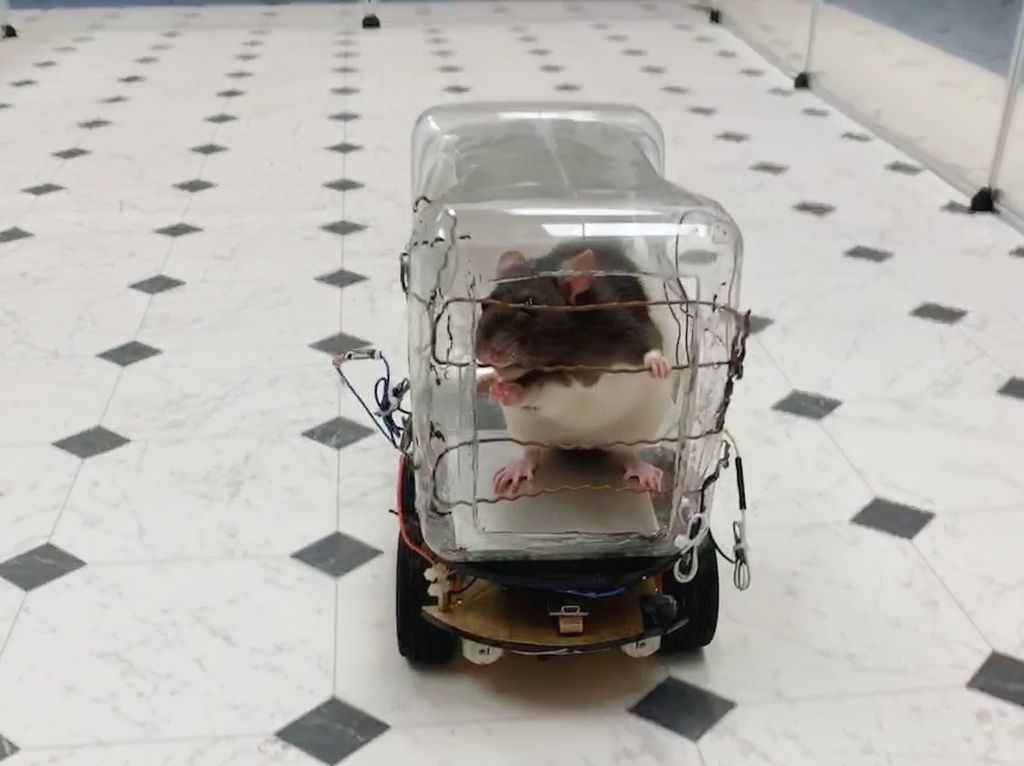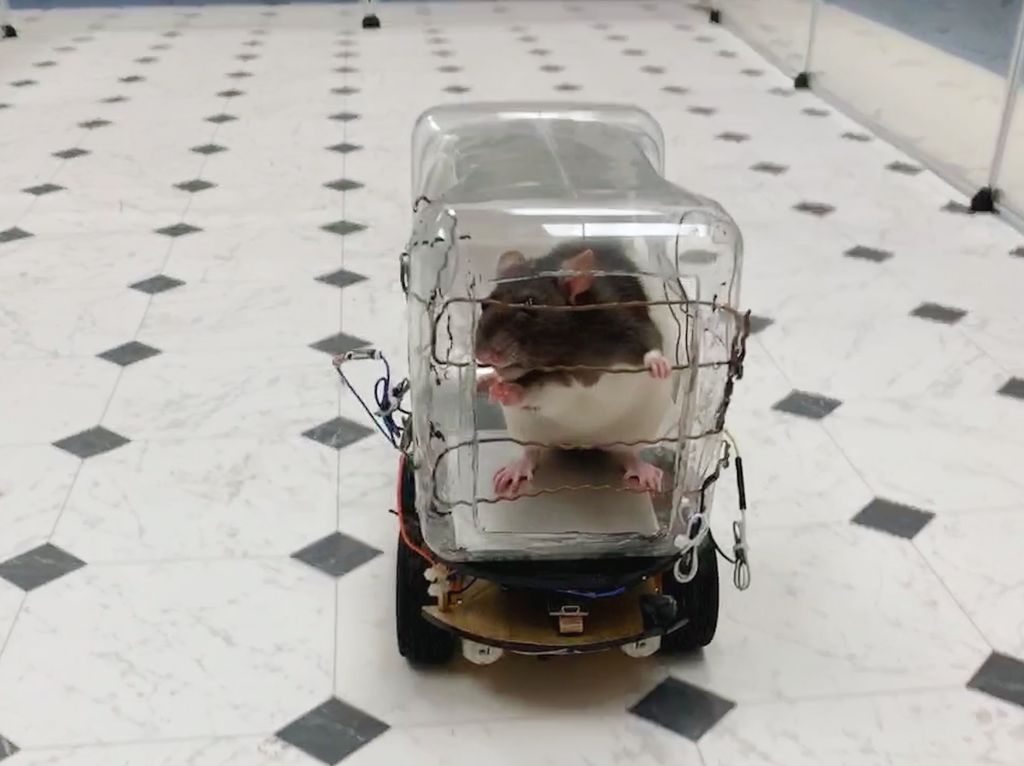 What's a good way to lower your stress level? Well, if you're a rat, one possible method is to drive around in a little car in hopes of getting pieces of sweet breakfast cereal.
---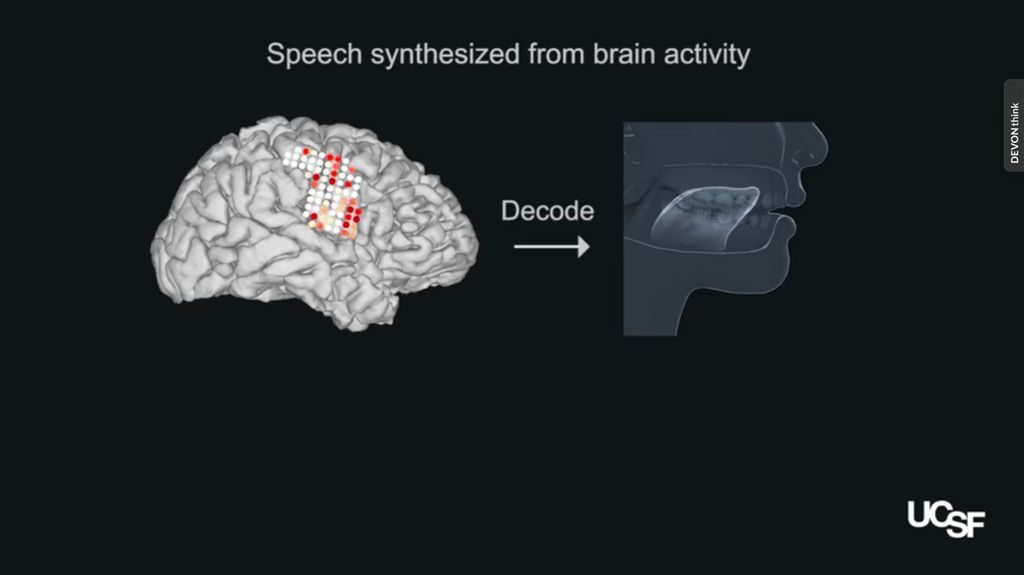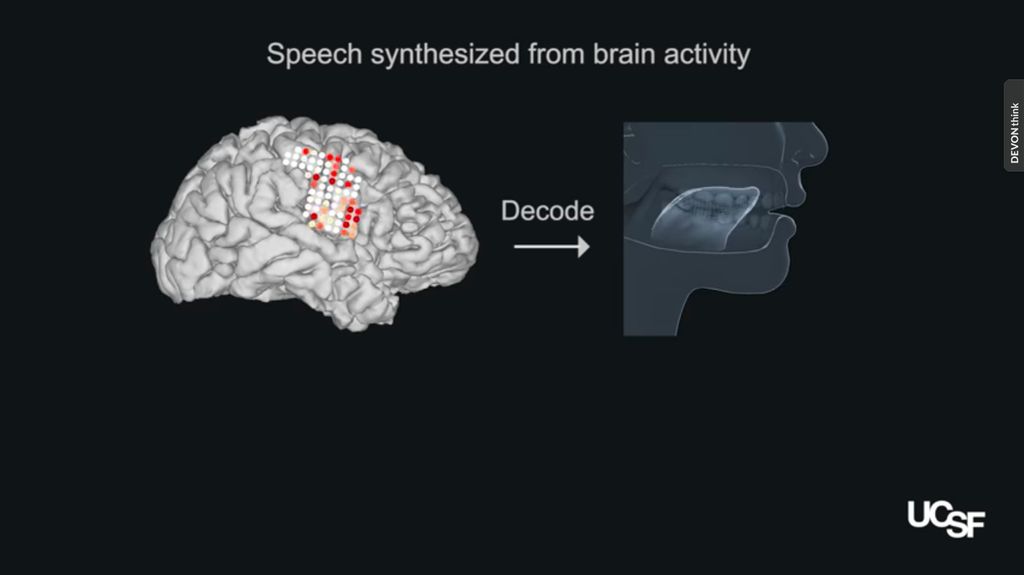 Scientists have found a way to use brain signals to make a computer speak the words a person is trying to say. Their method could one day help people who have lost the ability to speak.
---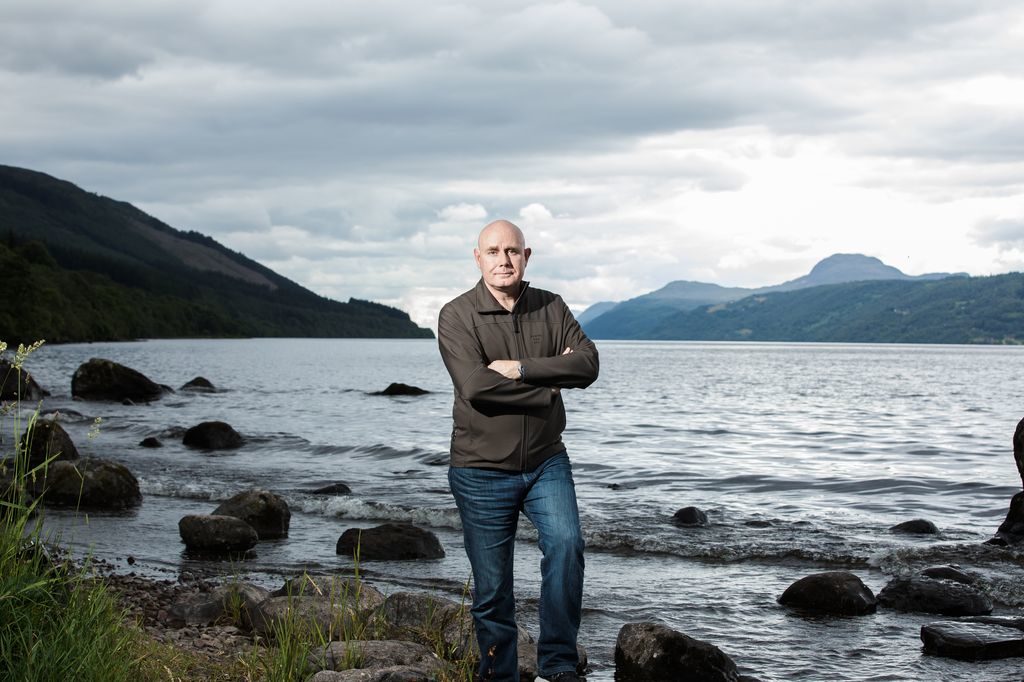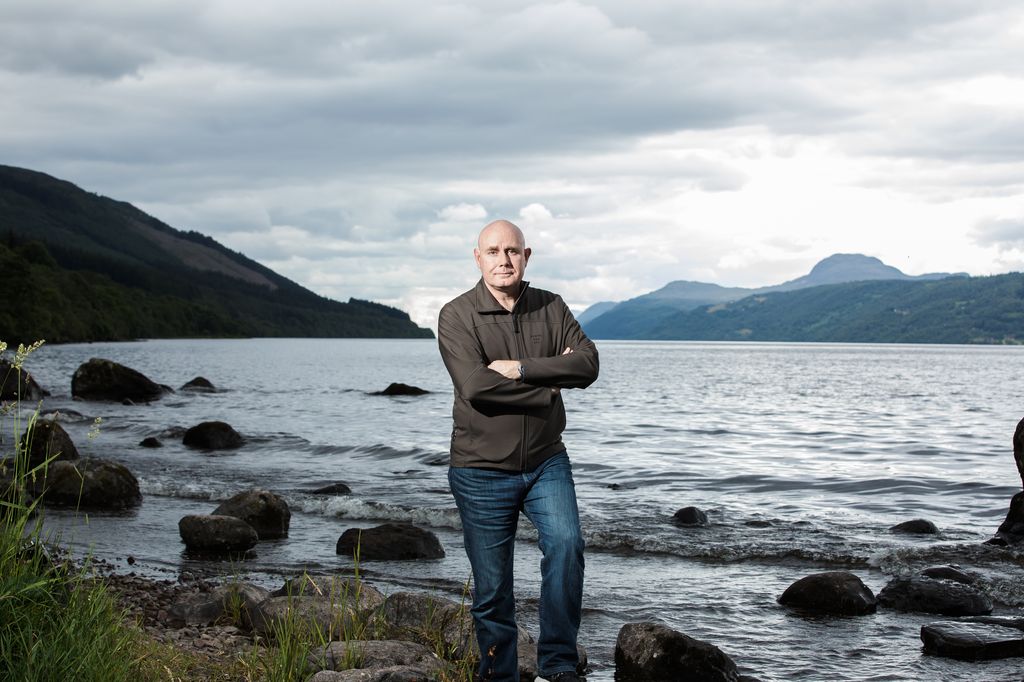 After studying DNA in water collected from Loch Ness, scientist Neil Gemmell has proven that many ideas about the Loch Ness monster simply aren't possible. But he's left one idea open – giant eels.
---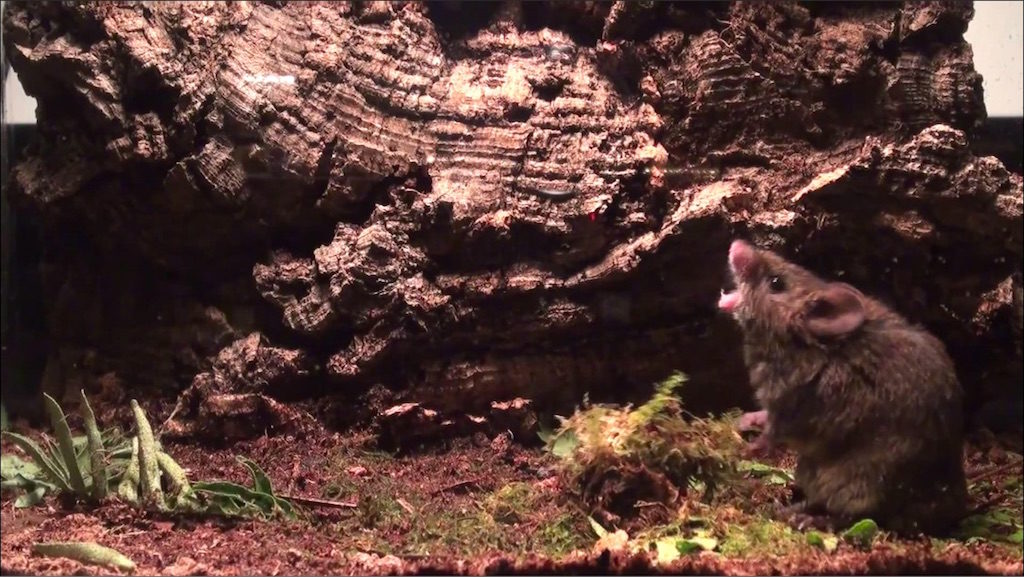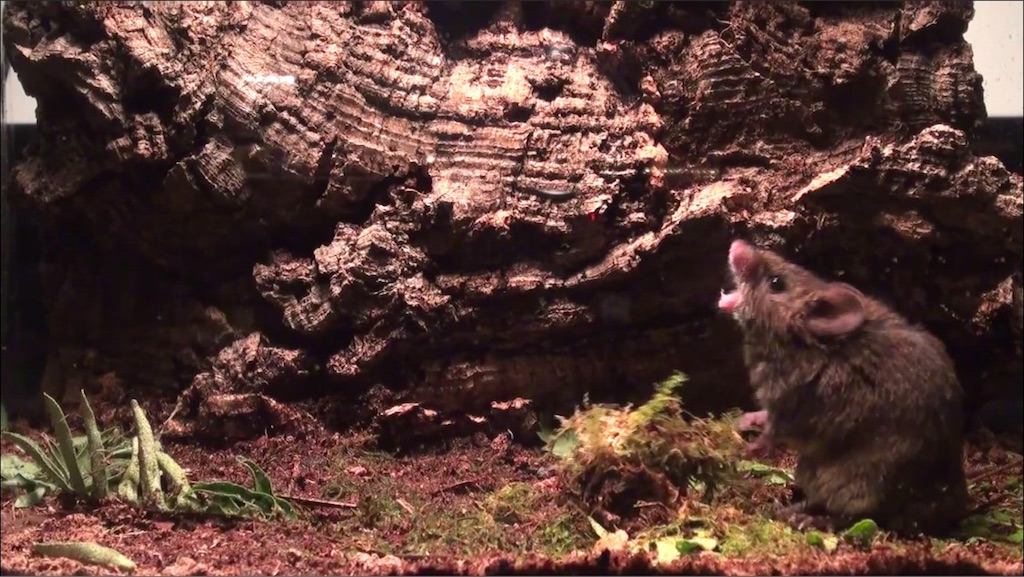 Two different groups of scientists are looking at the way mice talk to each other, but they are doing this in very different ways. Both sets of scientists are learning amazing new information about mice.
---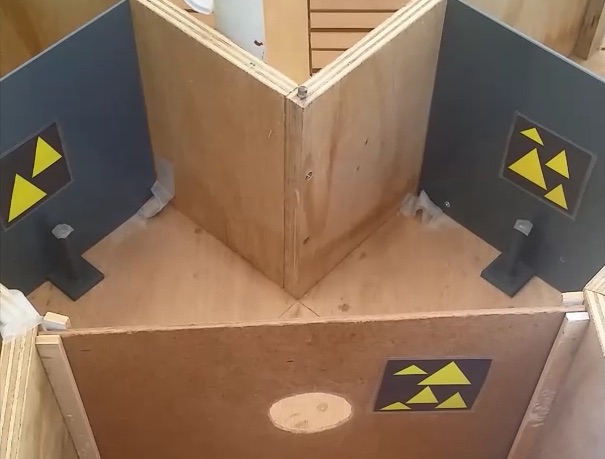 Last year, French and Australian scientists learned that bees could understand the idea of "zero". Now the same scientists have discovered that bees can add and subtract.
---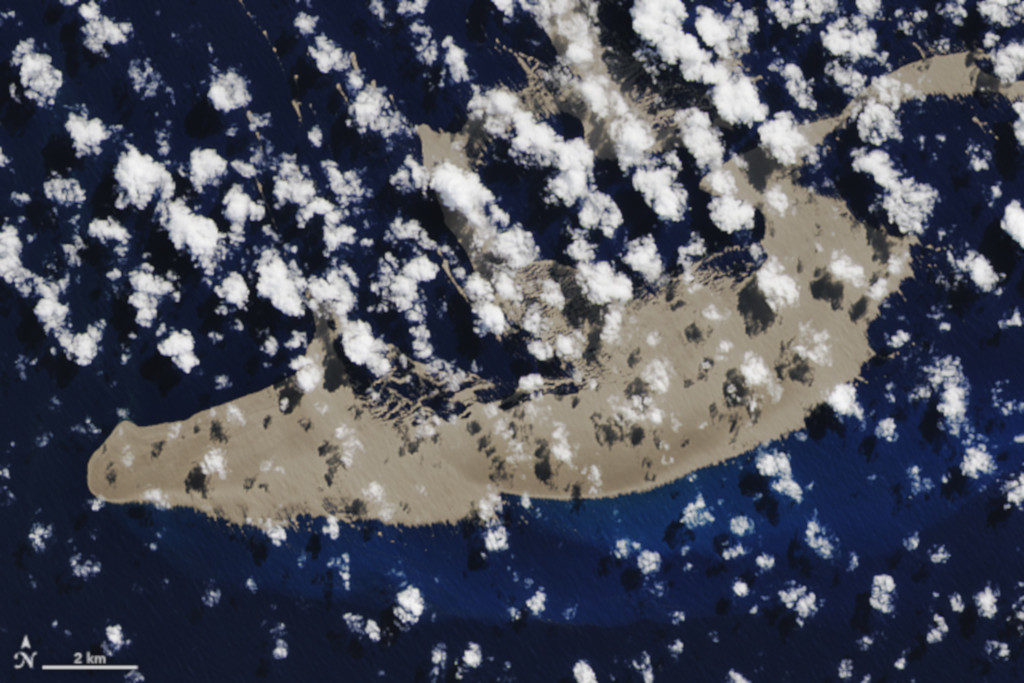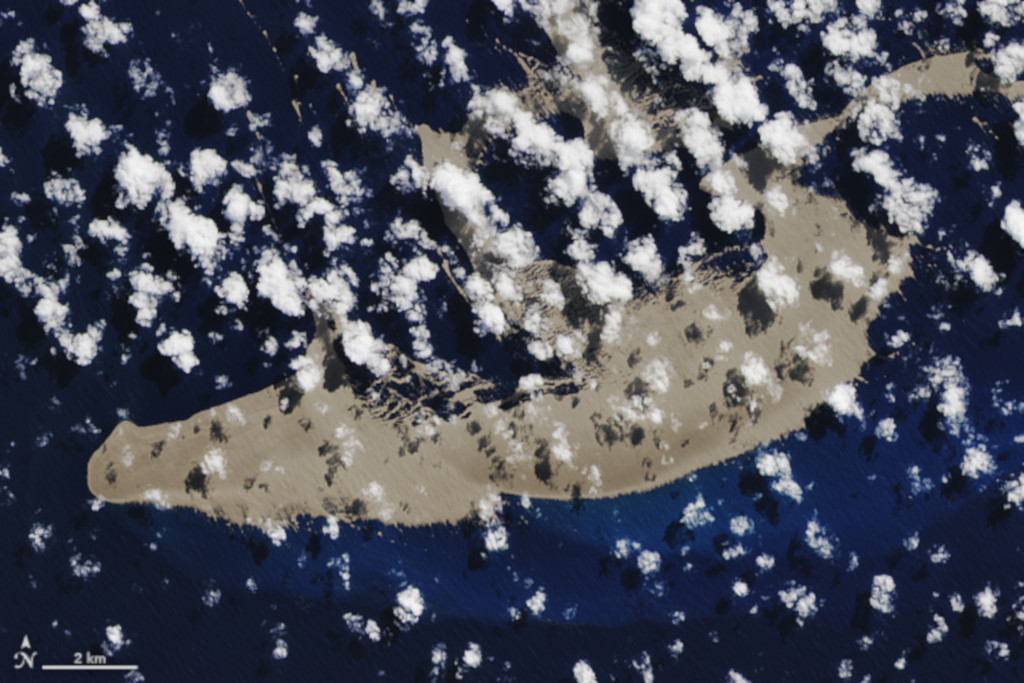 A massive "raft" of very lightweight rocks called pumice is floating across the South Pacific Ocean. The rocks came from an undersea volcano and are expected to wind up in Australia in seven to 12 months.
---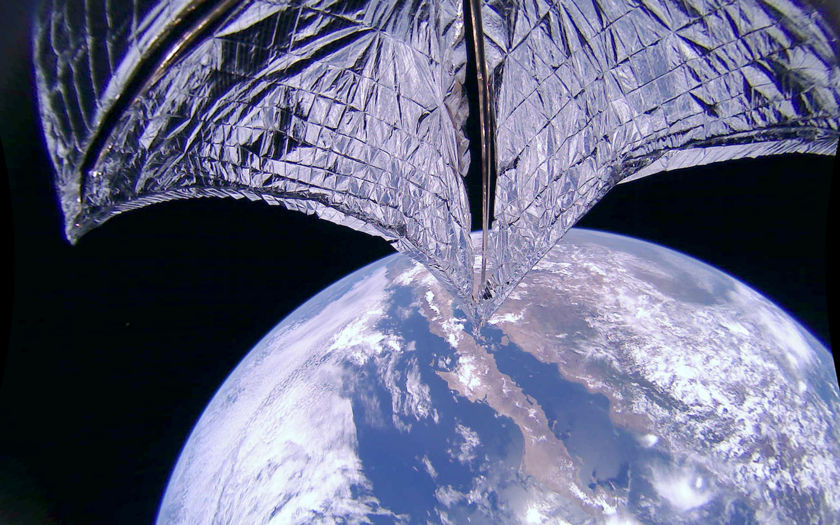 The LightSail 2 project has used a special "solar sail" to change the path of a small satellite going around the Earth. Bill Nye, the leader of the group behind the project, calls this "sailing on sunbeams."
---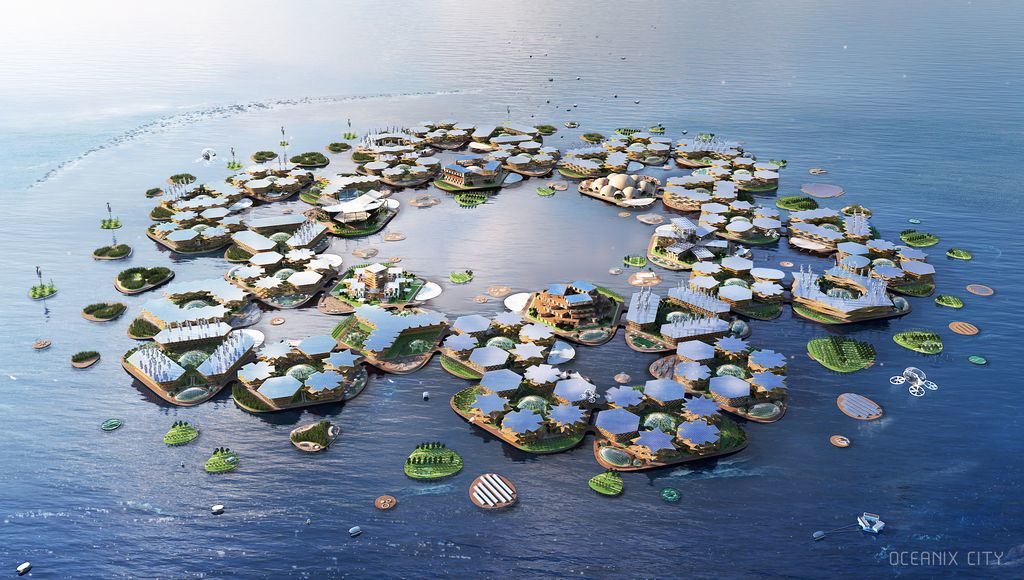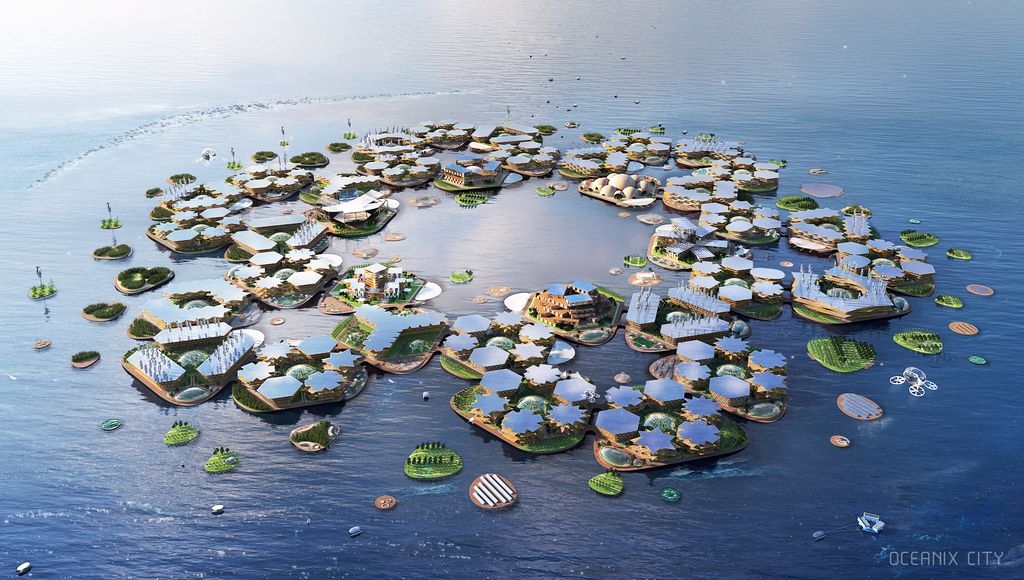 A group called Oceanix has come up with a plan to create the world's first floating city. In early April their plan was discussed at the United Nations.
---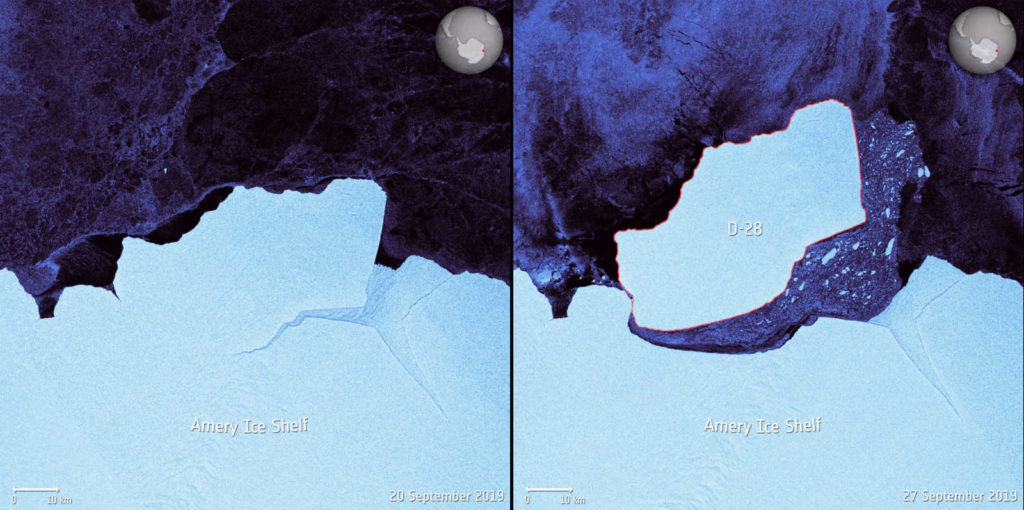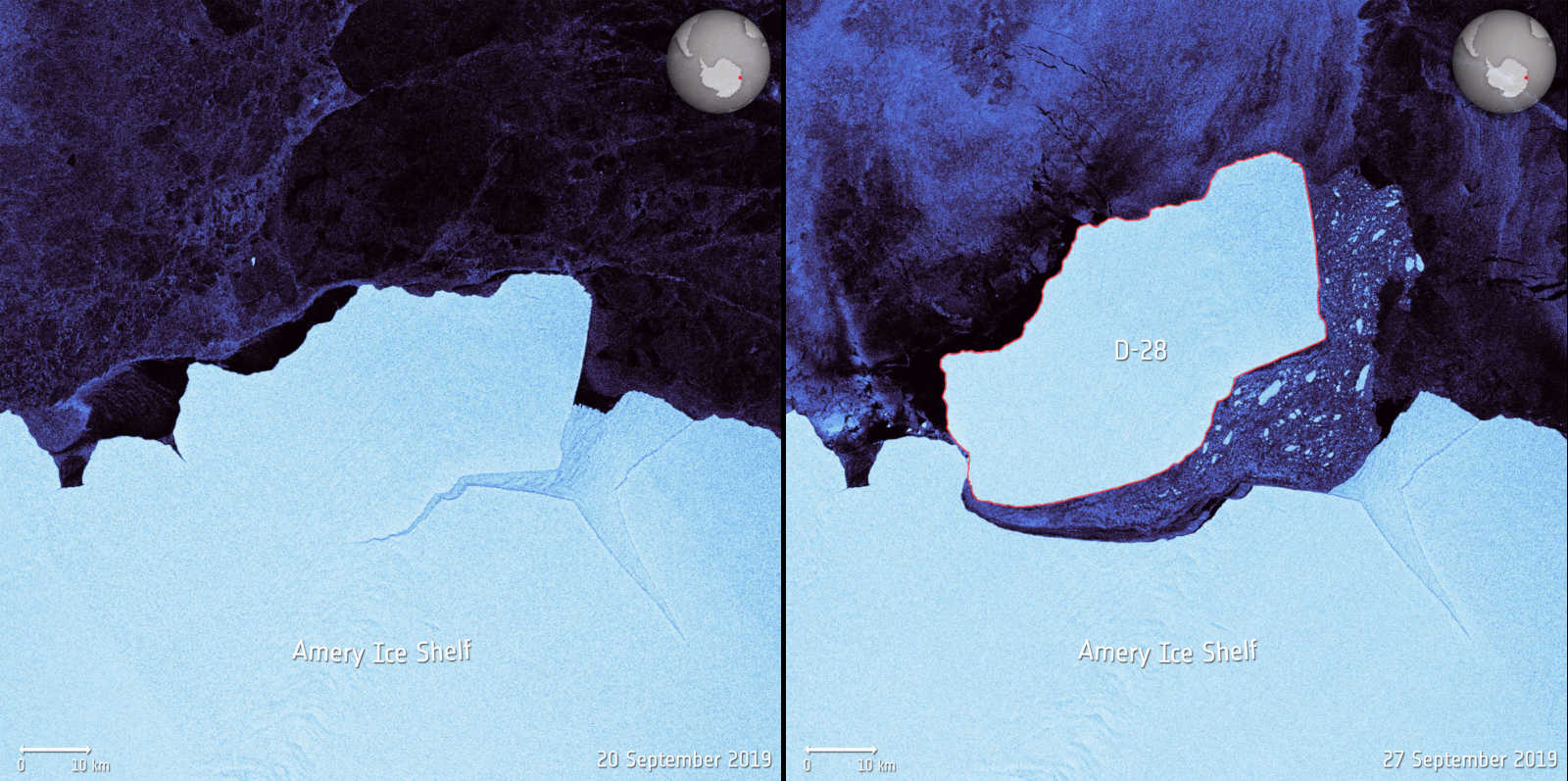 A massive iceberg split off from Antarctica last week. Though much ice is being lost in Antarctica because of climate change, this split in the ice is normal and not connected to the climate crisis.
---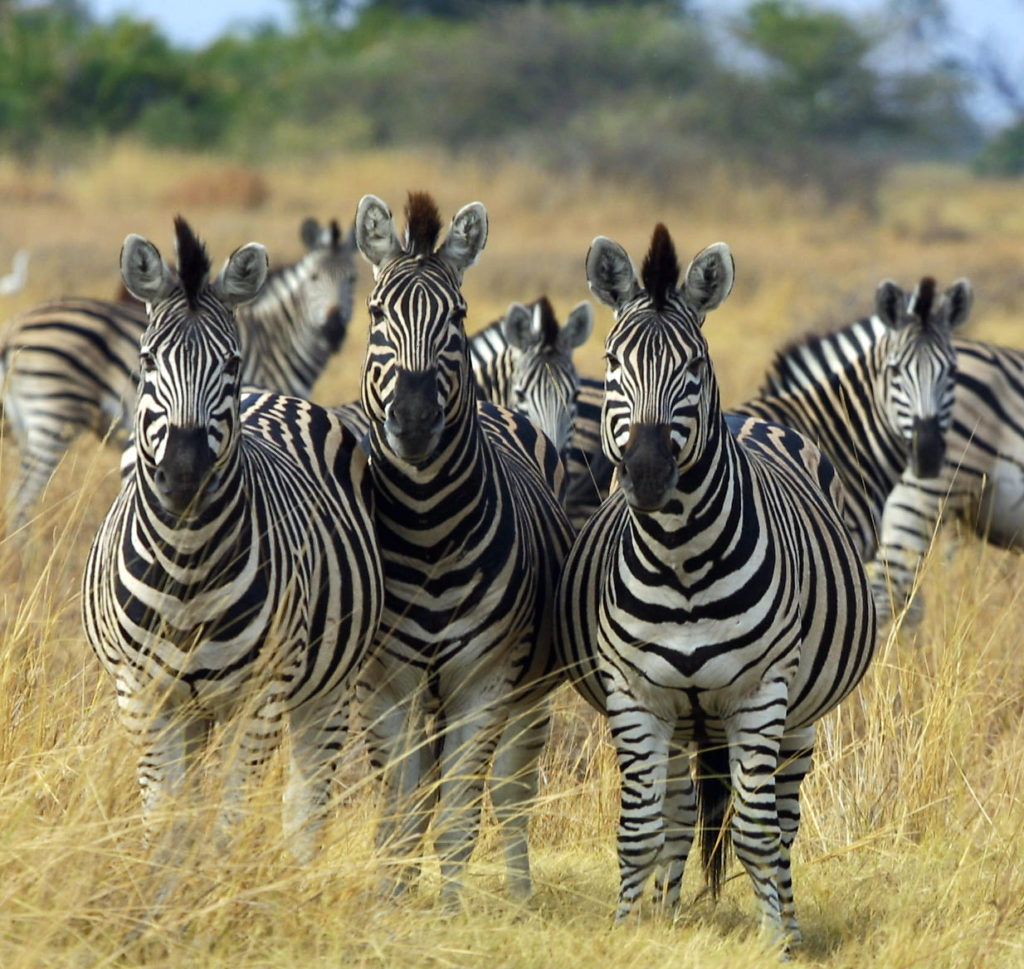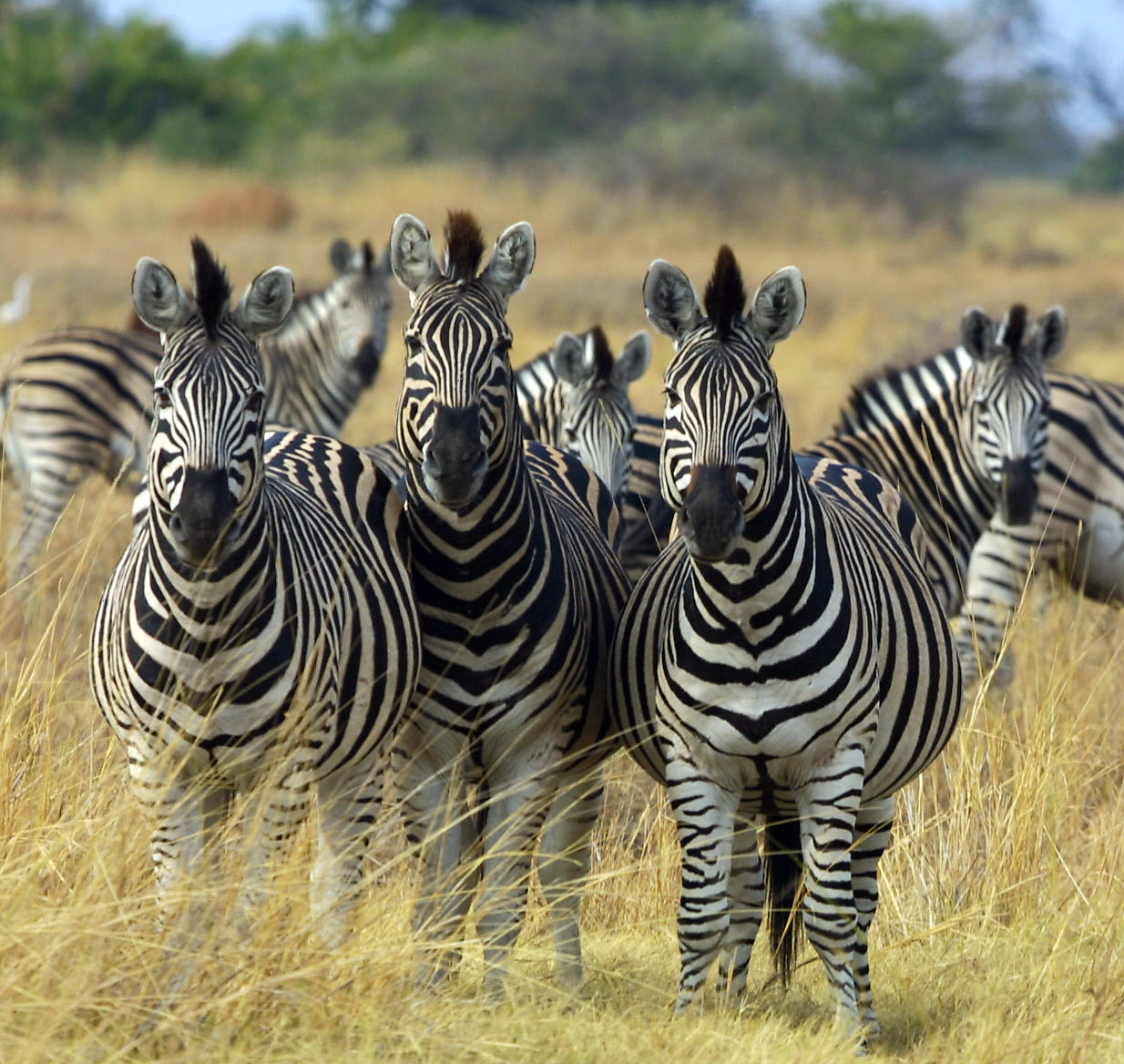 Scientists have long wondered why zebras have stripes. A recent study seems to show an unexpected reason – to confuse flies so that it's hard for them to land.