Loch Ness, Scotland —(Map)
After studying DNA in water collected from Loch Ness, scientist Neil Gemmell has proven that many ideas about the Loch Ness monster simply aren't possible. But he's left one idea open – giant eels.
Loch Ness is the second largest lake in Scotland. For hundreds of years, people have told stories about seeing a monster in the lake, which is over 750 feet (255 meters) deep. The rainy, foggy weather often gives the lake a look of mystery.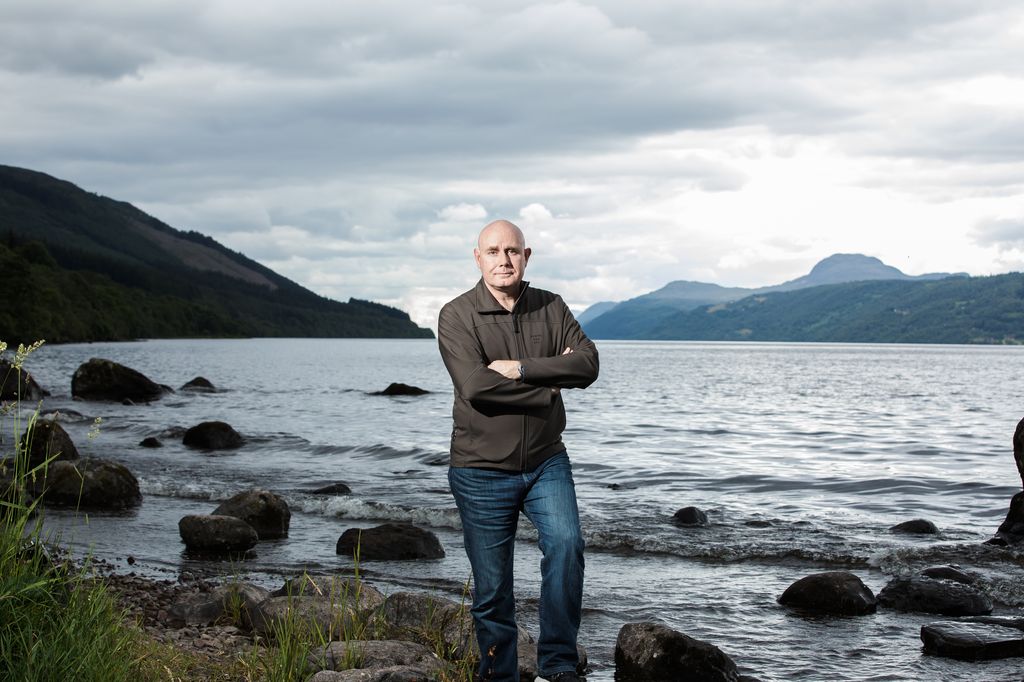 People have had many ideas about the monster. Some people thought it was a kind of fish or shark. Others even said it might be a plesiosaur – a kind of animal that died out about 66 million years ago.
Many trips have been organized to look for the monster, but without success.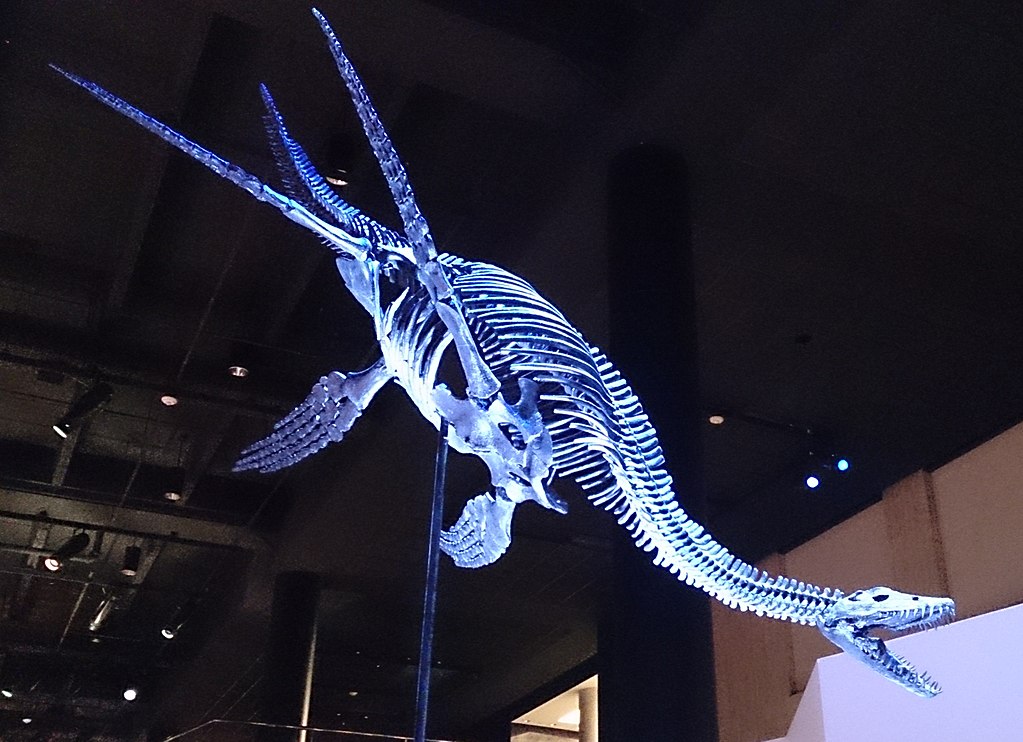 Last year, Professor Neil Gemmell of the University of Otago in New Zealand came up with the idea of using DNA to "find" the monster.
Every living thing, or "organism", has DNA that can be used to identify it. All organisms leave bits of DNA behind them wherever they go – for example, from skin, hair, scales, feathers, or poop.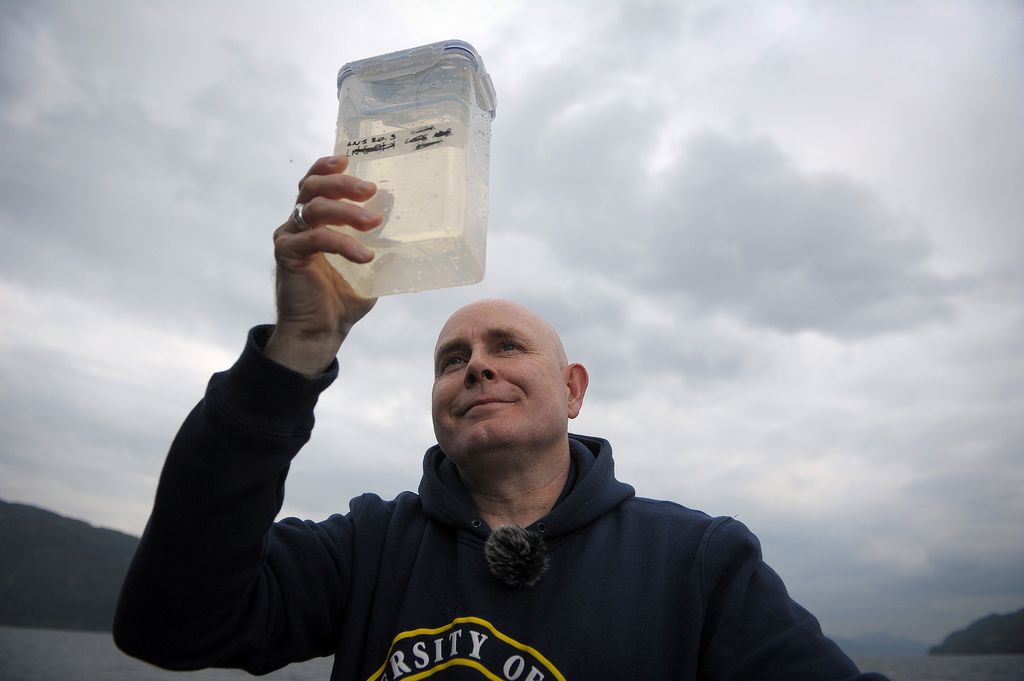 DNA left behind like this is called "environmental" DNA, or eDNA. Scientists can use this eDNA to tell what kinds of plants and animals are in a certain place.
Last year, Dr. Gemmell and his team took water samples from many different places in Loch Ness. Back in the laboratory, they separated out all the different kinds of eDNA they could find.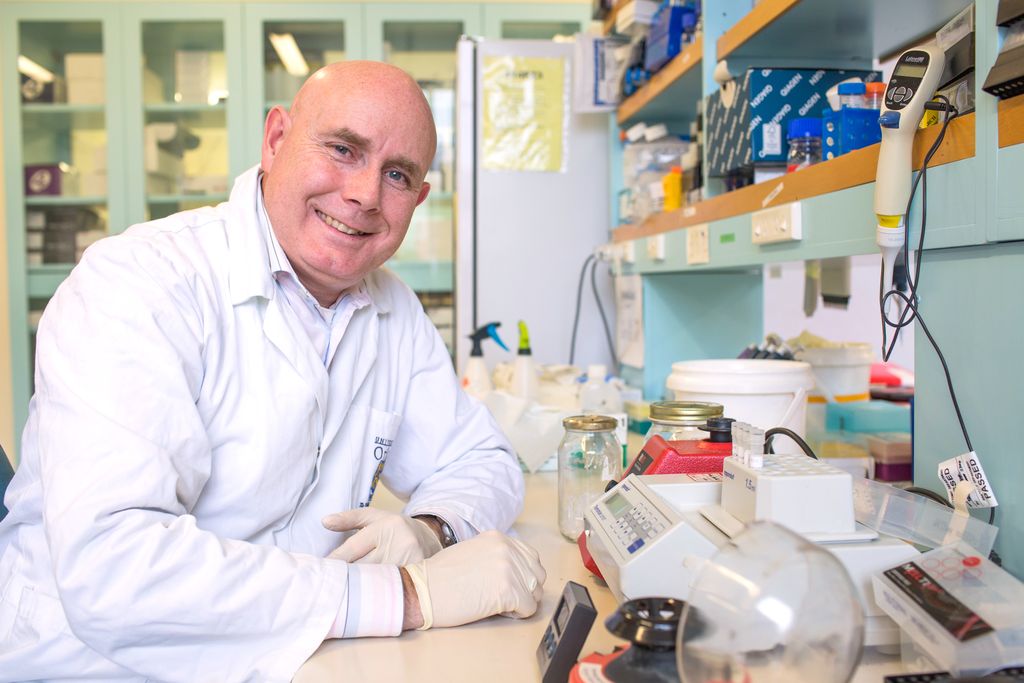 Then they identified the eDNA by comparing their samples with known examples of DNA. This gave them a complete list of the organisms living in Loch Ness. That included plants, animals, and even tiny things like bacteria that can only be seen with a microscope.
The results of the study proved that many of the ideas about the Loch Ness monster simply aren't possible. For example, there was no DNA similar to that of plesiosaurs, sharks, or catfish.
But the study did leave one possibility open – giant eels.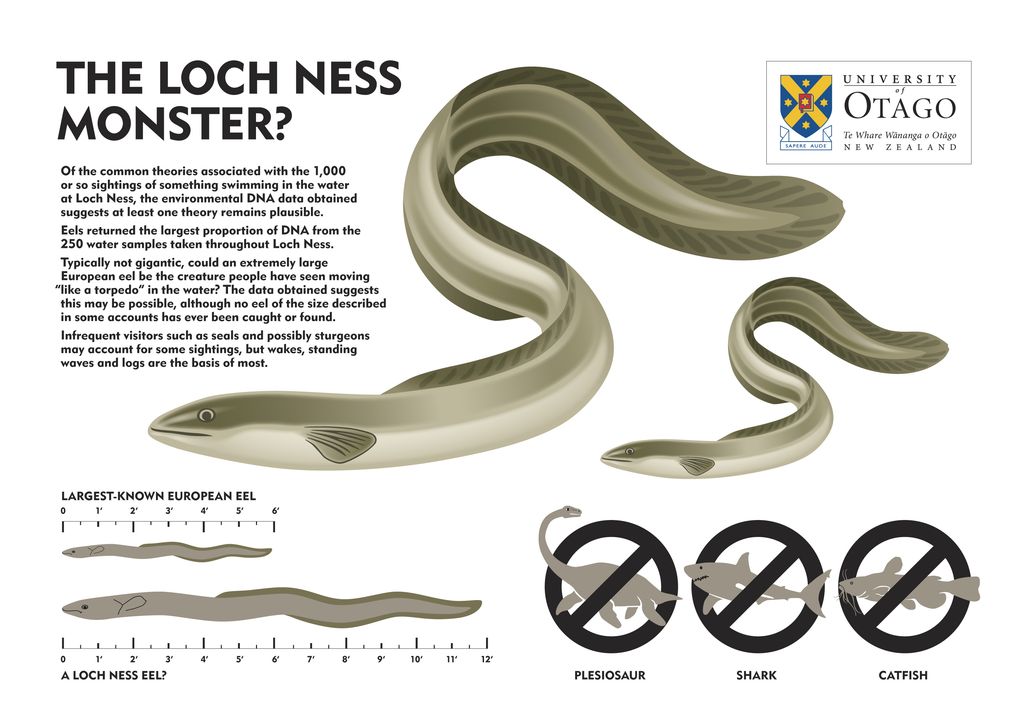 Loch Ness has lots of eels, and the study turned up lots of eel eDNA. Since eDNA doesn't give any information about size, Dr. Gemmell says it's possible the lake could hold some sort of "giant eel". He said more research would be needed to prove whether or not such eels exist.
Some reports have described the monster as being 13 feet (4 meters) long. Dr. Gemmell points out that "an eel that big would be well outside the normal range", but he agrees that it's "not impossible".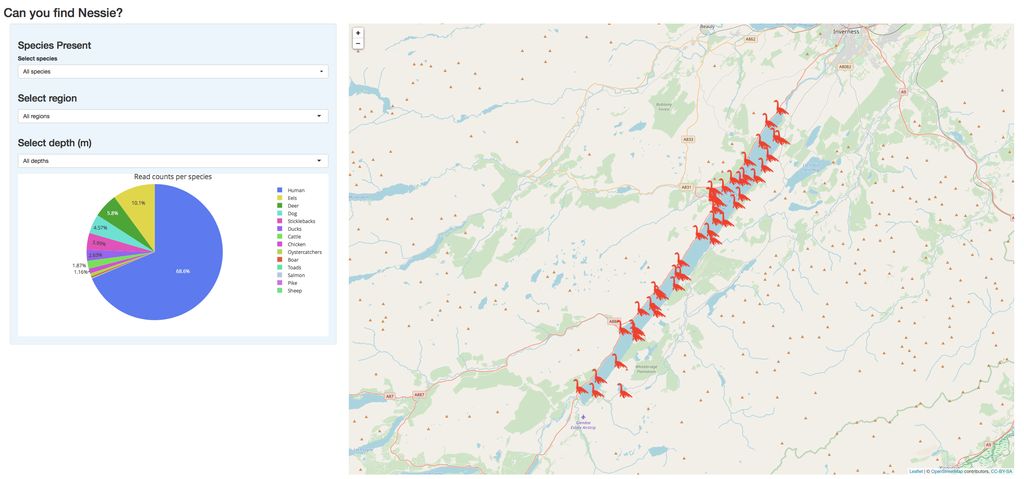 Though Dr. Gemmell has gotten a lot of attention by appearing to focus on the monster, he really has a different goal in mind. He wants to show the world how powerful eDNA can be for studying nature. It's especially good for discovering which plants and animals exist in certain areas.
The information Dr. Gemmell's team collected from Loch Ness, for example, will be useful in the future to tell if the wildlife in and around the lake has changed.
---
Did you know…?
By far, the most common kind of eDNA that Dr. Gemmell's team found was human DNA.
😕
This map has not been loaded because of your cookie choices. To view the content, you can accept 'Non-necessary' cookies.