In January, the New York Times reported on a company which claimed its computer program could identify almost anyone from a picture. The news that a small company had secretly done this shocked many people.
When a computer system identifies a person from their face in a picture, it's called "facial recognition". Usually, the program compares one photo to a computerized library, or "database", of known photos.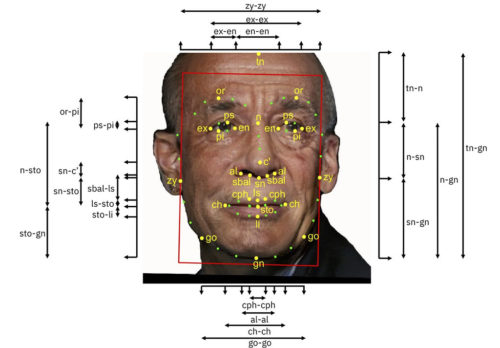 Typically, a facial recognition program takes measurements based on important parts of the face and uses those measurements to create a math formula that describes the face. Then it searches the database for faces with similar formulas.
Many police departments use facial recognition. It can be helpful when police just have a picture of a suspect, but no other information. In some cases, facial recognition has helped identify criminals and solve cases.
For companies like Amazon, Microsoft, and NEC, facial recognition is big business. These companies often sell their programs to police departments or to prisons. But until recently, these programs mainly used databases filled with pictures of criminals and pictures from driver's licenses.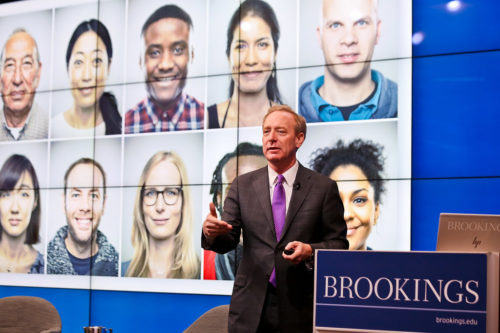 But in January, the New York Times (NYT) reported on a small company called Clearview AI. Using a collection of 3 billion pictures of ordinary people, Clearview claimed it could identify almost anyone, tell where they lived, and provide links to images of them on the internet – whether they were a criminal or not.
Many companies could have done this, but they didn't because of worries about privacy. Clearview didn't share those worries.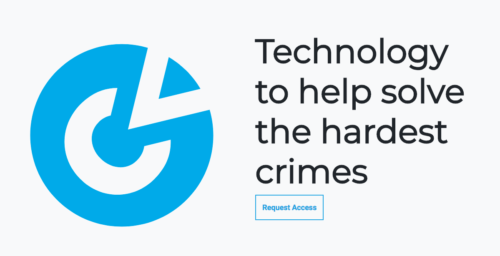 Clearview's library of images is based on pictures of ordinary people that the company took from websites like Facebook, Instagram, Twitter, and YouTube – all without permission.
The NYT reported that Clearview was selling its program to over 600 police departments in the US. Clearview's program is reported to work well, and it has helped solve several crimes very quickly.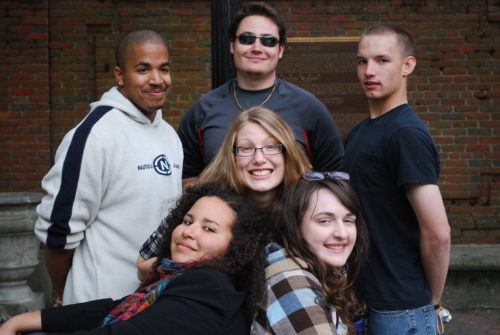 But what Clearview is doing bothers many people, and not just because the company doesn't have permission to use the photos.
Many people find it scary that a private company is able to secretly identify just about anyone walking down the street. They point out that the technology could be misused in many ways. They also worry that when Clearview makes mistakes, it could make innocent people look like criminals.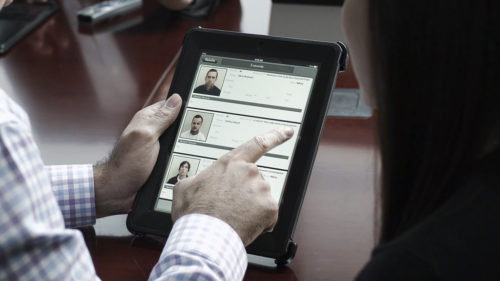 Many of the websites have now demanded that Clearview stop taking photos from their sites. Clearview says that it did nothing wrong and doesn't have any plans to remove the photos it has stored. Even if the photos were erased, Clearview still has the math formulas that describe the faces.
Currently, Clearview is mainly used in the US and Canada, but the company has had talks about selling its technology to 22 different countries.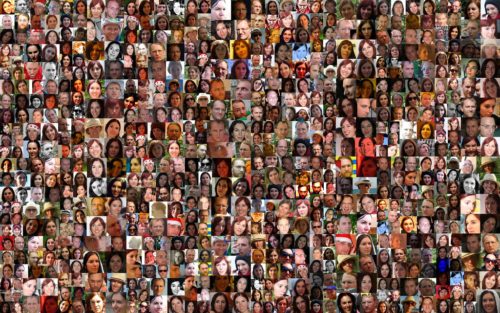 Though some cities and towns in the United States have banned facial recognition, the US doesn't currently have laws limiting facial recognition. It also doesn't have laws that prevent collecting information from the internet for the purpose of identifying people.
This is one of many areas where technology is moving far more quickly than lawmakers are.