San Francisco, California —(Map)
San Francisco has decided that its city government workers can't use computer programs that recognize faces. San Francisco is the first US city to take such a strong step to keep this technology under control.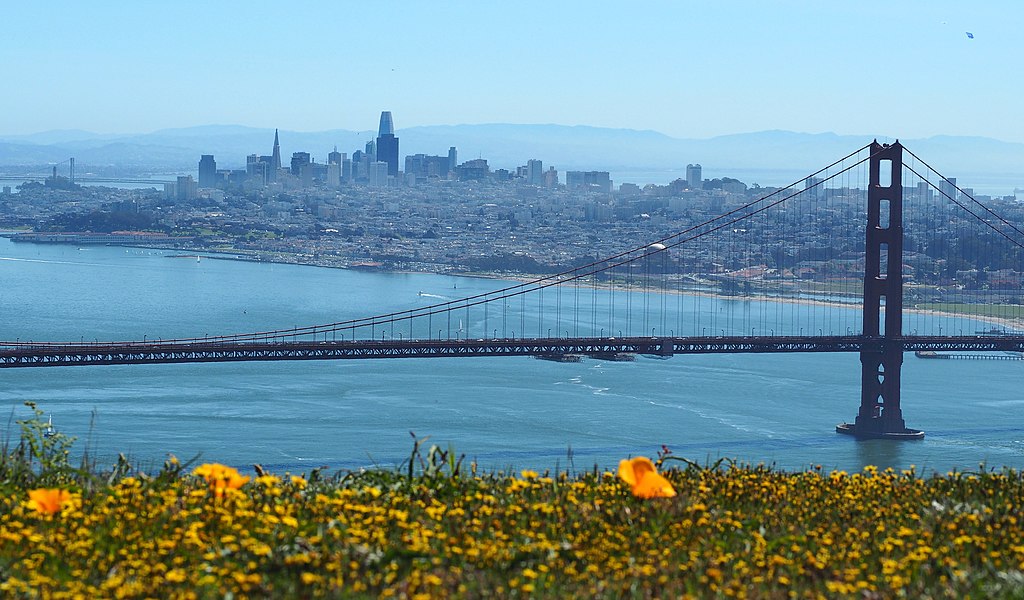 When a computer system identifies a person from their face in a picture, it's called "facial recognition". Many police departments use facial recognition. They believe it helps them solve cases. It can be helpful when police just have a picture of a suspect, but no other information. In some cases, facial recognition has helped identify criminals. Normally, even with facial recognition, police must have other proof showing that a person is guilty.
But many people say facial recognition programs aren't good enough yet. The programs can usually recognize white men. But they're not so good at identifying women and people with darker skin.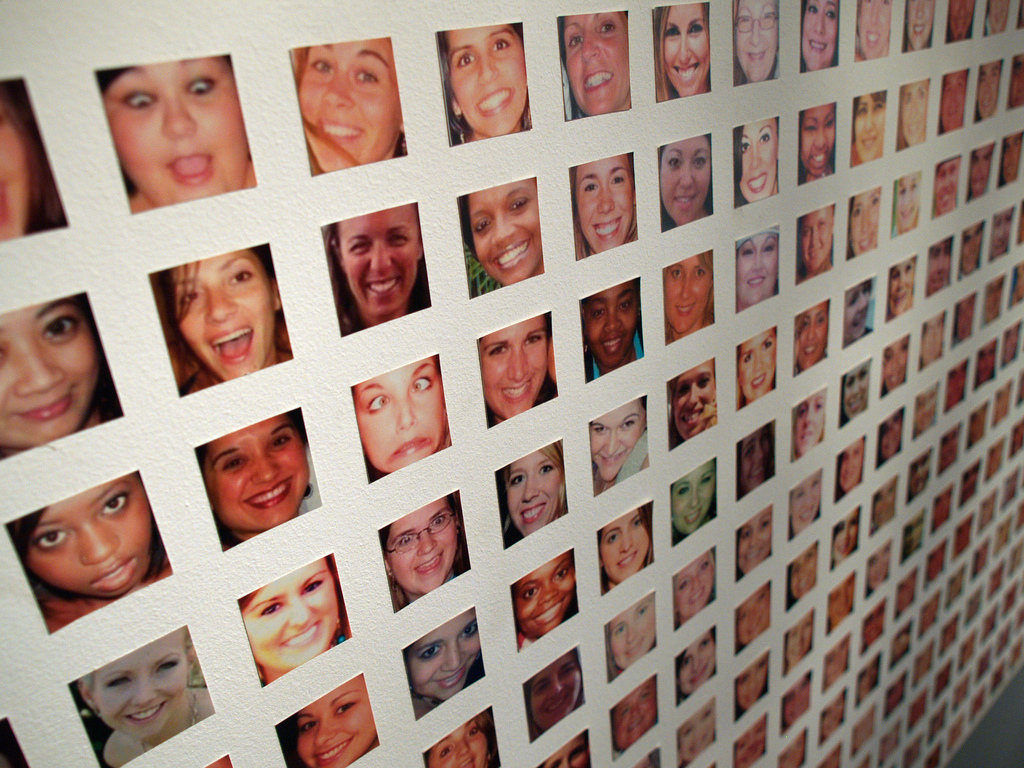 It's also not unusual for a system to create a "false match" – when the computer thinks it has identified a person, but it's wrong. Some groups worry that false matches will make innocent people look like criminals. For example, when pictures of members of the US Congress were put into a facial recognition program created by Amazon, 28 of them were "identified" as criminals.
For companies like Amazon and Microsoft, facial recognition is a big business. Amazon has worked hard to sell their facial recognition program to police departments around the US. Microsoft sells tools that allow prisons to watch people inside jails. In one case Microsoft refused to sell their facial recognition program to police.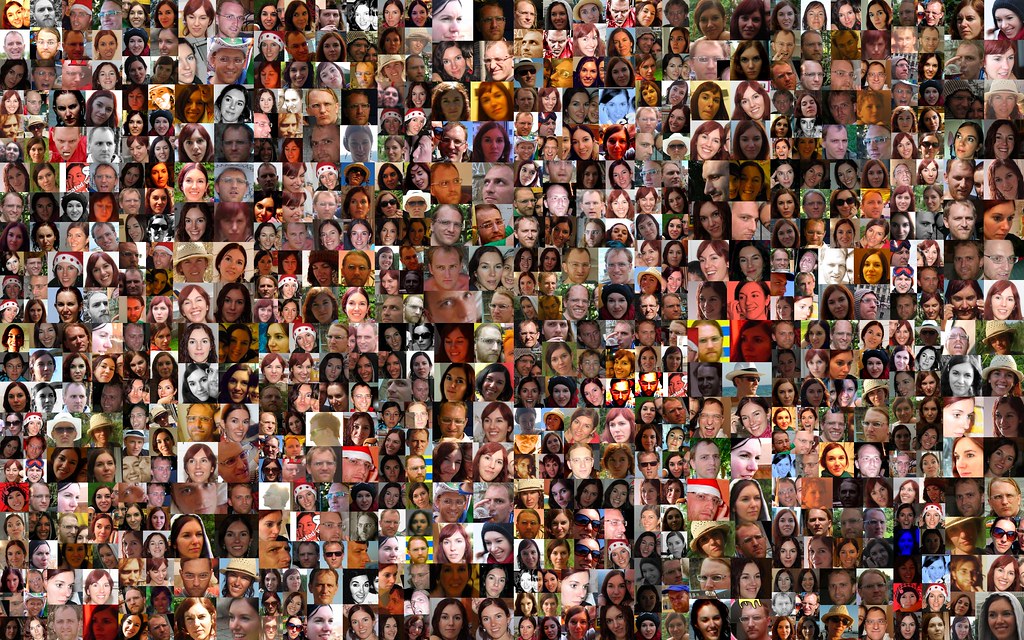 To work well, facial recognition programs must have a great number of pictures of people. But most people whose pictures are in the systems never gave permission for their pictures to be used.
Many people worry that using computers to identify or track people will cut down on freedom. China is an example of a country where facial recognition is used to keep people under control. In China, much of public life is watched on security cameras. The Muslim population in XinJiang, for example, is watched and tracked through security cameras. Last year, a man in China was arrested after his face was identified through security cameras at a concert of 60,000 people.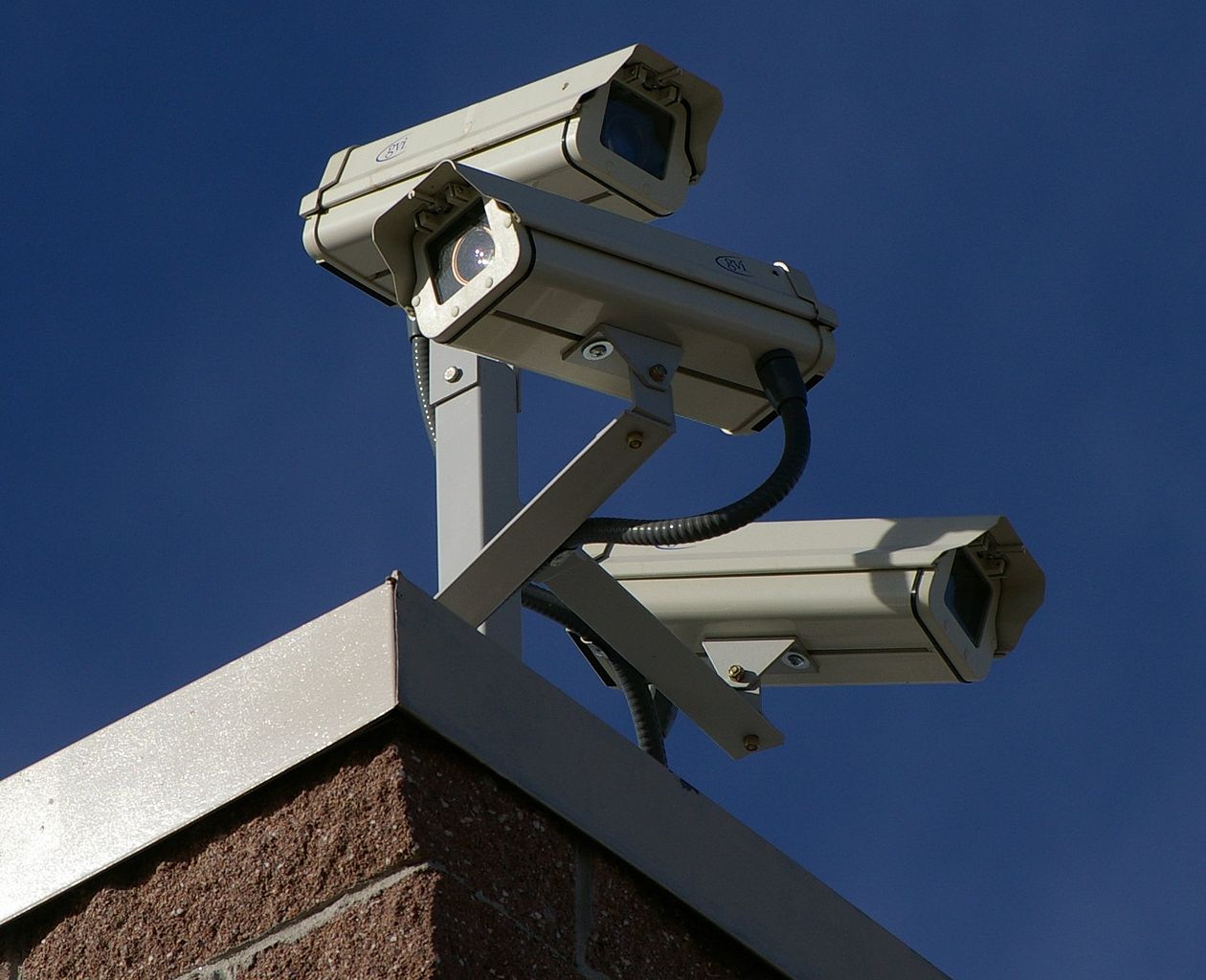 But many cities in America and Europe are also almost completely covered by security cameras. Police officers now often wear cameras on their bodies, recording all the time. It's usually not clear when governments are using facial recognition and how they are using it.
Facial recognition is already being used at airports throughout Europe and in the US. The Department of Homeland Security expects to have pictures of 97% of the people flying out of the country in the next four years. Some airlines are also already using facial recognition, and they're not always telling people about it.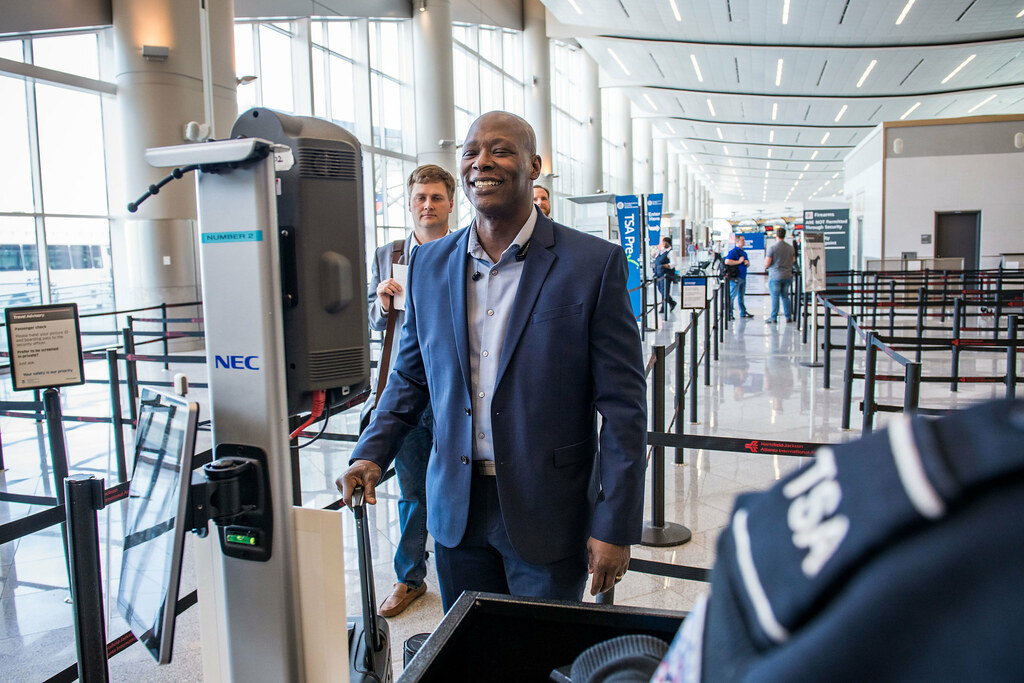 As these powerful computer programs become more common, San Francisco's move to control facial recognition is an unusual and strong move to limit the way governments use computers to watch and control people. So far, only two other US cities are considering similar steps.
😕
This map has not been loaded because of your cookie choices. To view the content, you can accept 'Non-necessary' cookies.