Kuala Lumpur, Malaysia —(Map)
On Monday, Malaysia was shocked when Prime Minister Mahathir Mohamad stepped down suddenly. It's not yet clear if Mr. Mahathir is really quitting or if he's stepping down in order to form a new government.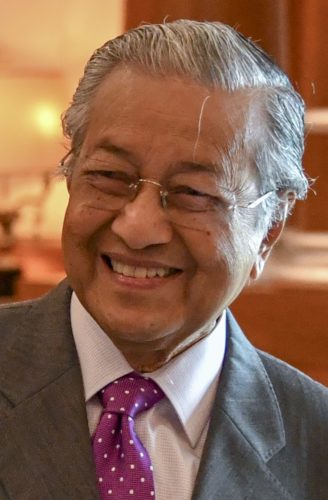 Mr. Mahathir, 94, returned to power in 2018 by joining his political party, Bersatu, with several other political parties in a "coalition". Called "Pakatan Harapan" (the Alliance of Hope), the coalition became the first political group to defeat the political party UMNO (United Malays National Organization), which had controlled Malaysia since 1957.
Mr. Mahathir led Malaysia for 22 years from 1981 to 2003 as part of UMNO. Malaysia grew and became more wealthy and more modern under Mr. Mahathir. Life improved for many Malaysians. But Mr. Mahathir was a tough leader and fought hard to stay in charge. He punished people who got in his way.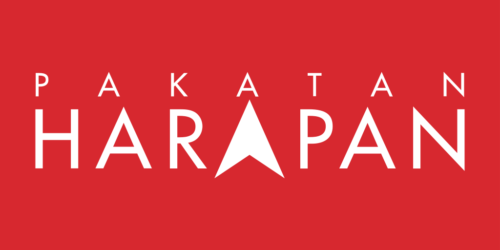 Anwar Ibrahim, who worked with Mr. Mahathir in his early years as prime minister, was one of those who was punished. Mr. Mahathir sent Mr. Anwar to jail because he thought he was getting too powerful. Mr. Anwar got out of jail, but later he was sent to jail again. Many people think he shouldn't have gone to jail either time.
Mr. Anwar's political party was part of the Pakatan Harapan coalition when Mr. Mahathir ran for parliament in 2018. Mr. Mahathir promised that if he was elected, he would work to get Mr. Anwar out of jail. He promised that he would step down and let Mr. Anwar become prime minister.
Mr. Anwar was released from jail, but Mr. Mahathir has not yet made any move to let Mr. Anwar take over.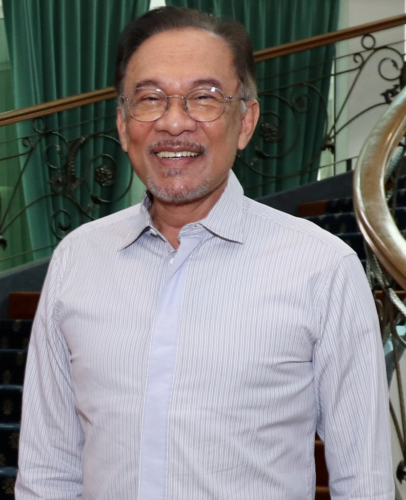 Now, less than two years after he became prime minister, Mr. Mahathir has sent a letter to Malaysia's king saying that he is stepping down. But because of the way he stepped down, many people don't believe he's quitting.
It's hard to tell if Mr. Mahathir plans to make way for Mr. Anwar or if he is trying to keep him from coming to power. Many people believe there is still a lot of tension between the two men.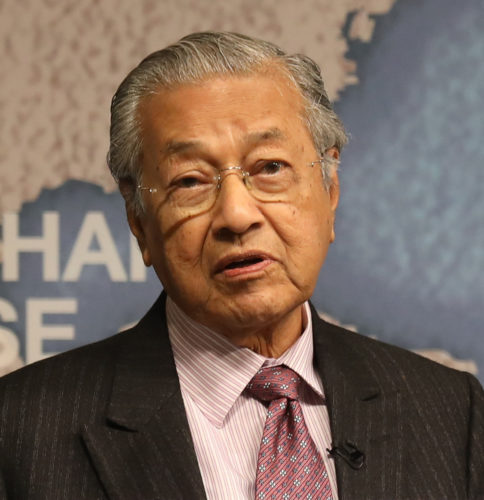 Mr. Mahathir's political party has announced that it is leaving the Pakatan Harapan coalition. Some members of Mr. Mahathir's party don't like the idea of Mr. Anwar as leader. Without Bersatu, Pakatan Harapan no longer has enough seats to lead parliament.
Adding to the confusion, Mr. Mahathir later announced that he was leaving his own party. Many people believe Mr. Mahathir has enough political support to continue as prime minister anyway.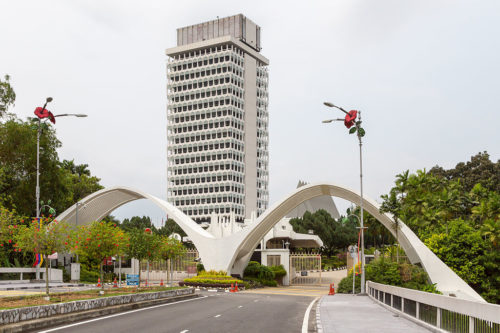 It's not clear if there is enough political support for Mr. Anwar to become prime minister. Other political parties are interested in trying to remove both Mr. Mahathir and Mr. Anwar.
For now, the king, Sultan Muhammad V, has asked Mr. Mahathir to continue acting as prime minister until a new government is formed.
😕
This map has not been loaded because of your cookie choices. To view the content, you can accept 'Non-necessary' cookies.