Bob Dylan has been writing songs and singing them since the 1960s. His work has affected many other singers and musicians, and changed pop, rock, and folk music. Now, at 78 years old, Mr. Dylan continues to surprise people.
In the 1960s, Bob Dylan made a name for himself with his poem-like folk songs backed with a simple guitar. His singing is usually rough, and often seems to come through his nose.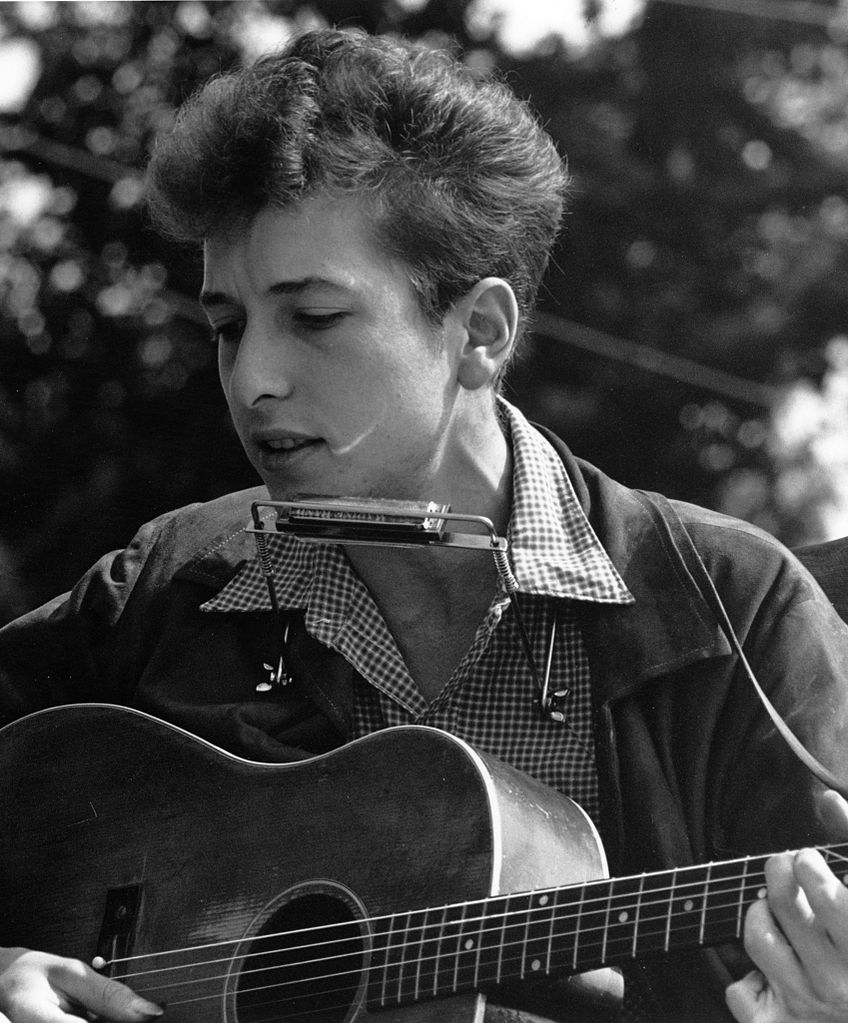 Mr. Dylan is famous for his lyrics (the words to his songs). The language he uses is often simple, but moving. In the 1960s, his songs, like "Blowin' in the Wind" and "The Times They Are a Changin'" seemed to perfectly capture what was going on in the world at the time.
But Mr. Dylan was never happy doing the same thing over and over again. Over more than 50 years, he changed constantly, exploring different ideas.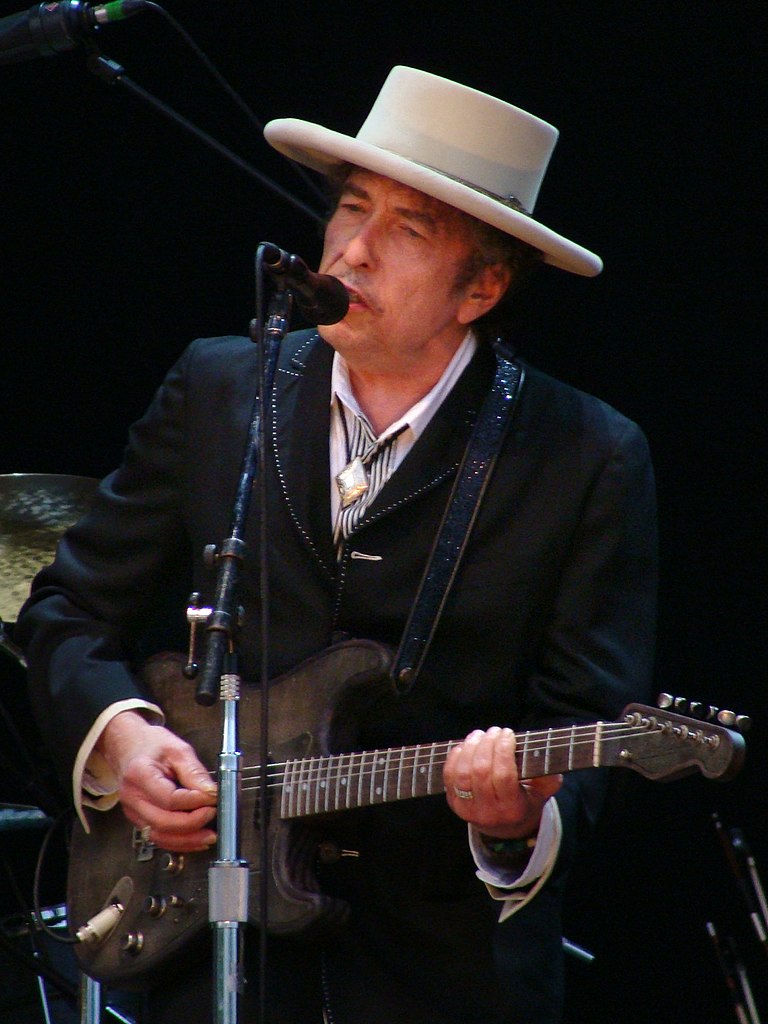 His songs and his albums were listened to and studied. They had a strong effect on many other musicians. Mr. Dylan was even given the Nobel Prize for Literature for his songs in 2016.
Mr. Dylan has released at least 38 albums, not counting recordings of his concerts. He has sold over 100 million records and has won 10 Grammy Awards. Many other artists have had hit songs – even #1 hits – recording his songs. Mr. Dylan has several #1 albums, but he's never had a #1 hit song.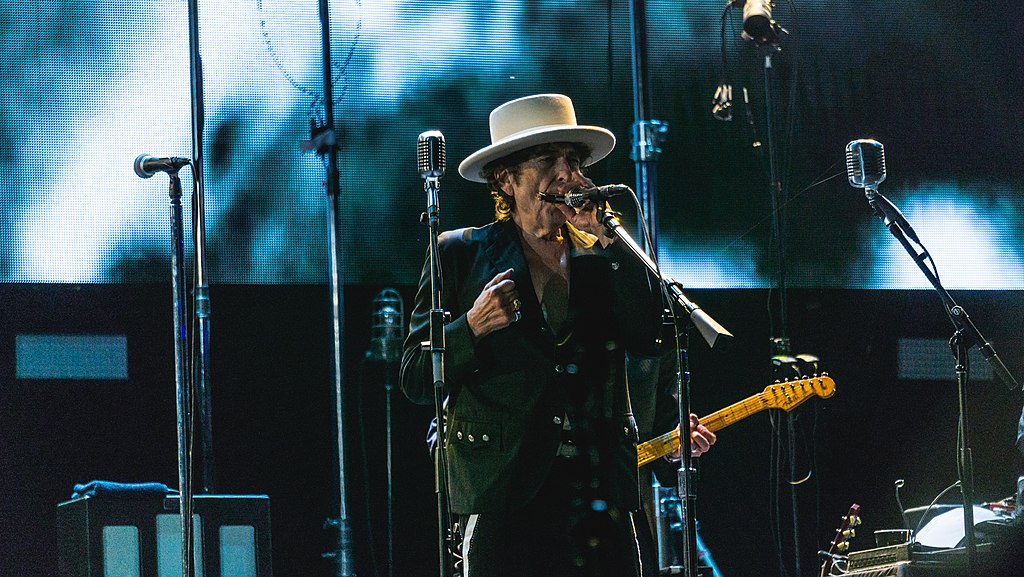 Three weeks ago, Mr. Dylan put out his first new song in eight years. It appeared on his website on March 26, along with a short note. "This is an unreleased song we recorded a while back that you might find interesting," Mr. Dylan wrote.
If you listen to the radio much, you know that most pop songs are about three or four minutes long. Mr. Dylan's new song is nearly 17 minutes long.
Just as surprising as the length of the song, is the subject. The song, called "Murder Most Foul", is about the killing of US President John F. Kennedy in 1963. There's not much to the song musically. It's more like a long poem set to simple music.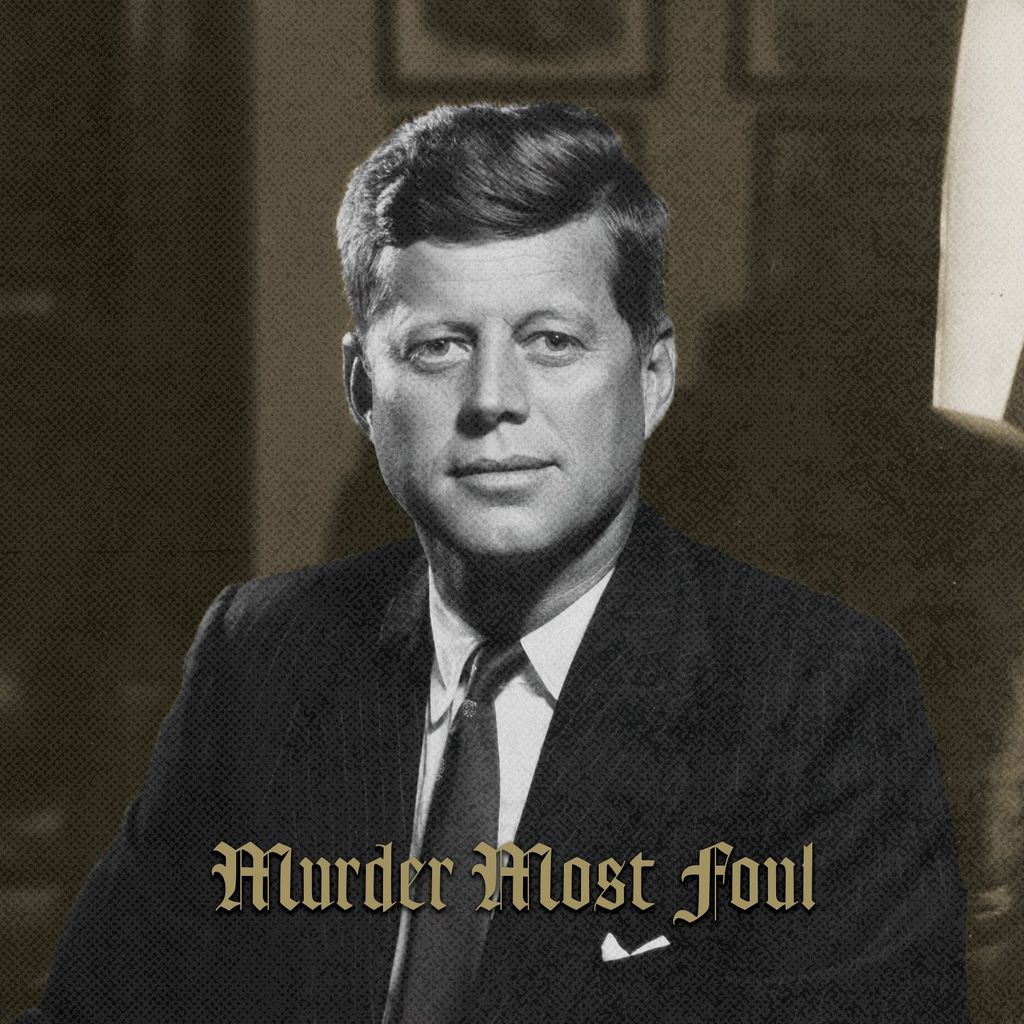 You might think that a 17-minute song about the killing of a president might not be all that popular. Through the years, Mr. Dylan has shown that he doesn't really care about what's popular.
But, as it turns out, "Murder Most Foul" is popular. In the first week after it came out, the song was downloaded over 10,000 times. It became #1 on Billboard's Rock Digital Song Sales chart. The unusual new song release has given the 78-year-old singer his first #1 hit ever.
On April 17, about three weeks after releasing "Murder Most Foul", Mr. Dylan let loose another surprise – a song called "I Contain Multitudes". This song is much shorter – less than five minutes long.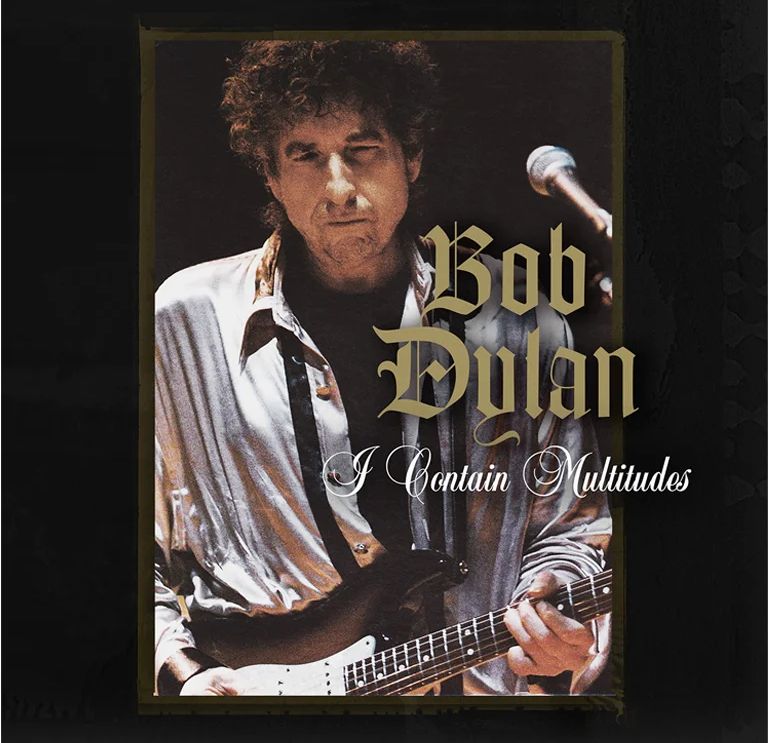 It's not clear what is behind Mr. Dylan's decision to suddenly begin releasing new music.
All through his life, Mr. Dylan has been famous for remaining true to himself while constantly exploring. But one thing about Mr. Dylan never seems to change: He is always full of surprises.
---
Did You Know…?
Murder Most Foul is 16 minutes, 56 seconds long. That's just 25 seconds longer than "Highlands", another song by Mr. Dylan, which is 16 minutes 31 seconds long.