Ottawa, Canada —(Map)
On Friday, Canadian Prime Minister Justin Trudeau announced that the country was making assault weapons against the law. The new ban on guns designed to kill many people quickly comes just weeks after Canada's worst shooting ever.
The guns that have been banned are rifles which shoot many times extremely quickly. They are based on a style of rifle created for army soldiers, but over the years, they have become popular with gun owners.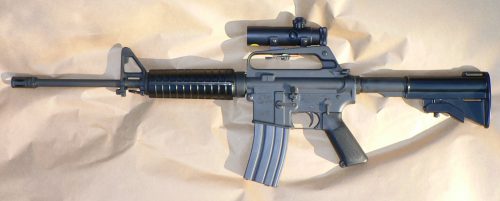 The weapons, which are against the law in many countries, have been used in many mass shootings (shootings where four or more people die). About two weeks ago, the worst mass shooting in Canada's history took place in Nova Scotia, killing 23 people. Assault rifles were used in the shooting.
Mr. Trudeau said that the weapons were designed "to kill the largest number of people in the shortest amount of time." He said, "There is no use and no place for such weapons in Canada."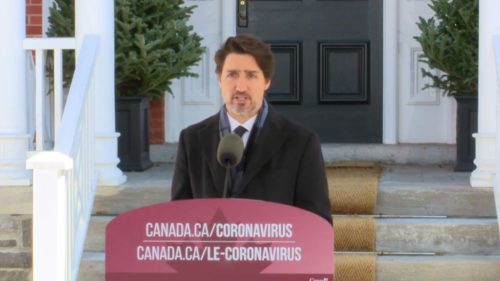 Mr. Trudeau's government has listed about 1,500 different kinds of guns that will be banned to start with. There are plans to update the list in the future. Mr. Trudeau said that the move had been planned for a while, but had been delayed by the coronavirus pandemic.
Canada's laws allow some weapons to be banned by the prime minister's cabinet. That meant that Mr. Trudeau did not need to get a law passed in Parliament, where it might have been opposed.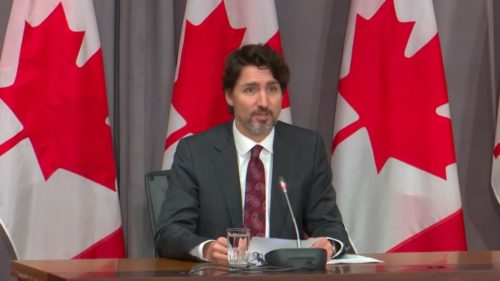 Though selling, trading, or using assault weapons is now against the law, the government is giving gun owners two years to get rid of them.
Mr. Trudeau plans to ask Parliament to start a program to buy the guns back from people who currently own them. The government believes there are around 100,000 assault weapons that will need to be bought back.
On average, people in Canada own more guns than people in most other countries – nearly 35 guns for every 100 people. The new ban is likely to upset gun owners and members of the Conservative party, which has often fought against gun control.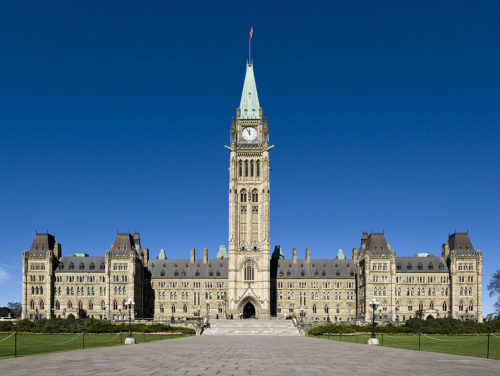 Conservatives point out that people who take part in mass shootings often use guns that they got illegally. The weapons used in the Nova Scotia shooting, for example, were gotten illegally – possibly from the United States.
Still, the move seems to be popular with most people in Canada. Nearly 80% of Canadians say they support the ban.
Last year, in a similar move, New Zealand's prime minister, Jacinda Ardern, moved quickly to ban assault weapons following a terrible shooting there. The country's Parliament banned the weapons with support from most political parties.
😕
This map has not been loaded because of your cookie choices. To view the content, you can accept 'Non-necessary' cookies.