Americans are shocked and stunned following two shootings that have killed nearly 30 people in less than a day. The tragedies are sure to cause more discussion of the high cost of Americans' love for guns.
Early Sunday morning, a 24-year-old gunman opened fire on people near a bar in Dayton, Ohio. The gunman killed nine people. At least 27 others were injured. Police arrived in less than a minute, and the shooter himself was killed.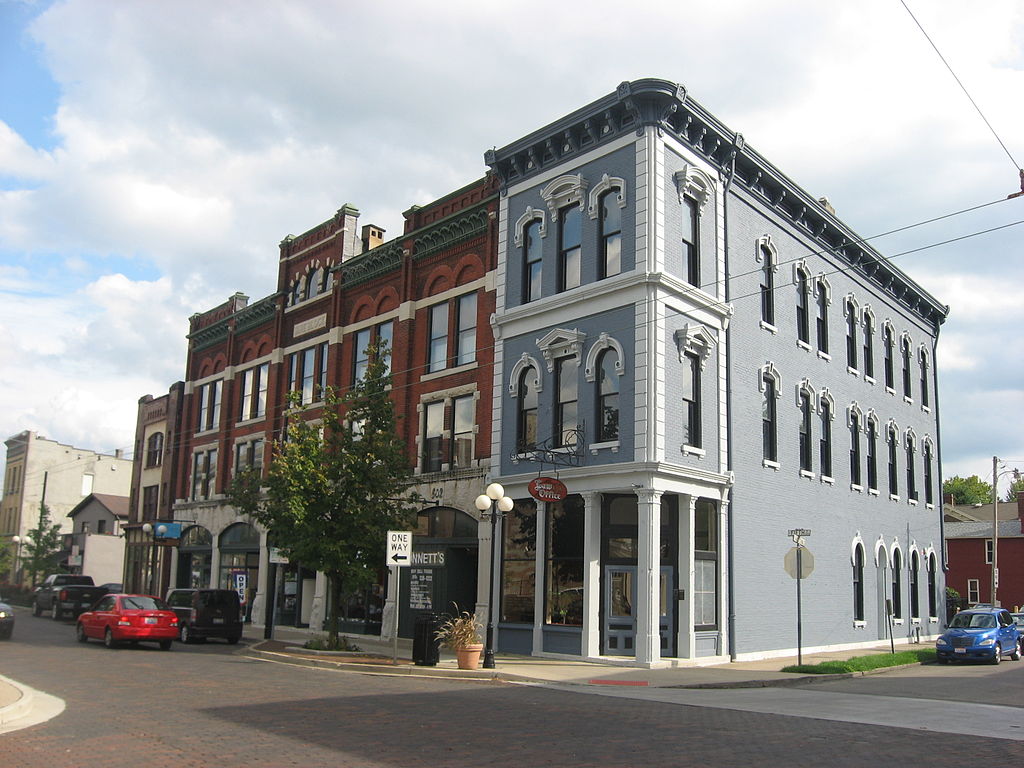 That shooting came about 13 hours after another shooting in El Paso, Texas. In the El Paso shooting, a young man began shooting people at a Walmart around 10:40 in the morning. At least 20 people were killed, and 26 were wounded. The police have arrested a 21-year-old white man.
Police believe the man posted a message online saying he was trying to get rid of people who had come to the US from places like Mexico and South America. He said he thought they were "invading" Texas. Some people believe the man's message sounds like some of the negative things that US President Donald Trump has been saying about immigrants (people who come to the US from other countries).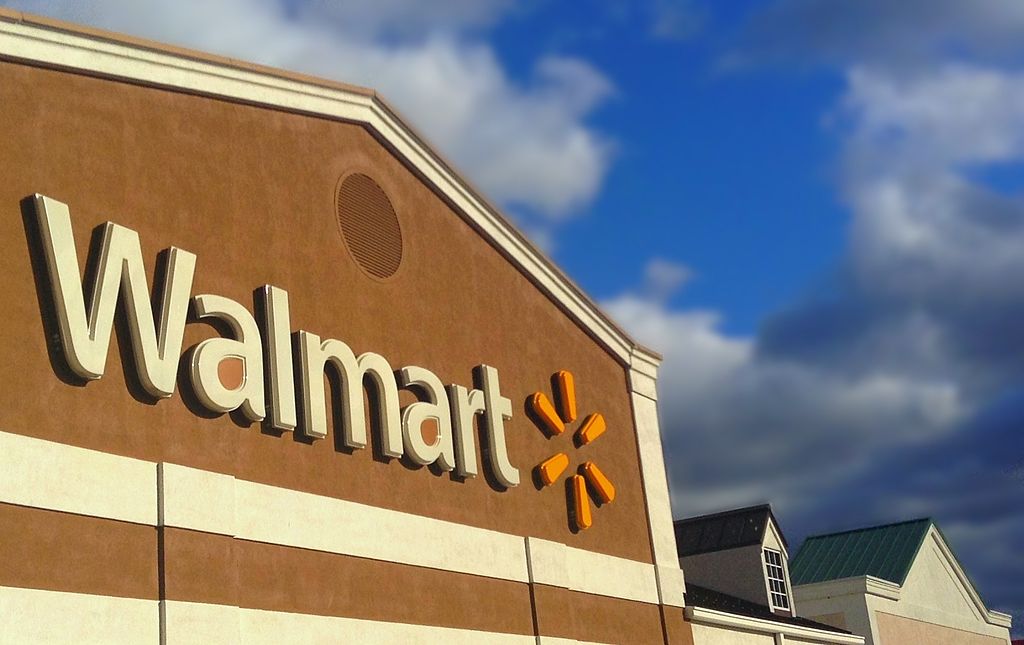 Mr. Trump has said clearly that the shooters were wrong. "Hate has no place in our country," he said.
Americans have almost become used to hearing news about mass shootings (shootings where four or more people die). The shootings on Saturday and Sunday were the 20th and 21st mass shooting so far in 2019.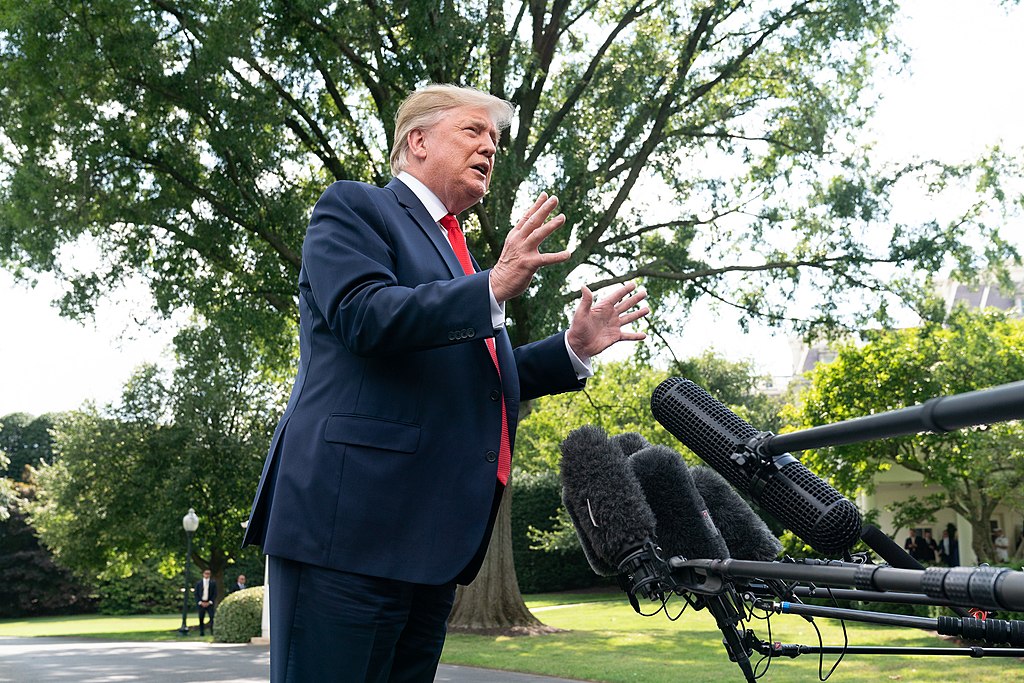 Typically, each new shooting in the US brings a lot of news stories, many people are upset, but then nothing much seems to change.
That's partly because the US Constitution – the rules of the country – say that people can "keep and bear arms". This means people can have guns. Guns have gotten much more powerful and deadly since the Constitution was written, but the Constitution is a lot harder to change than a regular law.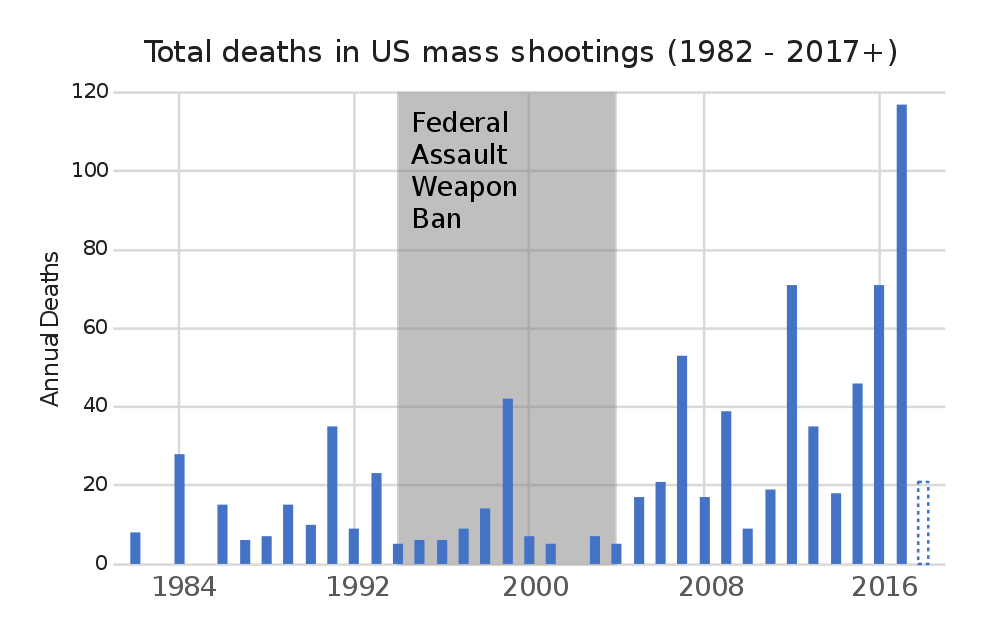 There are many ways to limit and control guns without changing the Constitution, though. Still, many Americans worry that any changes to the laws could affect their ability to own weapons.
But there are signs that that could be slowly changing. About 60% of Americans who are asked say that they want stronger gun laws. In March, 2018, hundreds of thousands of people protested for stronger gun laws. That protest came about a month after a mass shooting at a school in Parkland, Florida, where 17 students were killed.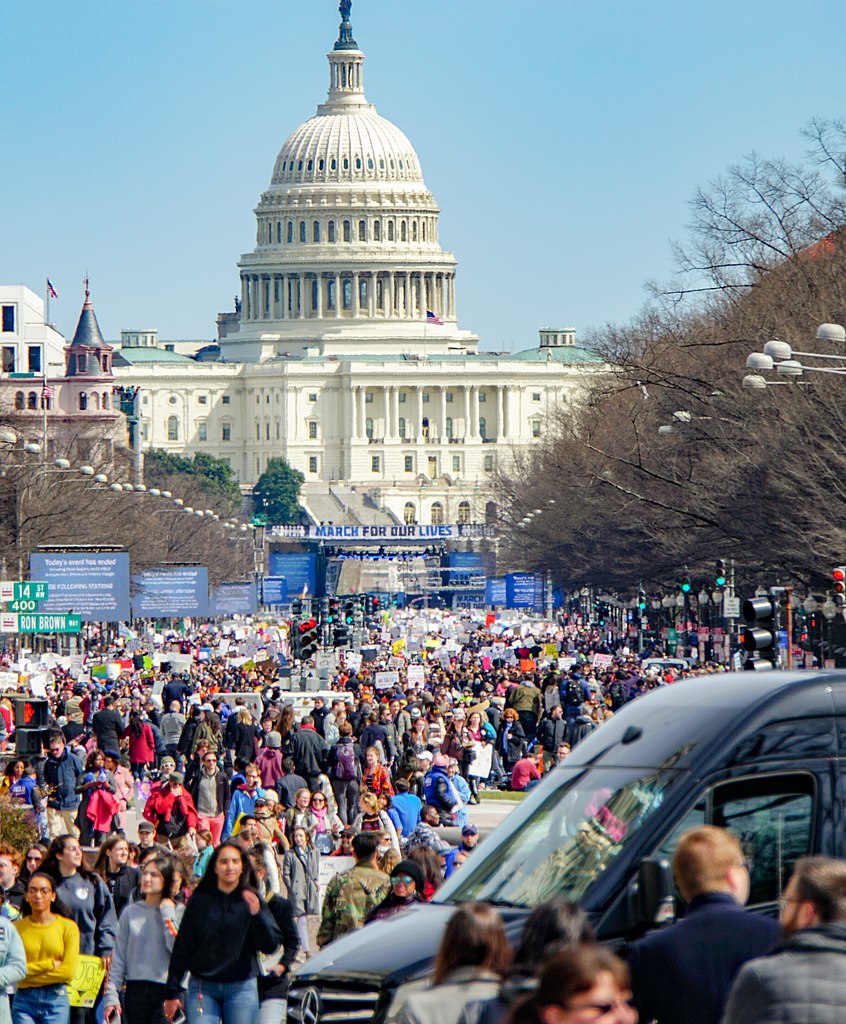 In February, the US House of Representatives passed a bill (a planned law) that would require people to have their history checked before they can buy a gun. It was the first serious gun control bill in 25 years. But the bill was never discussed in the Senate, which means it won't become a law.
Political parties have a lot to do with that. The House is controlled by Democrats and the Senate is controlled by Republicans. The Democrats who are running for president say they want stricter gun laws. Mr. Trump and most Republicans do not.
---
Note: This article discusses sad and upsetting events. If this news brings up worrying thoughts for you, you should talk about those worries with a parent, teacher, or other adult you trust.