To recap 2021, NewsForKids.net is taking a look back at some of the most interesting stories we've covered this year.
Today we're looking at some of the most unusual news stories from 2021.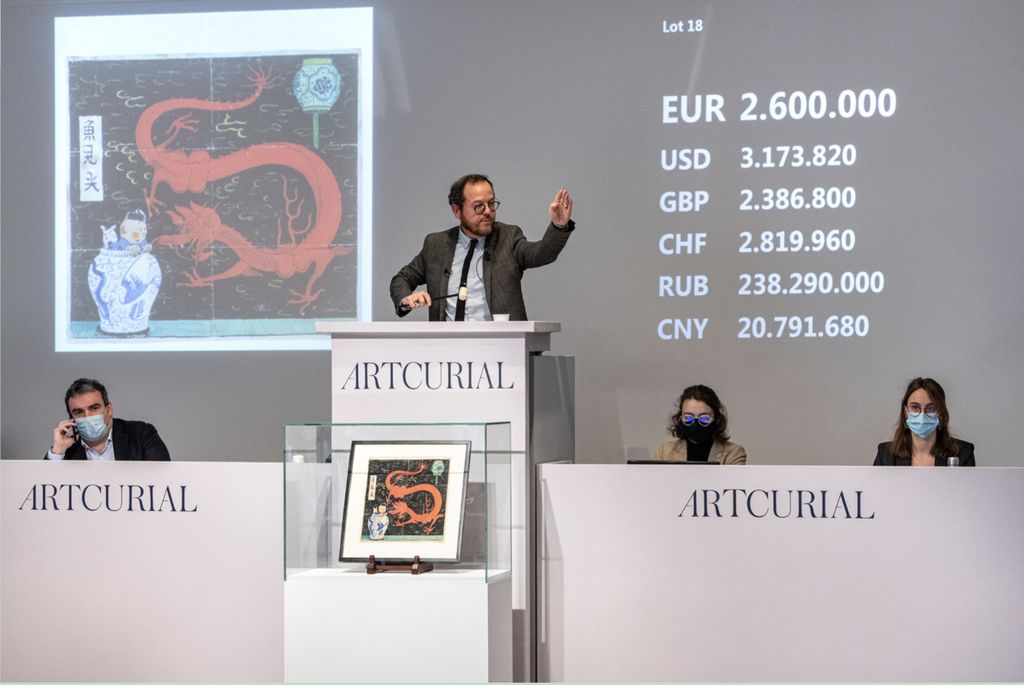 In today's news roundup, scientists discover the world's oldest cave painting in Indonesia, Italian police find a 500-year-old painting hidden in an apartment closet, and an original cover drawing for a Tintin comic book sells for $3.2 million.
---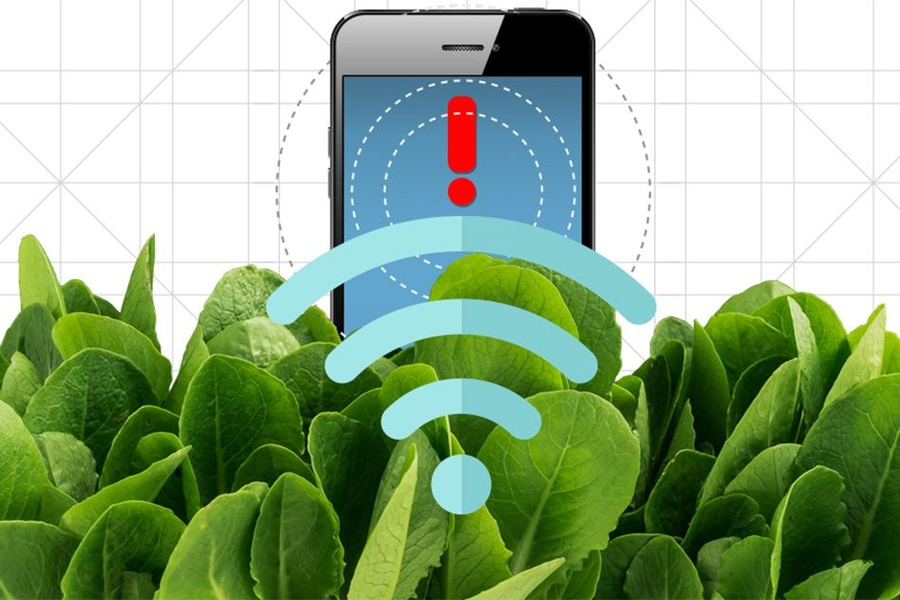 Scientists at MIT have managed to change ordinary spinach plants into natural sensors which can detect chemicals used in bombs. Using a cheap and small computer system, the spinach can even trigger a warning email.
---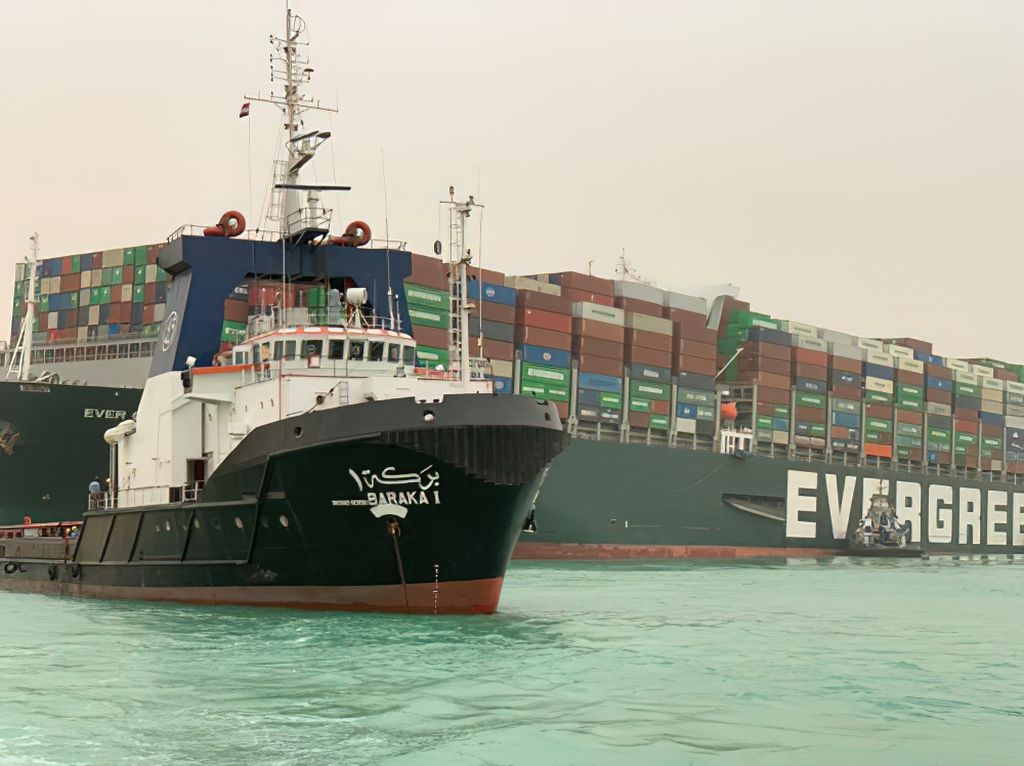 A massive container ship got stuck in the middle of the Suez Canal on Tuesday, blocking traffic in a very important shipping area. It's not known how long it will take to free the ship and open the canal again.
---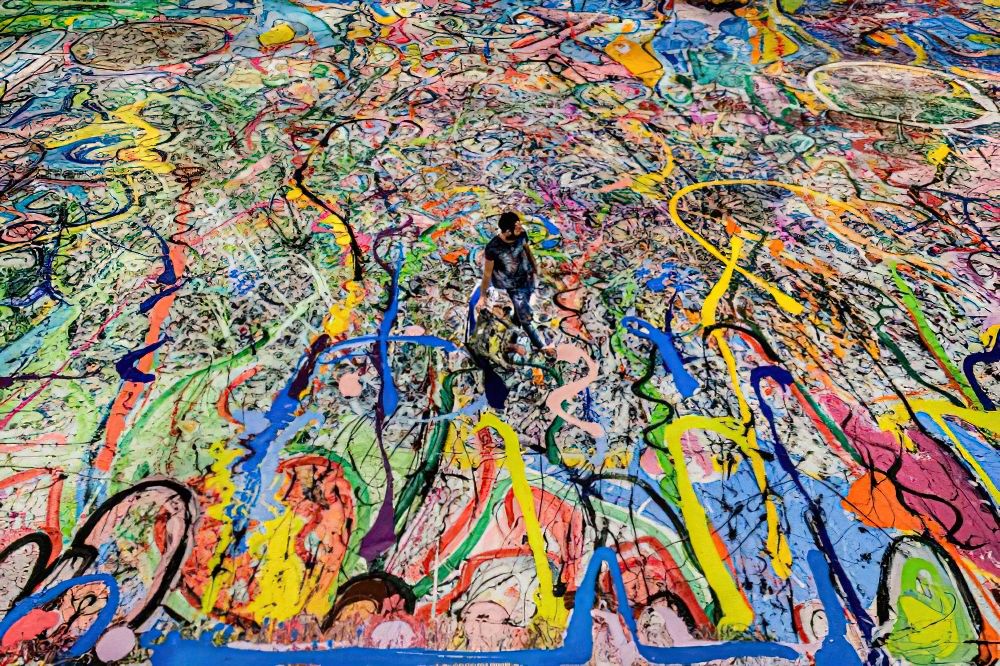 British artist Sacha Jafri has had an incredible year. In September, he set the record for creating the world's largest painting. Last week, the painting was sold for $62 million, which Mr. Jafri will give to charity.
---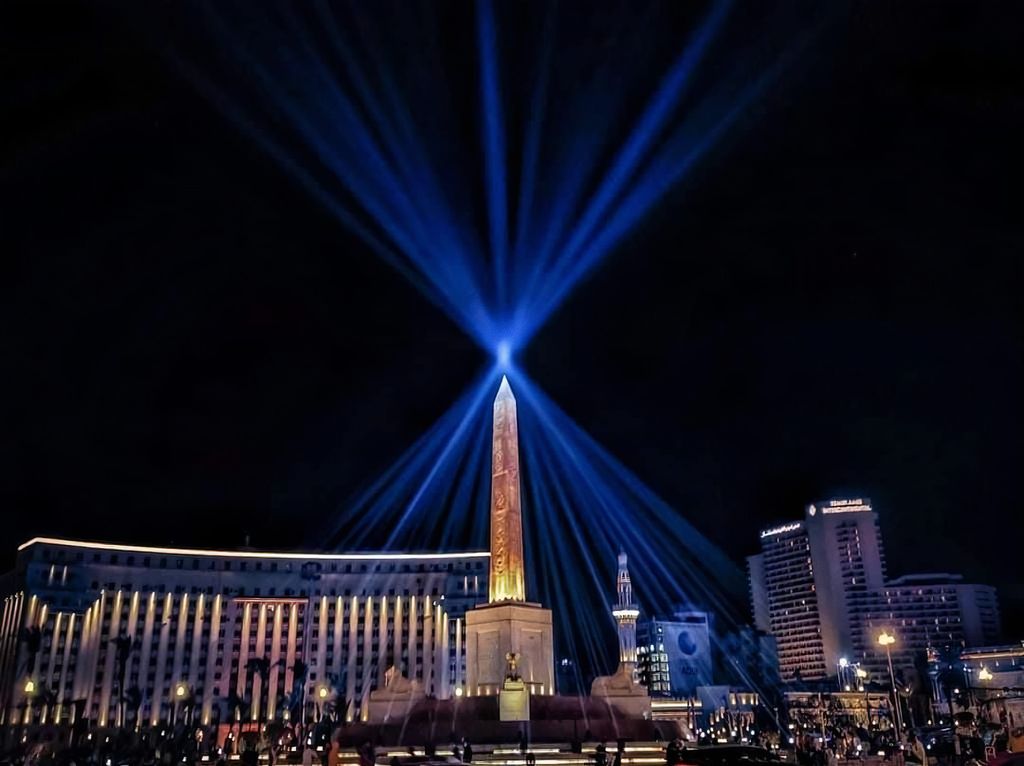 Last Saturday night, the streets of Cairo, Egypt were brightly lit with a very unusual celebration – a parade of mummies. Over 20 kings and queens of ancient Egypt were being moved to their new home in a new museum.
---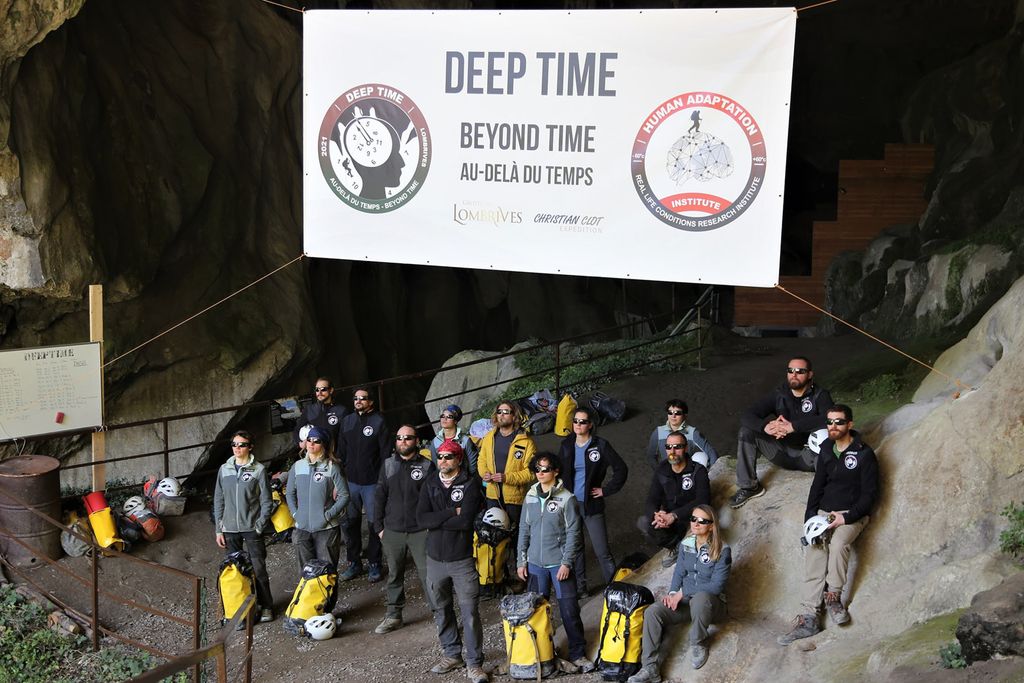 Last Saturday, 15 people stepped out of a cave in France, blinking in the sunlight. As part of an experiment, they had spent the last 40 days underground with no sense of time other than their own sleep patterns.
---

On Monday, a park in Arouca, Portugal opened a record-setting new bridge. Though it's quite high, it's the length of the bridge that has set a record. It's the world's longest hanging bridge for walkers – over five football fields long.
---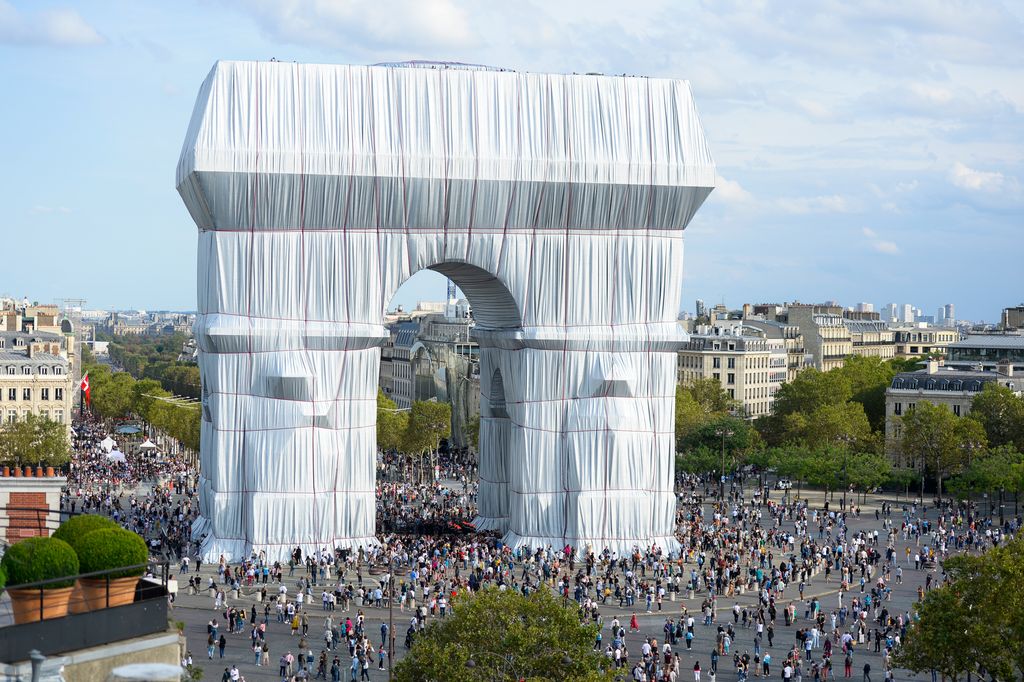 People visiting the center of Paris, France now are being treated to a very unusual sight. One of the city's most famous landmarks, the Arc de Triomphe, is completely wrapped up in silvery-blue fabric.
---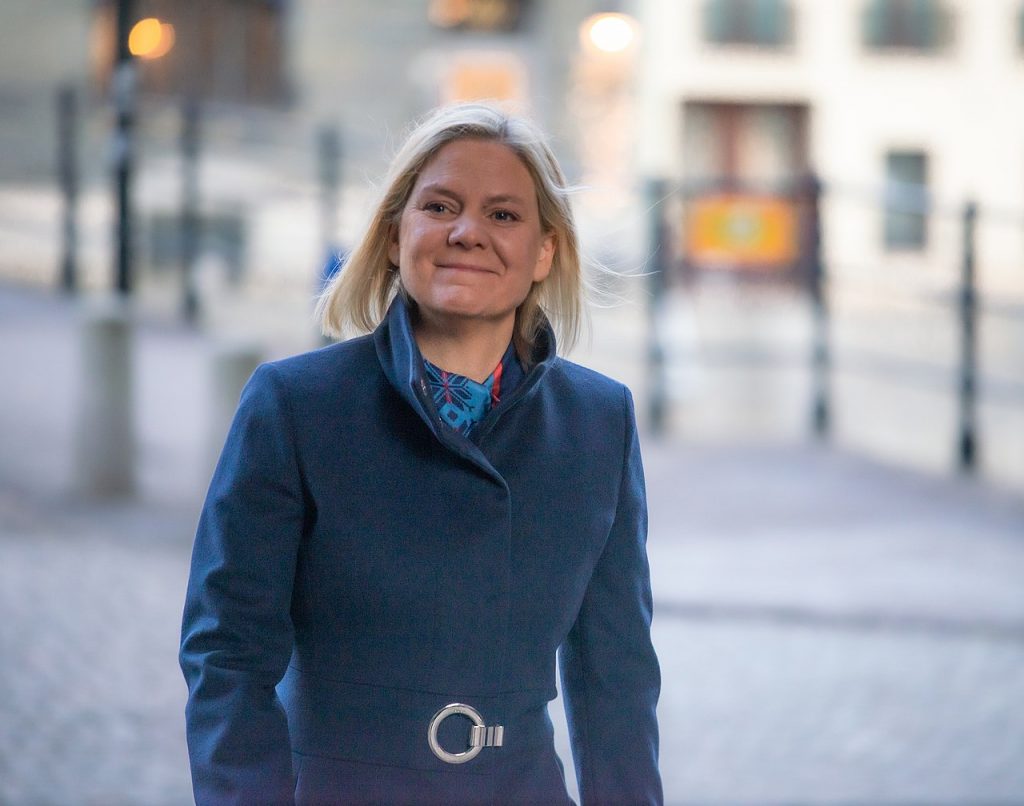 Yesterday, Magdalena Andersson became Sweden's first female prime minister ever. But only a few hours later, she resigned after an important party in her coalition government pulled out. Sweden is now searching for a new prime minister once more.