London, England —(Map)
British Prime Minister Boris Johnson has survived a "no-confidence" vote that would have removed him as the leader of the United Kingdom (UK). He still faces huge challenges in leading his country, and even his own party.
Mr. Johnson has been under pressure for months over parties that were held at 10 Downing Street – the place where the prime minister lives – while the UK was in lockdown.
Reports of the parties made many people angry, since the parties broke the government's own coronavirus rules. Worse, the parties happened at a time when many people in the UK were suffering and even dying from Covid-19.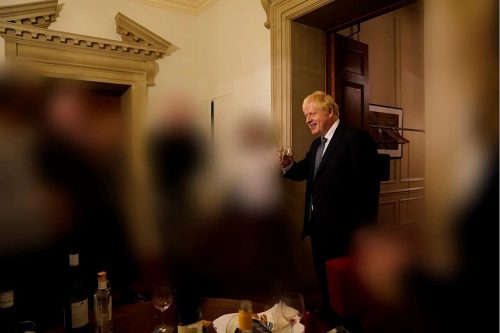 Sue Gray, a government worker, was given the job of investigating the parties. Ms. Gray's report accused Mr. Johnson's government of a "failure of leadership". Mr. Johnson was later fined by the police for his part in the parties.
Mr. Johnson has said that he was sorry several times. But the news about the parties and Mr. Johnson's part in them came out slowly, and Mr. Johnson was slow to admit the truth. A group in Parliament is still investigating whether Mr. Johnson lied to Parliament about the parties.
Many people in the UK have lost trust in Mr. Johnson, and he has become more and more unpopular. At one event during the recent celebration of Queen Elizabeth II's Platinum Jubilee, Mr. Johnson was booed when he appeared.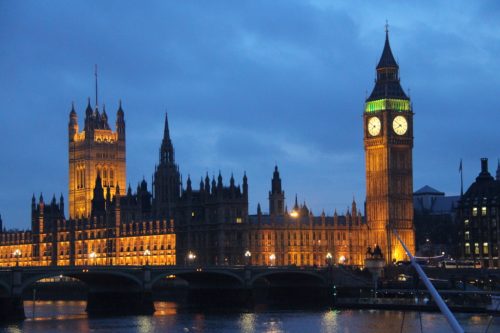 Concern over Mr. Johnson's leadership is so great that yesterday, Mr. Johnson's Conservative party held a no-confidence vote in Parliament. If Mr. Johnson had lost the vote, he would have lost his position as prime minister.
Mr. Johnson was supported by 211 Conservatives, while 148 members of his party voted against him. That means Mr. Johnson will remain as the prime minister and as Conservative party leader. For now.
Surviving the no-confidence vote doesn't solve Mr. Johnson's problems. The vote shows how weak Mr. Johnson is – 41% of his own party members don't think he should be prime minister.
😕
This image has not been loaded because of your cookie choices. To view the content, you can accept 'Non-necessary' cookies.
The rules don't allow another no-confidence vote for at least a year. But in recent years, British prime ministers haven't remained in office long after a such a vote.
In 2018, Ex-Prime Minister Theresa May survived a no-confidence vote. At the time, 63% of her party supported her (Mr. Johnson was supported by only 59%). Still, roughly half a year later, Ms. May stepped down.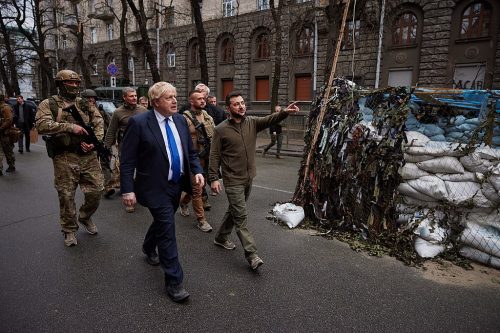 Still, Mr. Johnson has faced extremely strong criticism before and kept going. Some people believe there is no one else in the Conservative party who can successfully take over. And Mr. Johnson's recent actions to help Ukraine in its war against Russia have won him some supporters.
But rapidly rising food and fuel prices have left many people in the UK upset. There will soon be elections for two seats in Parliament. If those elections go poorly for the Conservatives, it's likely that the party will find new ways of putting pressure on Mr. Johnson to step down.
😕
This map has not been loaded because of your cookie choices. To view the content, you can accept 'Non-necessary' cookies.