London, England —(Map)
Theresa May announced last Friday that she is stepping down as prime minister of the United Kingdom (UK). The challenge of leading the UK out of the European Union has turned out to be too difficult.
Brexit is a word made up to describe the "British Exit" from the European Union (EU). In 2016, in a special vote called a "referendum", more than half of the people of the United Kingdom (UK) chose to leave the EU.
Ms. May came to power after David Cameron stepped down as prime minister. Though Mr. Cameron believed the UK should remain in the EU, he allowed a special vote on Brexit. When voters chose to leave the EU, Mr. Cameron stepped down.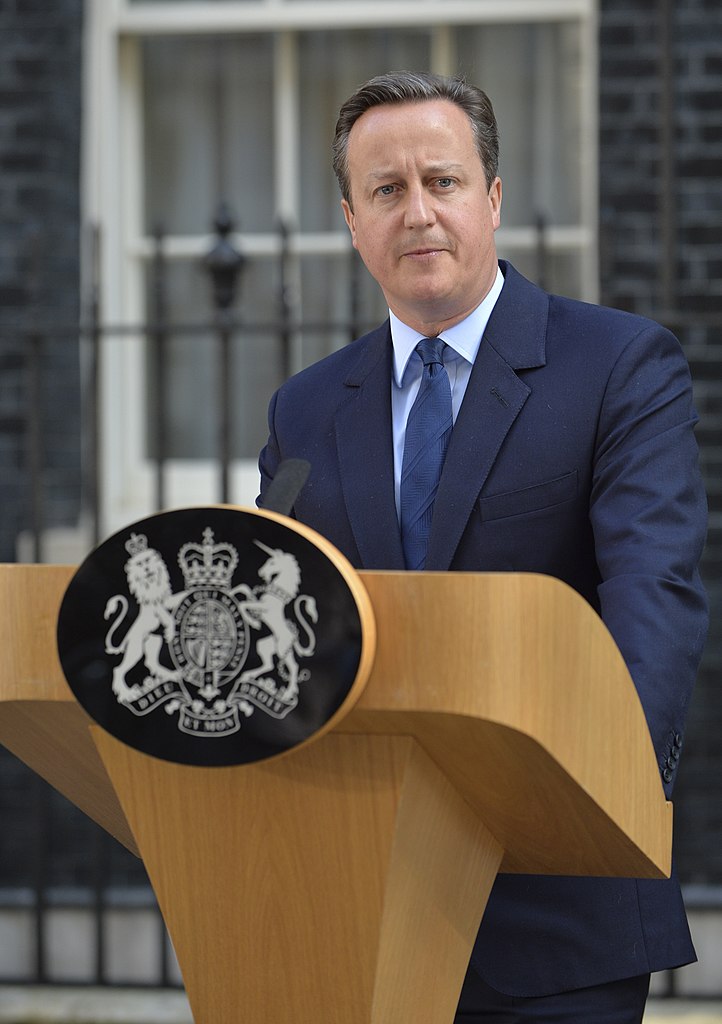 Before becoming prime minister, Ms. May agreed that the UK should remain in the EU. But as prime minister, making Brexit happen became her number one job, crowding out almost everything else.
When a country leaves the EU, it loses the advantages it had as a member. The country has two years to reach a new agreement.
Even though slightly more than half of the UK's people voted for Brexit, no one agreed on how Brexit was going to happen.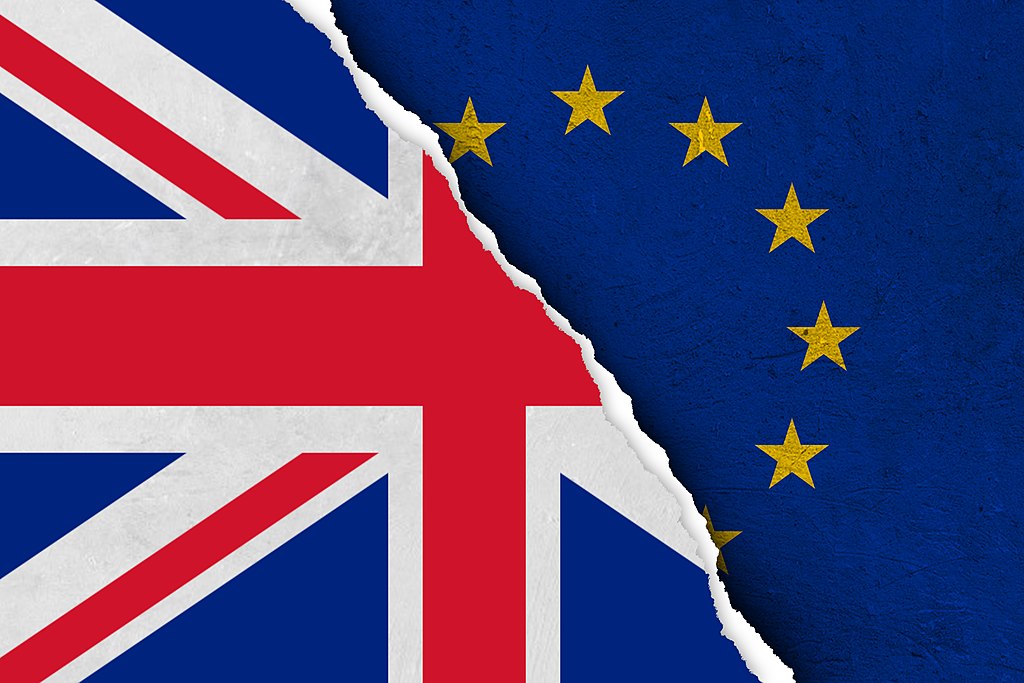 Most people believed it was better for the UK to reach an agreement with the EU before leaving. But some people thought the UK should leave without any agreement. And about half the UK's people didn't want to leave at all.
For about two years Ms. May worked with leaders in the EU and the UK to try to reach an agreement that would make everyone happy. In November, 2018, EU leaders finally agreed to a very complicated deal.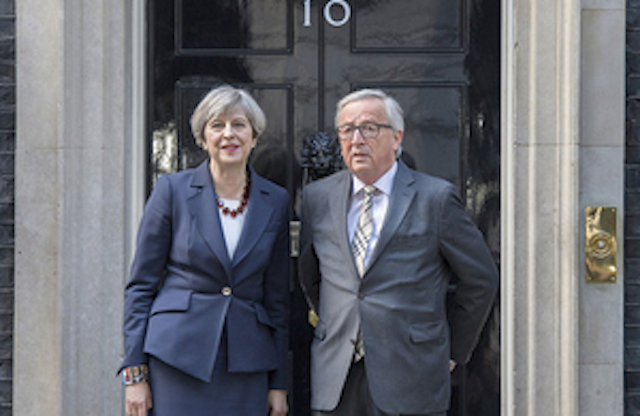 To become official, the deal needed to be passed by the UK's Parliament. Ms. May tried to get Parliament to pass her deal three times. It was rejected each time.
Even members of Ms. May's Conservative party didn't like the deal. The Labour Party, which opposes the Conservatives, hasn't taken a strong position for or against Brexit. But they were united against Ms. May's deal.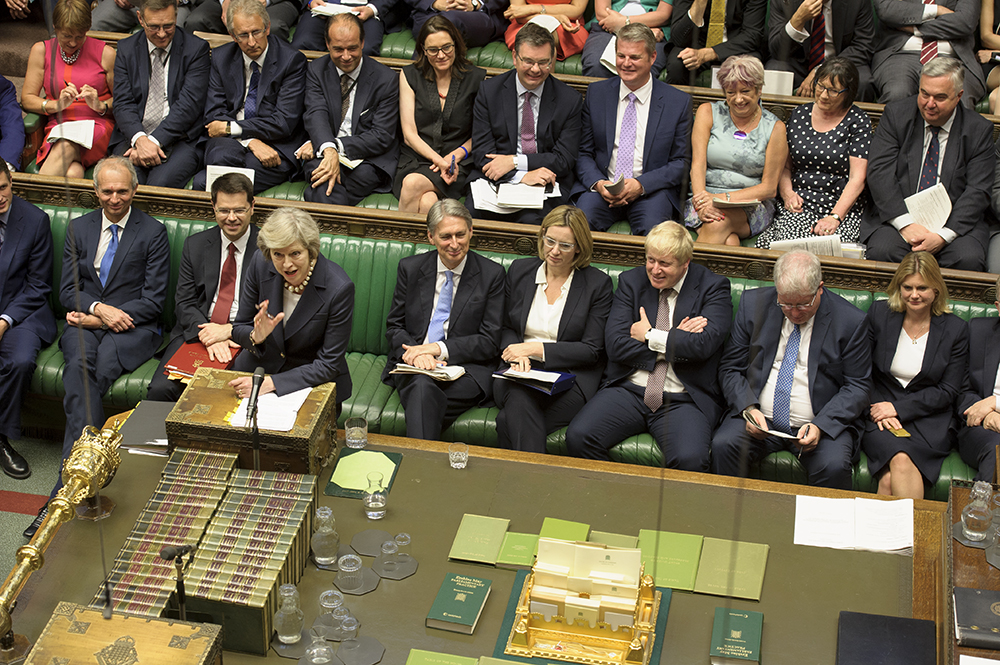 When the two-year time limit was up and the UK still hadn't passed a deal, the EU extended the time limit to October 31.
Ms. May planned to suggest a similar deal a fourth time, but members of her own government decided it was time for Ms. May to quit. Ms. May has said that she will step down as prime minister on June 7.
Now the Conservatives must choose a new leader. Many people believe Boris Johnson could be the party's choice. Mr. Johnson is a strong believer in Brexit. There are also several other possible leaders, who have different views on how Brexit should happen. The decision could take up to two months.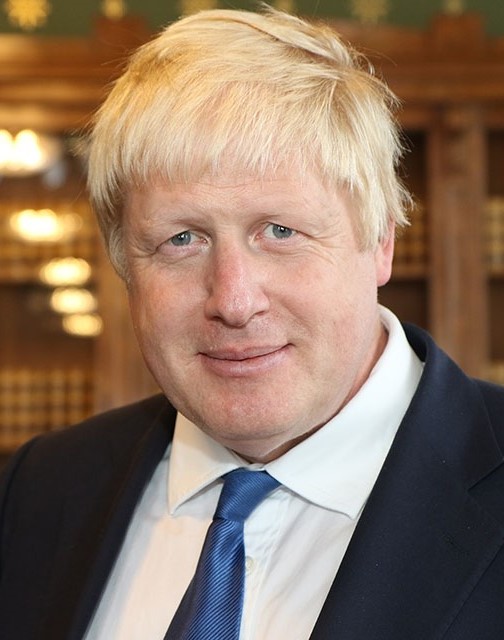 Many people believe a general election will be called soon. Brexit is expected to cause both Conservative and Labour parties to lose voters. A new Brexit party is expected to take many seats away from the Conservatives. Labour is expected to lose seats to groups that clearly support a second vote on Brexit.
Any new leader will face the same problems that Ms. May faced. European leaders say there can be no new deal. And they are more worried than ever that the UK will wind up leaving the EU without a deal.
😕
This map has not been loaded because of your cookie choices. To view the content, you can accept 'Non-necessary' cookies.