A book company in the United Kingdom (UK) has been criticized for changing the words in some of Roald Dahl's famous children's books. The publisher said it wanted to make sure the books could "be enjoyed by all". But many people were upset by the changes.
Roald Dahl was a popular British writer who wrote many books for children. Several of his books, including "Charlie and the Chocolate Factory", "James and the Giant Peach", "The Fantastic Mr. Fox", and "Matilda", have been made into movies.
Mr. Dahl's stories are often meant to be funny. The books have unusual characters, and gross subjects are common. In his book "The Twits", for example, Mr. Twit always has bits of food in his beard. At one meal, Mrs. Twit hides worms in Mr. Twit's spaghetti and watches him eat it.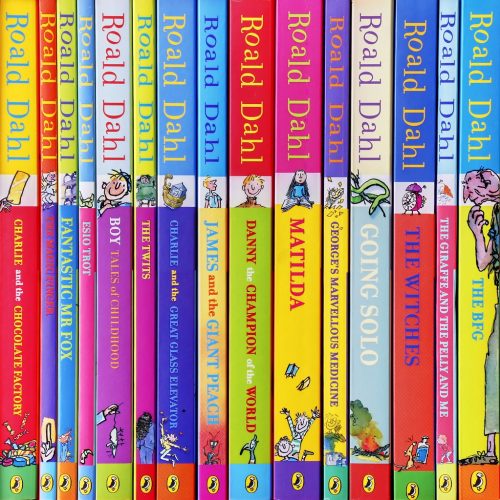 Many of Mr. Dahl's stories are about children who are smarter than adults. Some adults in his books are unpleasant, and treat children cruelly. The way Mr. Dahl described his characters was often extreme. He seemed to enjoy shocking his readers, and millions of young readers have enjoyed his stories.
But some people believe that some of Mr. Dahl's books could also be insulting – especially the way he describes some characters.
So Puffin, the company that publishes Mr. Dahl's books in the UK*, hired a company to change Mr. Dahl's books so they wouldn't contain anything insulting.
In mid-February, the English newspaper the Daily Telegraph reported that Puffin had created new versions of many of Mr. Dahl's books with "hundreds of changes".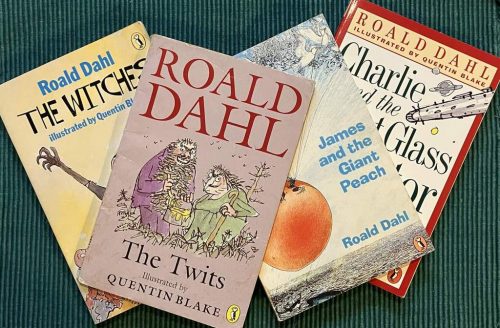 For example, the word "fat" was taken out of the books. So were the words "ugly" and "crazy". Creatures who were described as "tiny" are now described as "small".
Instead of "boys and girls", the new books use the word "children". Instead of "mothers" or "fathers", the new books talk about "parents" or "family".
Though Puffin made the changes to avoid insults, the changes in the new books have upset many people. They say the changes are an attempt to limit the freedom of authors to tell stories in their own way.
Many famous people, including other writers, and even the prime minister of England, have criticized Puffin for changing Mr. Dahl's words.
😕
This image has not been loaded because of your cookie choices. To view the content, you can accept 'Non-necessary' cookies.
In response to the protests, Puffin has announced that it will now also publish the original books as "The Roald Dahl Classic Collection". The move will allow readers to choose which version of the stories they want to buy.
Mr. Dahl was born in 1916 and died in 1990. Many ideas about what is appropriate have changed since Mr. Dahl wrote his books. Like other works from the past, his books may carry reminders of a time when there was less concern about people being insulted by the language in books.
Even during his lifetime, some people complained about his books. But Mr. Dahl was determined that they should not be changed. He said he knew what children liked. "I never get any protests from children," he said.
*In making the changes, Puffin worked with the Roald Dahl Story Company, which owns the rights to Mr. Dahl's stories.