Bali, Indonesia —(Map)
On Saturday, the island of Bali in Indonesia turned off the Internet for phones for 24 hours. They did this because March 17 this year was a holiday called Nyepi – a day of silence.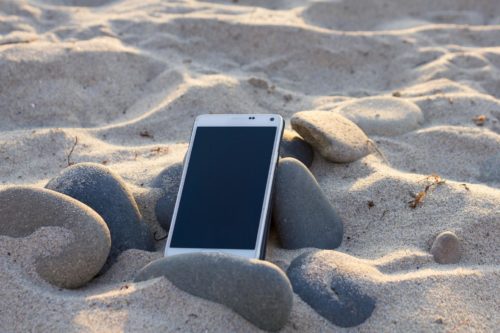 Most people on Bali follow the Hindu religion. Like China and some others in Asia, the people of Bali have their own calendars. Nyepi is an important part of the way New Year is celebrated on Bali.
On the day before Nyepi, there are big parades. People carry models of evil monsters, which they call "ogoh ogoh". At the end of the parade, children often burn the ogoh ogoh to try and get rid of the evil spirits.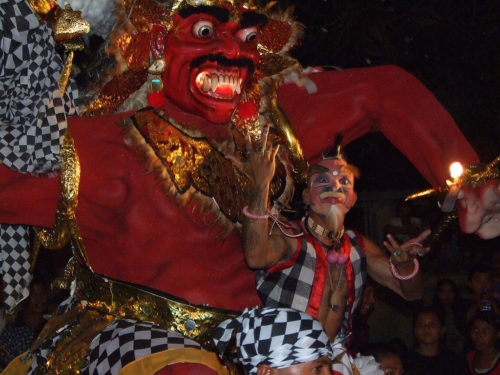 On the next day, Nyepi, people are not supposed to be active, travel, watch movies, listen to music, or light fires. The day is meant for quiet thinking. People do not go out and the streets and beaches are empty. Some people do not even eat or talk.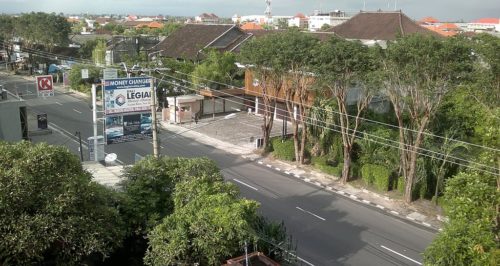 This year, to help people focus on thinking quietly, the Bali government worked with companies that connect phones to the Internet. The companies agreed to turn the Internet off for phones for 24 hours. Regular Internet still worked for visitors in hotels, and for police and hospitals. People were also able to make phone calls or send messages if they needed to.
On the day after Nyepi, the island comes to life again as the people celebrate their New Year's Day.
😕
This map has not been loaded because of your cookie choices. To view the content, you can accept 'Non-necessary' cookies.