To recap 2018, NewsForKids.net is taking a look back at some of the most interesting stories we've covered this year.
Today we're looking at some incredible stories from the world of animals.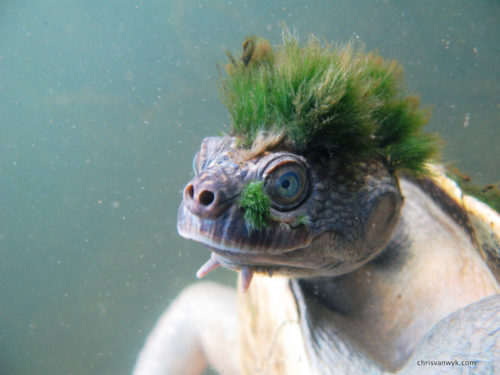 A group in London has made a list of reptiles that are in danger. These animals are weird and wonderful, and may not last long if they are not protected.
---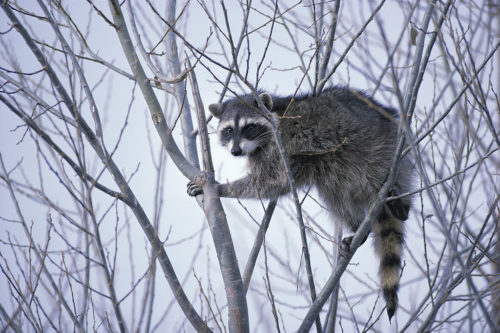 A raccoon became very big news on the Internet this week as it climbed a 25-story office building. Millions of people watched as the raccoon worked its way up the tower.
---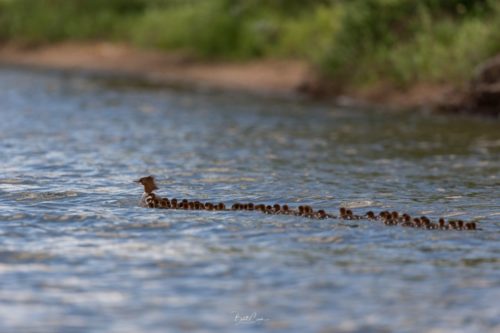 When photographer Brent Cizek went out on Bemidji Lake, he wasn't expecting much. But what he saw was a real surprise – a mother duck with about 50 ducklings swimming behind her.
---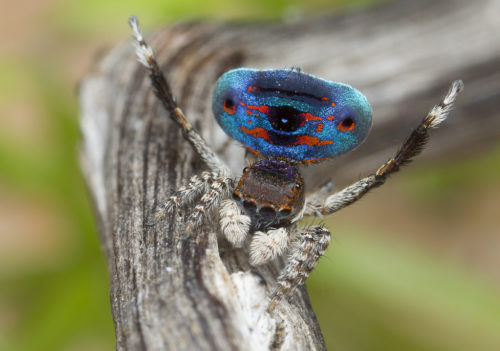 Jurgen Otto is known as the Peacock Spider Man. He drives hours and hours to find amazing, tiny spiders so he can take pictures and movies of them for science.
---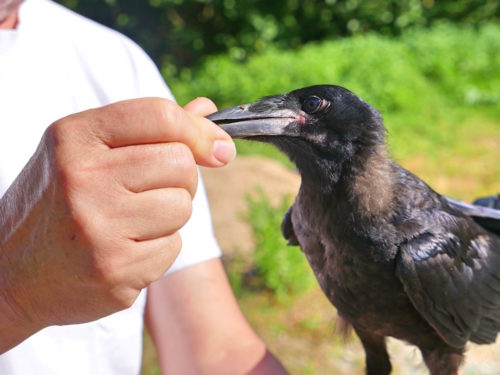 An amusement park in France has come up with an unusual way of picking up trash. They have trained crows to pick up small pieces of litter.
---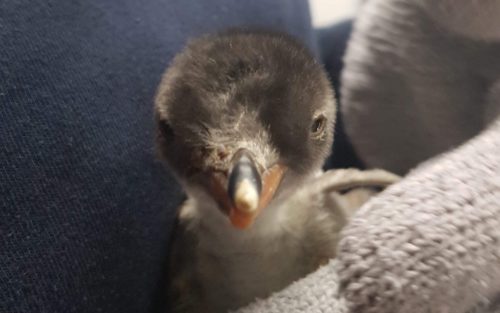 A pair of male penguins have hatched a chick at Sydney's Sea Life Aquarium. Aquarium workers report that the couple are taking wonderful care of the young chick.