To recap 2018, NewsForKids.net is taking a look back at some of the most interesting stories we've covered this year.
Today we're looking at some offbeat stories from the world of transportation.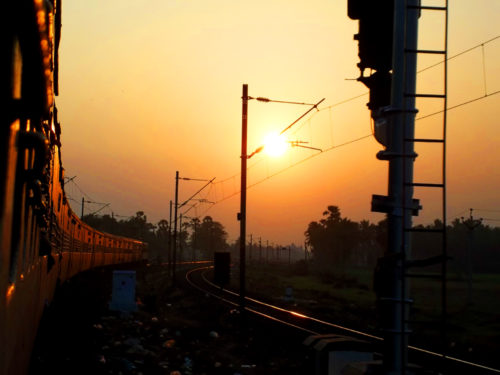 On Saturday, a train in India carrying 1,000 people rolled for 9 miles without an engine or a driver. Workers put rocks on the tracks to stop the train. No one was hurt.
---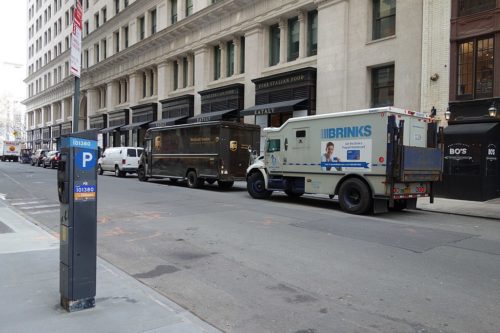 Truck problems around the world have left some very strange items on roads recently. From cash to coins to chocolate, it's been a busy time.
---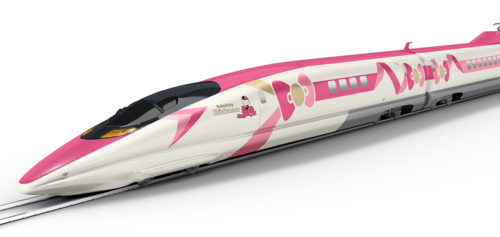 A train company in Japan has created a Hello Kitty Train that they hope will make more people want to travel. The special pink bullet train started running yesterday.
---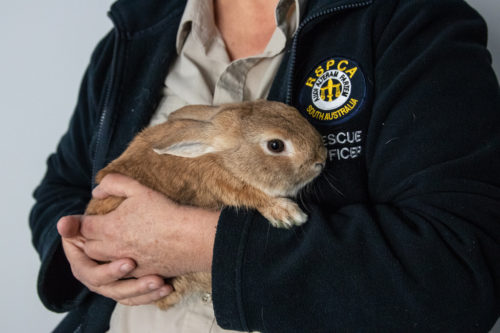 Police thought there might be a bomb in a bag someone had left at the Adelaide Airport. But instead of a bomb, they found a bunny.
---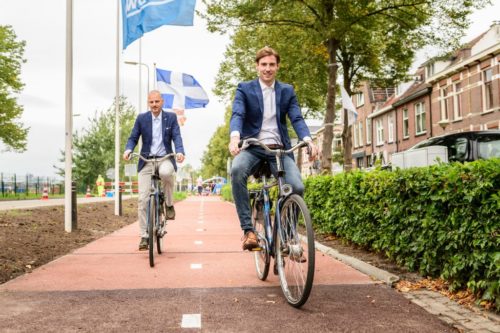 In 2015, two inventors had an unusual idea – what if you recycled plastic, and turned it into a road? The world's first plastic bike path is now testing their idea.